Nearly three years after the pandemic shut down global travel, Hong Kong will be lifting travel restrictions to the point that I'm almost ready to visit again… I think?
Hong Kong ending most international travel restrictions
Since the start of the pandemic, Hong Kong has been one of the strictest places in the world when it comes to coronavirus related travel restrictions. For well over two years, Hong Kong had required a quarantine in a facility for international travelers, which has been as long as 21 days.
We saw the first major sign of restrictions being eased in September 2022, as Hong Kong ended its quarantine requirement for vaccinated travelers. However, significant restrictions remained in place, including extensive testing (including prior to travel and upon arrival), limits on where travelers could visit on their first three days (restaurants, bars, etc., were off limits), and the requirement to use a health app.
These restrictions will finally be eased. As of Wednesday, December 14, 2022, international arriving travelers in Hong Kong:
Will have no restrictions on movement, and can visit restaurants, bars, etc., as soon as they arrive
Will no longer have to use a health app to show their amber code
In other words, travelers no longer have any major restrictions, with the exception of a testing requirement. Two coronavirus tests still remain necessary — one rapid antigen test is required within 24 hours of departure, and then a PCR test is required on the second day after arrival.
Hong Kong further easing travel restrictions comes as mainland China has started to ease some of its coronavirus related restrictions, as the country no longer pursues a zero tolerance approach toward the pandemic.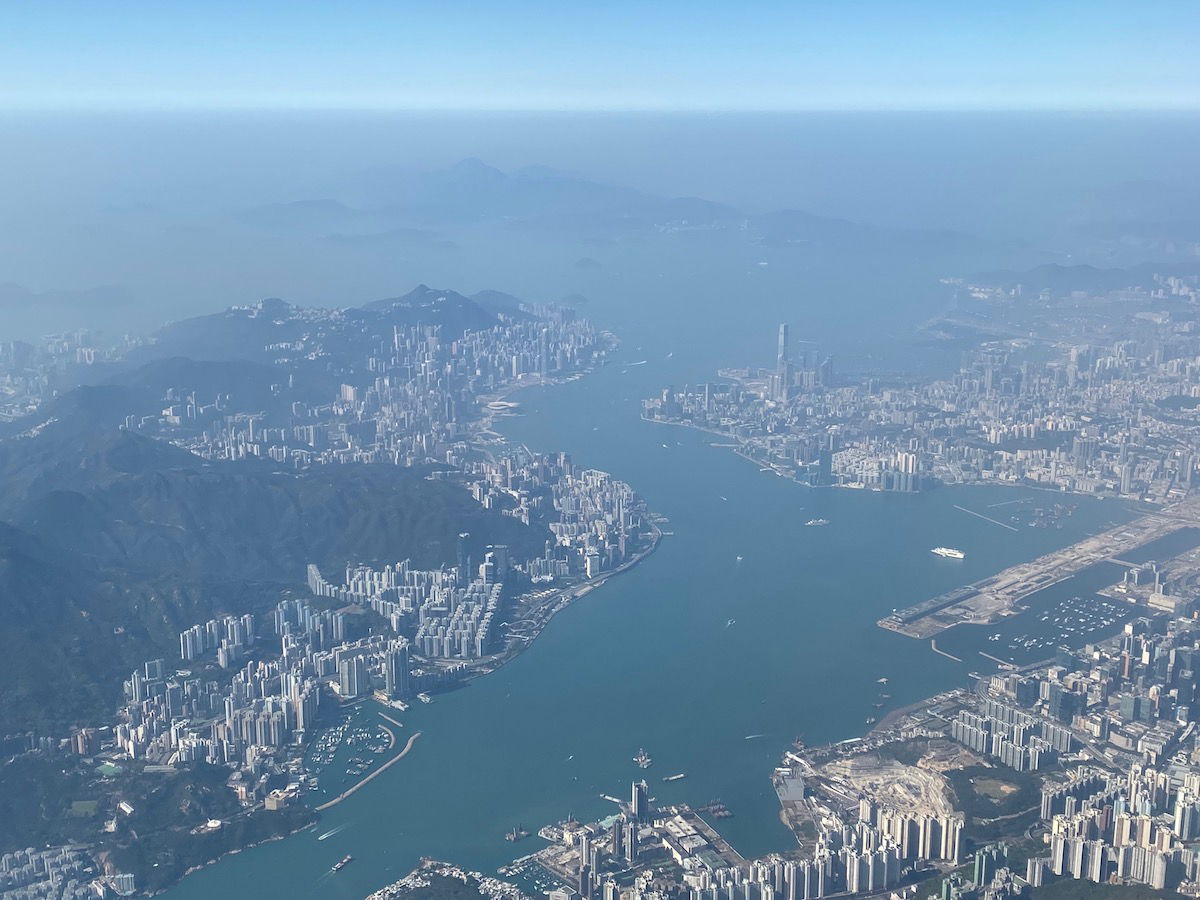 Would I travel to Hong Kong now?
Pre-pandemic, Hong Kong was probably my favorite city in the world, and I've really been wanting to go back. Up until now, Hong Kong's attempts to ease travel restrictions haven't been enough to make me feel comfortable visiting.
I wasn't about to go to Hong Kong, only to get tested endlessly, and to then not be able to go to many outlets for three days. I was happy waiting until more restrictions were eased.
So, does the latest update on travel restrictions change how I feel? Yes(ish):
For the first couple of years of the pandemic, I had no problems with destinations having testing requirements; however, with a vast majority of destinations no longer requiring testing, and with the general ramifications of testing positive, I'm a bit more cautious at this point
Not having restrictions on movement once you arrive in Hong Kong is great news, and a step in the right direction
I'd feel comfortable visiting Hong Kong now if there were a specific reason I wanted to go, but personally I still wouldn't travel there casually as a stopover for a few days; there's still a bit of a hassle factor, and there are other places without restrictions I'd also like to return to
I do think this is a huge step in the right direction, though, and especially important for business. People traveling to Hong Kong for business can once again do so in a reasonable manner.
One other consideration is that flying to Hong Kong won't necessarily be that easy. Cathay Pacific is still only operating a small percentage of its pre-pandemic schedule, and isn't able to ramp up service quickly, given how much of its fleet is parked, how many staff have been laid off, etc.
That's not to say that getting a flight to Hong Kong will be impossible, but I wouldn't expect capacity to ramp up as quickly as we've seen in some other markets. As a result, airfares will be high, and award availability limited.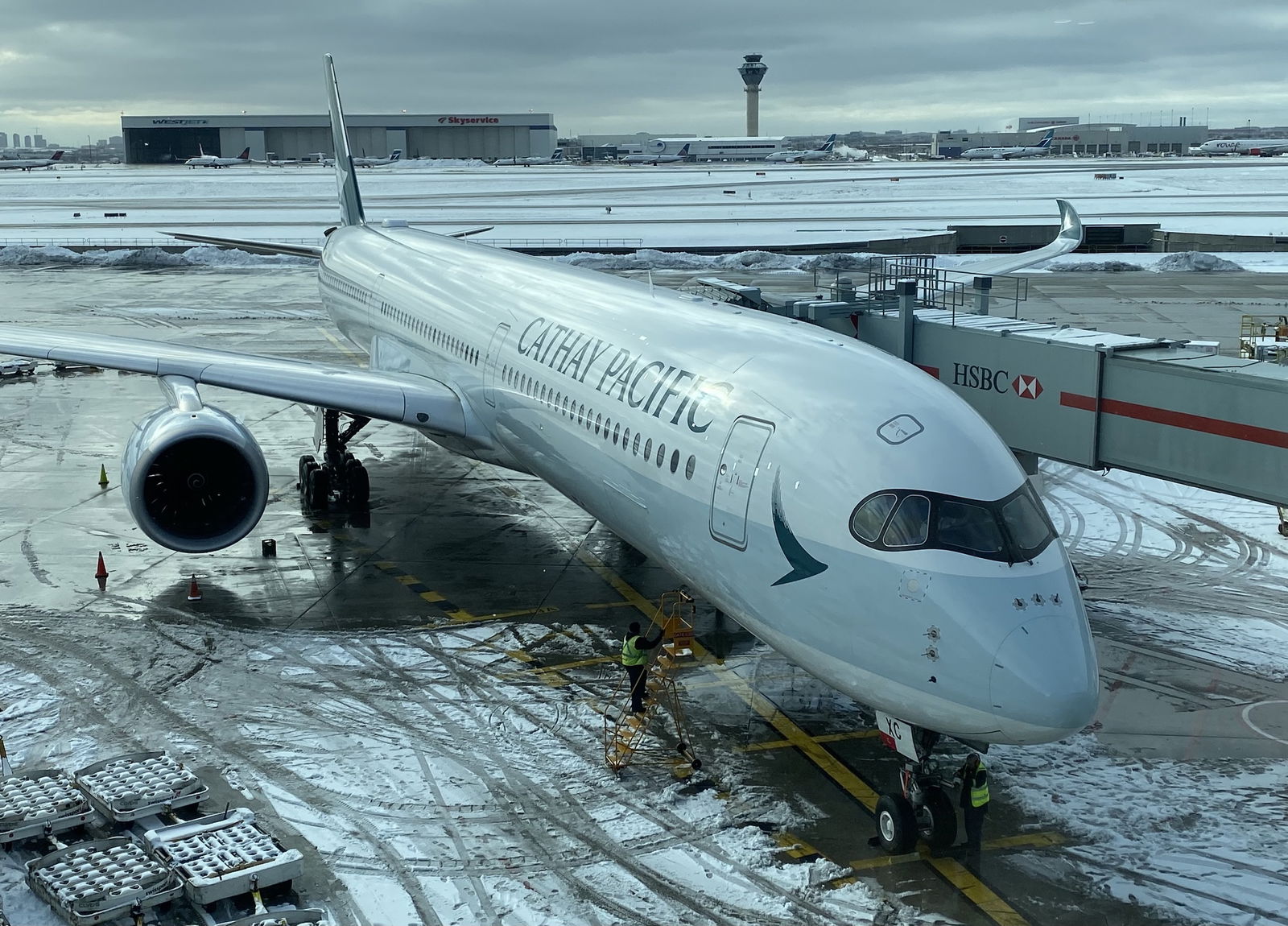 Bottom line
Hong Kong is lifting most remaining travel restrictions as of this week. Hong Kong is no longer limiting the movement of arriving international travelers, and is also eliminating the amber health app requirement. Travelers will still need to test prior to travel and upon arrival, which isn't a huge deal.
It's nice to see Hong Kong ease restrictions to the point that I think many people would feel comfortable traveling there. Hong Kong has come a long way in the past several months, when you consider that until April, international transit passengers weren't even allowed at the airport…
What do you make of Hong Kong further easing travel restrictions? Is this enough for you to want to visit?