My favorite city in the world (or at least what was once my favorite city in the world… I'm not so sure anymore) is planning a pretty drastic marketing stunt to lure tourists. However, what I'm most excited about isn't the free tickets as such, but rather the implications…
Hong Kong to lure tourists with free airplane tickets
Hong Kong recently scrapped its quarantine requirement after around 2.5 years. While that's a step in the right direction, Hong Kong still isn't a place most travelers will want to visit for now, given the endless testing requirements, and the limits on movement for the first three days of your stay.
Fortunately Hong Kong seems to be preparing to ease restrictions further, and it has quite a plan to entice visitors. Hong Kong is expected to give away 500,000 airplane tickets to tourists once the government removes all remaining travel restrictions.
The government allegedly purchased these tickets back in 2020 (presumably in support of Cathay Pacific, and maybe some other local airlines), and plans to use them once there's a full tourist reopening. The government estimates that it will take three to six months for tourists to return to Hong Kong in large numbers after restrictions are lifted, so this is intended to speed up the process.
The exact details of how these tickets will be awarded remains to be seen. For that matter, I'm curious about the restrictions with the tickets, if they're from certain destinations, etc.
Just for context on Hong Kong's drop in visitors, the destination saw just 184,000 visitors in the first eight months of 2022, while in 2019 Hong Kong saw 56 million visitors.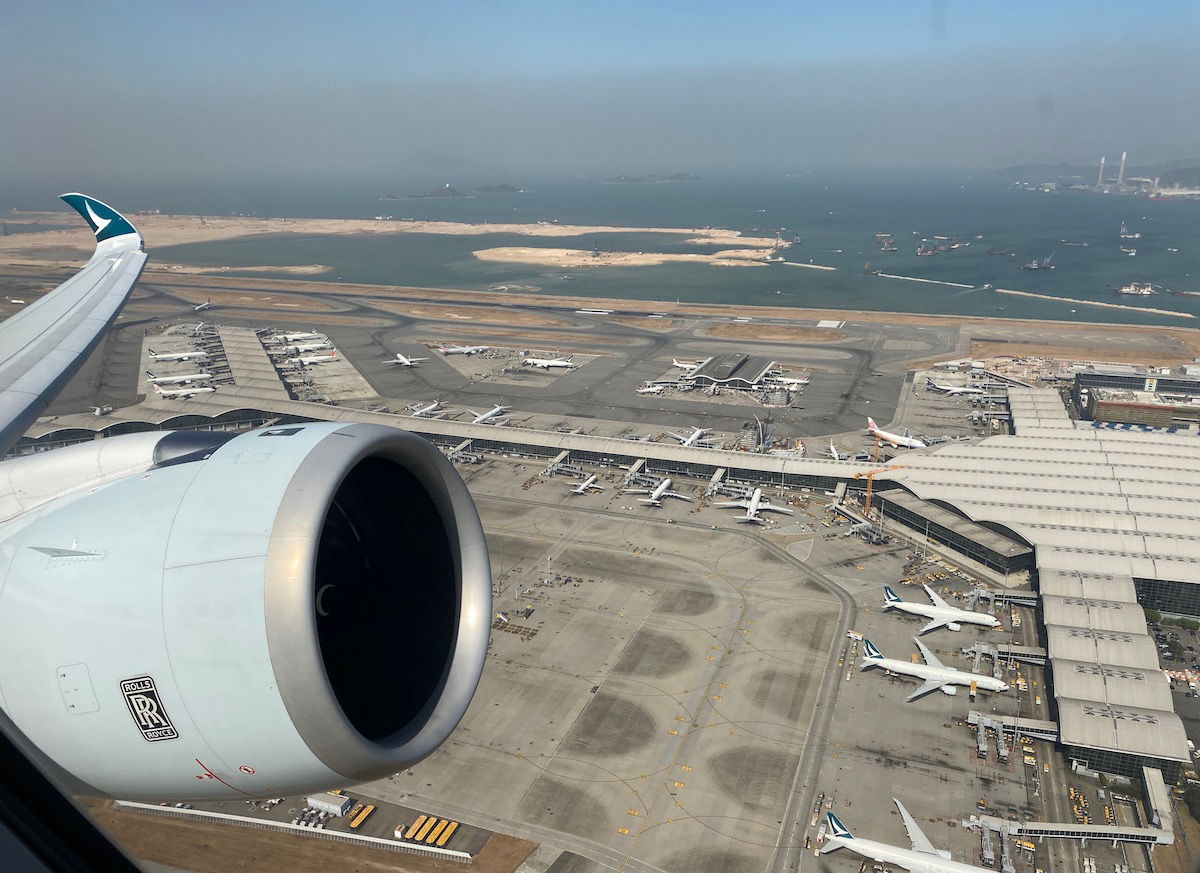 Hong Kong planning on a full tourist reopening?
What I'm most excited about with this development isn't the fact that the government is giving away 500,000 tickets, but rather that there seems to be a plan for Hong Kong to fully reopen to tourists at some point.
It's rumored that Hong Kong Chief Executive John Lee may announce plans for travel restrictions to return to normal during his October policy address, expected to take place on October 19, 2022. That's assuming the current pandemic situation doesn't get significantly worse.
This would involve Hong Kong scrapping remaining restrictions on inbound international travelers, including not limiting movement for the first three days, and having to test for the first seven days.
I'm sure I'm not alone in having spent the past couple of years wondering if Hong Kong would ever return to normal in terms of travel restrictions, given the influence of mainland China. It's finally looking increasingly likely that Hong Kong will indeed fully reopen.
Not only have virtually all other places (except mainland China) lifted most pandemic travel restrictions, but Hong Kong is now semi-open, so seems to have given up on a zero tolerance approach toward coronavirus, and on aligning with mainland China. At this point it seems likely to me that Hong Kong restrictions will likely be lifted before the end of the year.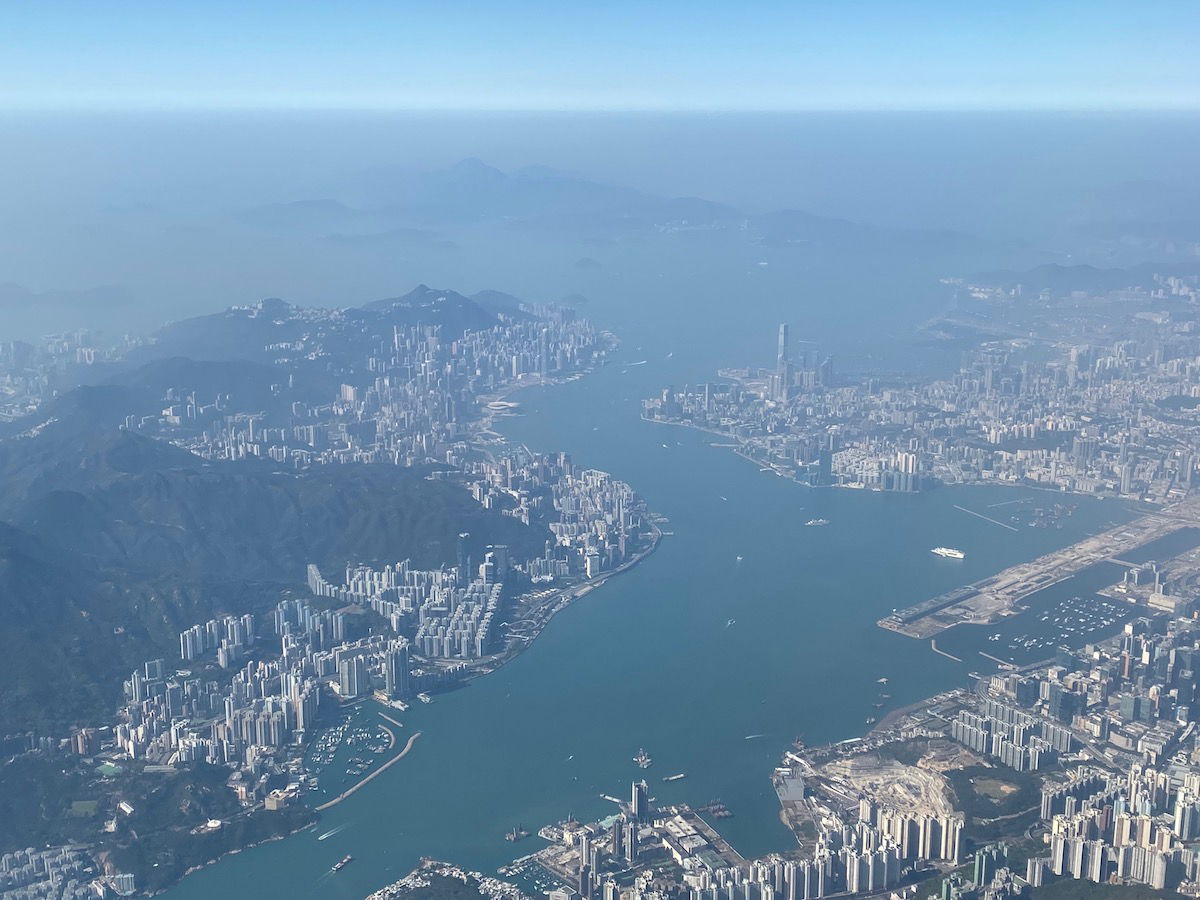 Bottom line
The government of Hong Kong is planning on giving away 500K airline tickets once pandemic related travel restrictions are lifted. While that's a cool promotion in and of itself, the most exciting development is that it's looking increasingly likely that Hong Kong will lift remaining travel restrictions in the coming weeks.
Oh, how nice it would be to once again be able to have a stopover in Hong Kong enroute to another destination. Hopefully that's possible before Alaska Mileage Plan changes its award structure. 😉
Anyone share my optimism for Hong Kong fully reopening?