In October 2022, Hong Kong announced plans to give away 500,000 airline tickets upon its reopening, in an effort to boost tourism. With Hong Kong having now fully reopened (and lifting all travel restrictions), this giveaway will finally be happening. While most of us won't be eligible, I still think this is an interesting initiative to look at.
Hong Kong will lure tourists with free airplane tickets
As of March 1, 2023, Hong Kong will be launching its "World of Winners" ticket giveaway, sponsored by the Airport Authority Hong Kong (AAKH). With this, we'll see 500,000 airline tickets given away to travels in major markets, to support Hong Kong's recovery of the aviation and tourism sectors. These were tickets that the government bought from airlines back in 2020, to help the sector survive.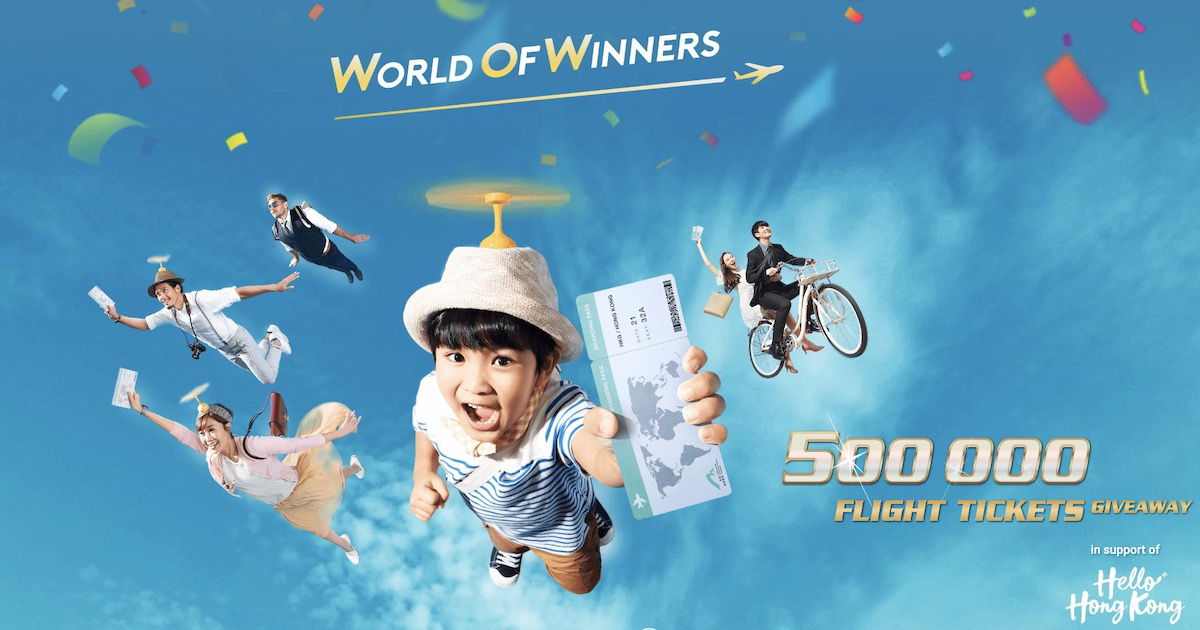 The majority of the 500,000 tickets will be given away in phases by three airlines based in Hong Kong — Cathay Pacific, Hong Kong Express, and Hong Kong Airlines — through their respective channels in major passenger markets.
Tickets will be given away for different kinds of activities, including lucky draws, first-come first-served, or "buy one get one free," depending on the carrier's plan and local regulations. More details will be provided over time.
Tickets will primarily be given away to other markets in Asia, in phases, with the promotion lasting for around six months:
Tickets will be given away in Southeast Asia as of March
Tickets will be given away in Mainland China as of April
Tickets will be given away in Northeast Asia and other markets as of May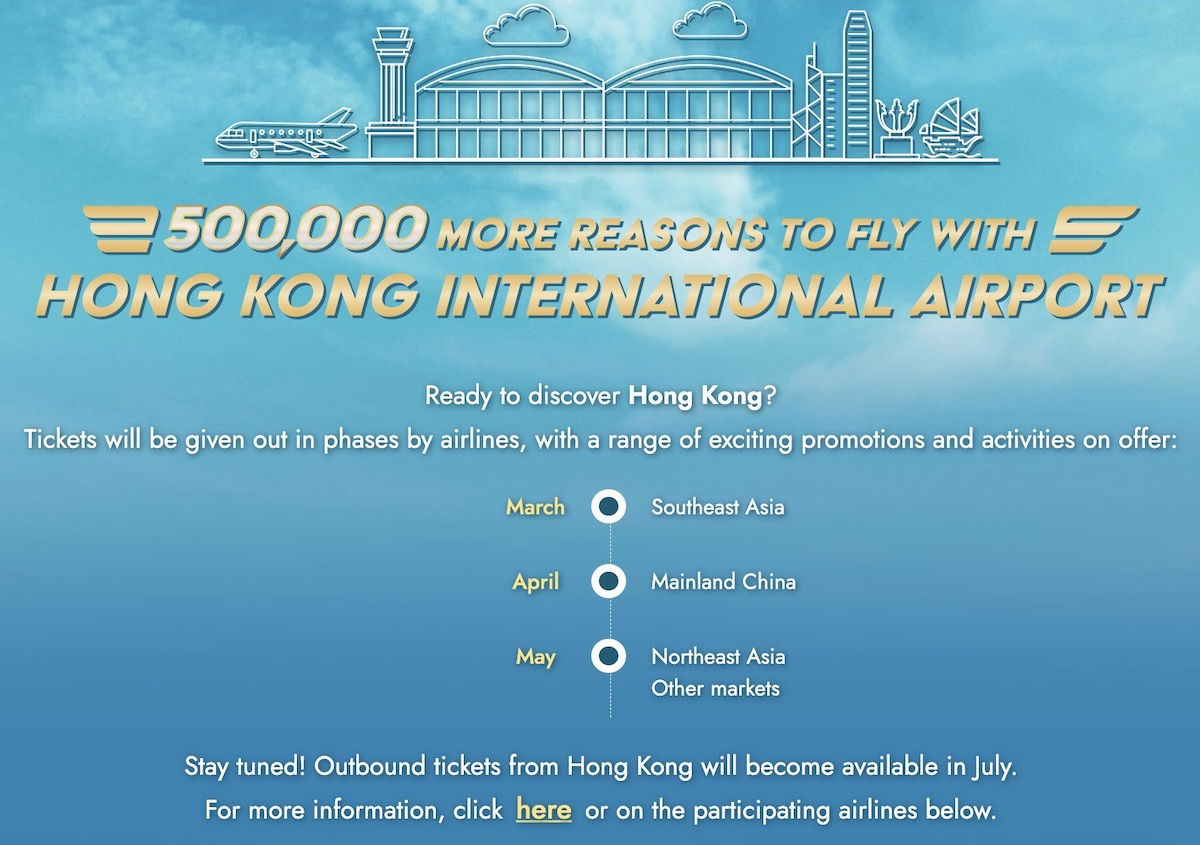 The terms clarify that tickets through this giveaway will be in economy, and that all related surcharges, fees, and taxes, will be the responsibility of the passenger to pay.
Inbound passengers who win the giveaway tickets will also receive special offers on hotel accommodations, shopping, and entertainment, offered by business partners who join the promotional activities.
Here's how Jack So, Chairman of AAHK, describes this initiative:
"We bought the tickets from the airlines during the most difficult time under the pandemic, and that is a testament to our confidence in the future of Hong Kong's aviation industry. The campaign will generate a multiplier effect on boosting air traffic and enormous publicity for Hong Kong. Since the relaxation of travel restrictions and quarantine requirements for inbound travellers last year, passenger traffic at Hong Kong International Airport (HKIA) has started to pick up, especially in the last quarter. We also have had a good start of 2023 with the resumption of normal travel with the Mainland. HKIA has always been a major international aviation hub. We are confident that passenger traffic will continue to rise."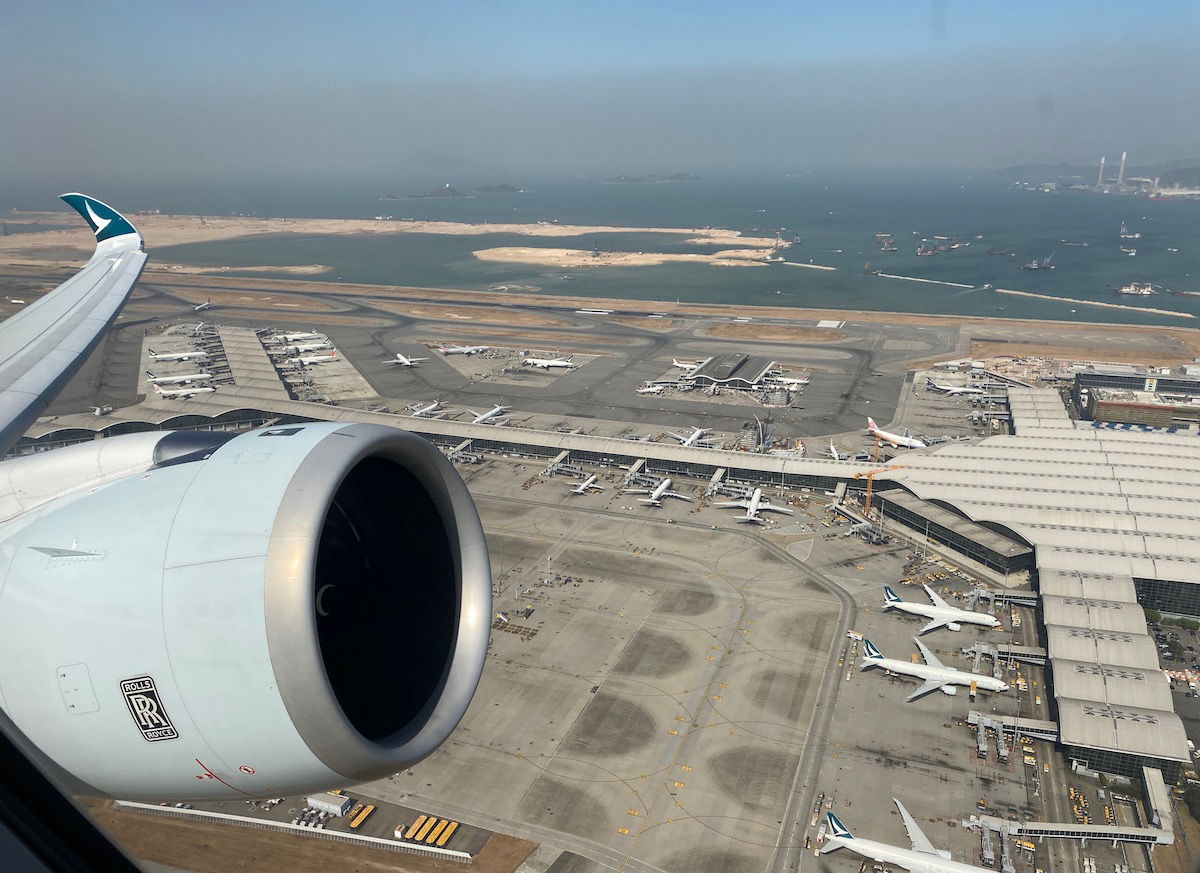 I'm curious to see how this promotion plays out
This is a unique promotion we haven't seen offered anywhere else in the world, and I'm curious to see if it proves successful. Hong Kong wouldn't have such a steep curve with its tourism recovery if it didn't remain closed for nearly three years, but regardless, I'm delighted that has finally happened. For context, Hong Kong saw 56 million visitors in 2019, while in 2022 that number was right around 600K.
What I'm most curious to see is how many of the 500,000 tickets being given away are actually used. It's easy to register to win something, but to actually use a ticket is a different story:
You're still on the hook for the taxes, fees, and carrier surcharges, and some tickets will be given away as a buy one get one free offer
The savings here are potentially not that huge — for example, Cathay Pacific has ~$200 roundtrip fares from Ho Chi Minh City to Hong Kong, and $100 of that is taxes, fees, and carrier surcharges, so winning this giveaway would essentially save you $100
For those traveling regionally to Hong Kong, the cost of a flight is only a small percentage of the overall trip cost; even if there are some sort of discounts for hotels and other activities, this trip still isn't going to be cheap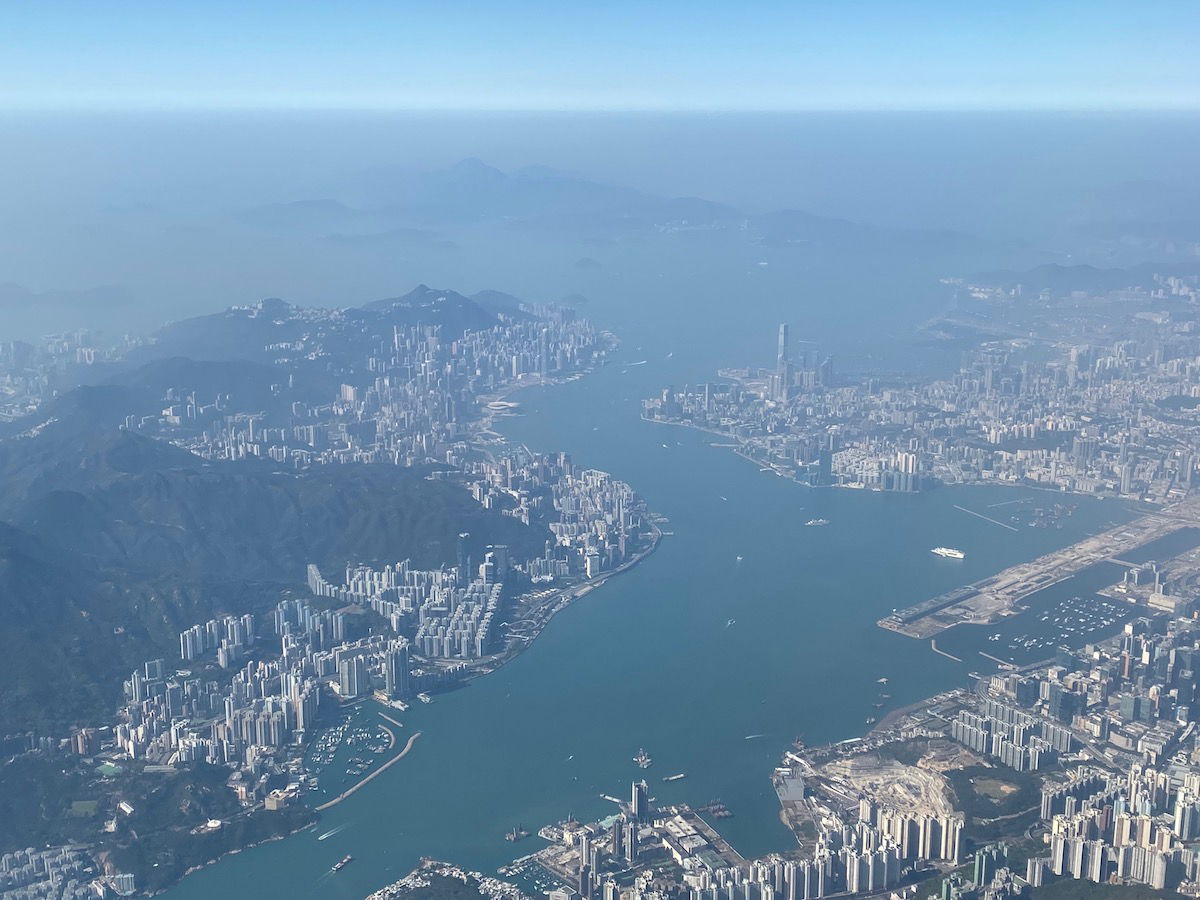 Bottom line
Now that Hong Kong has lifted its travel restrictions, the government will launch its campaign to give away airline tickets. You can expect around 500K tickets to be given away starting in March 2023, over a period of six months. It seems that this is primarily targeted at other travelers in Asia, and those who win will still be on the hook for taxes, fees, and surcharges.
Given how expensive it can be to travel to Hong Kong, and since travelers are still on the hook for many ticket fees (which in some cases are half of the cost of a ticket), I wonder how many of the 500K tickets will actually be used.
What do you make of this campaign from Hong Kong?