This was first rumored a couple of days ago, but is now official. This is awful news for Cathay Pacific.
Hong Kong bans transit from 150 countries
Hong Kong has taken one of the strictest zero-tolerance approaches towards coronavirus throughout the pandemic. While many places started that way in early 2020, not many places have maintained that system, since coronavirus isn't going anywhere.
As you'd expect, this has greatly impacted Hong Kong's aviation landscape. To give you a sense of the impact, in November 2021 Cathay Pacific carried just 70,047 passengers, representing a 97.3% decrease compared to November 2019. Things are about to get even worse.
Hong Kong will be banning passengers from transiting through Hong Kong International Airport (HKG) if they're coming from "Group A" destinations, which are designated high-risk countries. This includes a majority of long haul destinations in Cathay Pacific's network.
This new policy apples from January 16 through February 15, 2022, though could be extended beyond that, based on the epidemiological situation. This is intended to allow Hong Kong to squash the omicron variant, which, well… good luck.
Passengers on flights arriving from mainland China and Taiwan can continue to connect to onwards flights globally, while passengers starting their journeys from other destination won't be able to transit through Hong Kong during that period, with limited exceptions.
All of this is in addition to Hong Kong banning passenger flights altogether from countries that import a lot of coronavirus cases. At the moment Hong Kong has a ban in place for flights from all kinds of countries, including Australia, the United States, the United Kingdom, etc.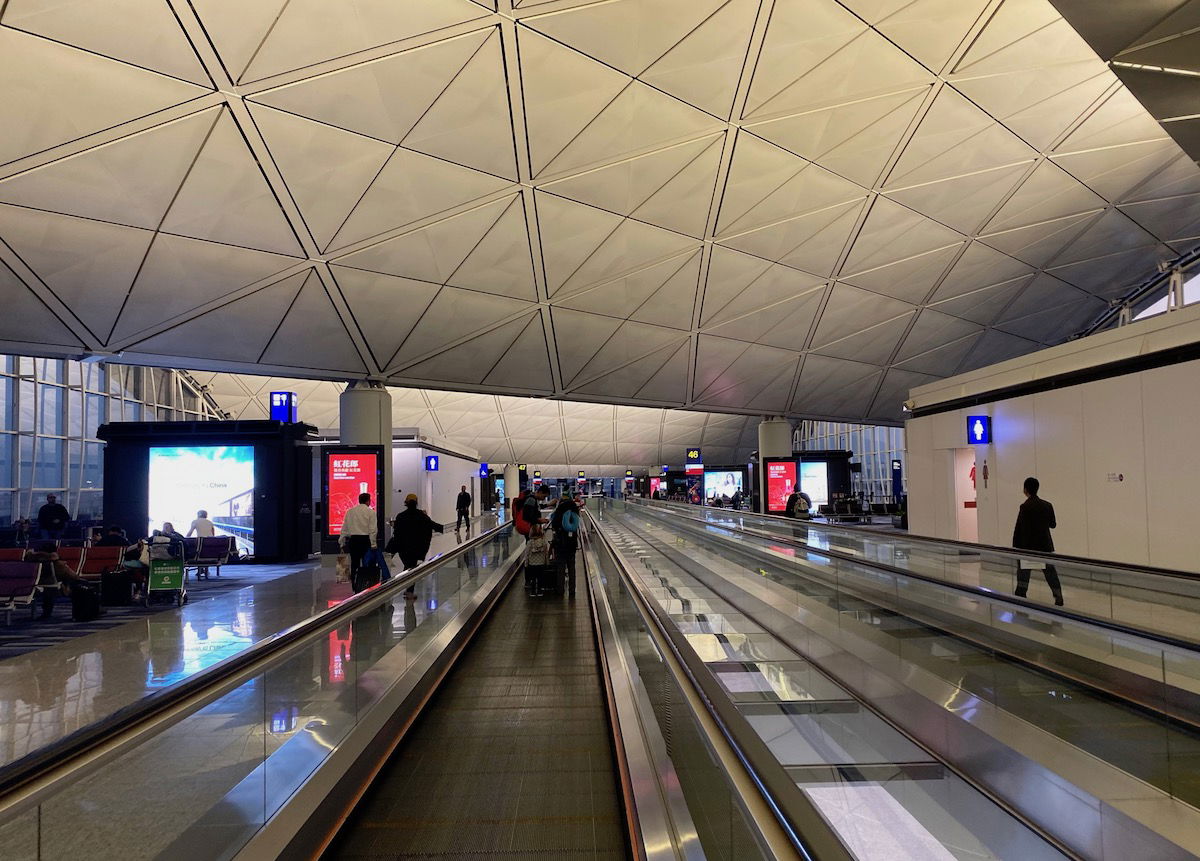 Poor, poor Cathay Pacific…
Recently I posed the question of whether Cathay Pacific will ever be able to recover. The more fundamental question is whether Hong Kong will ever recover as Asia's global business hub (rather than a business hub for China).
The airline industry has been hit hard by coronavirus, but seriously, the impact of all of this on Cathay Pacific is on a whole different level. How much longer can Cathay Pacific survive in its current form?
The airline won't be allowed to carry transit passengers to most countries, and the airline is banned from operating flights to countries where a lot of cases are imported from. On top of that, the carrier has had to greatly cut back dedicated cargo flights.
Something has to give with Hong Kong's approach to coronavirus in order for the airline to be able to survive, but there's no indication that anything will be changing.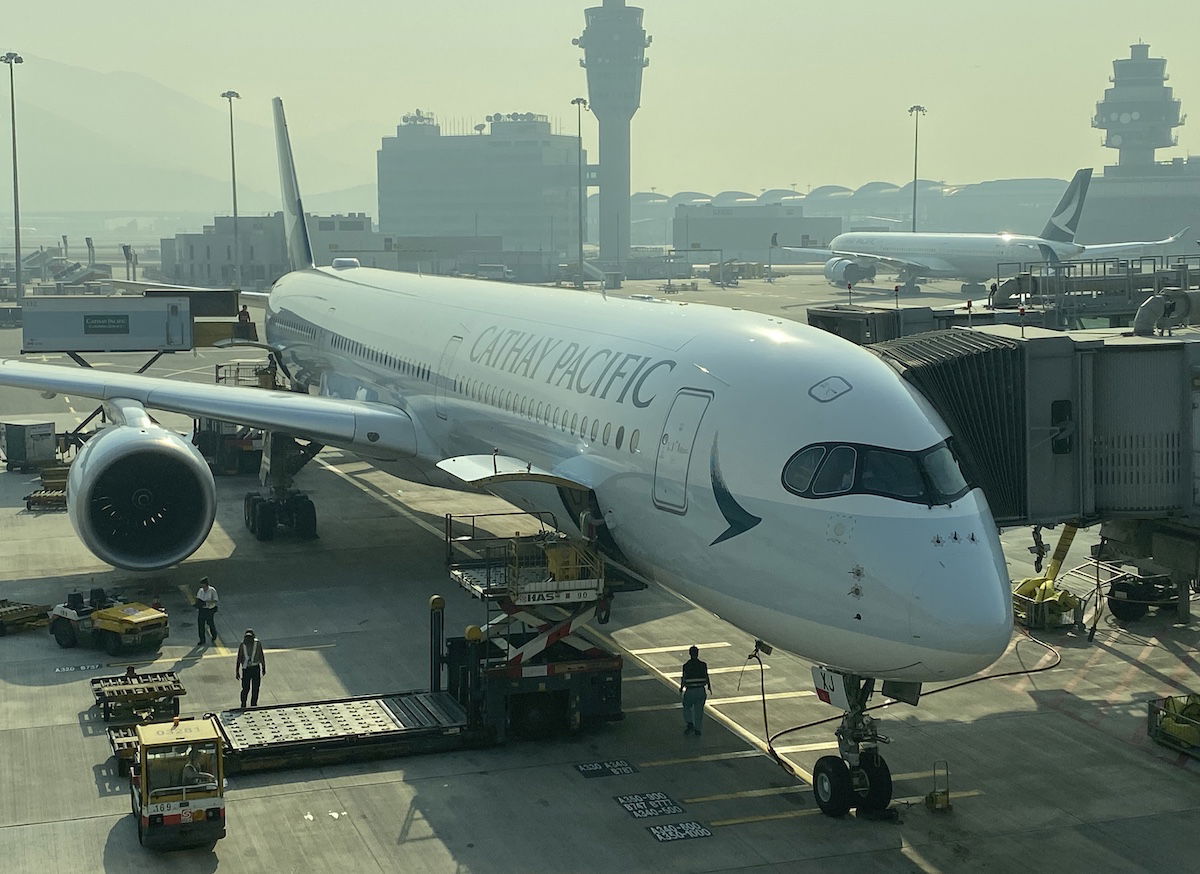 Bottom line
Hong Kong will shortly be banning transit passengers from most countries, in order to curb the spread of the omicron coronavirus variant. When you consider that this is in addition to Hong Kong banning flights from countries that import coronavirus cases, I can't help but feel bad for Cathay Pacific.
The airline was at ~3% of pre-pandemic passenger numbers before these latest changes, and this will make the situation even worse. I wouldn't recommend booking any transit flights through Hong Kong for the time being (even way in the future), because there's no indication that anything will change here for the better.
I love you, Cathay Pacific…
How much longer will this madness go on?