You know times are tough when you're sending your Airbus aircraft to Iran for maintenance…
Aeroflot's aircraft maintenance struggles
We've seen all kinds of sanctions puts in place as a result of Russia's invasion of Ukraine. Not only are Russian airlines banned from operating in the airspace of many countries, but there are also economic sanctions, preventing companies from the United States and the European Union from doing business with Russian companies.
This has posed a real challenge for Russian flag carrier Aeroflot. Airbus and Boeing are based in the European Union and the United States (respectively), and are by far the two largest aircraft manufacturers. As much as Russia is trying to revive its domestic aircraft manufacturing business, there's still quite a ways to go.
On top of that, many aircraft leasing companies are based in the European Union and United States, so we've seen them repossess many jets from Russian airlines, as they're no longer able to do business with these airlines.
Nonetheless Aeroflot is continuing to operate quite a few Airbus and Boeing jets, including some that the airline owns outright, and others that the airline essentially stole. Unfortunately for Aeroflot, continuing to maintain these jets is creating some new challenges.
Not only can Airbus and Boeing no longer deliver aircraft to Aeroflot, but they also can't service these aircraft. As a result, Aeroflot is getting kind of desperate with its maintenance practices…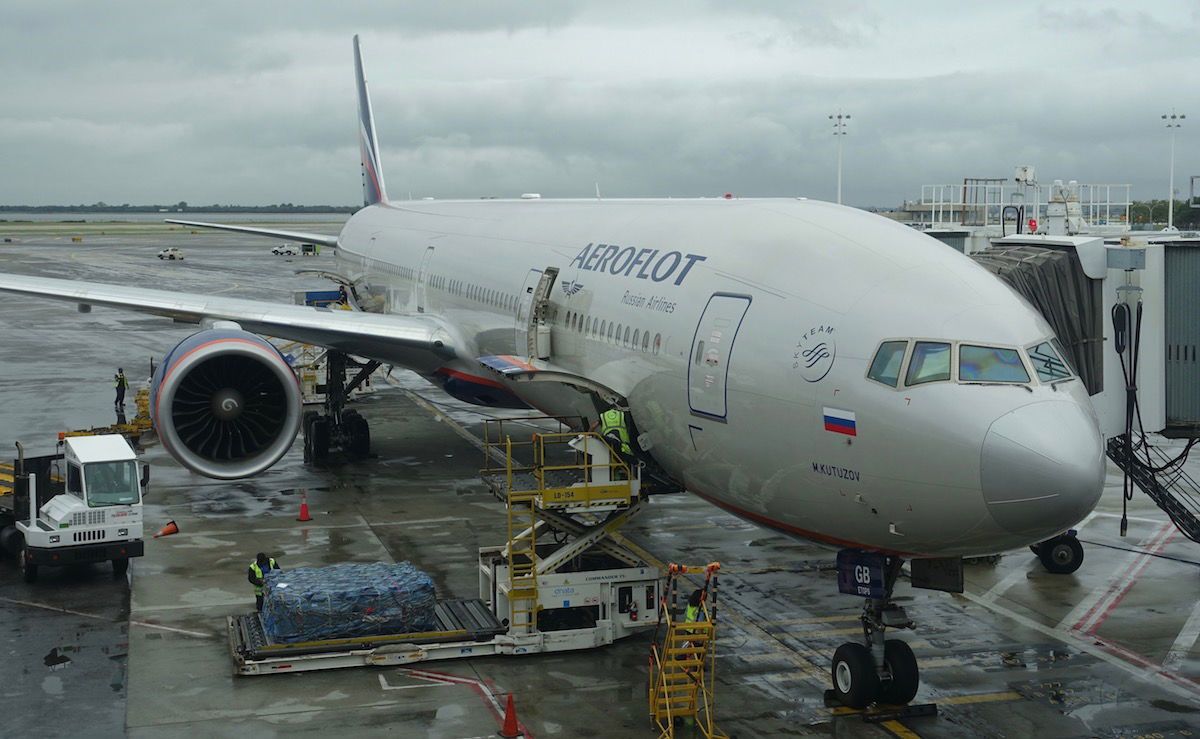 Aeroflot A330 flies to Tehran for maintenance
On April 5, 2023, Aeroflot sent an Airbus A330-300 with the registration code RA-73700 to Iran. Specifically, the roughly 11-year-old jet flew from Moscow (SVO) to Tehran (IKA) in a flight time of 3hr30min.
This is the first time that a Russia airline has sent a plane to Iran for maintenance, though it won't be the last time. Iran is of course in a similar situation to Russia, given the sanctions it has faced for years.
Aeroflot's maintenance is being performed by Mahan Air, Iran's largest privately owned airline. An Aeroflot spokesperson has confirmed that Mahan Air has "the necessary equipment and facilities, certificates and vast experience" to perform this work, and maintenance will be performed "to a high level of quality."
Indeed, Mahan Air does have "vast experience" with performing maintenance on Airbus and Boeing jets, given that the airline primarily flies these jets, despite sanctions. Heck, Mahan Air typically acquires planes by simply making them "disappear" over Iran. I'm not sure exactly which "certificates" the airline has, though, for performing maintenance on Airbus and Boeing jets? Never mind that one has to wonder where the spare parts are coming from…
I have to imagine that Russian airlines will increasingly have issues with keeping planes flying safely. We'll probably see several more planes flown to Iran for maintenance, though I also suspect we'll see more planes grounded over lack of airworthiness.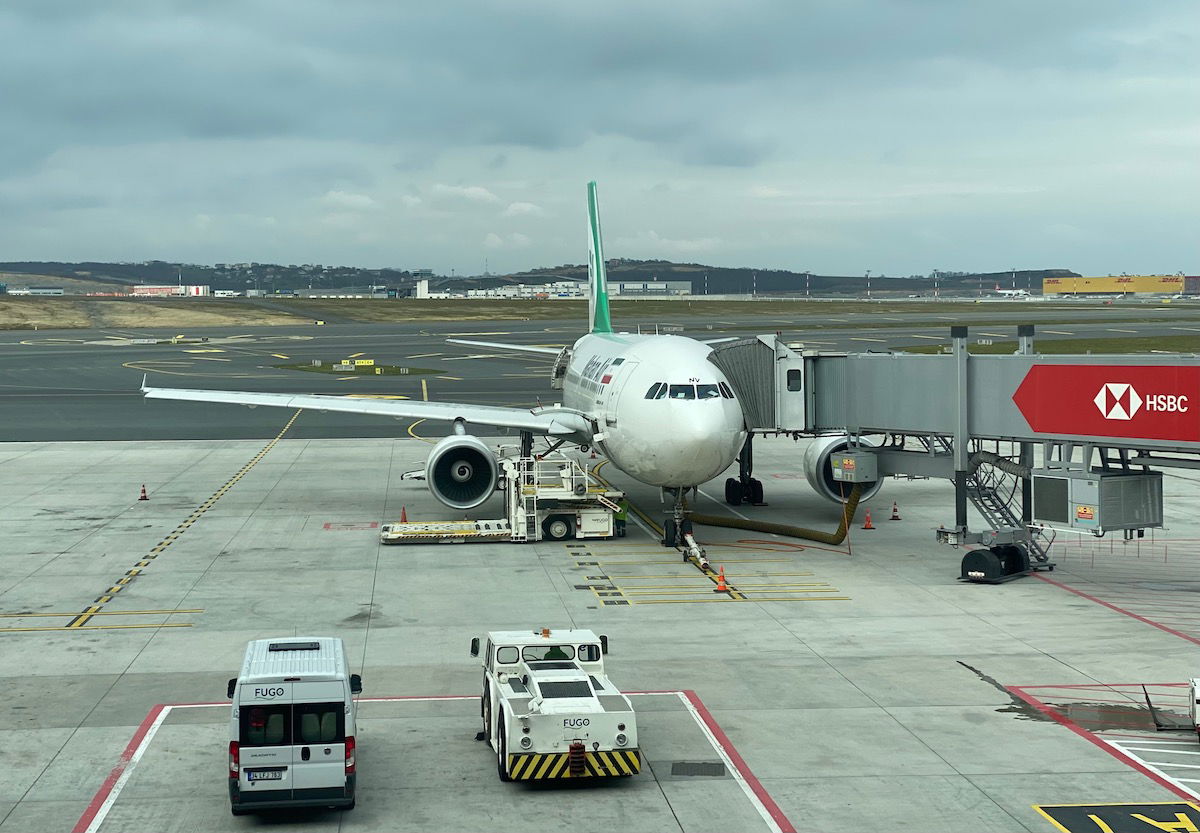 Bottom line
Given the sanctions in place against Aeroflot, the airline is now outsourcing some of its maintenance to Iran's Mahan Air. An Airbus A330 has flown to Tehran, where an Iranian airline is handling maintenance. Mahan Air has a fair bit of experience with performing maintenance on Airbus and Boeing jets despite sanctions, so I imagine this won't be the last time that we see this happen.
What do you make of Aeroflot sending its planes to Iran for maintenance?