Bermuda has just suspended the airworthiness certificates of all Bermuda-registered jets in Russia. This might seem random given all the sanctions that Russia is facing, but this is more significant than you might think… sort of.
Many Russian planes are registered in Bermuda
As of March 13, 2022, the Bermuda Civil Aviation Authority (BCAA) has provisionally suspended all certificates of airworthiness of Bermuda-registered aircraft operating in Russia. The reason this matters is because roughly half of the commercial jets in Russia are registered in Bermuda (including a majority of the planes that are leased).
International sanctions make it hard for Bermuda to maintain safety oversight of these Russian operated aircraft, meaning that Bermuda can no longer confidently verify that these aircraft are airworthy.
Why are so many planes flying in Russia registered in Bermuda? There are a few reasons, including lower import duties, better safety oversight, and easier and better insurance options. The process of trying to re-register aircraft in Russia is currently taking place, but that also has its complexities.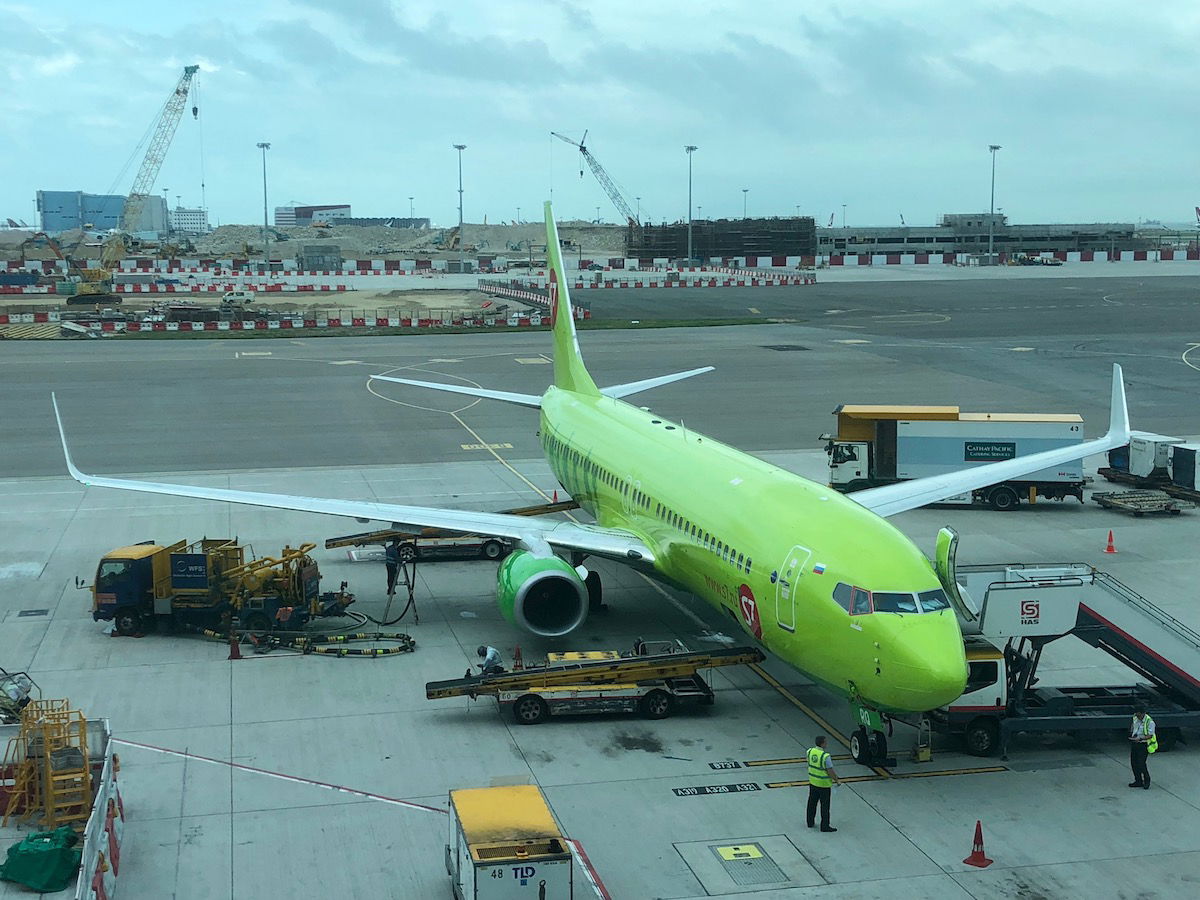 Why this doesn't matter all that much
Under normal circumstances, half of a country's commercial aircraft losing their airworthiness certificates would be really significant. But at this point it probably doesn't matter all that much:
Russian airlines have almost entirely suspended international flights, so demand for air travel is a fraction of what it once was; airlines don't need all of their planes
With sanctions in place, hundreds of Russian jets are supposed to be seized, as lease agreements have been terminated; however, Russian airlines are refusing to return these jets, and repossessing them in Russia isn't exactly easy right now
Many Russian planes are without insurance now, but even so, continue to fly
On the surface it's significant that half of Russia's commercial jets are officially no longer considered (legally) airworthy. Then again, Russian airlines are illegally refusing to return planes to leasing companies, so I'm not sure Russian airlines care much more here either?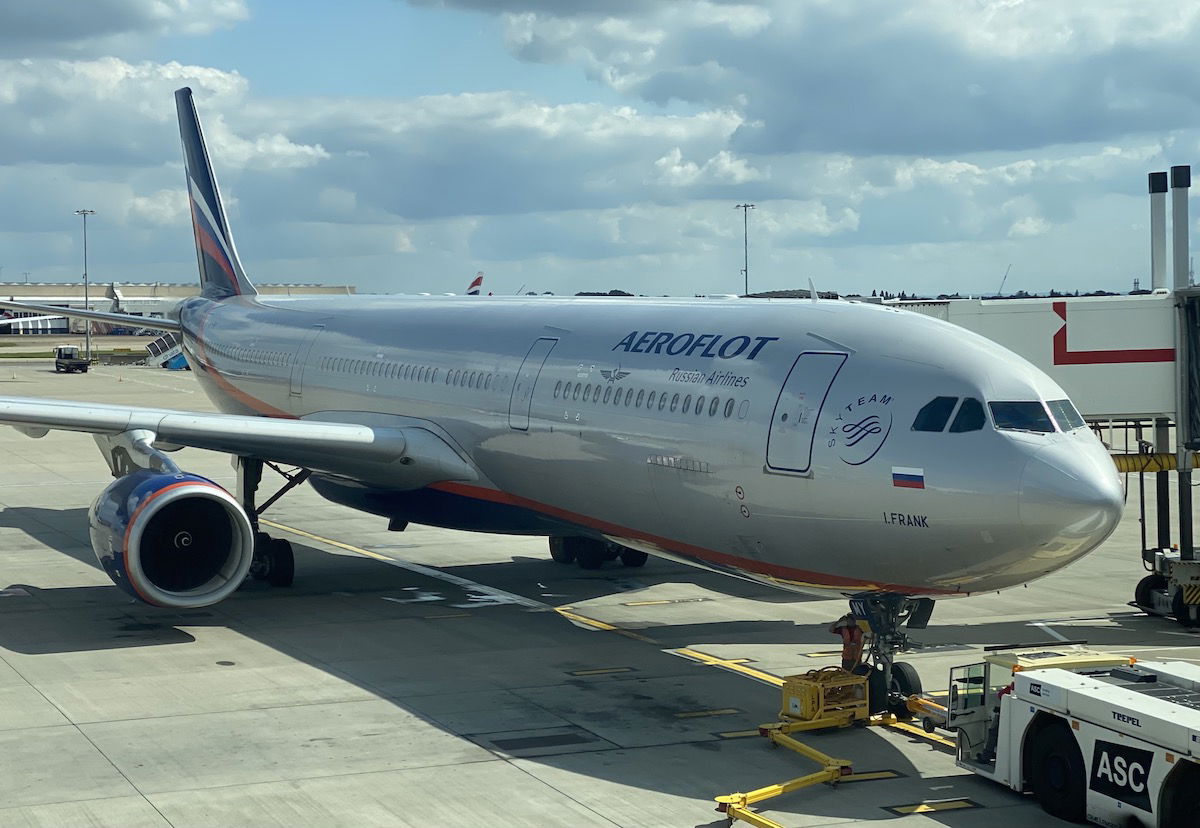 Bottom line
Aviation regulators from Bermuda have suspended the airworthiness certificates of the hundreds of jets registered in Russia. This move comes as the regulator can no longer confidently speak to the airworthiness of these planes.
While this would usually have major implications, Russia no longer cares about international laws, so this is likely all a moot point.
What do you make of Bermuda revoking the airworthiness certificates of planes in Russia?