Several weeks back we learned how Air India was allegedly nearing a record-breaking aircraft order. Well, there are now reports that this order could be less than a week away…
Air India to place biggest aircraft order in history
Air India was privatized roughly a year ago, and is now owned by Tata Group. The carrier's owners are trying to turn things around for the better. They've been making progress, though as you'd expect, the transformation isn't happening overnight.
The biggest part of Air India's transformation is expected to be revealed shortly. Reuters is reporting that Air India is nearing a historic aircraft order for nearly 500 jets, with an order expected to be announced on Friday, January 27, 2023 (I assume that timeline remains subject to change). Sources suggest that we'll see orders placed for the following aircraft:
425 narrow body jets, including 235 Airbus A320neo-family aircraft and 190 Boeing 737 MAX aircraft
70 wide body jets, including 40 Airbus A350s, 20 Boeing 787s, and 10 Boeing 777Xs
At list prices, these deals would be worth many tens of billions of dollars. The biggest aircraft order ever was from American Airlines roughly a decade ago, when the airline ordered 460 Airbus and Boeing jets. Air India might just beat that record here.
As you can see, Air India isn't going for fleet consistency with this order, but rather I assume the priority is securing orders with delivery slots in the not-too-distant future, which requires going with multiple aircraft manufacturers.
Arguably the most interesting part of this development is the plan for a Boeing 777X order. This would be Boeing's first 777X order in quite some time, as the jet has been struggling with certification, and now isn't expected to enter passenger service until at least 2025.
Ahead of these new aircraft deliveries, Air India has been leasing some planes to add capacity, including getting some former Delta Boeing 777s.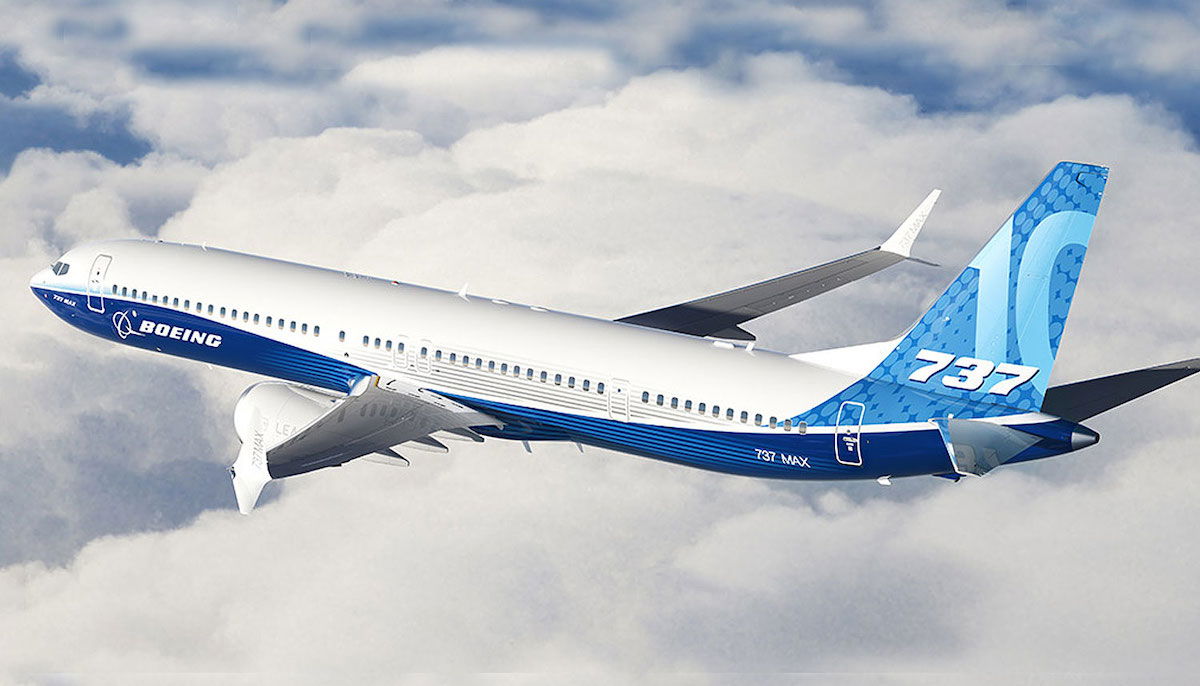 Tata Group seems serious about reinventing Air India
Tata Group was Air India's initial owner when the company was founded in the 1930s, before it became government owned. I think it goes without saying that Tata Group is serious about turning the airline around, or else the company wouldn't have bought a money-losing airline with endless issues.
Tata Group's takeover of Air India was announced roughly a year ago, and initially not much changed. However, it seems that we're finally now seeing what a transformation could look like.
At this point we know that Air India and Vistara will be merging, and that Singapore Airlines will be taking a roughly 25% stake in the airline. It has also been announced that Air India will be spending $400 million updating the interiors of its long haul jets.
For context on the scale of Air India's aircraft order, Air India and Vistara currently have around 220 planes combined. This makes the company the largest international airline in India, and the second largest domestic airline, after IndiGo.
Tata Group now seems to be going all-in on a transformation. If enough money is invested in the airline, I have no doubt that Air India can have a modern fleet and competitive hard product. The question is whether the culture at the company can change, in terms of service, reliability, etc. Singapore Airlines being involved certainly gives me some hope.
If Air India can actually be turned into a good, profitable airline, it might just be the greatest airline turnaround story ever. But that's also still a big "if" for now.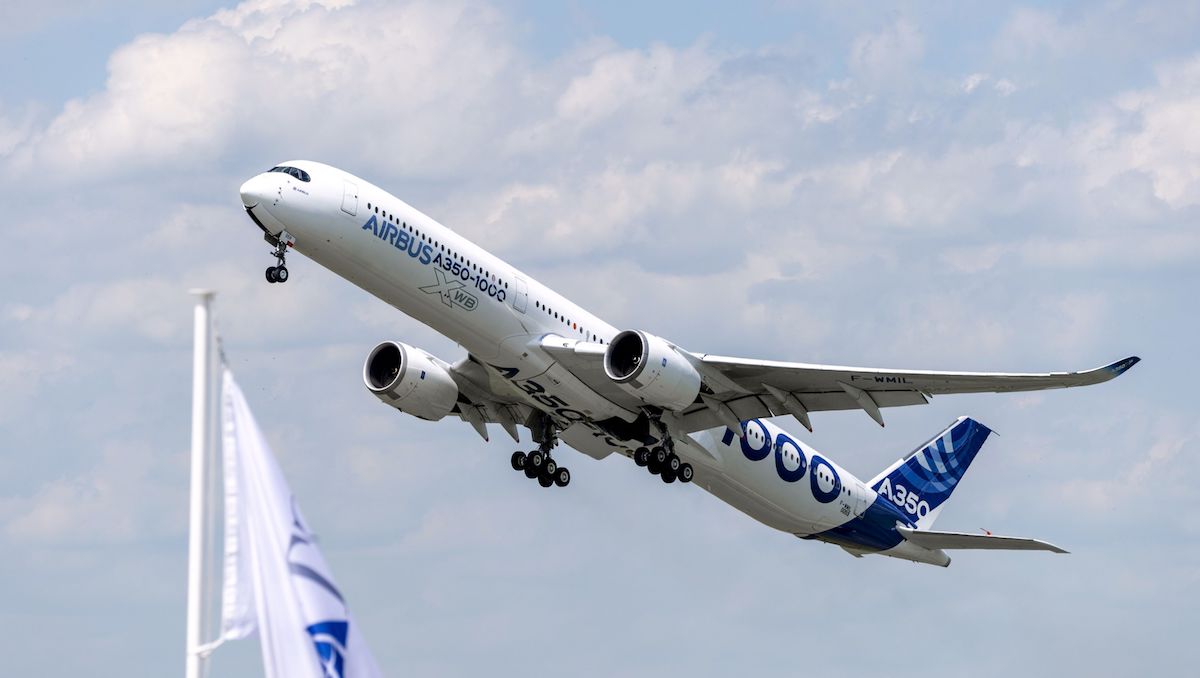 Bottom line
Air India is reportedly preparing to announce an aircraft order in the next week. This could be for up to 500 jets, and orders are expected with both Airbus and Boeing. Specifically, we can expect orders for the Airbus A320neo, Boeing 737 MAX, Airbus A350, Boeing 787, and Boeing 777X.
Air India's transformation is going full speed ahead, between the merger with Vistara, Singapore Airlines' ownership stake, long haul cabins being refreshed, and now this. I can't wait to see how this all plays out.
What do you make of Air India's alleged aircraft order?