Emirates sure is in a tough spot, as all of the Dubai-based carrier's aircraft deliveries are delayed significantly, and the airline won't take delivery of a single new jet for the next two years.
Emirates' fleet & aircraft orders
Emirates currently operates a fleet of 250+ aircraft, consisting exclusively of Airbus A380s and Boeing 777s. At this point the carrier has no more Airbus A380s or current generation Boeing 777s on order, but rather Emirates is looking at future generation aircraft for renewing its fleet.
Currently Emirates has the following aircraft on order:
I'd argue this order represents an overall strategy shift for Emirates. Emirates couldn't singlehandedly keep the A380 alive, so the airline had to look for smaller aircraft.
While the 777X makes perfect sense (since it's the latest generation 777), the A350 and 787 are a bit more surprising. The planes are lower capacity, and it's also noteworthy that Emirates is diversifying its fleet rather than going for simplicity. Diversification makes sense in terms of not putting all of your eggs in one basket.
Unfortunately even that will only help you so much, when both Airbus and Boeing are having issues with delivering planes.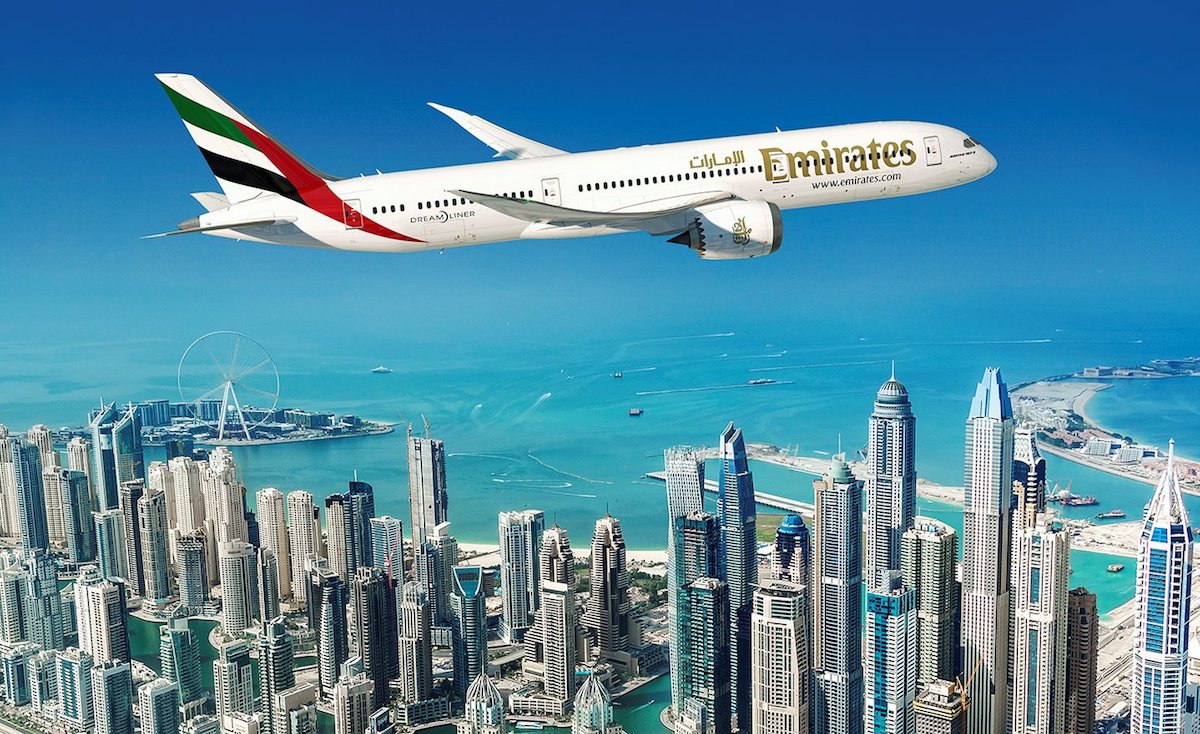 Emirates won't get 787s and A350s until 2024, 777Xs until 2025
At this point all three of Emirates' future delivery aircraft are delayed significantly. Emirates management has expressed disappointment and frustration with both Airbus and Boeing, and that's understandable.
We already knew that the new Boeing 777X is delayed by at least five years, as it was initially supposed to enter service in 2020, but will now enter service in 2025 at the earliest. That's the single biggest issue.
However, there are also now significant delays with both the Airbus A350 and Boeing 787. Emirates was supposed to start taking delivery of both of these planes as of 2023, but that's no longer happening:
Emirates will now take delivery of its first Airbus A350 in August 2024 at the earliest (vs. May 2023 previously)
Emirates will now take delivery of its first Boeing 787 at some point in 2024 at the earliest, but the airline doesn't even think that timeline is a sure bet
The 787 delays are due to Boeing's ongoing production issues with the aircraft, which are impacting many airlines, as Boeing is unable to deliver new jets.
In the case of Airbus, I'm not 100% sure about the cause of the delays. Emirates' president has in the past stated that he won't take delivery of A350s if they have the same surface issues that Qatar Airways is having, though I haven't seen that explicitly referenced with this latest update.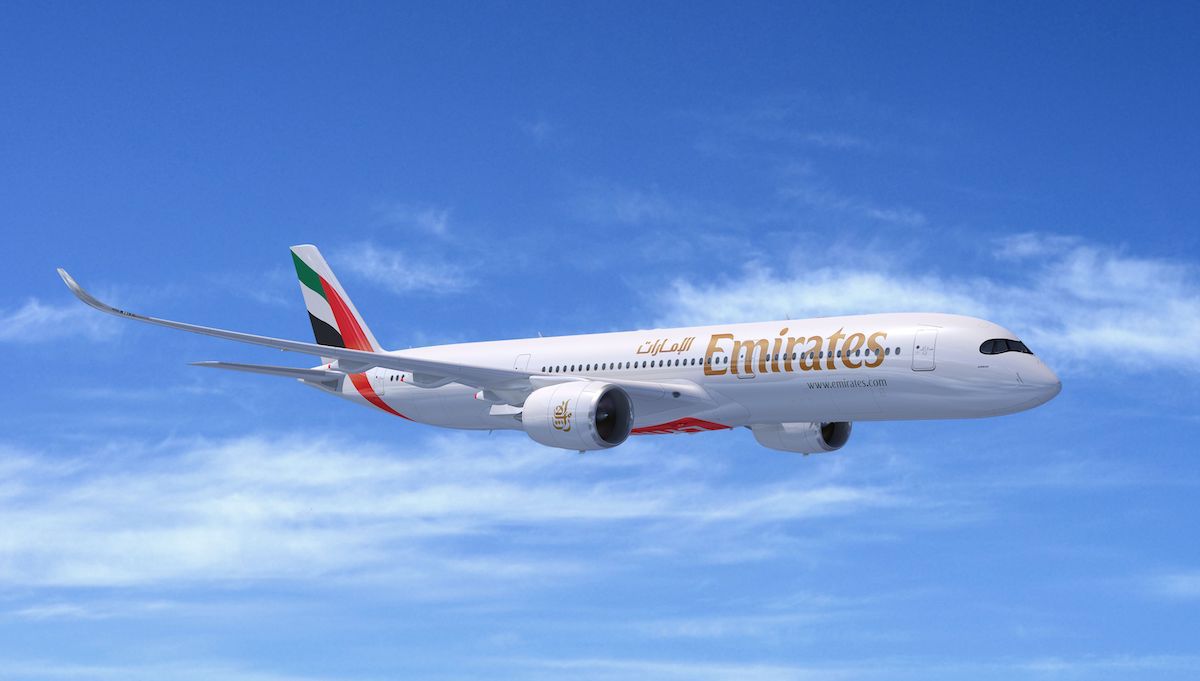 Bottom line
Emirates' fleet renewal is up in the air, as the airline is experiencing significant delays with the 777X, 787, and A350. The 777X is delayed by at least five years (through 2025), while the 787 and A350 are delayed by at least one year (through 2024).
Emirates took delivery of its last jet in late 2021, so for at least two calendar years (and probably more), the airline won't get any new jets. That'll be a first in the carrier's history.
What do you make of Emirates' ongoing delivery delays?