Vaccinated Americans will soon be able to travel to Singapore — this is happening a lot sooner than I was expecting!
Singapore expands "Vaccinated Travel Lane"
In mid-August, Singapore announced the concept of a "Vaccinated Travel Lane" (VTL), opening up the door for fully vaccinated travelers to enter Singapore without quarantine. This concept was initially trialed with Germany and Brunei, but will now be expanding to nine more countries.
As of October 19, 2021, Singapore's VTL will open up to Canada, Denmark, France, Italy, the Netherlands, Spain, the United Kingdom, and the United States. Then as of November 15, 2021, Singapore's VTL will open up to South Korea.
With this development, vaccinated Singaporeans will be able to travel to these countries without having to quarantine on the way back, and similarly, vaccinated people from those countries will be able to visit Singapore without having to quarantine. However, traveling as part of this arrangement requires taking a dedicated VTL flight, which are specific nonstop flights between these countries (I assume this policy will continue, as I haven't seen anything stating otherwise).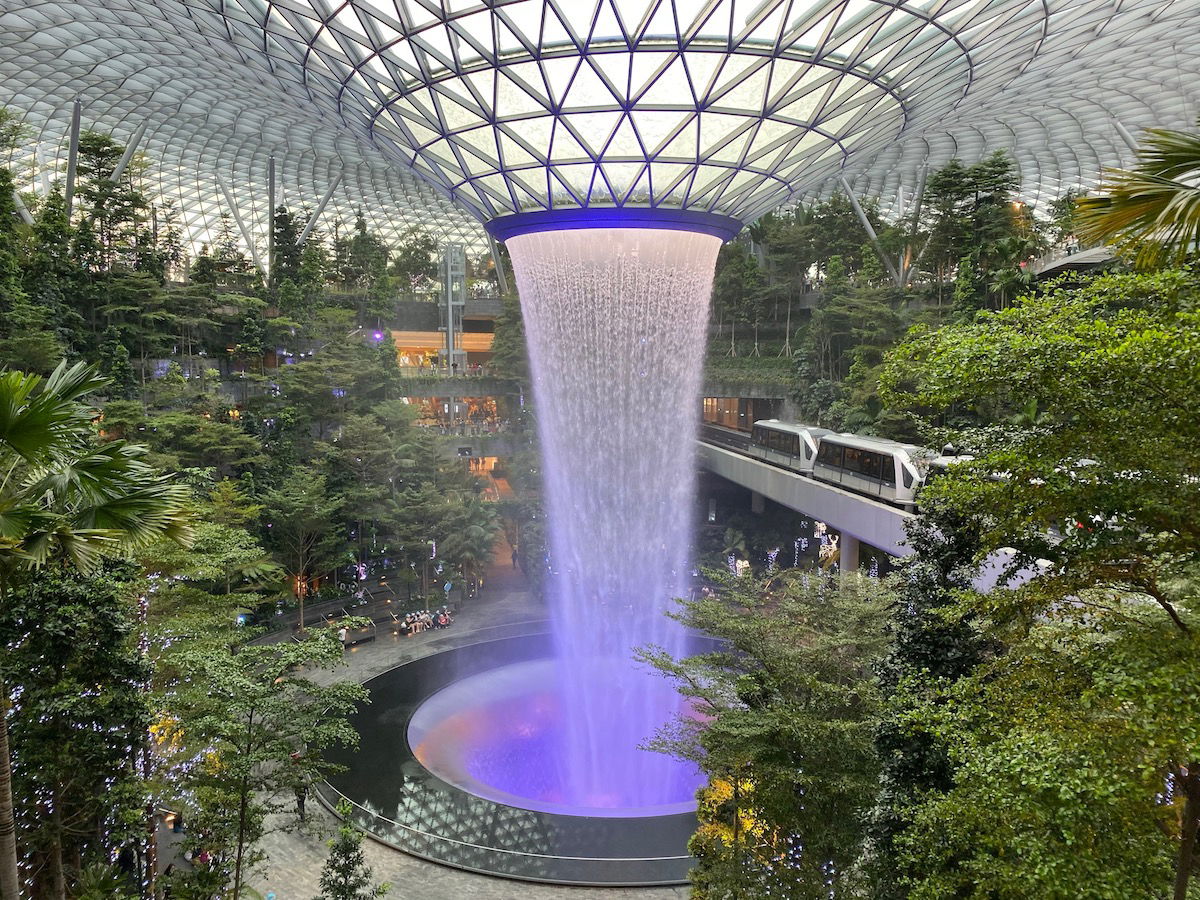 Singapore eliminating part of travel testing requirement
When the VTL concept first launched, there was quite a bit of testing required. In addition to being tested before departure and on arrival, you also needed to be tested on days three and seven in Singapore. As of October 19, 2021, this will be simplified:
Travelers going as part of the VTL scheme will need a pre-departure PCR test taken within 48 hours of departure
Travelers will need to be tested on arrival
There will no longer be tests on days three and seven, so that at least makes the process of traveling to Singapore easier. The Civil Aviation Authority of Singapore has stated that these two tests provide sufficient safeguards for detecting and isolating imported coronavirus cases, and that this will reduce the cost and improve convenience for travelers.
It's stated that 1,926 people have visited Singapore from Germany and Brunei as part of the VTL, and of those, only two imported cases have been reported, and both were detected on arrival.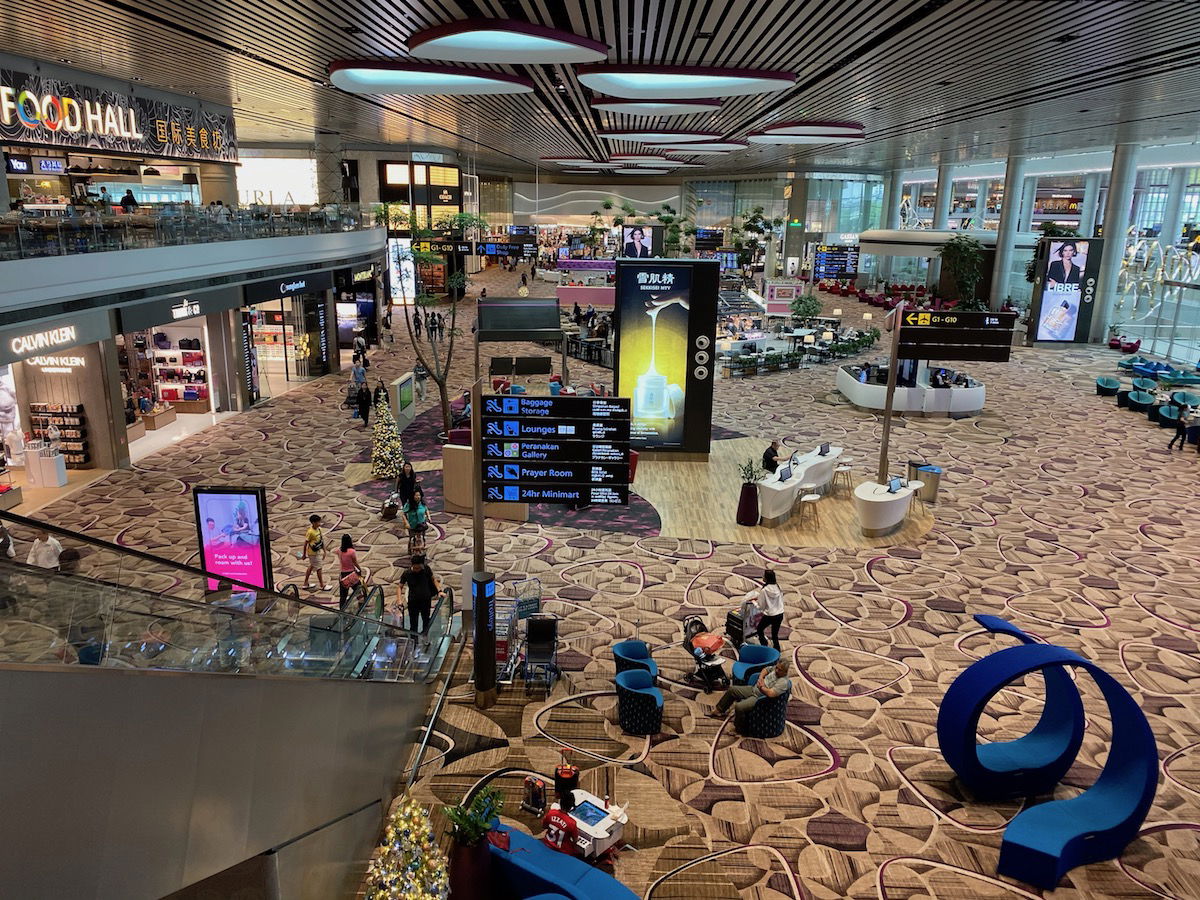 This is a fantastic development
Among countries that took extreme measures to safeguard residents from coronavirus, Singapore is the first to open to Americans (at least as far as I know). Now, this comes at a time when Singapore is seeing a huge surge in cases, but the country has also recognized that with a vast majority of the population vaccinated, it's time to lift restrictions and to return to (a new) normal.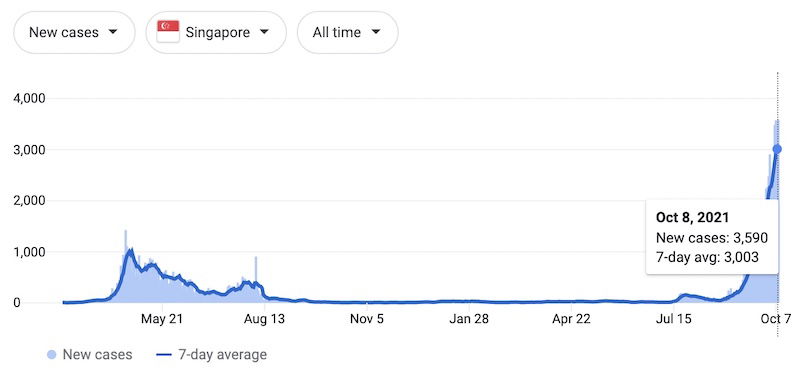 All that being said:
I think this is fantastic for Singaporeans who want to travel, since all kinds of destinations are now accessible to them without having to quarantine on the way back
As much as I love Singapore, it's ultimately a stopover city I like to visit for a few days at a time enroute to another destination, rather than a destination I'll fly halfway around the world to visit
I like visiting Singapore in conjunction with a beach destination, so until Bali, Thailand, etc., open up in a meaningful way with no quarantine or meaningful restrictions, I doubt I'll make it to Singapore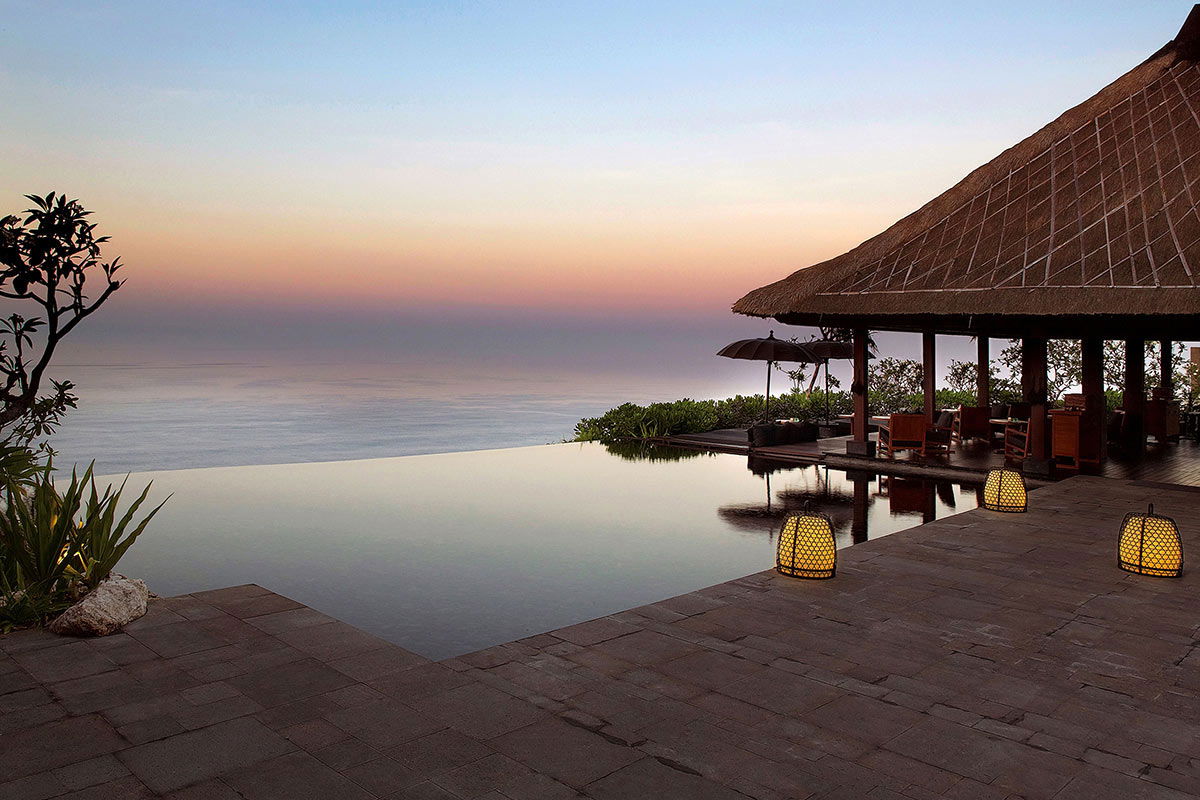 Bottom line
Singapore will shortly be opening to vaccinated travelers from nine more countries, including the United States, as part of its "Vaccinated Travel Lane" (VTL) concept. This is an exciting development, as it allows quarantine-free travel in both directions. Not only that, but Singapore is also cutting testing requirements in conjunction with VTL, which makes this much more attractive.
I'm happy to see that Singapore is starting to live with coronavirus in terms of travel restrictions. Now here's to hoping other countries in the region similarly lift restrictions, so that a trip to Singapore might actually be in the cards.
What do you make of Singapore's reopening plan? Anyone planning to visit with this arrangement?
(Tip of the hat to SINJim)