American Airlines will be making a major change to its Doha service as of later this year. This adjustment seems logical enough, though I remain skeptical of the long term viability of this route. I first wrote about this a couple of days ago, but wanted to provide an update, as the schedule for the new flight has now been published, and it's also bookable.
American shifts Doha flights to Philadelphia
American Airlines has revealed that as of October 29, 2023, it will be shifting its Doha (DOH) flight from New York (JFK) to Philadelphia (PHL). American describes this as being part of its continuous evaluation of its route network.
American has already pulled inventory for its New York to Doha route as of that date. The new Philadelphia to Doha route has now been put on sale. From October 29, 2023, through March 30, 2024, the route will operate with the following schedule:
AA120 Philadelphia to Doha departing 8:55PM arriving 5:30PM (+1 day)
AA121 Doha to Philadelphia departing 8:45AM arriving 3:45PM
Then as of March 31, 2024, the flight will operate with the following schedule:
AA120 Philadelphia to Doha departing 8:55PM arriving 4:30PM (+1 day)
AA121 Doha to Philadelphia departing 1:45AM arriving 9:00AM
American will use a Boeing 787-9 for the route, featuring 285 seats. This includes 30 business class seats, 21 premium economy seats, and 234 economy class seats.
For context, American launched service to Doha in June 2022, and it has been operated daily using a Boeing 777-300ER (though we have seen some aircraft variations in the past). At over 6,700 miles, this is one of American's longest flights, as the airline really doesn't do a lot of ultra long haul flying anymore.
This new nonstop service will offer connections from more than 80 destinations across North America to Doha. Furthermore, as part of American's partnership with Qatar Airways, customers can connect in Doha to destinations across the Middle East, Africa, and Asia.
Interestingly Qatar Airways also operates the Philadelphia to Doha route, and there's no sign of that being cut. While the schedules of the two airlines are very similar on the route, that's to be expected, given how heavily banked of a hub Doha is.
American will be reaching out to customers affected by this change with alternative travel arrangements.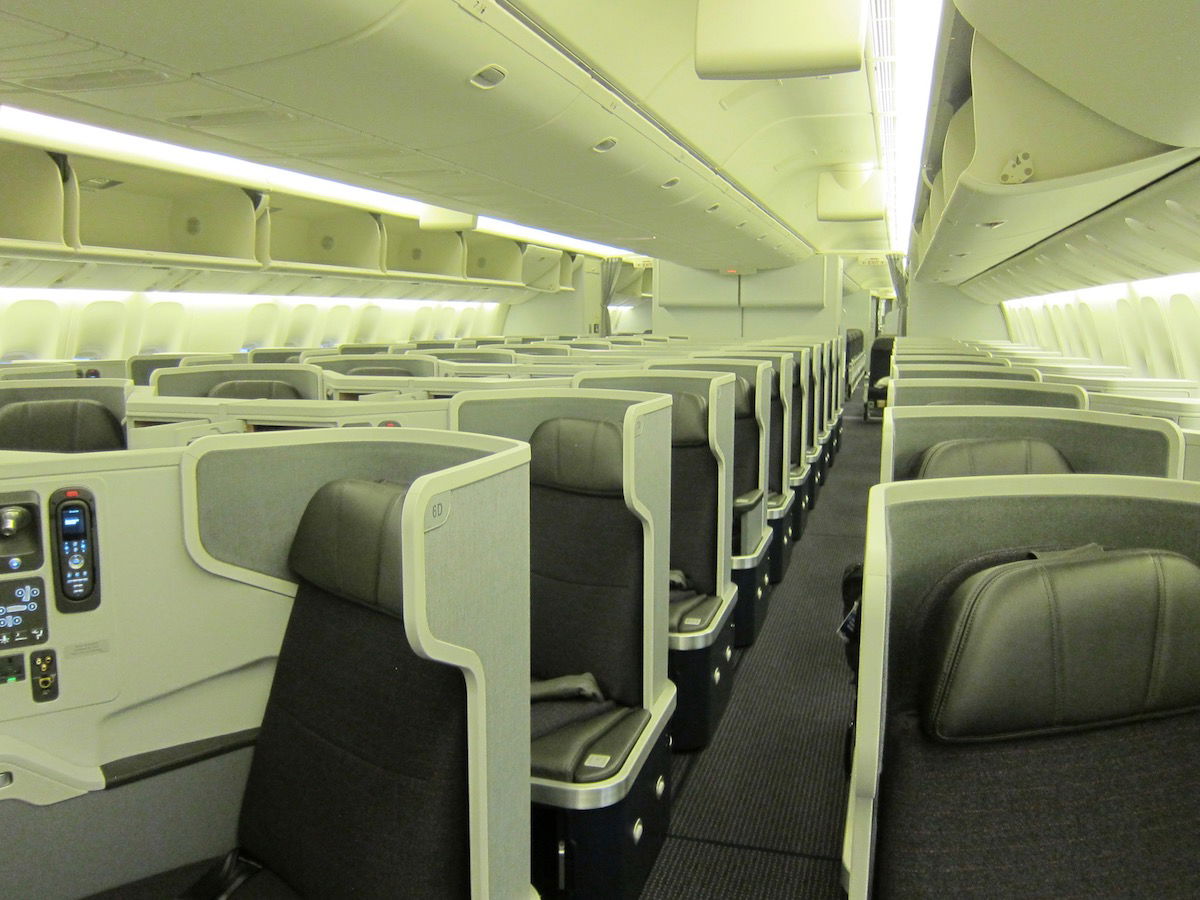 My take on American's Doha service changes
A few months ago I predicted that American wouldn't maintain its New York to Doha route, so I'm not surprised to see this change.
For those wondering about why this route was launched in the first place, presumably this service was motivated by a few factors:
The World Cup was being hosted in Qatar in late 2022, so at least for some amount of time, there would be significant demand for this service
In 2020, American and Qatar Airways launched a new strategic partnership, whereby we'd see more cooperation between the two airlines
While I'm happy to see US and Gulf carriers cooperating more closely, this service seems to be part of American's bigger problem of not having a very cohesive route planning strategy, and just kind of trying different things in different places
The reason I've been so skeptical about this route is because American has a huge cost disadvantage compared to Qatar Airways, all while having a far inferior product. The only reason to choose to fly American over Qatar Airways would be because you wanted to upgrade, and that's not exactly the highest yield traffic.
I figured American's New York to Doha route was even more doomed when the Northeast Alliance with JetBlue ended, as American has such little connectivity in New York. So in that sense, switching to Philadelphia is logical, given the additional traffic.
Even so, suffice it to say that American's long haul route network is completely disjointed. American hasn't added significant long haul service out of Philadelphia in eons, and now we're seeing this new route. At least this will have a lot more connectivity than the New York service.
Personally I think American would cut service to Doha altogether, except for one factor. It's my understanding that Qatar Airways is significantly subsidizing other oneworld airlines flying to Doha (way beyond standard incentives), and that's why we're seeing so much expansion there from oneworld airlines. We've seen a huge increase in oneworld service to Doha, and that's no coincidence. Shortly we're also seeing both Iberia and Japan Airlines add service to Doha.
Of course it's worth acknowledging that Doha has incredible global connectivity via Qatar Airways. So while American has no problem filling planes to Doha, yields are a different story. At a minimum, that revenue is typically split across four segments, and these are some very long journeys.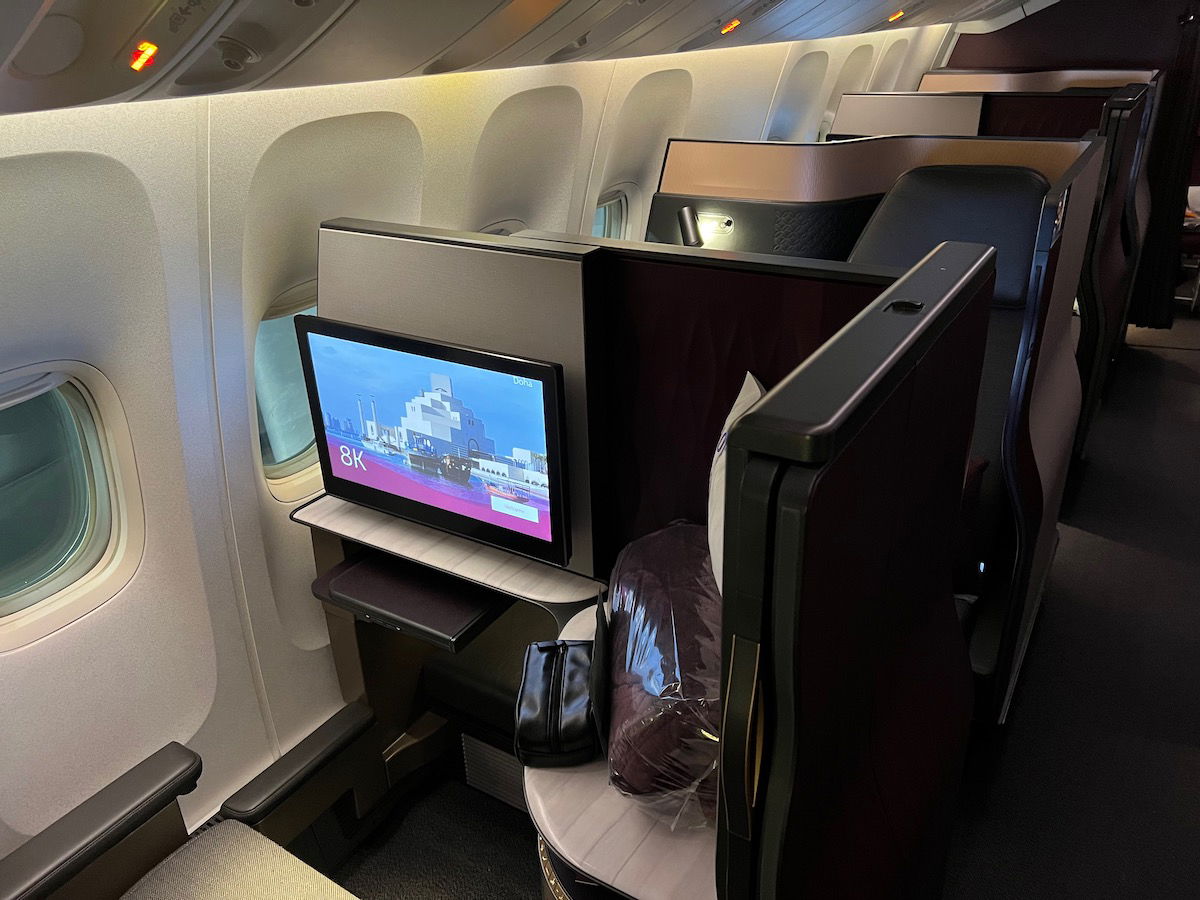 Bottom line
As of late October 2023, American Airlines will be shifting its Doha service from New York to Philadelphia. The airline has closed bookings on the New York to Doha route, and has now opened bookings on the new Philadelphia to Doha route.
I'm happy to see that American is maintaining some service to Doha, though it's kind of funny to see this now thrown at Philadelphia. Based on my understanding, this route is only being maintained due to significant financial incentives. So much for caring about a level playing field, and not being able to compete with Gulf carriers. 😉
What do you make of American's new Philadelphia to Doha route?