I know I shouldn't be surprised, but I kind of am…
Qatar Airways ends Doha to Philadelphia route in late 2023
Qatar Airways has updated its schedule to reflect that the airline will discontinue its route between Doha (DOH) and Philadelphia (PHL) as of October 30, 2023, which is the start of the winter airline season. This 6,797-mile route currently operates with the following schedule using a Boeing 777-300ER
QR727 Doha to Philadelphia departing 7:55AM arriving 3:55PM
QR728 Philadelphia to Doha departing 9:30PM arriving 5:05PM (+1 day)
For what it's worth, Qatar Airways launched its Philadelphia route in 2014, shortly after the airline joined the oneworld alliance. Philadelphia is of course an American Airlines hub, so presumably that was the logic for launching service at the time, since the airline would have extensive connectivity beyond Philadelphia.
Qatar Airways has hugely expanded in the past decade, and this is the first route to the United States that Qatar Airways has cut, as far as I know.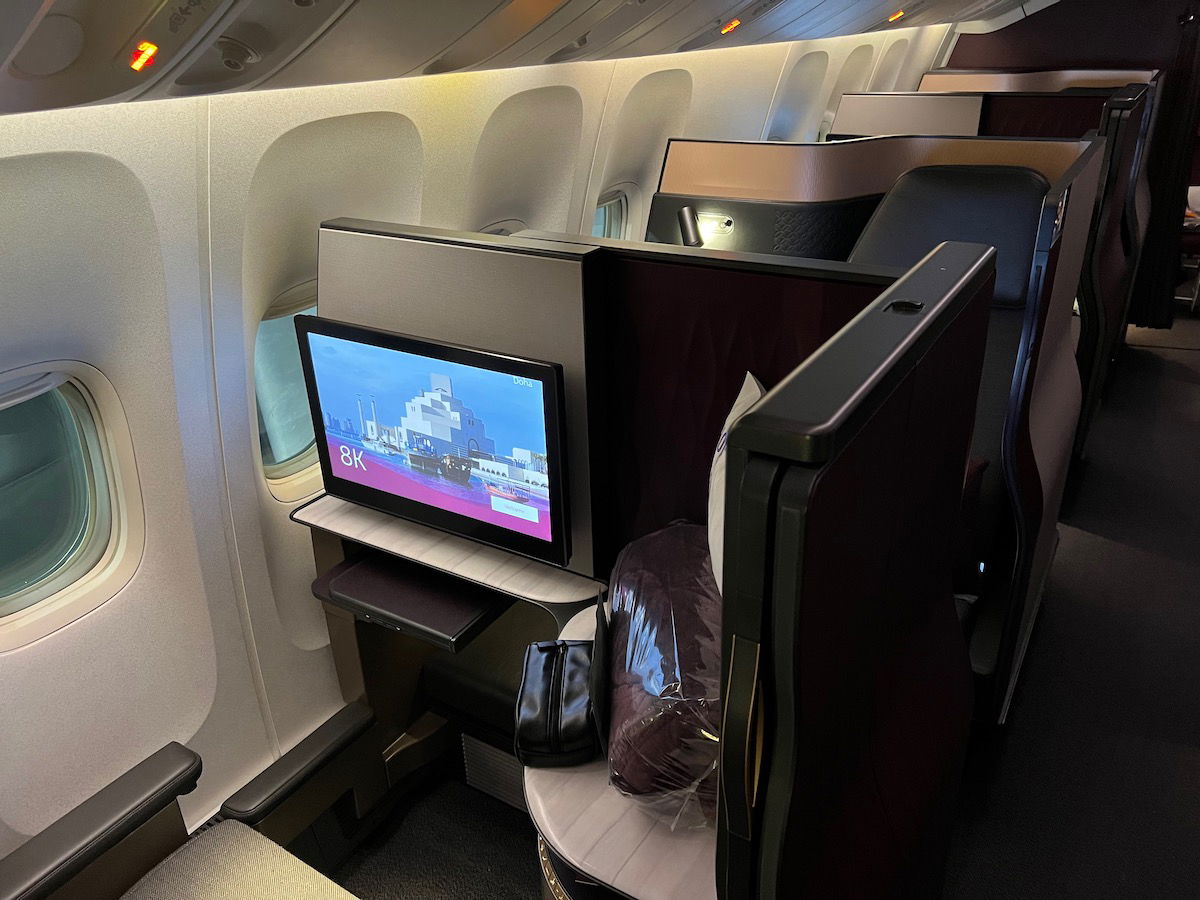 Why Qatar Airways is ending Philadelphia flights
It's not too hard to figure out what exactly is going on here:
American recently revealed that it would cut its New York to Doha route, replacing it with a Philadelphia to Doha route
Qatar Airways then announced it would add a third daily flight between New York and Doha, as of the same date that American would end the route
Up until now there had been questions as to whether or not Qatar Airways would cut its Philadelphia route, so now we know the answer
So we're essentially seeing American and Qatar Airways swap routes — Qatar Airways takes over American's New York frequency, while American takes over Qatar Airways' Philadelphia frequency.
Let me remind everyone that American and Qatar Airways don't have anti-trust immunity, so they couldn't actually coordinate this change. That means the airlines made all of these decisions independently, which sure makes you wonder, no?
On the surface, I'm not surprised to see this change. I can see how American is better off flying to Doha out of Philadelphia, given that there are a lot more American loyalists out of Philadelphia, and it's not as competitive of a market in terms of product.
Meanwhile New York is very competitive in terms of passenger experience, and American was competing directly with airlines like Emirates and Etihad for traffic via the Gulf. Furthermore, Qatar Airways has a partnership with JetBlue for connectivity in New York, while American and JetBlue had to terminate their partnership.
Still, I'm a bit surprised to see Qatar Airways cut Philadelphia service. Why? Well, the airline has been growing at such a fast pace, and I've often seen Qatar Airways management quantify growth based on the number of destinations served. The airline wants to be able to promote that it serves X number of destinations.
Now, many would argue that Philadelphia to Doha could never sustain two daily flights. On some level that's true, but Philadelphia is also a big connecting hub for oneworld, so the route is very much about traffic beyond both Philadelphia and Doha.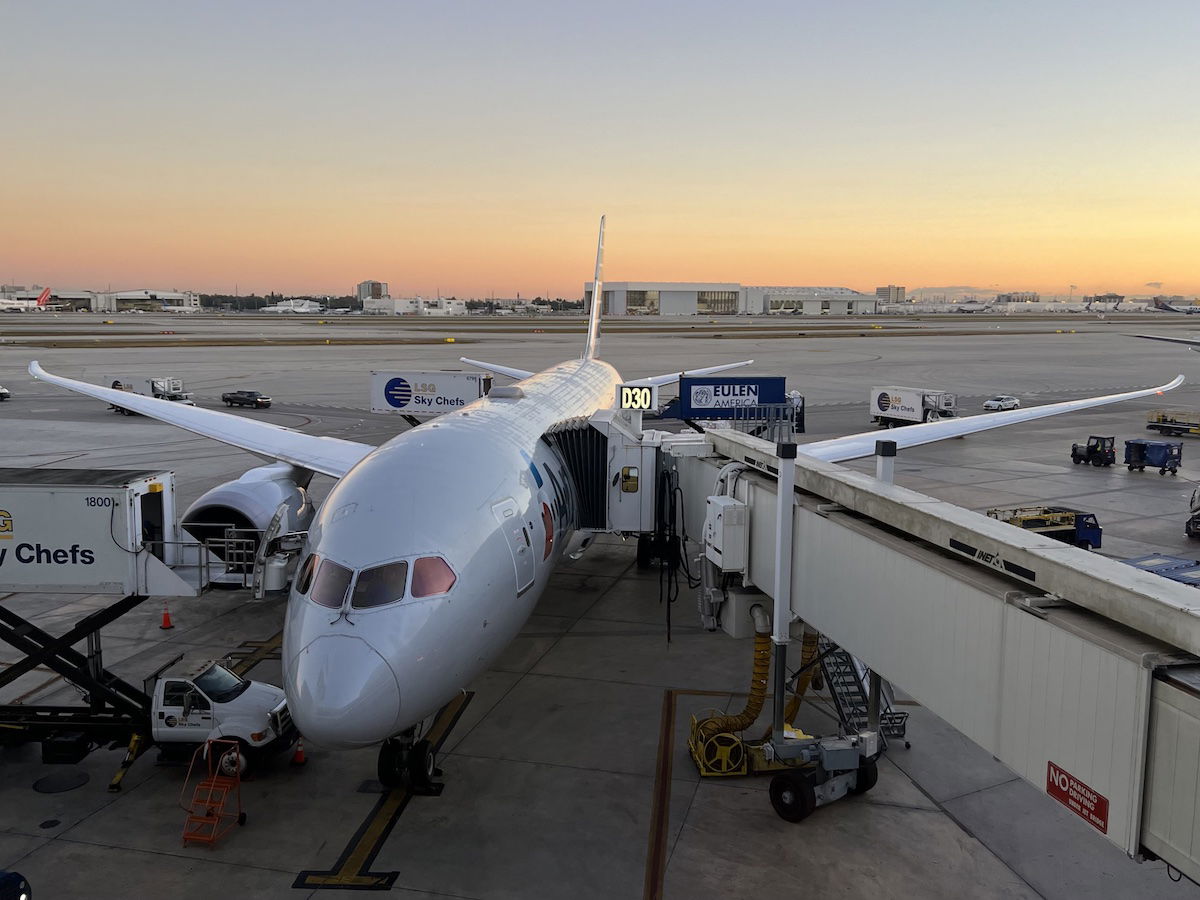 Bottom line
Qatar Airways will cancel its Doha to Philadelphia route as of late October 2023. We're seeing American take over Qatar Airways' Philadelphia to Doha frequency, and seeing Qatar Airways take over American's New York to Doha frequency. Oh yeah, and apparently they did all that without actually coordinating. 😉
What do you make of Qatar Airways cutting its Doha to Philadelphia route?