I don't think this will come as a huge surprise to anyone, but Qatar Airways is increasing service to New York, as flagged by @IshrionA.
Qatar Airways replaces American's Doha to New York flight
American Airlines recently announced that it would discontinue its New York to Doha route, and instead transfer this service to Philadelphia. Not surprisingly, Qatar Airways is adding capacity where American dropped it.
As of October 30, 2023, Qatar Airways will operate three daily flights between Doha (DOH) and New York (JFK). The frequencies will operate with the following schedules:
QR701 Doha to New York departing 8:15AM arriving 4:05PM
QR702 New York to Doha departing 9:20PM arriving 4:45PM (+1 day)
QR703 Doha to New York departing 1:25AM arriving 9:15AM
QR704 New York to Doha departing 11:15AM arriving 6:40AM (+1 day)
QR705 Doha to New York departing 3:10PM arriving 11:00PM
QR706 New York to Doha departing 1:20AM arriving 8:45PM
For the winter season, all three frequencies will be served by Boeing 777-300ERs. By adding a third frequency, Qatar Airways is considerably improving aircraft utilization, as currently an aircraft sits on the ground in New York for roughly 12 hours.
Interestingly the frequency being added almost exactly corresponds to the time where American's frequency has been operating (QR702/703).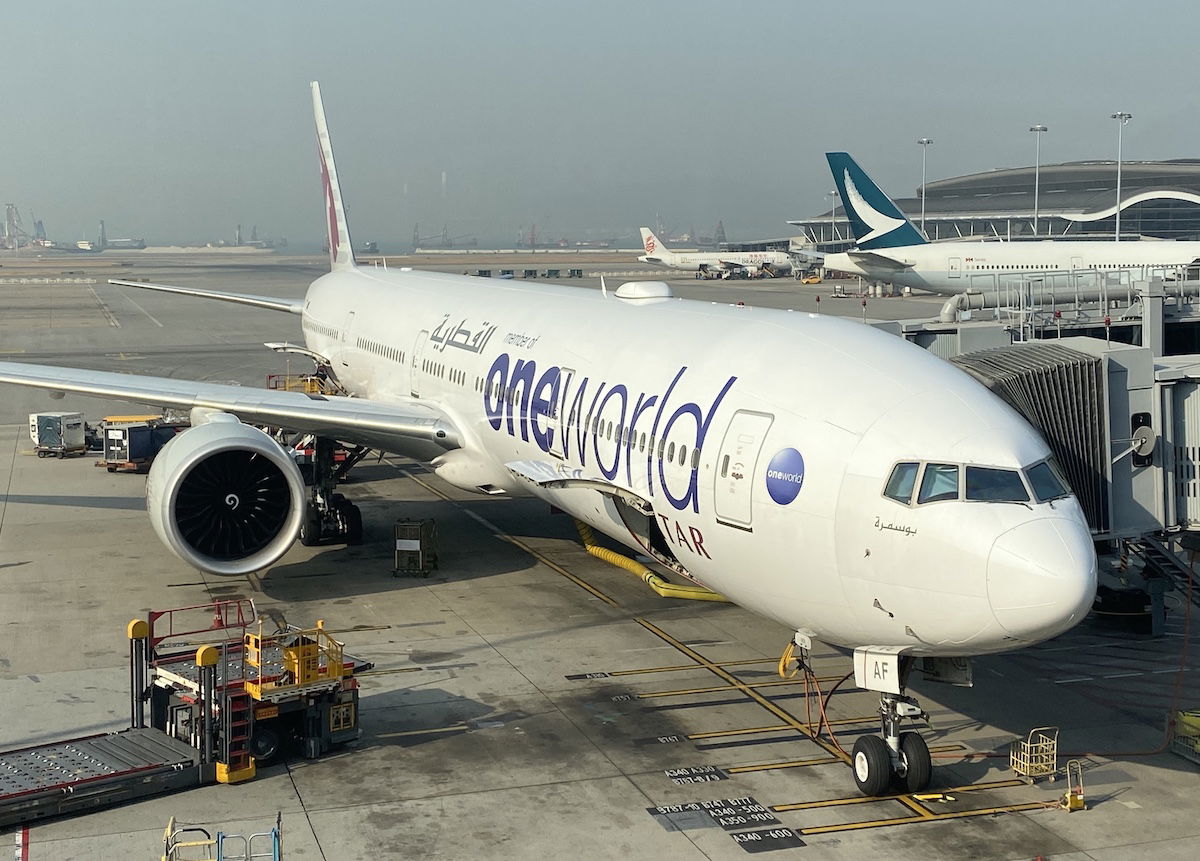 Will Qatar Airways maintain Doha to Philadelphia service?
American Airlines' new Philadelphia to Doha frequency almost exactly matches the timing of Qatar Airways' frequency in the market. Many suggested that American would essentially be replacing Qatar Airways in the market. However, that was never my read on the situation:
Keep in mind that while American and Qatar Airways have a strategic alliance, they don't have antitrust immunity; this means they can't coordinate their schedules, so American couldn't coordinate this swap with Qatar Airways in advance
Qatar Airways cares a lot about serving as many destinations as possible, and I can't imagine the airline would be looking to drop service to a US market; the airline often markets how it serves X number of destinations, and I think it cares a lot about maintaining that
My assumption all along has been that the flights are simply similarly timed because Doha is a heavily banked hub, and the flight timing is ideal for connections; the Philadelphia service is clearly largely about connections, rather than origin and destination traffic
Based on the latest schedule update (even after the third daily Doha to New York flight has been added), Qatar Airways is continuing to show its Doha to Philadelphia service for winter. I continue to believe that service will be maintained, though it's certainly possible I could be wrong.
Meanwhile given the size of Qatar Airways' fleet, I'm sure the airline had no issues reshuffling things to add an extra New York frequency fairly last minute. After all, that just takes one extra Boeing 777 frame, given how the airline was able to tweak the schedule to decrease ground time in New York for another frequency.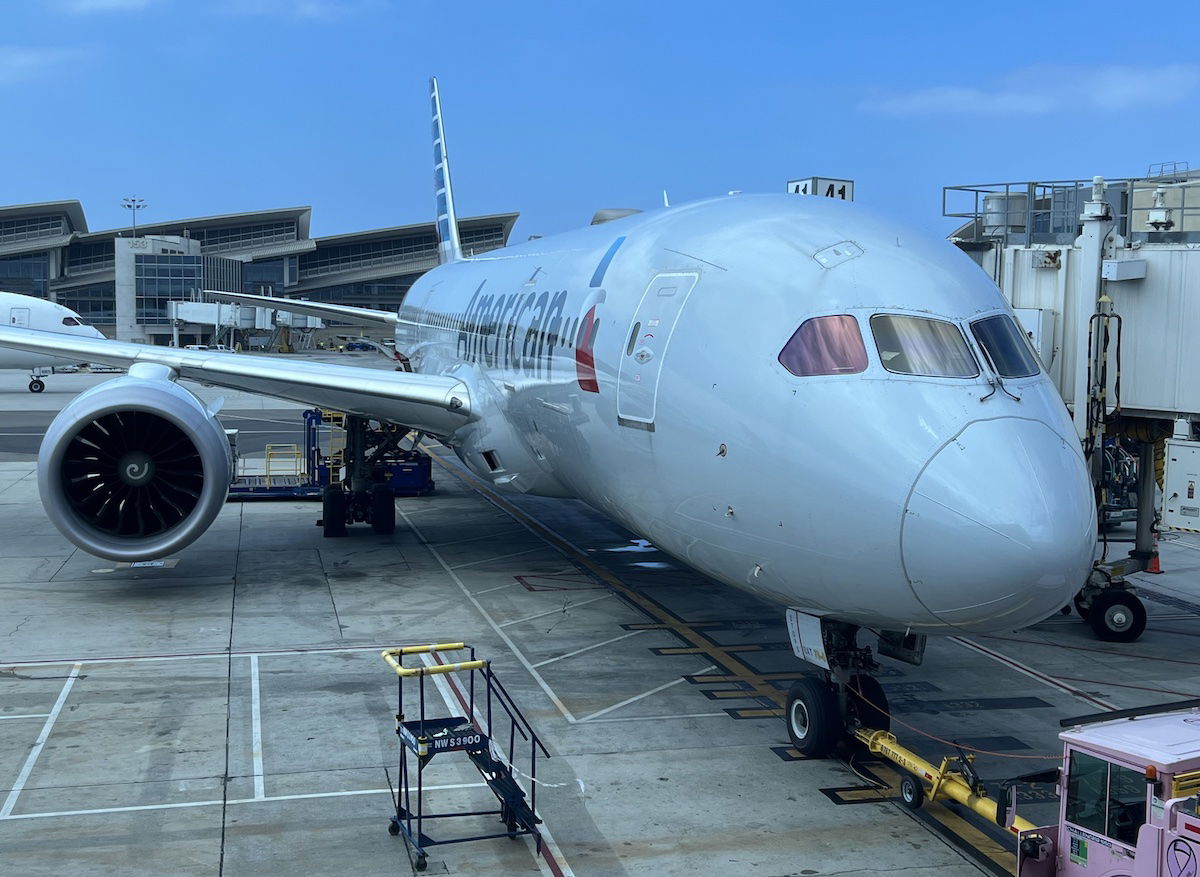 Bottom line
As of late October 2023, Qatar Airways will add a third daily flight between Doha and New York, replacing American's flight. This now makes Doha to New York the most highly served nonstop market in the United States from any Gulf carrier.
As of now, Qatar Airways' Doha to Philadelphia route continues to show as being for sale. My money is on that sticking, and Qatar Airways maintaining this route. However, others disagree with me, and I certainly could be wrong.
What do you make of Qatar Airways increasing Doha to New York flights? Do you think the airline will maintain Philadelphia service?