It would appear that Lufthansa may be looking at swapping some of its existing plane orders for smaller planes. What could that look like?
Lufthansa looking to swap for smaller planes
During a webinar this week, Lufthansa CEO Carsten Spohr made some interesting comments about the German carrier's fleet plans. Specifically, Lufthansa is allegedly in negotiations with both Airbus and Boeing about existing orders, as Lufthansa is looking for smaller planes. As Spohr explained:
"We are putting many four-engined long-range aircraft out of the fleet and this creates a certain need for smaller long-range aircraft. These are very dynamic discussions."
Spohr stated that both Airbus and Boeing were showing flexibility in discussions, which matches what we've otherwise seen in the industry, as we've seen several airlines announce order changes.
Spohr has a very pessimistic outlook on the future of travel and doubts whether business travel in the US or Europe will ever return to pre-pandemic levels. Lufthansa has already announced that its retiring all of its A380s and A340-600s.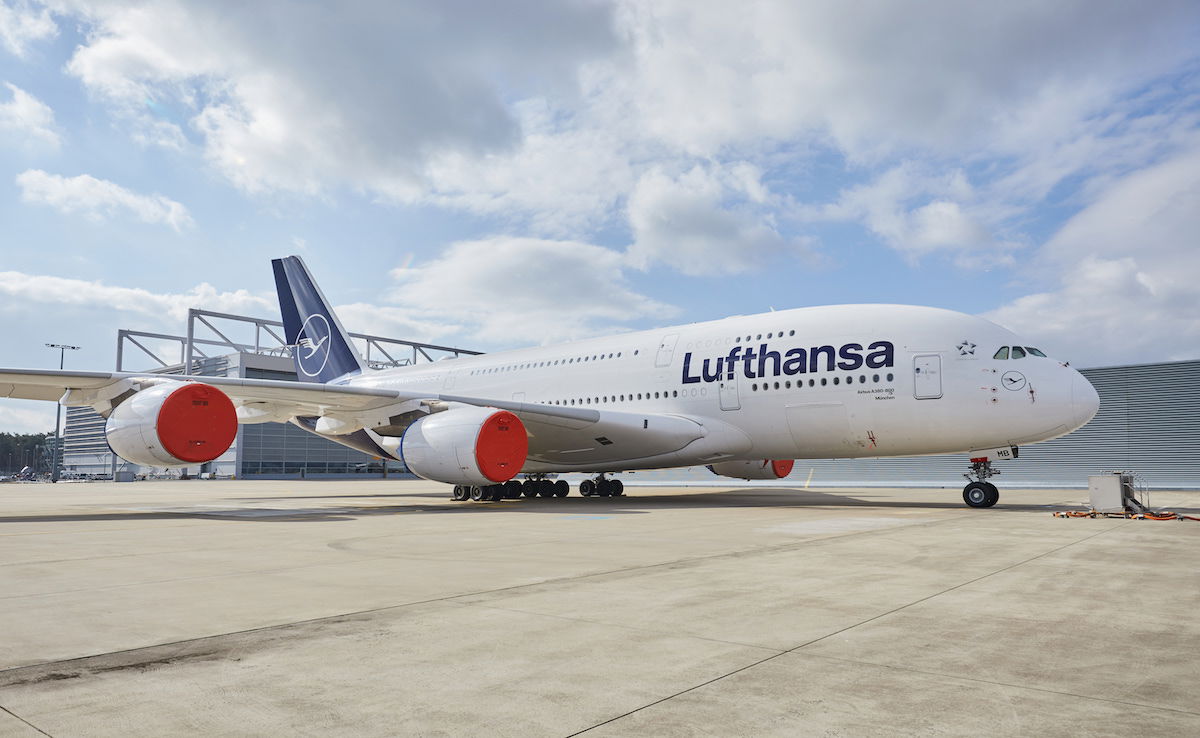 Lufthansa is retiring its entire Airbus A380 fleet
What kind of order swaps should we expect?
The above begs the question of what kind of order swaps we can expect from Lufthansa. It seems that the discussions about potential order swaps are specific to long-haul aircraft, based on Spohr's comments. Lufthansa's current long-haul orders include the following:
20 Boeing 787-9s
20 Boeing 777-9s
41 Airbus A350-900s (the airline has already taken delivery of nearly half of these)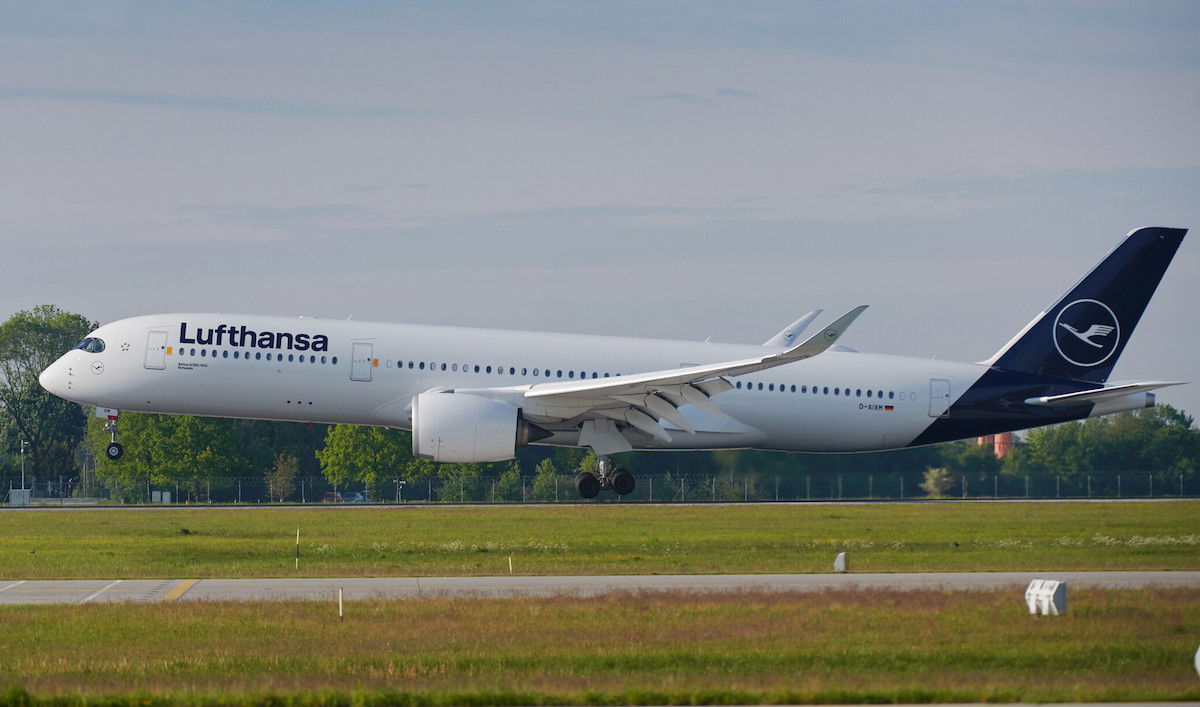 The A350 will eventually be the backbone of Lufthansa's long haul fleet
The types of aircraft that Lufthansa can swap to here is pretty limited, so there's not too much guessing required:
With Boeing, could Lufthansa swap its 777-9s for either more 787-9s or maybe even 787-8s?
With Airbus, could Lufthansa swap its A350-900s for A330-800neos, A330-900neos, or A321XLRs?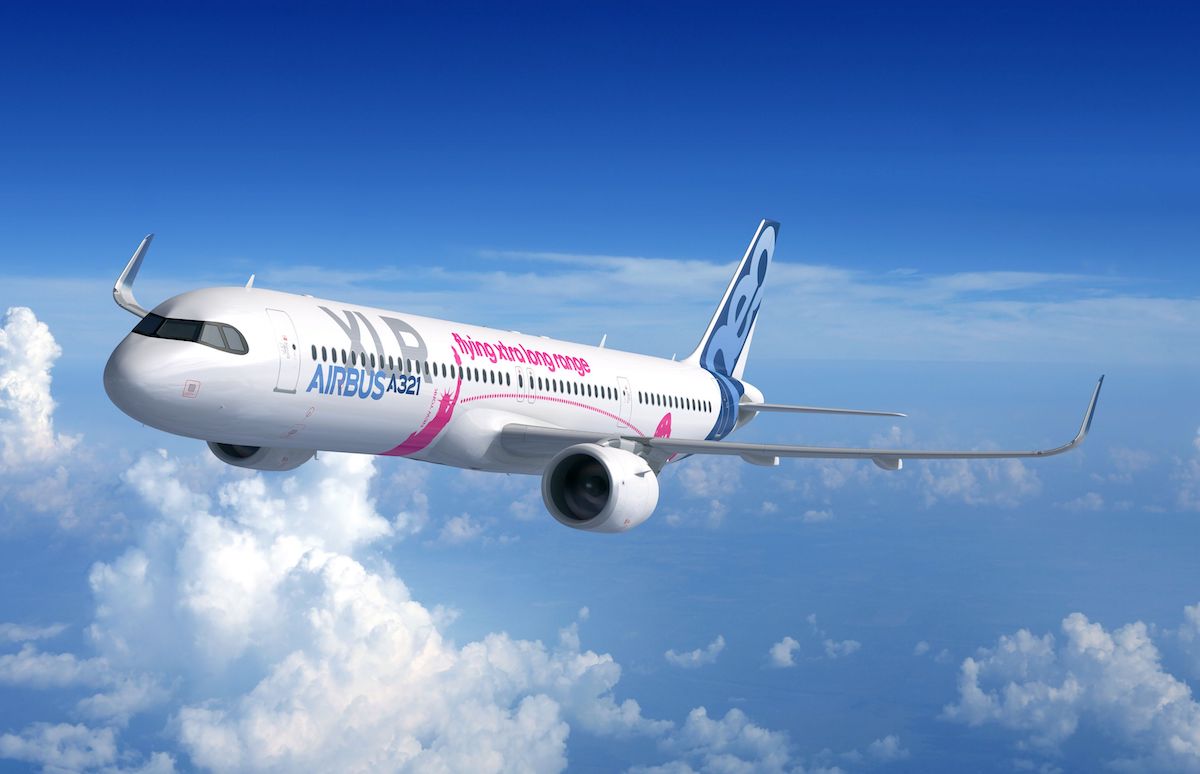 Could Lufthansa be interested in the A321XLR?
My general take is as follows: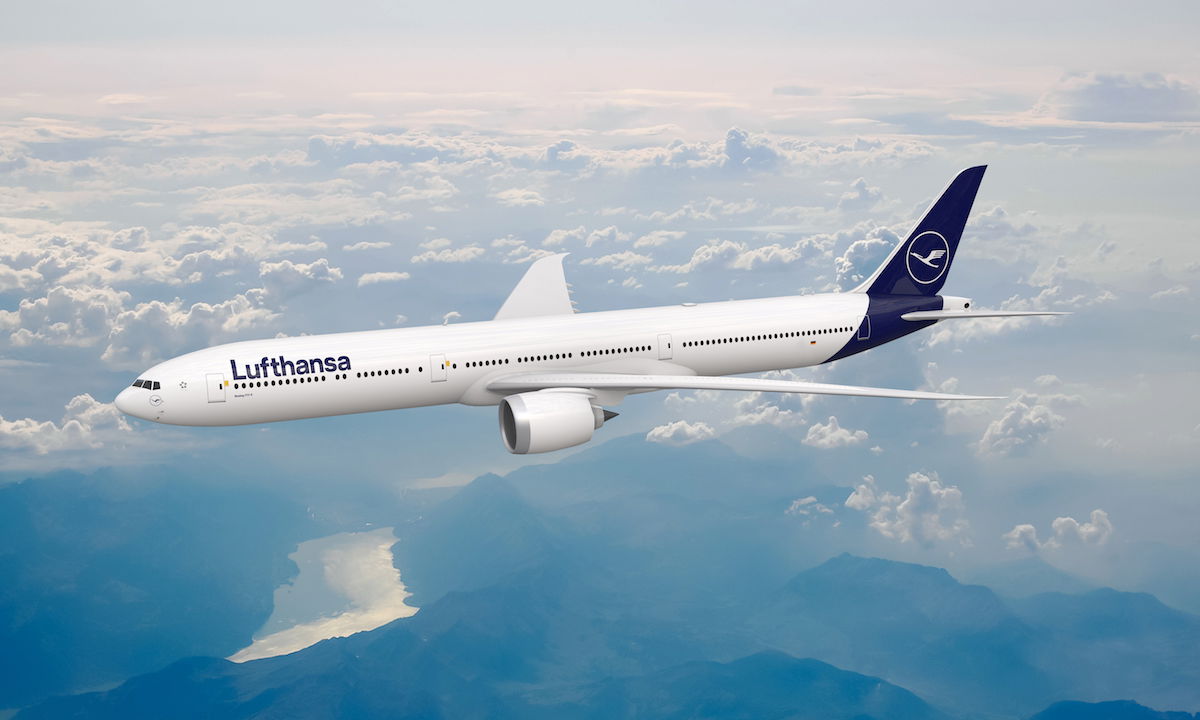 Could Lufthansa cancel its Boeing 777-9 order altogether?
Bottom line
Lufthansa is in discussions with both Airbus and Boeing about adjusting its existing long-haul aircraft orders, as the airline wants smaller long-haul aircraft. To me, this suggests that Lufthansa may be looking to swap 777-9s for 787-9s, and swap A350-900s for A321XLRs.
Only time will tell how this situation evolves, though airlines are certainly looking for smaller and smaller aircraft to meet their long haul needs.
What do you make of Lufthansa's plans for smaller long-haul aircraft?