Friday is going to be a very rough day for aviation in Germany…
Verdi trade union calls strikes at German airports
Verdi is the trade union representing public sector employees at major airports in Germany. The union is calling on a strike for Friday, February 17, 2023, which will last all day, from 12:00AM until 11:59PM. This will impact seven airports in Germany — Frankfurt (FRA), Munich (MUC), Stuttgart (STR), Hamburg (HAM), Dortmund (DTM), Hannover (HAJ), and Bremen (BRE).
For the record, these aren't workers employed by any specific airline, but rather general airport workers for security, baggage claim, and other airport operations roles.
This strike is coming after a round of unsuccessful negotiations. The next round of negotiations are expected to take place February 22-23, 2023, and it's possible that we see another strike if those don't go well.
This strike comes as the union is trying to negotiate a significant wage increase, intended to counter the "catastrophic labor shortage" that has existed at airports in Germany since the start of the pandemic.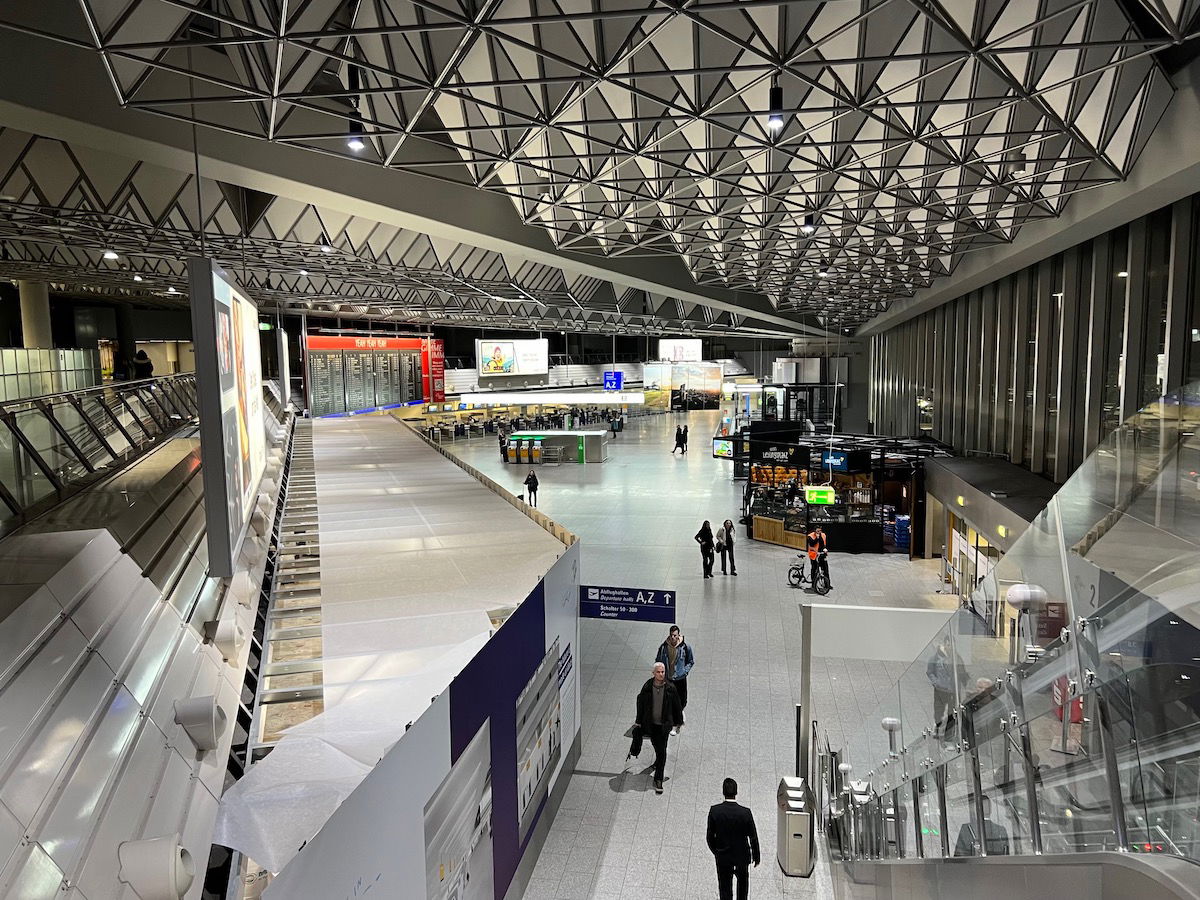 Lufthansa cancels all Frankfurt & Munich flights
Lufthansa, Germany's largest airline, has announced that it will cancel over 1,300 flights on Friday. Specifically, both Frankfurt and Munich are suspending all passenger operations for Friday, causing Lufthansa to cancel all flights at its two biggest hubs.
Lufthansa has reached out to passengers impacted by this, and is working on rebooking passengers, either via flight or rail. Here's how Michael Niggemann, Lufthansa Group's Chief Officer of Human Resources & Infrastructure, describes this strike:
"We regret the enormous impact of this warning strike which is being carried out at the expense of our passengers. We are not a party to the collective bargaining and have no influence on it – nevertheless, our guests and we are massively affected. More than 1,300 flight cancellations for Lufthansa Group airlines alone show once again how vulnerable and fragile the air transport system is to strike activity."
Suffice it to say that Lufthansa is having a really rough week. On Wednesday, Lufthansa Group had an IT outage, after some fiber optics cables from Deutsche Telekom were damaged by an excavator near the carrier's headquarters in Frankfurt.
Lufthansa's operation was a total mess on Wednesday, and now things will be even worse on Friday. It's likely going to take some time before the operation can fully recover, and passengers can be rebooked.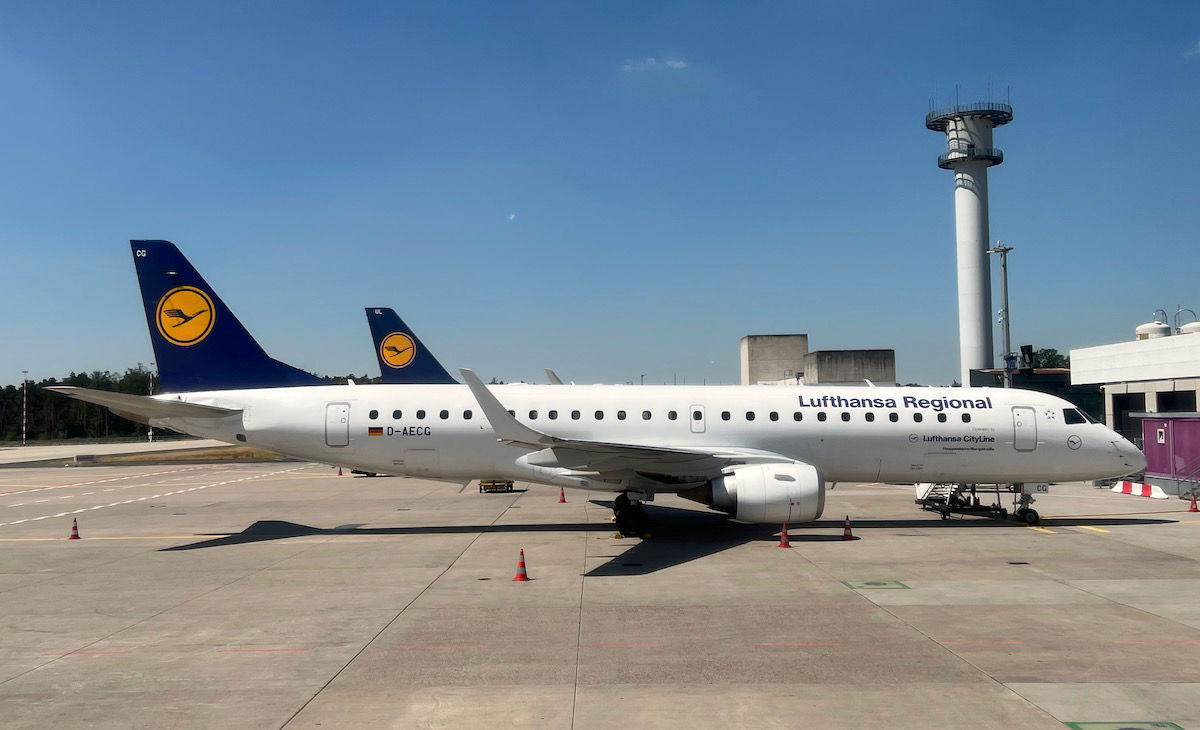 Bottom line
German airport workers are going on strike on Friday, which will lead to mass flight cancelations. Lufthansa is canceling over 1,300 flights, including all flights from its Frankfurt and Munich hubs. Between this and the IT outage earlier in the week, it's not a good time to be flying in Germany.
Are any OMAAT readers impacted by this strike in Germany?