We all have different habits when staying in hotels. Several readers have recently commented and/or asked about things I mentioned in reviews related to my housekeeping habits. So I figured I'd share my general approach with hotel housekeeping, and I'm curious to hear how the habits of OMAAT readers compare.
I always have the "do not disturb" sign on
When I stay in a hotel, I typically have the "do not disturb" sign on from the moment I check-in until the moment I check-out. The only exception is that I might not put it on the day of arrival, if I think a welcome amenity may be coming.
Why do I religiously use the do not disturb sign? Because if I need something I'll ask for it. I've had way too many hotel staff knock once and open the door a second later, and I've had way too many unnecessary interactions from people knocking on the door (like the housekeeping manager checking to see if everything is okay in the room — I'm sure it's well intentioned, but I'll let the hotel know if there's an issue).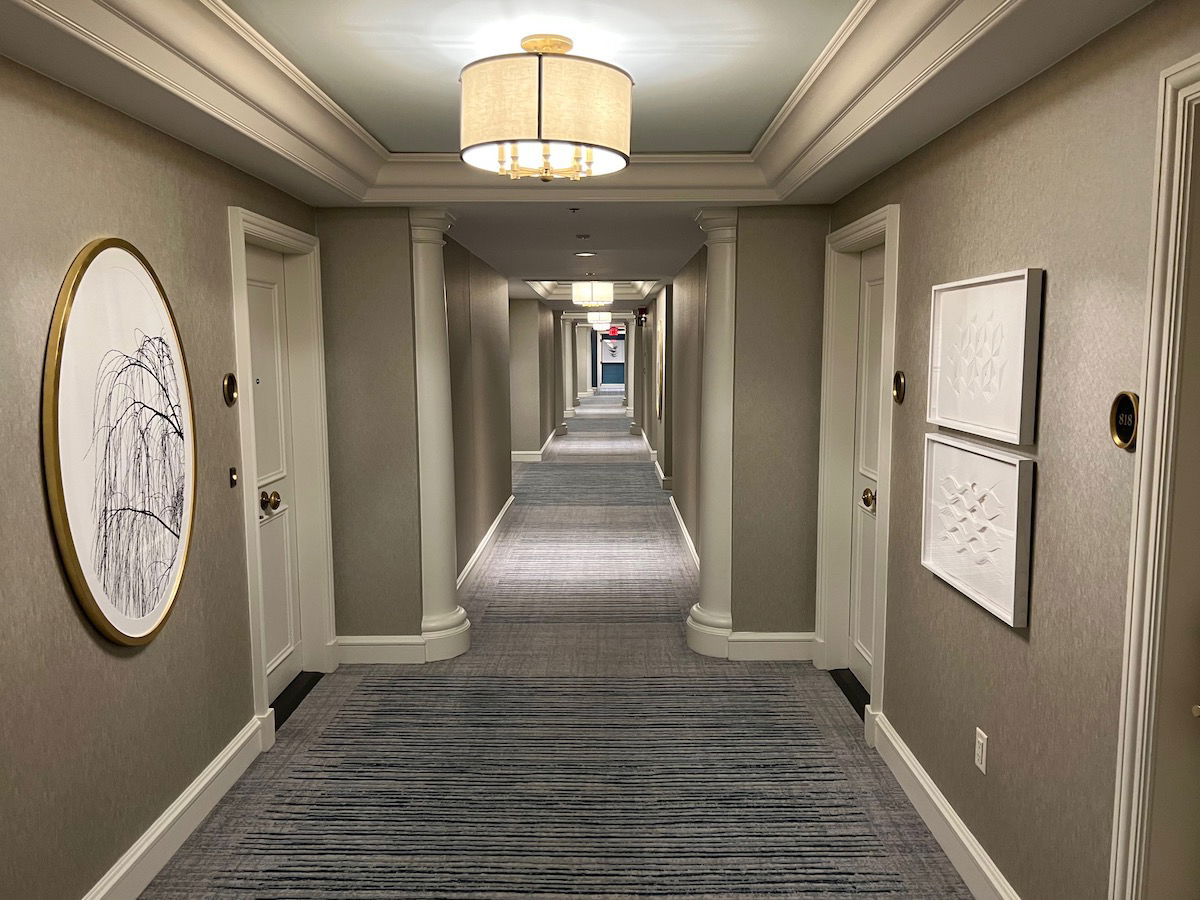 If I'd like housekeeping, I explicitly ask for it
Since I have the "do not disturb" sign on during most of my hotel stays, my approach is always that I call housekeeping when I'd like my room serviced:
Since I typically work when I travel, I spend more time in my hotel room than the average person
When I am ready to leave my hotel room, I'll typically call housekeeping, and explain that I'm leaving the room for X amount of time, and would appreciate if the room could be cleaned
I try to be realistic with my expectations; if I'm not staying at a luxury hotel and if the hotel has a lot of guests checking in and out, I recognize that between 11AM and 3PM they might not be available immediately (since the priority is cleaning rooms for guests checking in)
I do the same thing for turndown service (for hotels that offer it), where I'll call housekeeping when I get ready to leave for dinner, and ask them to provide turndown service
I kind of just assumed that this was how many people did it, though some readers seemed surprised on recent posts when I mentioned that in passing. I guess others just don't use the "do not disturb" sign as much, and wait for housekeeping to knock.
Personally, that system seems inefficient to me. I imagine when housekeeping knocks on doors, a large percentage of those guests aren't ready to have their rooms cleaned at the moment, and I would guess in some situations housekeeping has to knock on rooms several times before they're ready to have their rooms cleaned.
That brings me to my next point…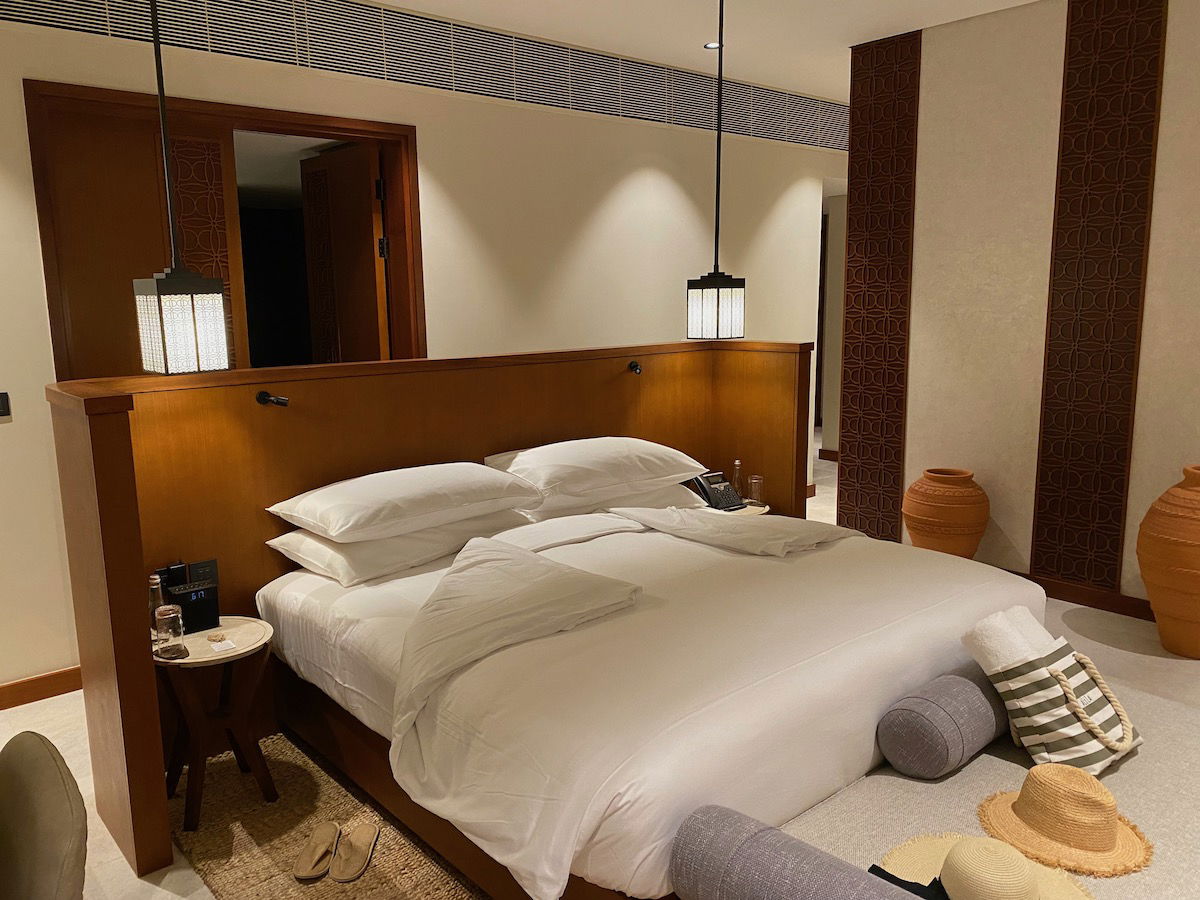 I'll leave the room when housekeeping is there
Again, I'm not sure if others feel similarly to me, but I never want to be in the room when housekeeping is there. Why?
If I were a housekeeper, I wouldn't want someone watching me do my job, so I don't want to do that to others
In this era a lot more people are concerned about personal space, and for that matter it can be awkward to have someone cleaning around you in tight quarters
Last but most certainly not least, I'm an introvert, and I'll go long ways to avoid social interaction (I'm just being honest!)
This is another reason I use the "do not disturb" sign, and request for housekeeping to show up at a certain time. The only catch is that sometimes I'll return to my room and find that housekeeping is still there, in which case I'll just leave for a bit longer and return when they're done.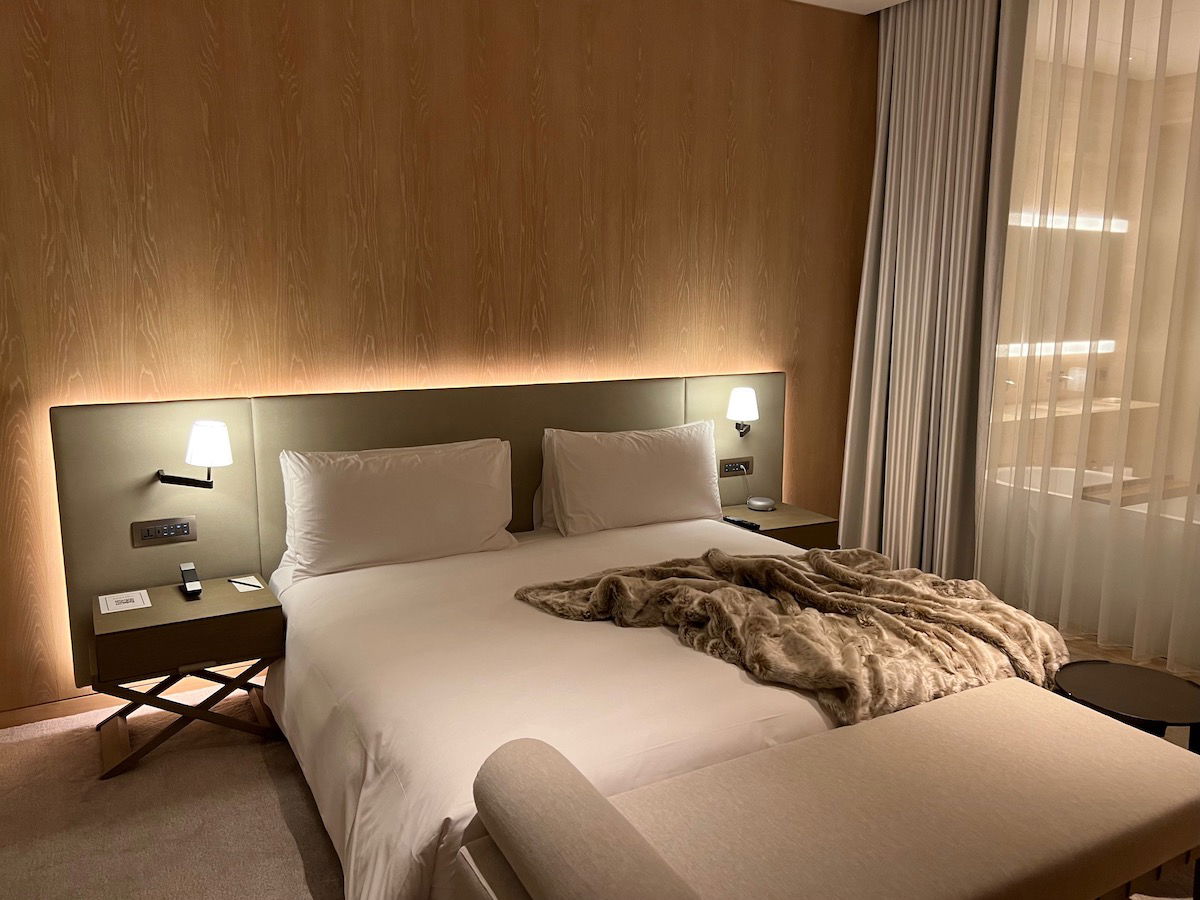 I don't always want housekeeping
I think the last point to make is that I often just don't request daily housekeeping at hotels that offer it. Truth be told, at more moderately priced hotels I'll typically only ask for housekeeping every two or three days, because it's not like I'm making a huge mess.
Usually when I'm staying at a luxury hotel, it's a different story. Super nice hotels are more of an "experience," and part of that is always having a clean space. Housekeeping at luxury hotels often also puts more effort into room service. For example, at Four Seasons they'll typically put a cleaning cloth next to a pair of glasses or a laptop.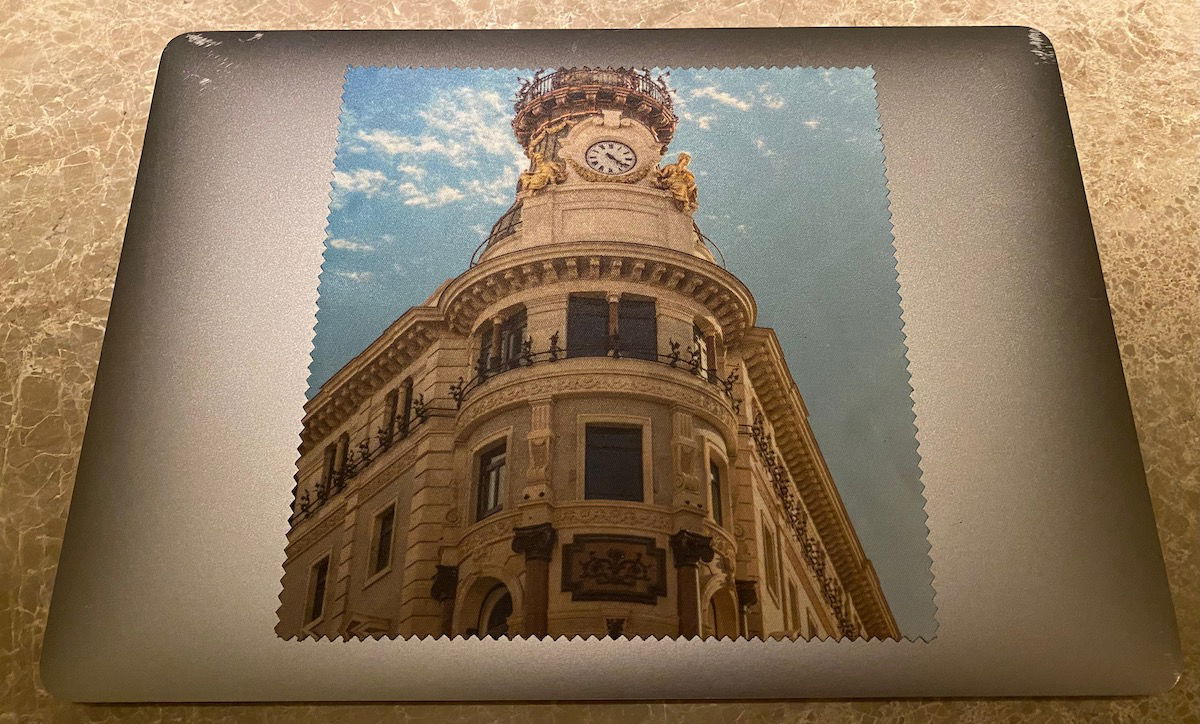 Meanwhile at Airelles properties they'll typically leave a different gift with turndown service every night.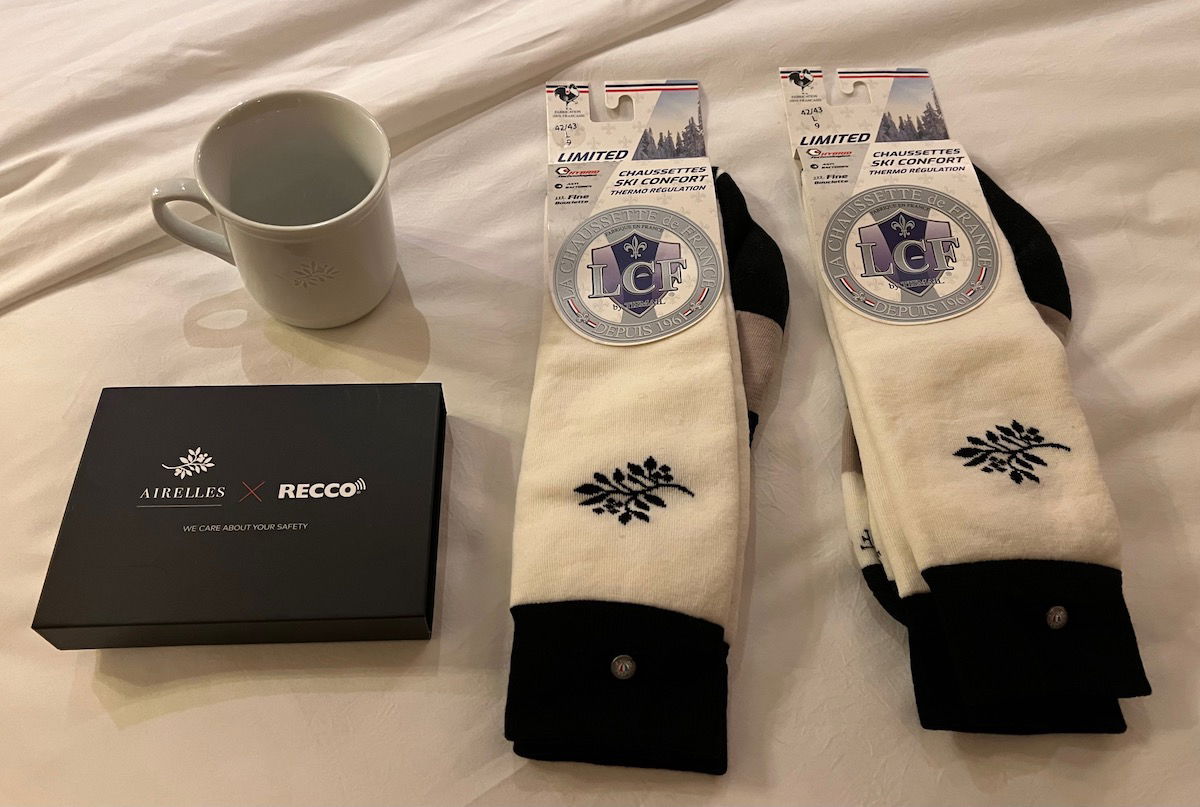 Besides, who doesn't like their favorite toiletries being refilled? 😉
Bottom line
We all have different habits in life, and obviously that extends to hotel housekeeping. I always use the "do not disturb" sign, and always call to request housekeeping if I want it. I just find that to be the easiest and most efficient for all parties involved.
I had assumed that many people take a similar approach, but I'm not sure if that's the case.
So I'm curious to hear from OMAAT readers — what are your habits when it comes to hotel housekeeping?