The major global hotel groups love to launch new brands. This is primarily a way to lure investors to open new hotels — "hey, we have this amazing opportunity for you to open the first property of our new lifestyle brand in X city." As consumers it can sometimes be difficult to tell the difference between these brands, given how many they are.
Well, Aman, easily one of the most exclusive hotel groups in the world, has announced that they're launching a new brand… and I'm skeptical.
What makes Aman hotels different?
Before talking about the new brand they're launching, I think it's worth briefly talking about Aman Resorts, and what makes them different, because it's valuable context. Aman has about three dozen resorts in some incredible destinations, and the way I see it, what makes Aman special is:
The locations — many properties are off the beaten track, in locations you wouldn't otherwise visit
The size of properties — while the sizes vary by property, most Aman properties have just a few dozen rooms, so it's an intimate experience
The service — service is pretty consistently great, as you'll generally not be asked your room number, or to sign anything during your stay
Insider experiences — they really have a focus on giving you access to things you may not otherwise have access to, in a way that other hotel groups haven't done
I've been incredibly fortunate to stay at quite a few Amans, including Aman Sveti Stefan, Amanzoe, Amangalla, Amanwella, Aman Tokyo, etc.
My issue, to put it bluntly, is that I feel like Aman has given up and is just cashing in at this point. Rather than opening properties in off the beaten track destinations, they are instead focusing on just hitting tourist hotspots — they recently opened a property in Kyoto, and there are properties in the pipeline for Bangkok, Los Cabos, Miami, and New York.
The only "unique" destination where they're opening resorts is… Saudi Arabia.
All of this is to say that I think they have some amazing hotels, though I also feel like they just aren't being creative like they used to be.
Janu, Aman's new hotel brand
Janu will be a "sister brand" of Aman, and "will deliver harmony through the dynamic balance of opposites." As it's described:
While Aman is synonymous with its Sanskrit translation, 'peace', Janu stands for 'soul'; Aman is a sanctuary, whereas Janu is connectedness; Aman offers refined respite, whereas Janu offers an energetic vibe for those seeking greater purpose with inner contentment.

Janu shares its DNA with its legendary elder sister but Janu strikes out on a complementary path where genuine human interaction, playful expression and social wellness are at the core of the experience. Janu will create environments that nurture purposeful connection to bring balance to the head and heart and allow creative expression.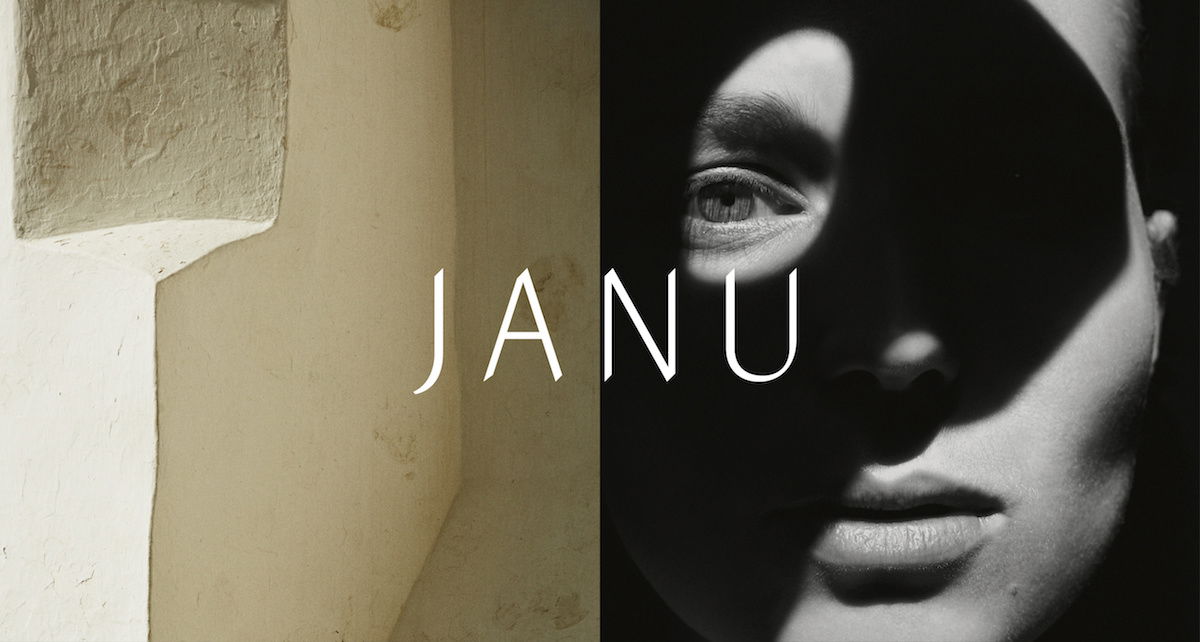 As Aman Chairman and CEO, Vladislav Doronin, describes the new venture:
"The overlap between Aman and its sibling is mutually beneficial; together they offer a total solution for the fluctuating needs and desires of today's global travel cognoscenti. We saw a white space in the market, and we want to push the hotel industry into a new sphere. What with today's modern fast-paced society, which has seen human connection and communication redefined by the digital world, we wanted to create a new hotel brand with a soul and with the aim of kick-starting human interaction again."
The first locations for Janu Hotels
Janu will be launching in 2022, and three hotels are already under construction:
Janu Montenegro will open in 2022; this will be a sister property to Aman Sveti Stefan
Janu Al Ula Saudi Arabia will open in 2022; this is part of Aman's current resort development in Saudi Arabia
Janu Tokyo will open in 2022; Aman already has a hotel in Tokyo
Of those three, Janu Montenegro will offer a serviced residence concept.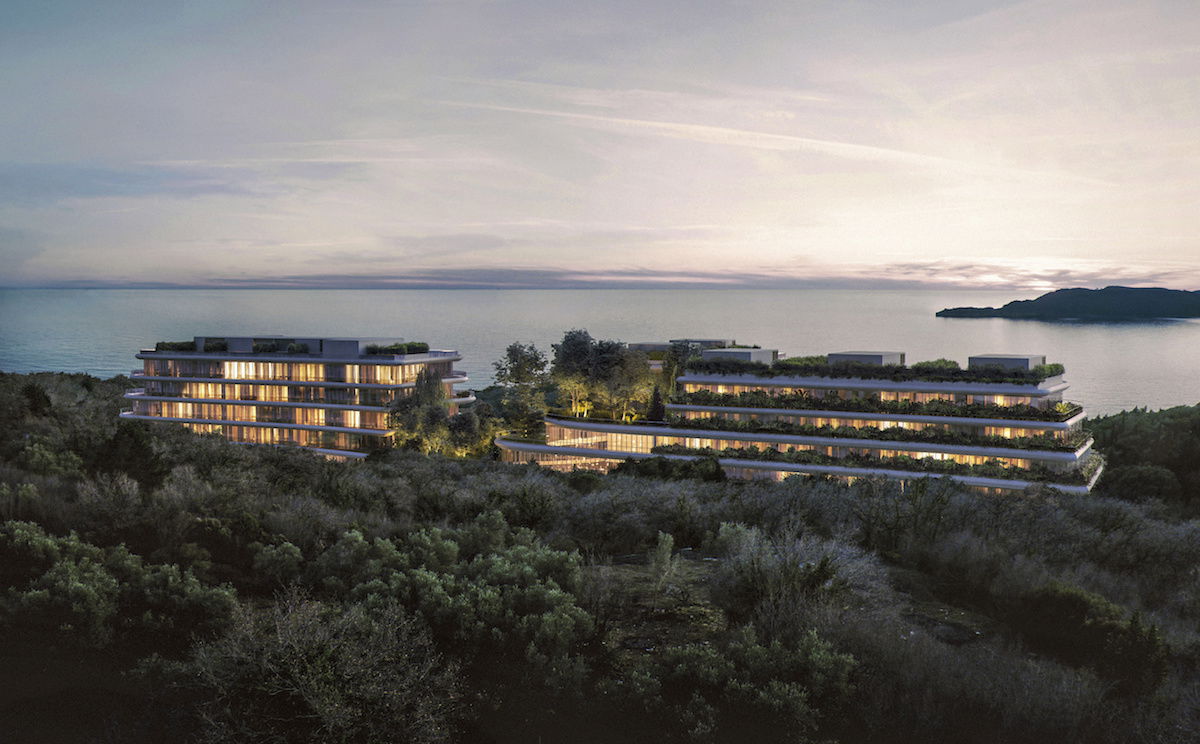 Rendering of Janu Montenegro exterior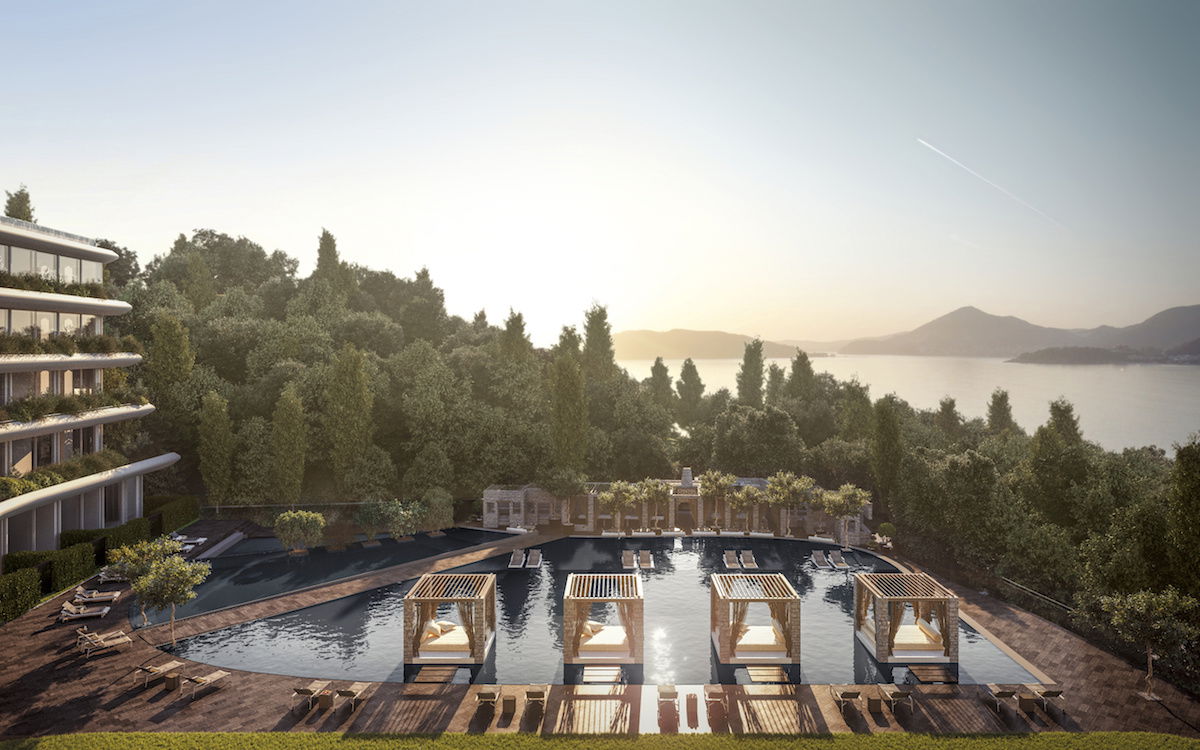 Rendering of Janu Montenegro pool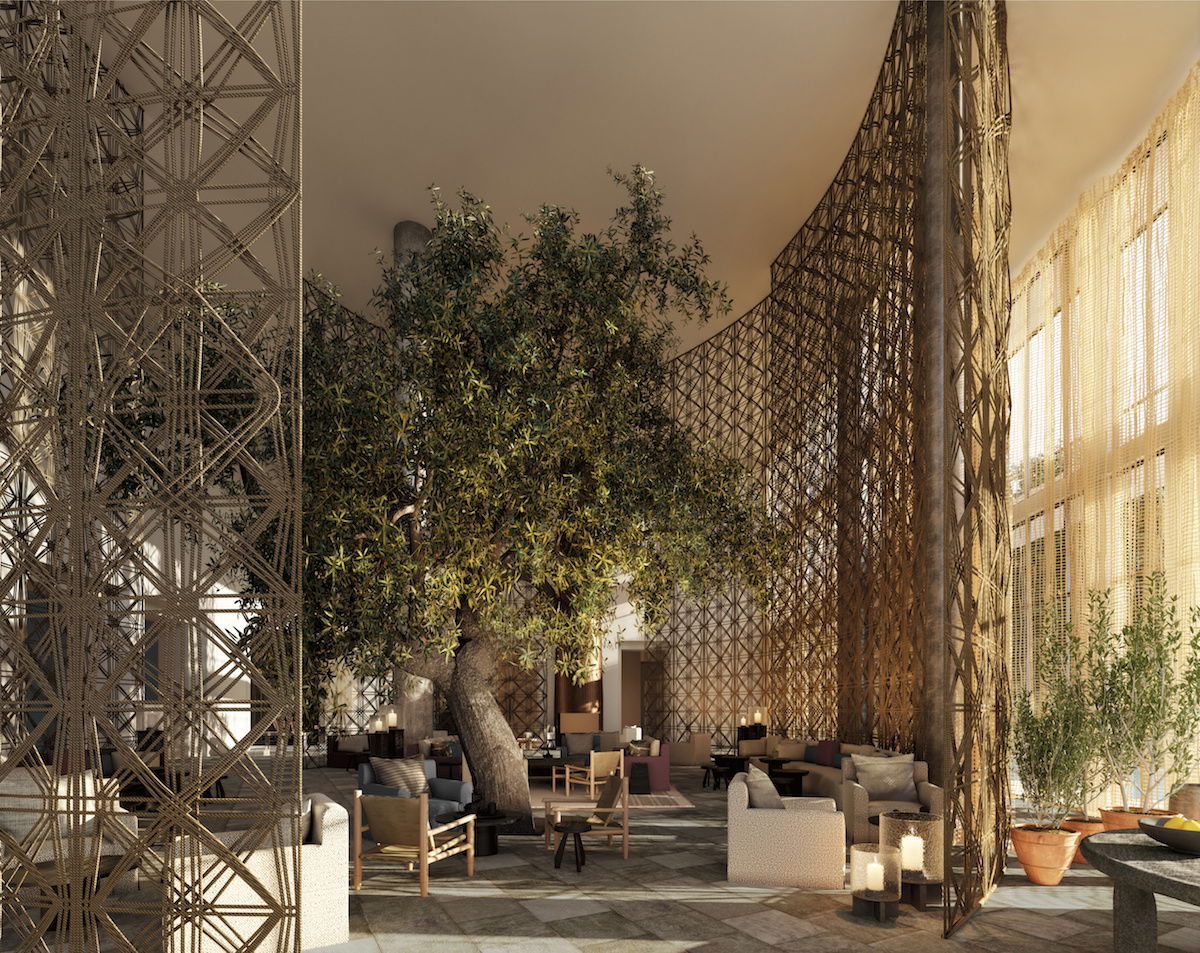 Rendering of Janu Montenegro lobby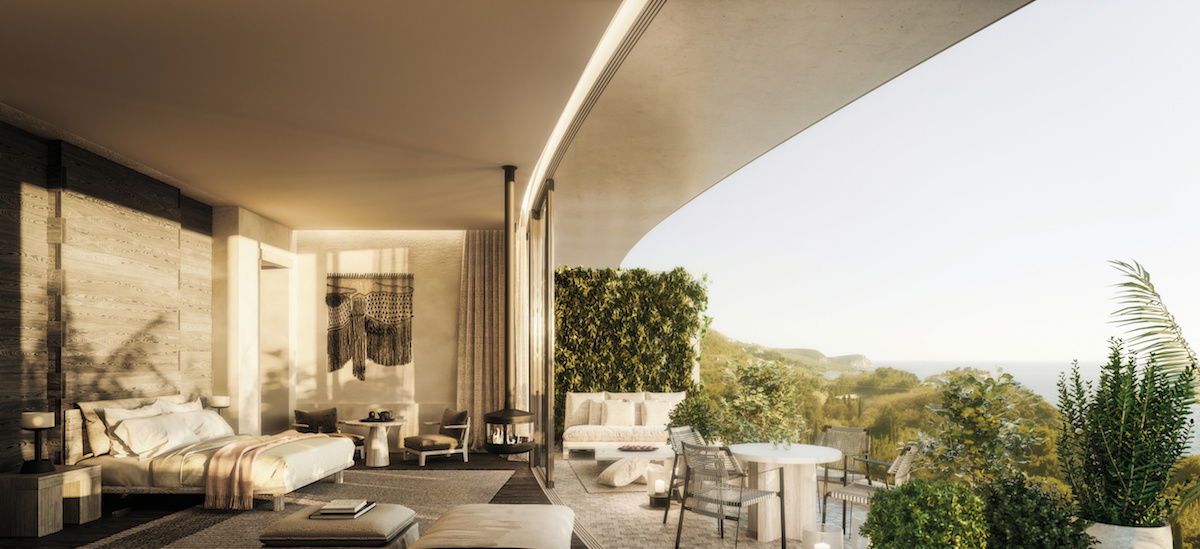 Rendering of Janu Montenegro guest room


Rendering of Janu Montenegro serviced residence
My take on Janu Hotels
First of all, it sure sounds to me like Aman hired all the same millennial consultants as the major hotel groups did with launching their new "lifestyle" brands. They used all the buzz words — "greater purpose," "genuine human interaction," "playful expression," "social wellness," "nurture purposeful connection," "bring balance," and "creative expression."
The renderings of Janu Montenegro look beautiful, though I am not getting too excited for two reasons.
First of all, as I mentioned above, I feel like Aman has largely sold out — they're not the core of the brand they once were, and they're choosing to follow the competition rather than continue on their own path.
Second of all, it sounds like Janu will be the exact opposite of Aman. I love the Aman concept, so it would be one thing if they were going for larger hotels that are somewhat more budget friendly than Amans.
But with Janu they're going for an "energetic vibe." What I love about Aman is how peaceful the properties are. To me, Janu sounds more like a W Hotel than an Aman.
In many ways I guess this is smart from Aman's perspective. They won't be cannibalizing the Aman brand too much, since Janu will be very different. But at the same time, why should we believe that Aman will do a better job running an energetic lifestyle brand than any of the other major hotel groups?
I get this appeals to a lot of younger people, but personally I love a resort that feels peaceful, and that doesn't seem to be what Janu is going for.
Bottom line
In 2022 Aman will be launching a sister brand, Janu, which in many ways is exactly the opposite of Aman — it will be about an energetic vibe rather than about peace.
These could still be awesome properties, though I'll be curious to see how many rooms each property has, and what kind of rates they try to charge.
In general I have a lot of questions about the business model — Aman doesn't have the same distribution as other massive hotel groups, which isn't a problem when you have a few dozen rooms to fill. Does that change if we're talking about hotels with hundreds of room?
What do you make of Janu?