Aman Resorts are among my favorite in the world. They have properties in a lot of incredible destinations, with a big focus on nature. Historically I followed the brand blindly, though I feel a bit more lukewarm about them following a recent Aman stay.
Aman has some interesting new properties in the pipeline, many of which aren't as "off the beaten track." For example, there are Amans under construction in Kyoto, Cabo, and New York City, all of which I'm very curious about.
A few weeks ago Aman announced one of their most surprising locations yet (and somehow I only saw this announcement now).
Three Aman Resorts Coming To Saudi Arabia
Aman will be opening three resorts in Saudi Arabia in 2023.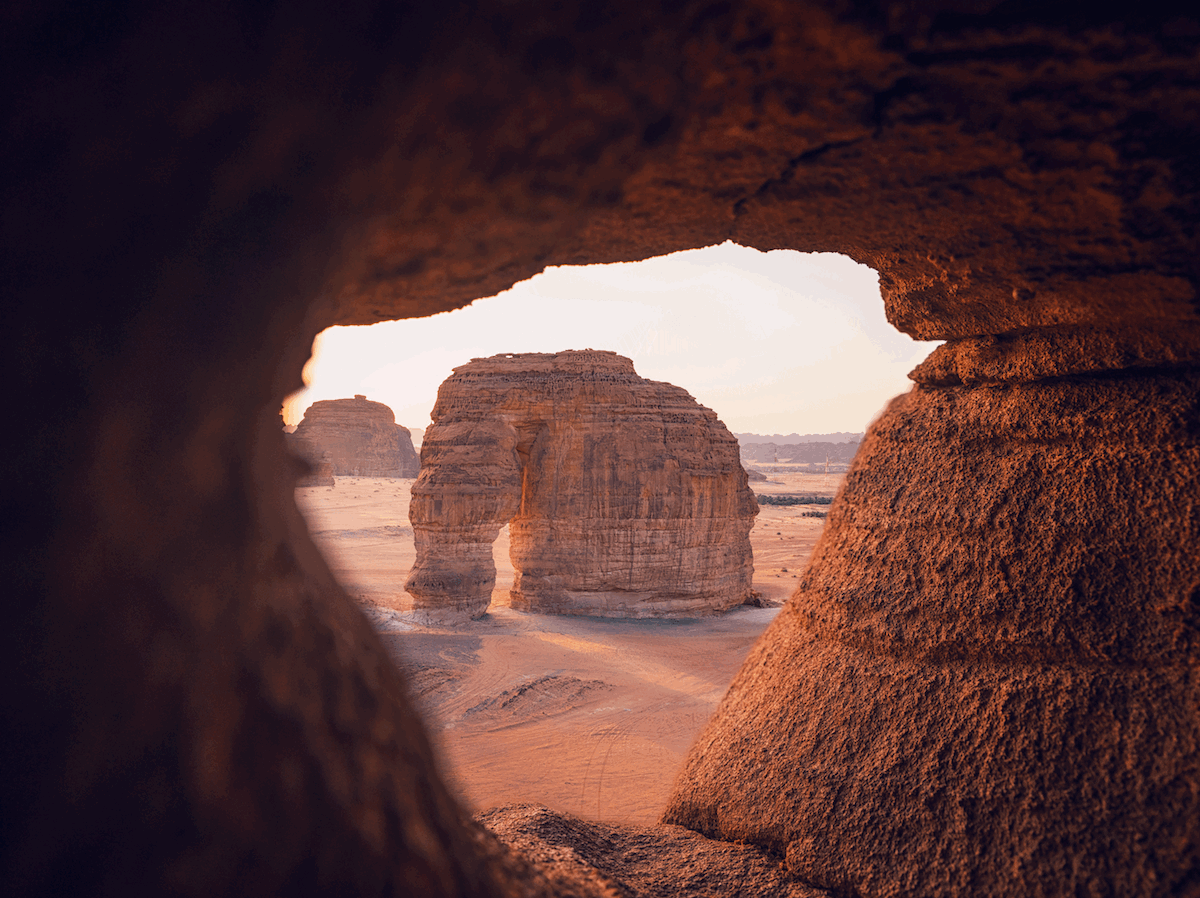 This is thanks to a partnership deal with the Royal Commission for AlUla, and this will mark the first Aman properties in the Middle East.
As part of this agreement, Aman will develop three luxury resorts. Design work is expected to start in the coming months, with the first hotel to open in 2023.
Vladislav Doronin, CEO of Aman, said the following:
"With the addition of spectacular AlUla, this takes us to 10 properties situated near or in UNESCO heritage sites, making it a fitting location for our first destination in the Middle East."
Prince Badr bin Abdullah bin Mohammad bin Farhan Al Saud, minister of culture for Saudi Arabia and the governor of the Royal Commission for AlUla, said the following:
"The decision by Aman to open its first resorts in the Middle East in AlUla shows the promise and progress of the vision for AlUla to become a worldwide destination for those seeking unique experiences. This partnership will be the next step in the development of the yet to be discovered masterpiece that is AlUla."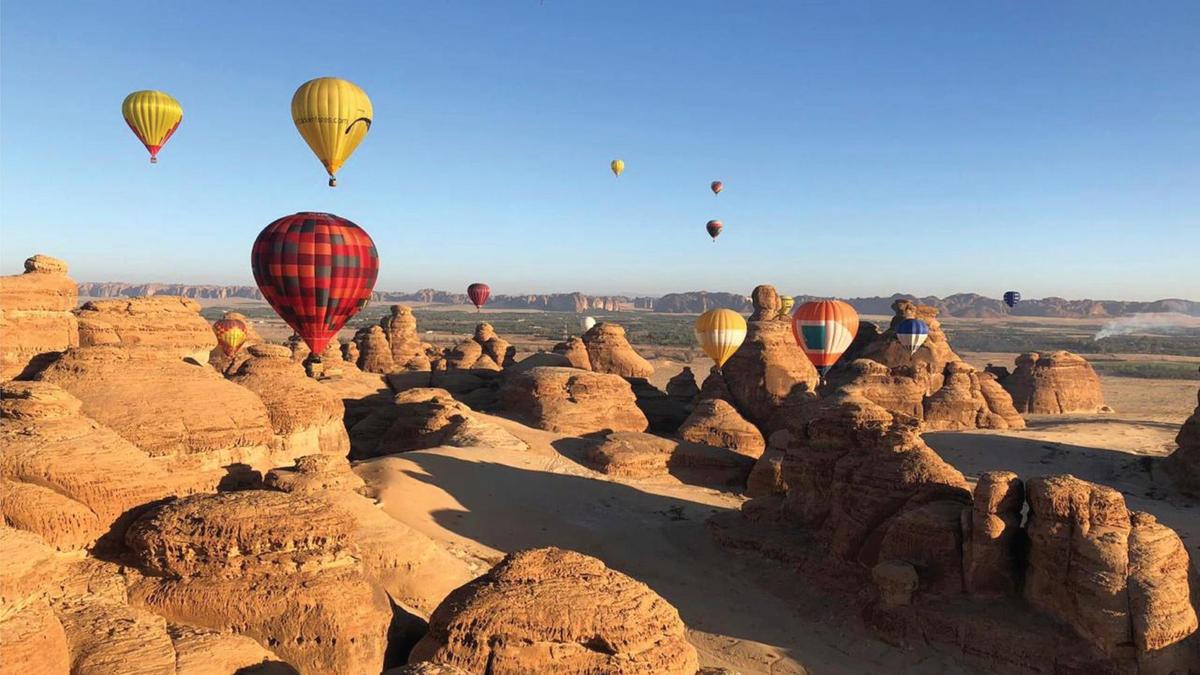 Would I Visit An Aman In Saudi Arabia?
This is an interesting time for Saudi Arabia. A couple of years back Saudi Arabia wanted to develop a huge international tourist industry, and by 2030 they hoped to welcome 30 million visitors per year (compared to 18 million in 2016, a vast majority of which were visitors on a pilgrimage). They also hoped to create a more "open, moderate Islam," as leaders described it.
Historically the country has been closed off to non-religious visitors, though they were supposed to start issuing tourist visas as of April 2018. As of now they still aren't issuing them.
I'm not sure what exactly happened there, though I suppose between the jailing at the Ritz-Carlton Riyadh and Khashoggi's death, Saudi Arabia has an uphill battle ahead of them. Even many of us who were previously intrigued by the prospect of visiting Saudi Arabia are put off at this point.
It used to be that I was interested in visiting Saudi Arabia because I think just about everywhere is worth seeing, even if they have laws I strongly disagree with. I also largely refused to draw lines with visiting destinations, since it's a slippery slope.
Nowadays I'm a bit different. Until things change in Saudi Arabia I'm not interested in visiting (and this isn't even about gay rights, but things beyond that as well).
That being said, I do imagine that these properties could be beautiful. Saudi Arabia has some stunning landscape from what I've heard, and I do love properties near UNESCO sites like this.
But for now I'm not comfortable traveling to Saudi Arabia, no matter how nice of an Aman there is.
How about you — would you travel to Saudi Arabia to stay at an Aman?