Luxury hotel groups starting their own cruise lines seem to be all the rage nowadays. With Ritz-Carlton Yacht Collection having recently launched, and Four Seasons Yachts having recently been announced, Aman also wants in on the action…
Aman Group & Cruise Saudi building 600-foot yacht
Italy's T. Mariotti shipyard has signed a contract to build a new luxury cruise ship, which is being promoted as the "first resort at sea" (though that's… questionable). The cruise ship will be built for Neptune Co., which is a joint venture between luxury hotel group Aman and Cruise Saudi.
For now this is being referred to as Project Sama, though the name of the first ship will only be announced closer to the first sailing, anticipated in 2026. Aman's cruise ship will be approximately 600 feet long, and 23,000 gross tons. It will feature 50 suites, each of which will have a balcony.
The ship is expected to have two helipads, a beach club, several dining options, a spa with a Japanese garden, and more.
For those not familiar, Cruise Saudi is owned by Saudi Arabia's Public Investment Fund, and is intended to promote the cruise and tourism industry in Saudi Arabia. The country is targeting having five cruise ports in the country, and welcoming a million cruise passengers by 2028.
There aren't yet details about what kind of itineraries this ship will sail, though one has to wonder if this might be pretty Saudi Arabia-centric, given the ownership structure. I imagine that would limit the interest of many.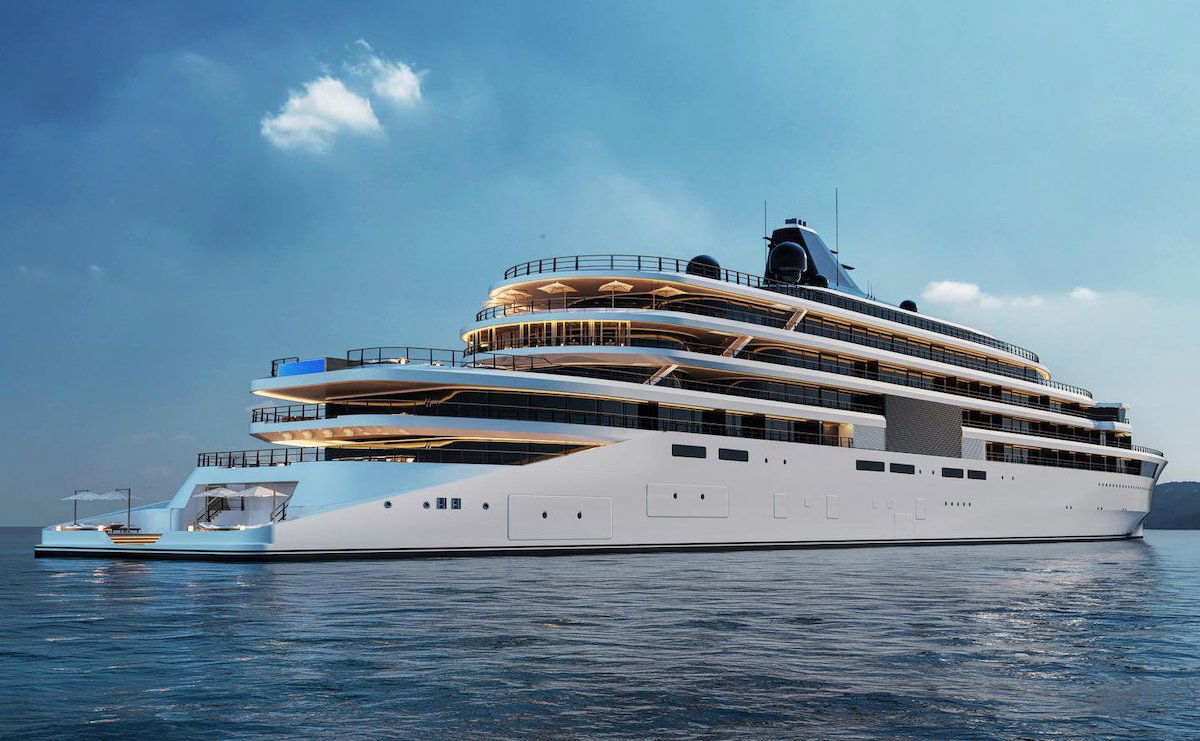 Aman has no appeal to me anymore
Back in the day, Aman was the most innovative luxury hotel group in the world. Aman opened properties where other brands would never even consider, often in the middle of nowhere. The brand was about offering incredibly luxurious experiences in areas that were otherwise untouched.
In 2014, Aman founder Adrian Zecha (who is a legend in the hospitality space) sold the brand, and ever since it has been going downhill, at least in terms of its direction. Most of the original properties are still open, but the new hotels that have been in the pipeline haven't been inspired by passion to build a special experience, but rather have just been centered around trying to monetize the brand and turn it into a real estate play to sell residences to billionaires in already hot markets.
So while Aman used to open properties in places off the beaten path, Aman's recently opened hotels and properties in the pipeline are in Bangkok, Los Cabos, Miami, New York, and Beverly Hills. Let me remind you of how Aman has long marketed itself:
'Aman' meaning 'peace' in Sanskrit, has for thirty years. provided guests with the opportunity to escape the frenetic pace of life and to retreat into a balanced, calmer, and more measured way of being.
Yes, nothing quite says escaping the frenetic pace of life like a property in Midtown Manhattan…
I suppose you can't blame Aman's current owner for wanting to maximize his return on investment, as I'm sure there are many people willing to pay for these residences and experiences. But it also makes me sad that a brand that was once so deeply rooted in creating special experiences is now simply targeting every market that already has way too many hotels.
While Aman used to be my favorite hotel group, personally it's not a brand that interests me anymore:
I've stayed at many of the good "original" properties, and frankly my last few Aman stays haven't been very good
I've had some unpleasant interactions with people trying to protect the CEO's reputation, which I don't want to get into too much, given the number of (questionable to me) defamation lawsuits that the CEO has filed
Aman used to be a brand frequented by people who enjoyed these unique hotel experiences, while nowadays it seems to be attracting a different crowd
Many of the great on-property managers have left the brand and moved on to greener pastures
While this is by no means an academic, peer-reviewed story, Curbed had an interesting story a while back about Aman New York and Aman's founder, which is worth a read.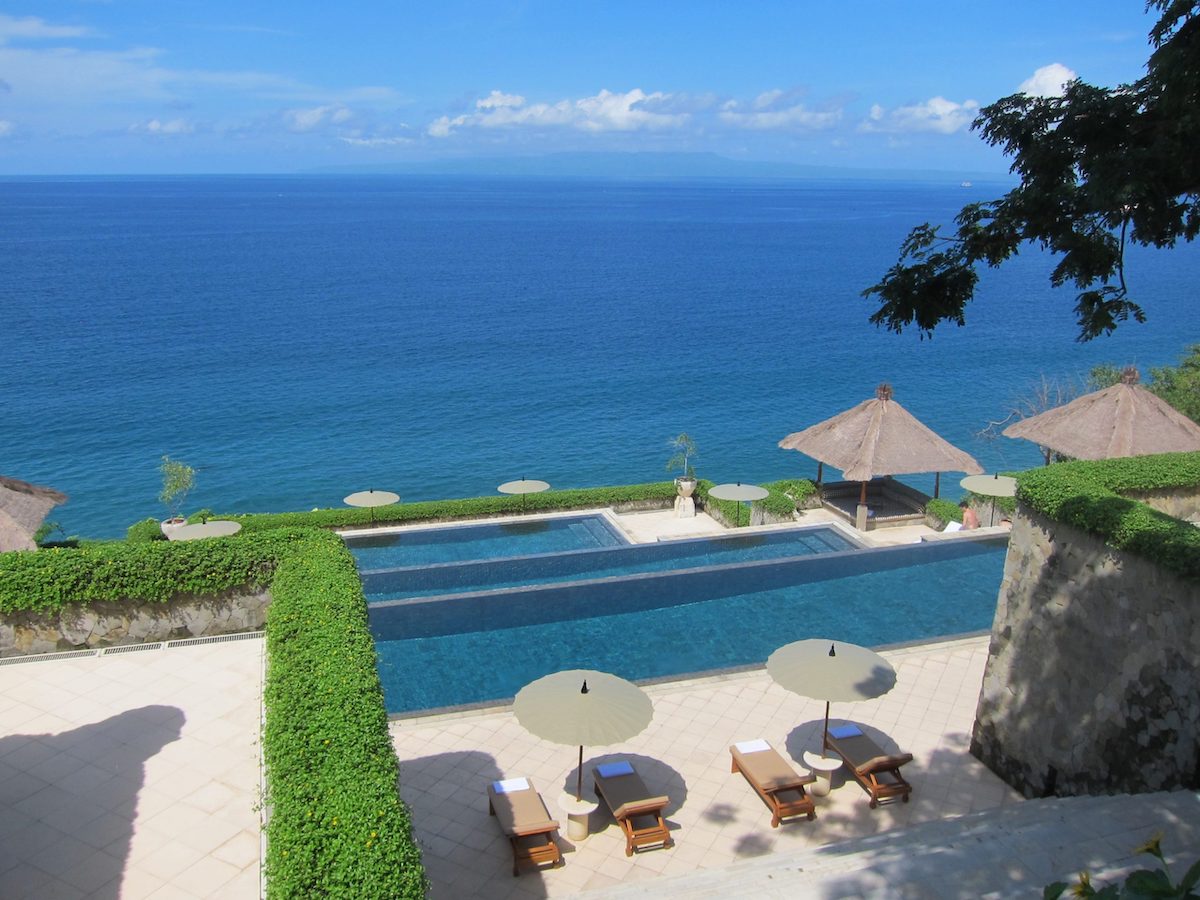 Bottom line
Aman will be getting into the luxury cruise space in 2026, with the launch of a 600-foot yacht. Given that this is a joint venture with Cruise Saudi (intended to promote cruising in Saudi Arabia), I'm curious to see what kind of itineraries this ship has. Regardless, you won't find me on one of these cruises…
What do you make of Aman getting into the luxury cruise industry?