---
One of the main reasons I travel is to review new airlines, which is why many of my trips are quick and have crazy routings. However, this trip ended up being insane, even by my standards, as I ended up flying over 33,000 miles in a week. I did this trip with my friend Matthew from Live and Let's Fly, and we had a heck of a time.
Booking the flights
The planning for this trip started when Qatar Airways published an extremely cheap business class fare between Colombo, Sri Lanka, and Casablanca, Morocco. While you could fly Qatar Airways the whole way, what intrigued me most was the ability to fly Royal Air Maroc between Doha and Casablanca for the same price, given that the two airlines codeshare on the route.
The route is operated by Royal Air Maroc's brand new 787, so that seemed like an awesome opportunity to try them. I know booking a roundtrip between Colombo and Casablanca seems quite random (and it is), but distance never exactly stopped us from traveling anywhere. 😉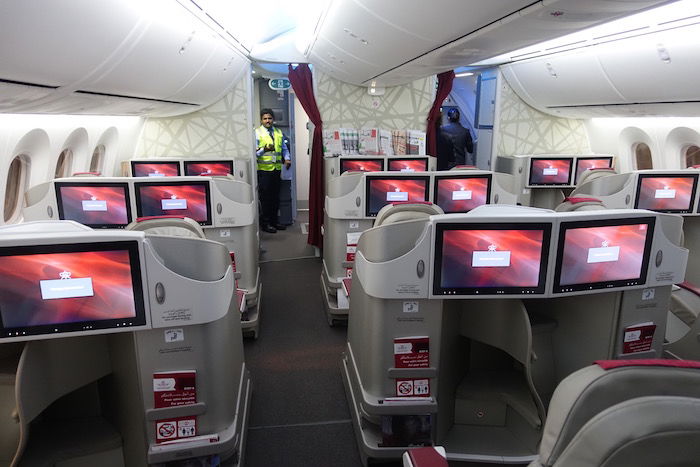 The other benefit is that a lot of airlines publish cheap fares out of Colombo, so we could easily book cheap premium cabin tickets to get back from Colombo to the US.
After locking in the roundtrip between Colombo and Casablanca, it came time to book the outbound to Colombo. We had both tried many Asian airlines operating between the US and Asia, so after looking at award availability and considering what would be most interesting, we decided to book China Eastern business class. They have brand new 777-300ERs they fly between Los Angeles and Shanghai, and there was a practical connection available to Colombo from there. We could book this for 70,000 Delta SkyMiles one way.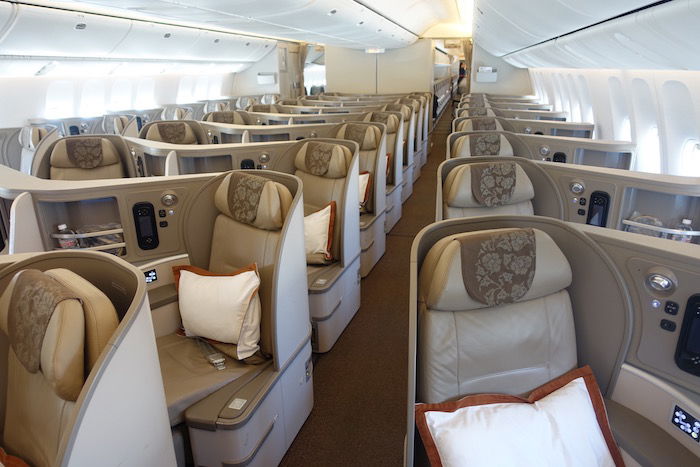 I was especially interested in flying China Eastern after my recent flight on SkyTeam airline China Airlines, which very nicely impressed me.
Then it came time to plan the return flight. Long story short, we considered several options, though eventually decided to book Saudia from Colombo to Jeddah to Manchester, since they had a reasonable business class fare.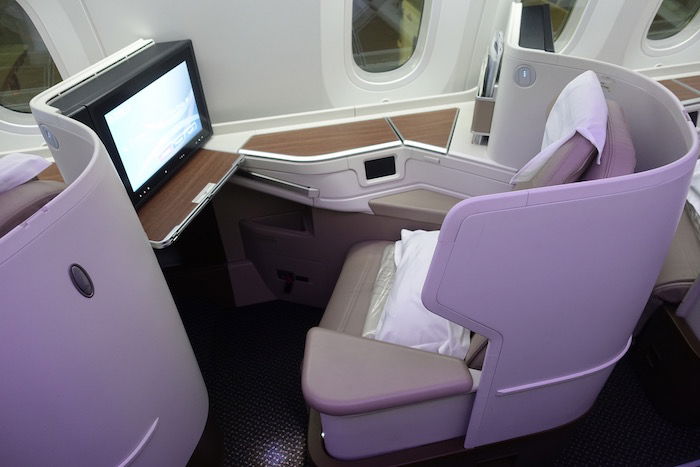 From there we booked another cheap business class fare from Manchester to New York on Pakistan Airlines, on one of their more unique fifth freedom routes.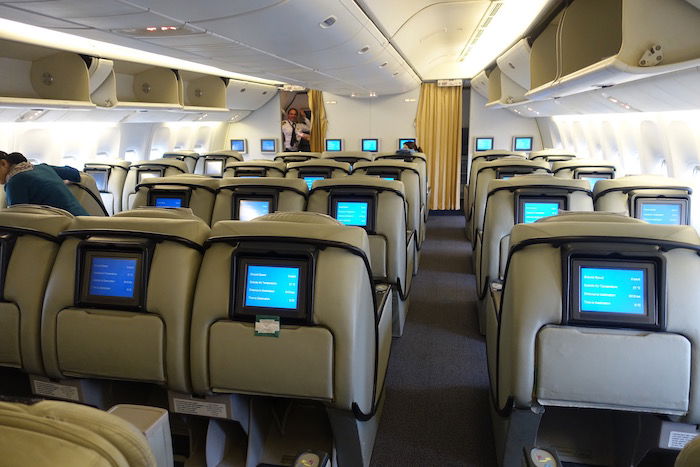 Lastly, from there we booked JetBlue Mint from New York to Los Angeles, and since we were booking in advance, managed to snag their "Mint Suites." I was curious to see how JetBlue compared to other airlines in the market.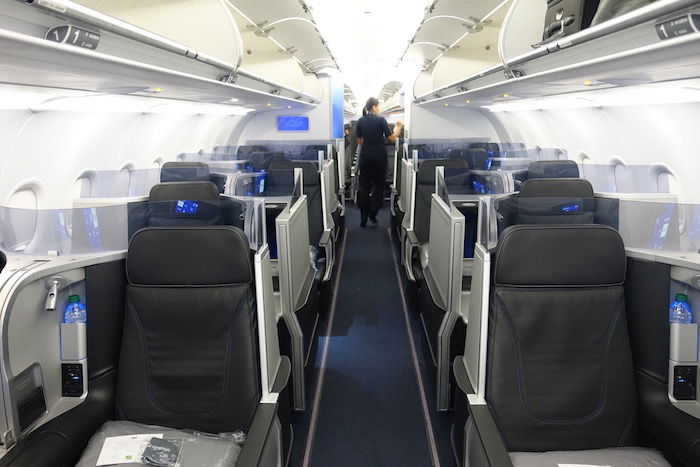 In the end, here's a map of our routing, covering 33,000+ flown miles: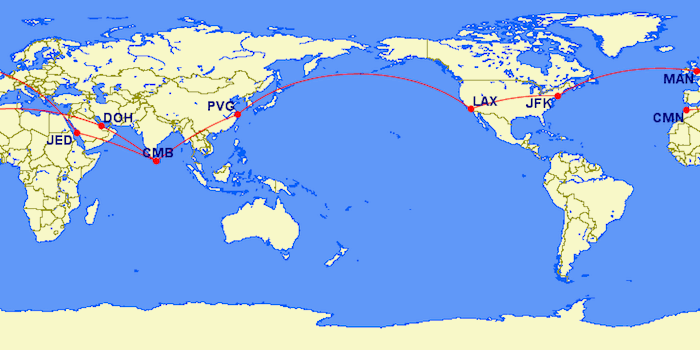 Furthermore, here are the exact details and cost of our routing, with all segments being in business class:
07/26 MU586 Los Angeles to Shanghai departing 12:30PM arriving 5:30PM (+1 day)
07/28 MU231 Shanghai to Colombo departing 2:05PM arriving 7:00PM
Cost: 70,000 Delta SkyMiles + $190.20 taxes/fees
07/29 QR665 Colombo to Doha departing 10:50AM arriving 1:05PM
07/30 AT217 Doha to Casablanca departing 1:15AM arriving 6:55AM
07/31 AT216 Casablanca to Doha departing 1:10PM arriving 10:15PM
08/01 QR664 Doha to Colombo departing 2:15AM arriving 9:35AM
Cost: ~$620
08/01 SV781 Colombo to Jeddah departing 5:35PM arriving 8:50PM
08/02 SV123 Jeddah to Manchester departing 3:45AM arriving 8:20AM
Cost: ~$700
08/02 PK721 Manchester to New York departing 12:45PM arriving 2:55PM
Cost: ~$900
08/02 B61323 New York to Los Angeles departing 9:45PM arriving 12:44AM (+1 day)
Cost: ~$600
Booking the hotels
On this trip we needed hotels for three nights:
One night in Shanghai
One night in Colombo on the way
One night in Casablanca
Matthew needed Hyatt stay credits to requalify for Diamond status, so we decided to book the Grand Hyatt Shanghai for our one night stay, given that I've reviewed the Park Hyatt Shanghai and Andaz Xintiandi Shanghai before. The paid rate there was ~$210, which seemed like a better value than redeeming points.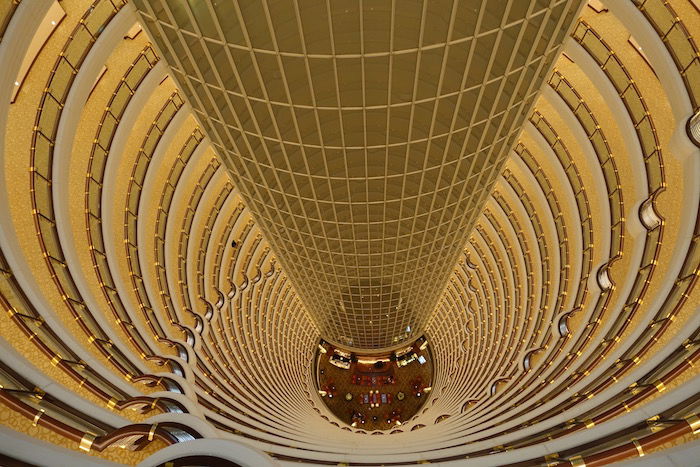 Then in Colombo we decided to book the Hilton given that there aren't many decent hotels near the airport. While it was a bit of a haul for our quick overnight, it seemed worthwhile. The rate for the one night stay there was ~$140.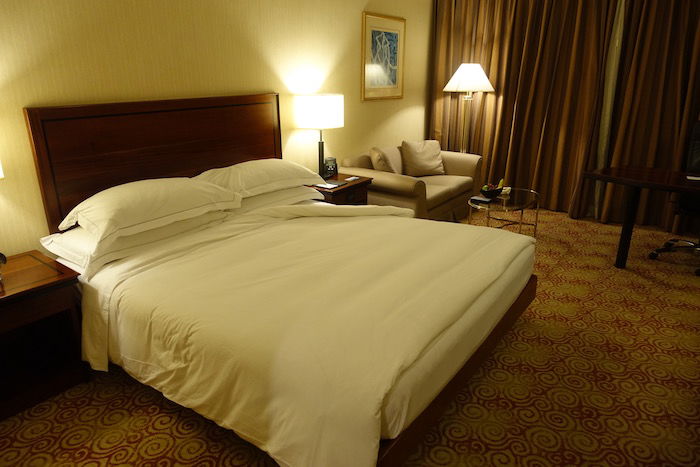 Lastly in Casablanca we booked the Hyatt Regency, where the rate was ~$150.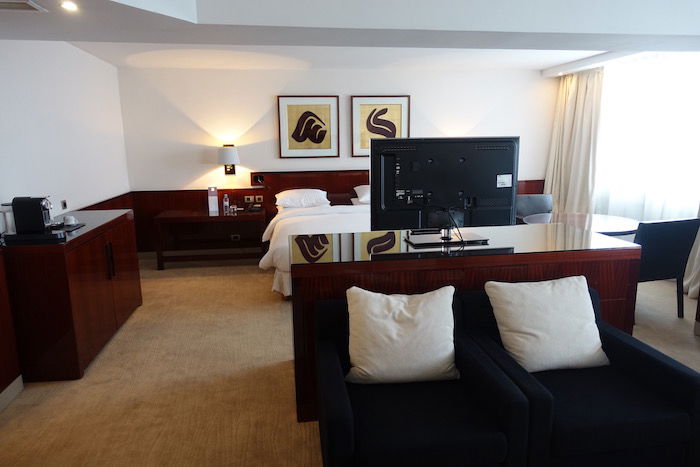 Bottom line
This was such a fun, yet crazy, trip. Matthew and I are both airline & onboard product nerds, and this trip ended up having some of the most entertaining flights I've ever taken, so it was great to have someone along for the ride.
While I've done a lot of insane trips, this had to be one of the most insane ones I've ever taken. I think when we planned this we didn't fully consider what the return journey would look like. We'd be flying from Casablanca to Doha to Colombo to Jeddah to Manchester to New York to Los Angeles without spending a night in a hotel, which meant we were up for ~72 hours without a bed. That's crazy, even by my standards.
Suffice to say we were tired as could be by the time we got back to LA, though the whole trip was worthwhile.
Thanks for reading, and as always, any comments/questions are welcome!