I'll be flying the Etihad Residence soon, using a fare that originates in Cairo (there are consistently excellent premium cabin fares for travel originating there). I'm super excited about flying the Residence, but also about my positioning flights for this trip.
On the return I'm hoping to fly Virgin Australia's new business class from Australia to Los Angeles. They only open up business class award space to partner airlines within a week of departure at most, so I guess I'll have to lock that in closer to departure, and am hoping to do so with Virgin America Elevate points.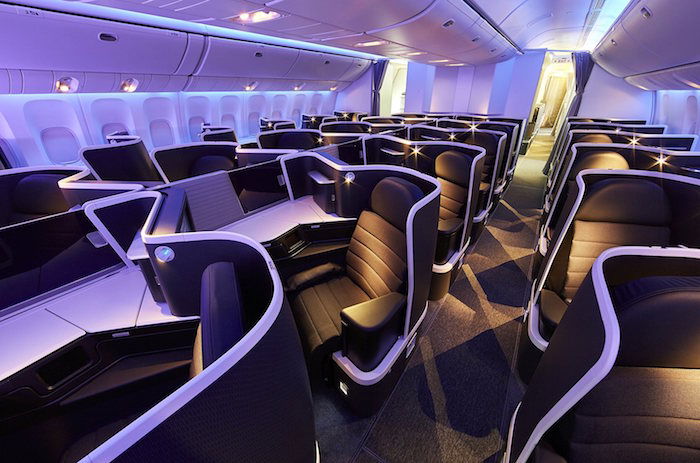 However, now I'm trying to decide how to get to Cairo, which is a bit more challenging. I've reviewed a lot of airlines, so there are fewer new options than in the past. 😉
The good news is that the electronics ban doesn't apply for flights from the US to the Middle East, but only for flights in the other direction. So that's not a concern in this case, at least not directly.
The number one product I most want to review between the US and Middle East is Saudia's new first class, which they're flying between Los Angeles and Jeddah. Award availability is wide open, so I'm tempted to book it with Korean Air SkyPass miles. The catch is that they charge 160,000 miles for a roundtrip ticket, and one-way tickets aren't allowed.

So if I go this path I'd have to book a return for travel at some point in the future. I don't have more plans to go to the Middle East at the moment, and even if I did, I'm not sure I'd want to fly Saudia first class without my electronics. Don't get me wrong, I guess I could, but it just seems I'm best off avoiding it if I can. The other challenge is that the Jeddah to Los Angeles flight departs at 4:50AM, and I can't get a visa to actually enter Saudi Arabia, so I might be looking at a very long layover on the return (Saudia doesn't seem to have as many flights in the middle of the night as Emirates, Etihad, Qatar, etc., at least in the markets I'm looking at).
Still, Saudia first class is one of the few first class products I've yet to review, and I don't see this electronics ban going anywhere…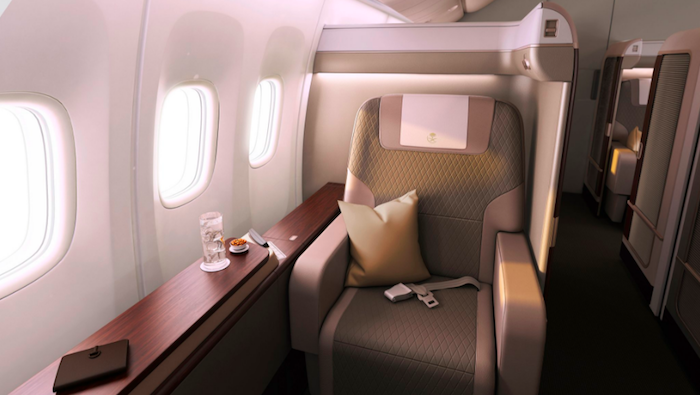 One other option I was considering is Turkish business class. I last reviewed Turkish business class over four years ago, and had a pleasant experience, but I feel like it might be time to fly with them again to see how the food, service, and seats have changed. Personally I have no qualms connecting in Istanbul, so it seems like a decent option that could also quite easily be booked one-way.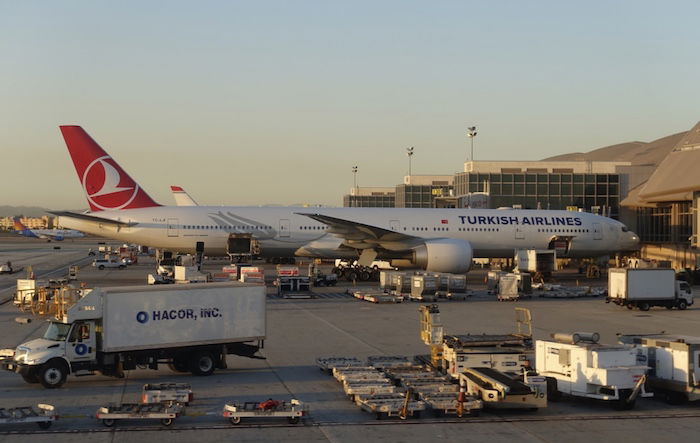 The other option I'm considering is Etihad's A380 Business Studio. I've reviewed Etihad A380 first class, and also business class on other planes, but not their new business class. Given that I recently reviewed Emirates' A380 business class, maybe a head-to-head comparison would be interesting. Still, that might be a bit too much Etihad on one trip.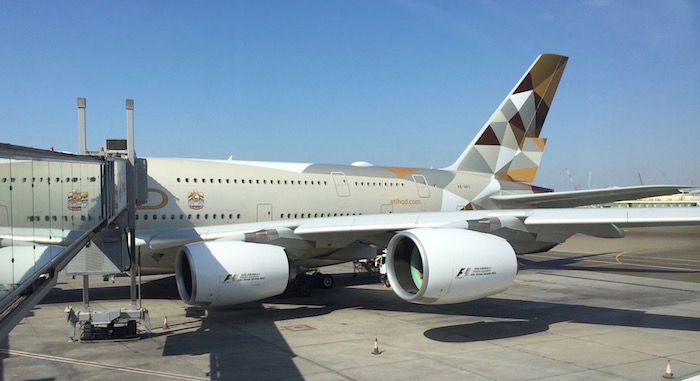 So… which review would you guys most like to read? Any other good options I'm missing?