While Hong Kong International Airport is open to transit passengers as of yesterday, don't expect to be able to visit Hong Kong beyond the airport anytime soon.
Hong Kong bans tourists through September
Hong Kong's Health Secretary, Sophia Chan, has today announced that Hong Kong will extend restrictions on visitors by another three months.
Hong Kong initially introduced a travel ban on visitors as of March 24, which has already been extended a couple of times. This travel ban was supposed to expire this month, but has now been extended through late September 2020 (and like everything nowadays, that remains subject to change).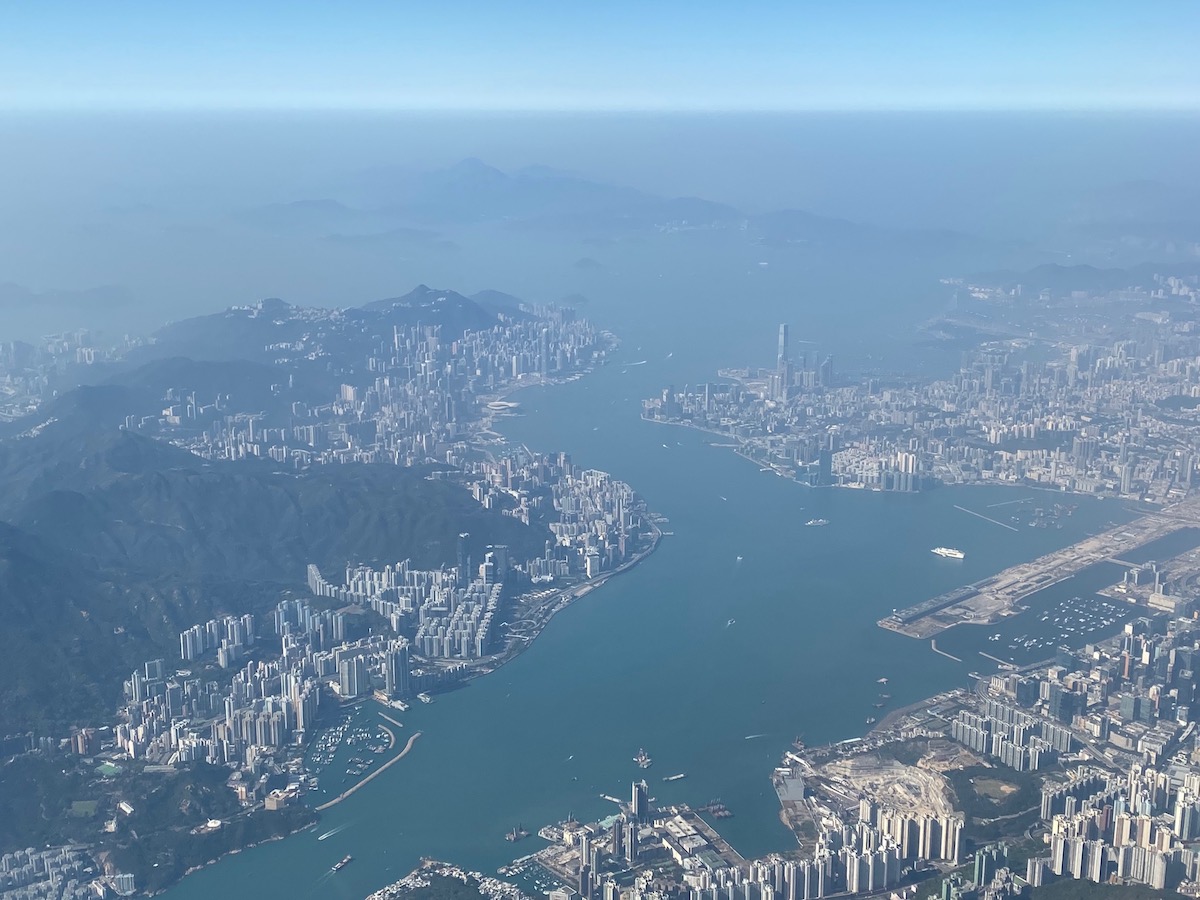 Hong Kong will remain closed to visitors through September
As before, those returning home will have to undergo testing upon arrival, and then will need to self-quarantine for 14 days. Those restrictions remain in place.
Hong Kong now allows transit passengers
As mentioned above, as of June 1, 2020, HKIA is once again allowing transit passengers. This comes after the airport saw a 99.6% drop in passenger numbers. Those transiting are subjected to additional restrictions, though:
The transit can be at most eight hours long
You can't connect to & from mainland China
You need to be booked on one ticket the entire way through
There will be designated dining areas for transit passengers to go to
Airlines aren't initially allowed to add significant capacity so as to not overwhelm the airport, so unfortunately Cathay Pacific will likely continue to struggle for quite a while (not even accounting for what's going on in Hong Kong beyond COVID-19).
Hong Kong Airport is now open to transit passengers
Bottom line
While Hong Kong is now open to transit passengers, unfortunately the region will remain closed to tourists until at least late September. In the event that you were hoping to visit Hong Kong in the next three to four months, you can take that off your list for now…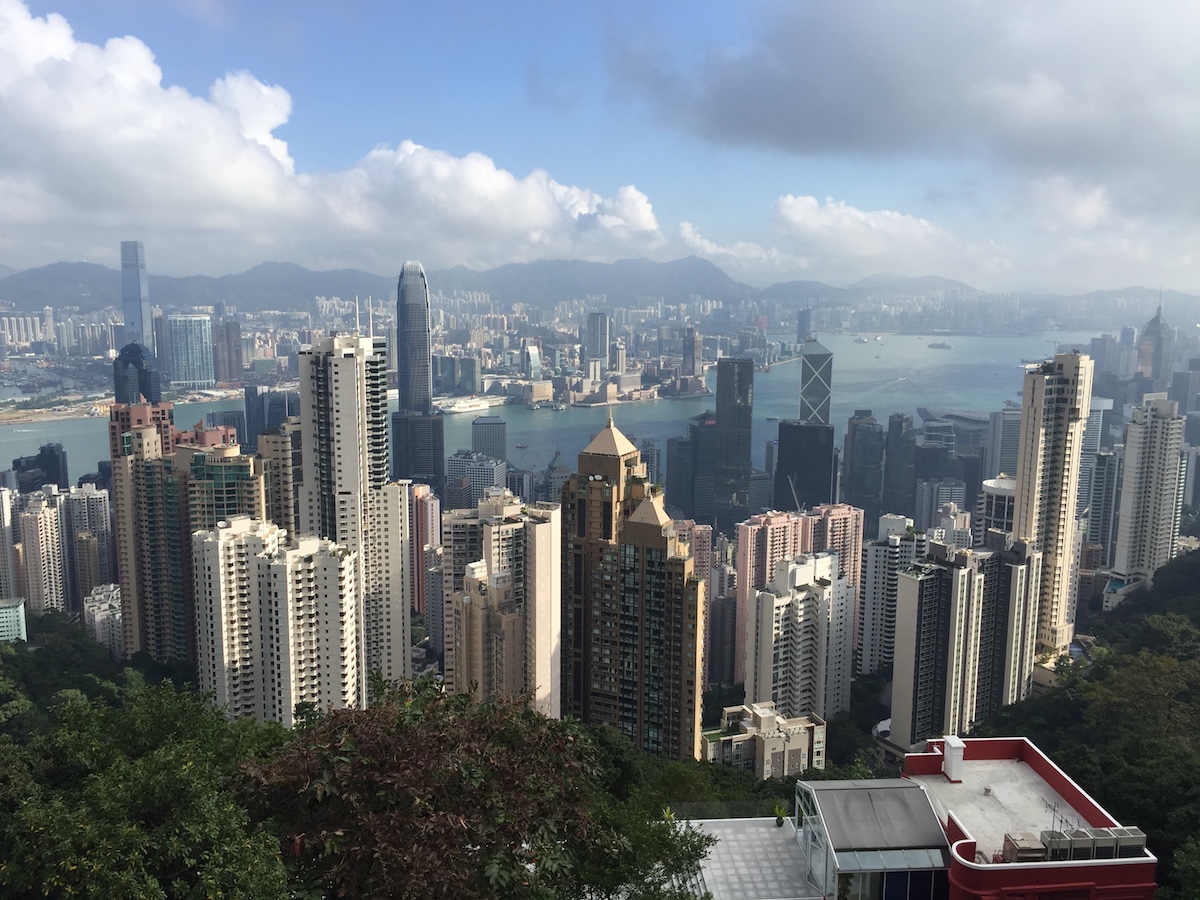 I can't wait to visit Hong Kong again (eventually)