Singapore is about to drop all testing requirements and travel restrictions for vaccinated travelers, which I'd consider to be pretty exciting.
Singapore drops testing for vaccinated travelers
As of April 26, 2022, Singapore will be dropping all testing requirements for vaccinated travelers, as well as unvaccinated children aged 12 and below. Assuming you're vaccinated, entering Singapore will more or less be the same as it was pre-pandemic.
Not only are entry restrictions being eased, but it'll also be a different situation within the country. Singapore is scrapping most coronavirus-related restrictions, ranging from social distancing guidelines, to limits on group sizes, to limits on people in workplaces. However, mandatory masks will continue to be required while indoors, and also while on public transportation.
Roughly 93% of Singapore's population is vaccinated, so the country has one of the highest vaccination rates in the world. Singapore has just gone through a huge omicron wave (as so much of the world has), but the country is now seeing case numbers drop. Furthermore, Singapore hasn't seen nearly as many deaths per capita as some other countries, given the vaccination rate in the country.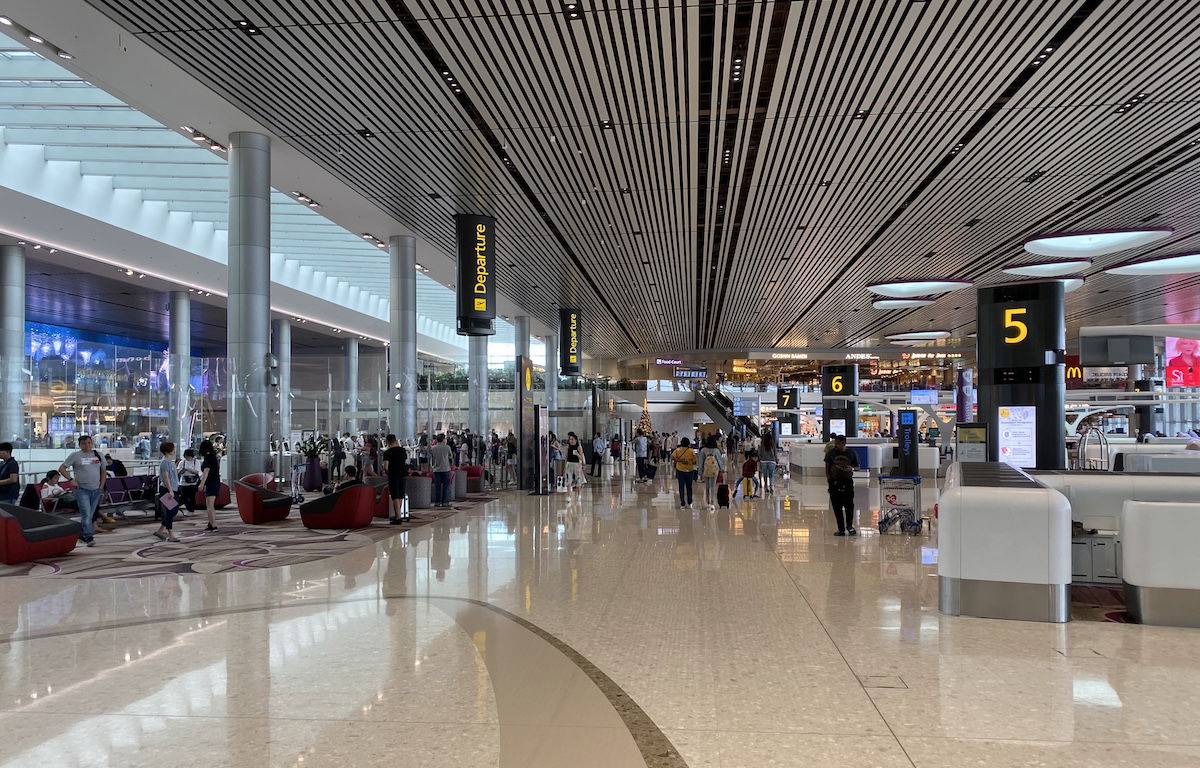 Kudos to Singapore!
The progress Singapore has made with restrictions during the pandemic, while also following science, has been pretty cool to see. When the pandemic started, Singapore took a zero-tolerance approach toward coronavirus, and remained (more or less) fully closed for well over a year.
Since then, the country has made a lot of progress, and has modified restrictions based on the epidemiological situation in the country. The country started by opening very gradually, with stringent testing requirements. Then we saw the vaccinated travel lane (VTL) concept launched.
Then we gradually saw more and more restrictions be eased, up until this current point. Two years ago I wondered if visiting Singapore would be practical within the next five years. And now we've seen Singapore drop testing requirements for travel ahead of the United States, which I would have never expected to see at the time.
What I appreciate equally is Singapore's rational approach toward all this. The country was conservative at a time when treatment options were limited, and the priority was to protect people. But Singapore's government is also recognizing that coronavirus is here to stay, that it's something that we have to live with, and that protecting people has to be balanced with a return to normal.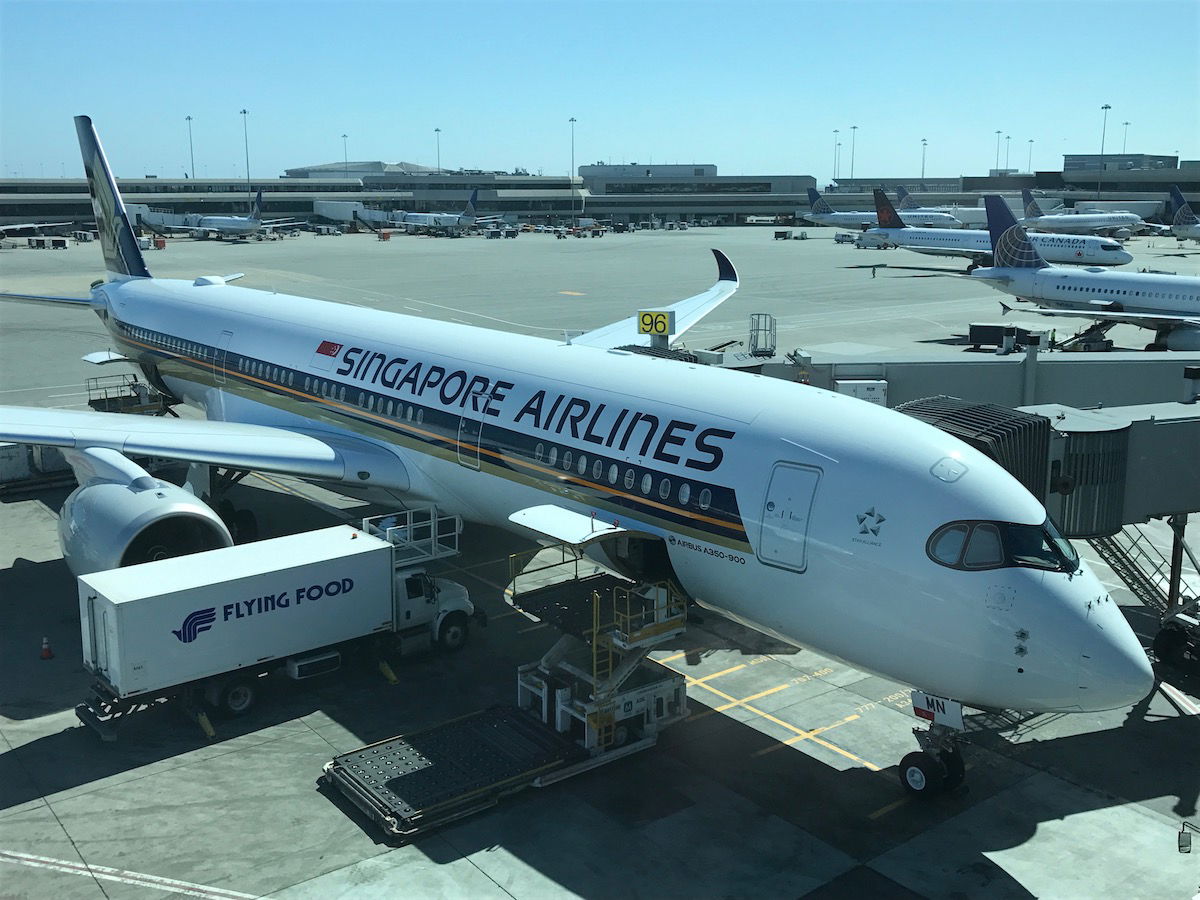 Bottom line
As of April 26, 2022, Singapore is dropping all testing requirements for vaccinated travelers. While the country took a very conservative approach at the start of the pandemic, Singapore has come a long way.
If you asked me a year ago if Singapore or the United States would drop the testing requirement for vaccinated travelers first, I would have guessed the United States with 100:1 odds… and I would have been wrong.
What do you make of Singapore's reopening and easing of restrictions?