Portuguese wet lease airline Hi Fly is showing off its reconfigured A380.
Hi Fly's unusual Airbus A380
Hi Fly is the first charter airline in the world to have an A380, which is an awesome concept as an avgeek, but questionable otherwise. Hi Fly acquired this A380 after Singapore Airlines chose not to renew the lease on its first A380 after 10 years. The plane has the registration code 9H-MIP.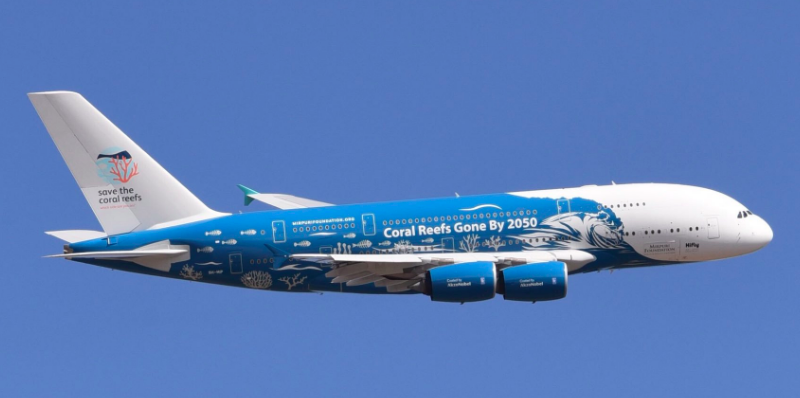 Since Hi Fly is a wet lease airline, the intent was to use this to operate flights on behalf of other airlines, but demand has been rather limited. The reality is that even when demand for air travel is high, there aren't many airlines that need the amount of capacity offered by an A380, especially with Hi Fly's configuration.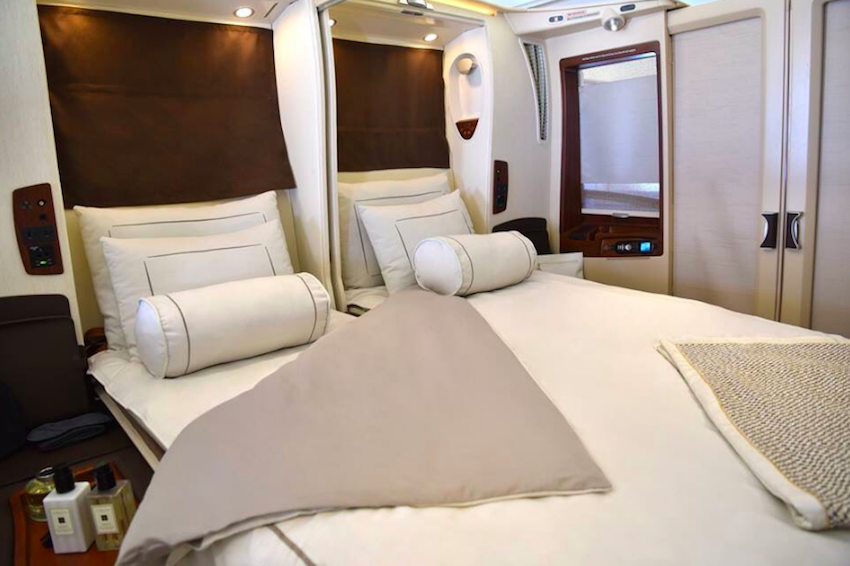 I've written in the past about just how little flying this A380 has been doing. For example, in the first half of 2019, the Hi Fly A380 operated fewer than 10 flights for airlines.
Suffice to say that in recent months demand for this has dried up even more, as airlines around the world have grounded planes. Now Hi Fly is getting creative with how this A380 can be used.
Hi Fly A380 reconfigured for cargo
Hi Fly has created extra cargo capacity on its A380 by removing economy seats from much of the aircraft. This is to meet the increased demand for cargo during the coronavirus crisis.
The specially configured aircraft now offers more than 300 square meters of cargo space, for close to 60 tons of cargo. To my surprise, it looks like both the lower and upper deck were reconfigured (I would have assumed they mostly just reconfigured the lower deck, but that's not the case).
Hi Fly has shared some pictures of the new interior (it's interesting how a few seats were left in some parts of the cabin):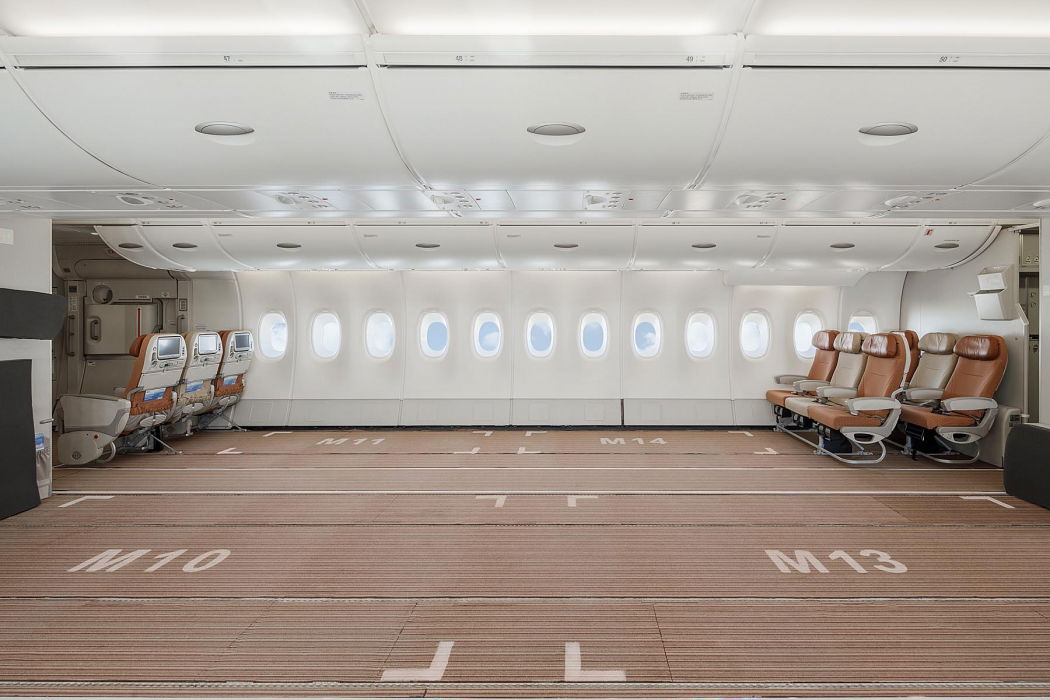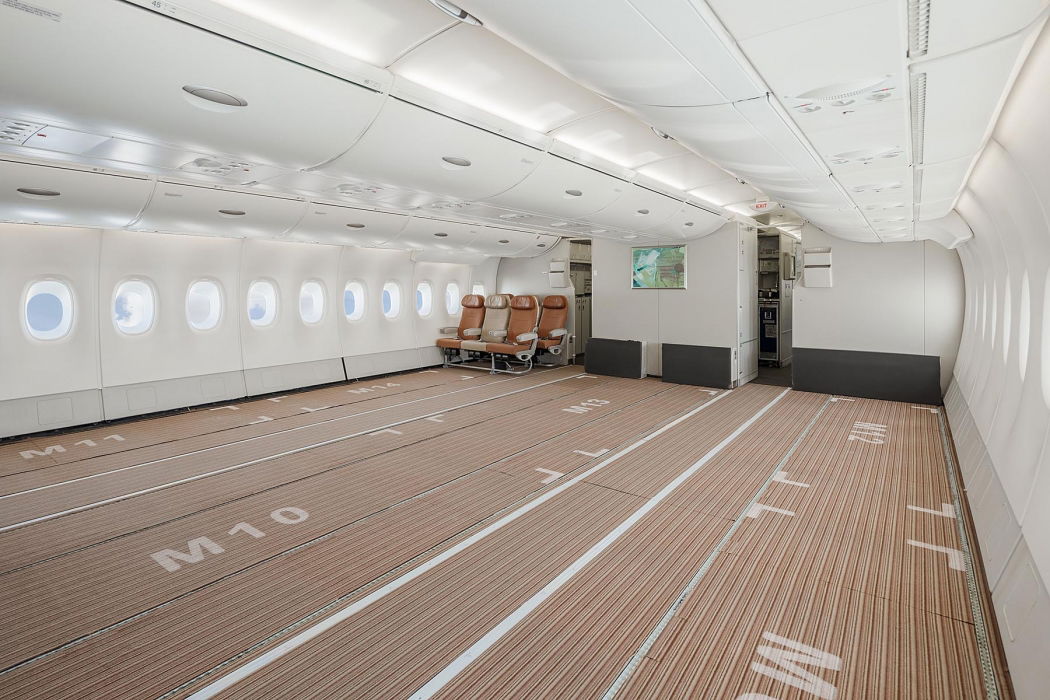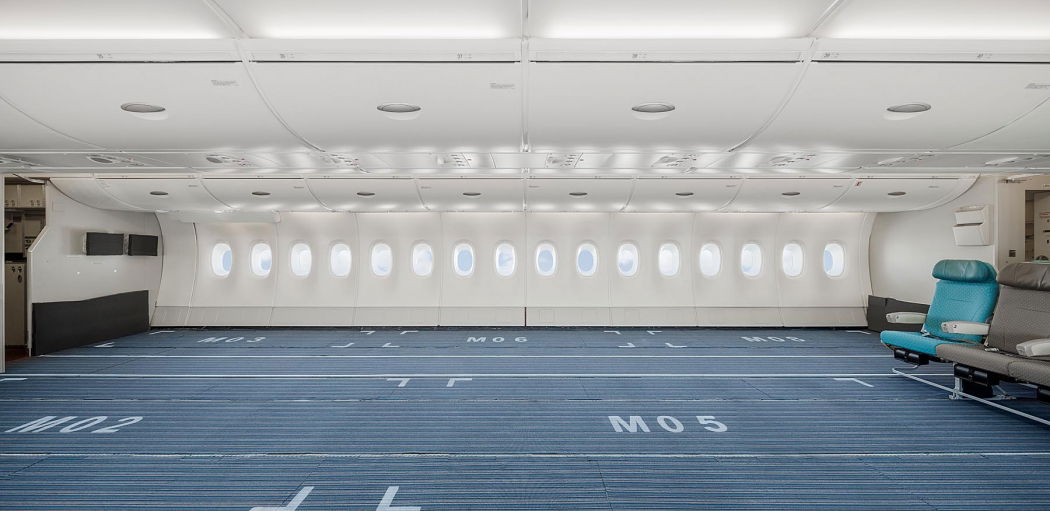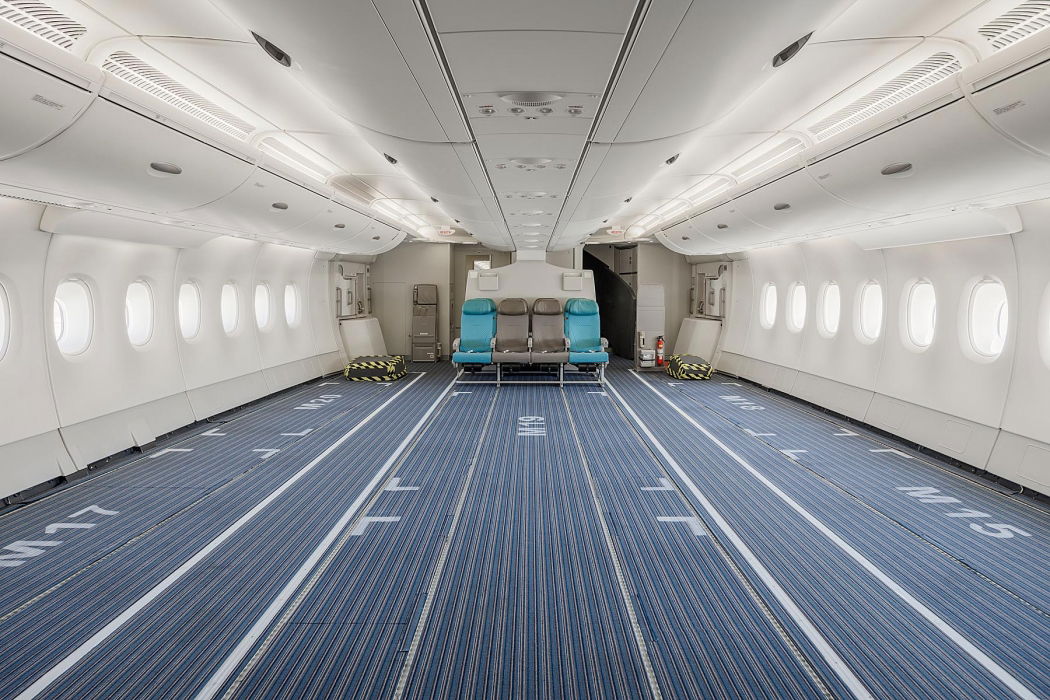 Then here's a video of the new cargo cabin:
Bottom line
Airlines around the world have been temporarily reconfiguring aircraft into cargo configurations, given how the demand for travel has changed. It's cool to see Hi Fly's A380 be converted into a mostly cargo configuration.
With A380s around the world either being parked or retired, unfortunately I still wouldn't expect these planes to have much of a second life with cargo operations. That's especially true when you consider that the upper deck isn't very practical for cargo, both in terms of loading the cargo and in terms of the weight limit.
Even so, I imagine Hi Fly's A380 will have more "work" now than in the past…