It's an interesting new era for the A380.
Last August, Portuguese aircraft leasing company Hi Fly announced that they'd be acquiring two A380s. They're getting these A380s from Singapore Airlines, given that they're retiring their first five A380s. What makes this so interesting is that it's the first time that an A380 is available on the secondhand market, and what's even more interesting is that these planes will be available for short term leases.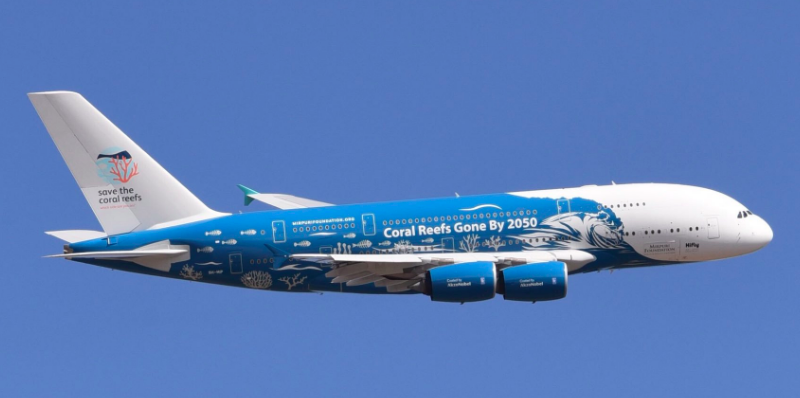 Hi Fly will be maintaining the same configuration that Singapore Airlines had on their A380s, meaning it will have 471 seats, including 12 first class seats, 60 business class seats, and 399 economy seats.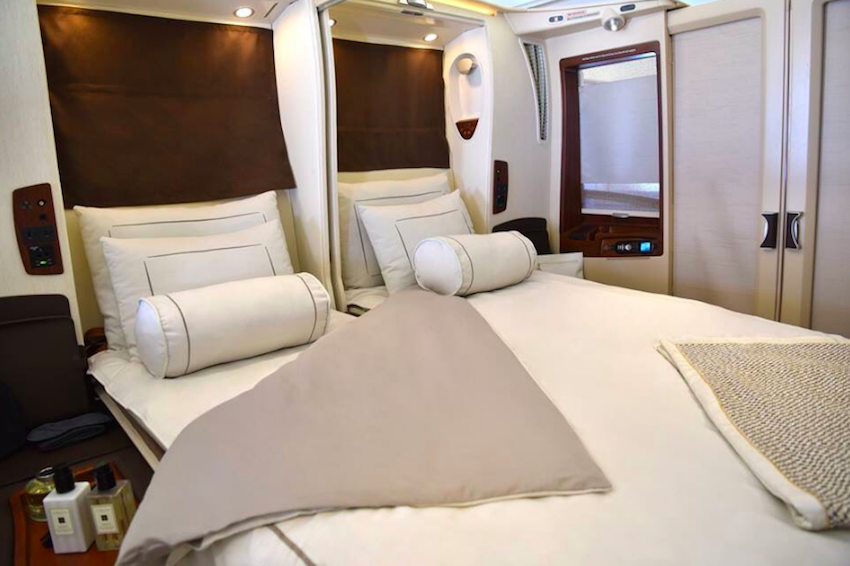 Hi Fly just recently showed off the new plane at the Farnborough Airshow, and the plane should be available for lease as of August, which is just a few days away. For those of us aviation geeks, this sure creates a fun opportunity to guess what airline will be the first to operate the A380.
What Hi Fly has said about their first A380 lease customer
An article a bit over a week ago quoted Hi Fly's CEO as saying that there were two parties immediately interested in the A380, including:
A major European airline that doesn't have any A380s, and that wants to use the plane for North Atlantic flights
An Asian airline that already has A380s (my guess would be Thai Airways, followed by Asiana)
Then a few days later, an article stated that the first wet lease contract had been signed, and that it's for a major European carrier, and that it will fly longhaul sectors during the summer period, with the possibility for an extension.
The challenge with Hi Fly leasing out an A380
Right now is a great time for aircraft leasing companies, given the challenges that the 787 is having. With many of the planes grounded or with limited range, some airlines are taking all the planes they can get.
The challenge is that an A380 is a big airplane to replace a 787. Beyond that, this A380 has a pretty premium heavy configuration. So as much as some low cost carriers might on the surface need planes and capacity, the economics of leasing an A380 with so many premium seats might be tough.
For example, Norwegian's 787-9 has 344 seats, while this plane has 471 seats. So it has 36% more capacity, which doesn't nearly make up for the increased operating costs, and lack of ability to charge a premium for flat beds.
So the way I view it, a Hi Fly customer will fit into one of the following groups:
An airline that's desperate for planes due to 787 issues, and they'll take whatever they can get (I'm sure Norwegian doesn't want to lease Wamos 747s, but they don't have much of a choice)
An airline that actually has premium demand (given the 72 premium seats), and that has major seasonal fluctuations in demand, and/or is limited by their growth due to a conservative fleet strategy
My speculation
There are lots of rumors about what airline has the first contract with Hi Fly. I imagine we'll find out in the coming days, though I've heard people throw around Air Austral, KLM, Swiss, TAP Air Portugal, Turkish, Virgin Atlantic, and more.
Oddly Air Austral seems to be one of the prevailing theories, but I just don't see it. The argument is that they had two A380s on order, and planned to configure them with over 800 seats each, but ended up canceling the order in 2016. Now their biggest plane is a 777-300ER, which has just 33 fewer seats than Hi Fly's A380. They have a total of 12 business class seats, so a plane with 72 first and business class seats doesn't seem like a great fit. They also wouldn't be operating transatlantic flights. I just don't see it happening, but I could be wrong.
Personally I think there are four options that are most likely. Earlier I shared the two reasons I think an airline could lease the A380, and that's either because they're desperate for planes due to 787 issues, or because the A380 could actually be a good fit for them. That leads me to believe that the lease is most likely with one of four airlines:
Norwegian and Virgin Atlantic are both having major issues with the 787, and Norwegian in particular is picking up any planes they can get. In terms of configuration the A380 could be a good fit for Virgin Atlantic since they actually have premium seats, so an A380 could make sense on some routes.
Turkish Airlines has been growing significantly, and there have long been rumors of them being interested in A380s. They have legitimate premium cabins and I could see some routes where they could use the capacity, though I'm also not sure what they'd really be hoping to accomplish with this. The airline isn't doing that well financially (though they're doing better in the past), and I can't imagine a one-off A380 would really help them that much.
The only other logical option I can think of is Swiss, because they're the airline that could actually benefit from the premium seats and where they have multiple frequencies to non-business destinations. For example, seasonally Swiss flies twice daily to Miami, which is definitely more of a leisure market than business market. Rather than operating two A330s per day, they could operate one A380, and could use the A330s for something else. Swiss' A330s have 236 seats, while Hi Fly's A380 has 471 seats, so it's a perfect fit capacity-wise. I think the big issue is going to be that I'm not sure they'd be willing to drop service standards, since Hi Fly crews would be providing the service.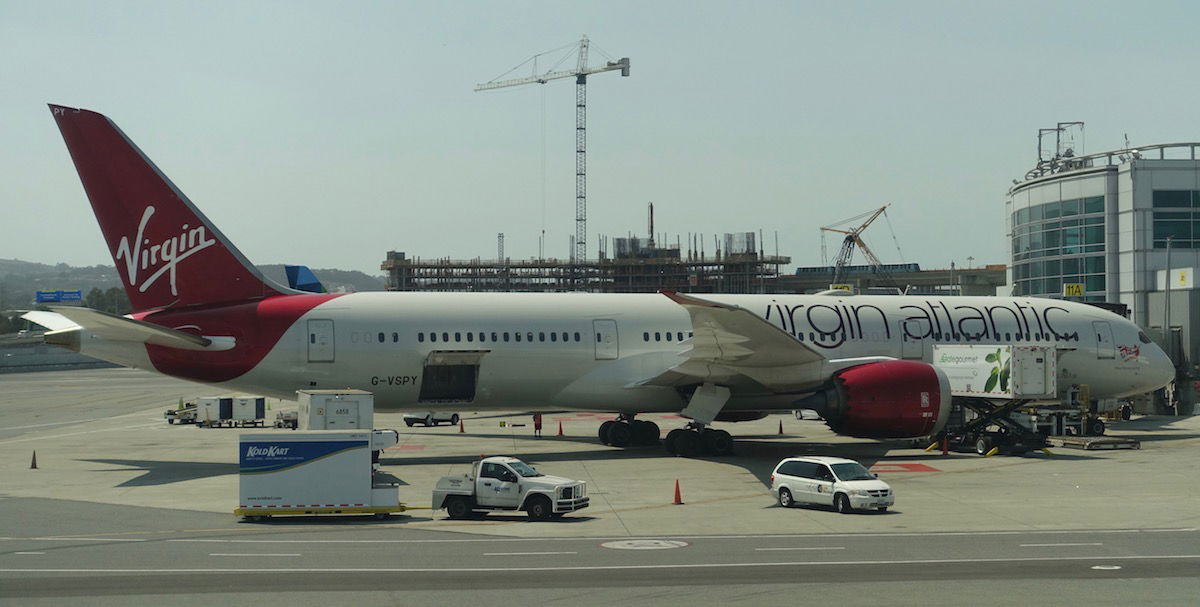 None of these options seem like perfect fits, though they seem more likely to me than the other options.
KLM? I just don't see why they'd need them, especially since their 787s aren't impacted by the current issues. TAP Air Portugal? Their yields are so low, I'm not sure why they'd want even more capacity.
I'm curious what you guys think — which airline do you think will be the first to lease a Hi Fly A380?