Hi Fly is the first charter airline to have an A380, which is pretty awesome, since they're operating flights on behalf of other airlines. Hi Fly took over this A380 from Singapore Airlines, which chose not to renew their 10 year lease on the plane.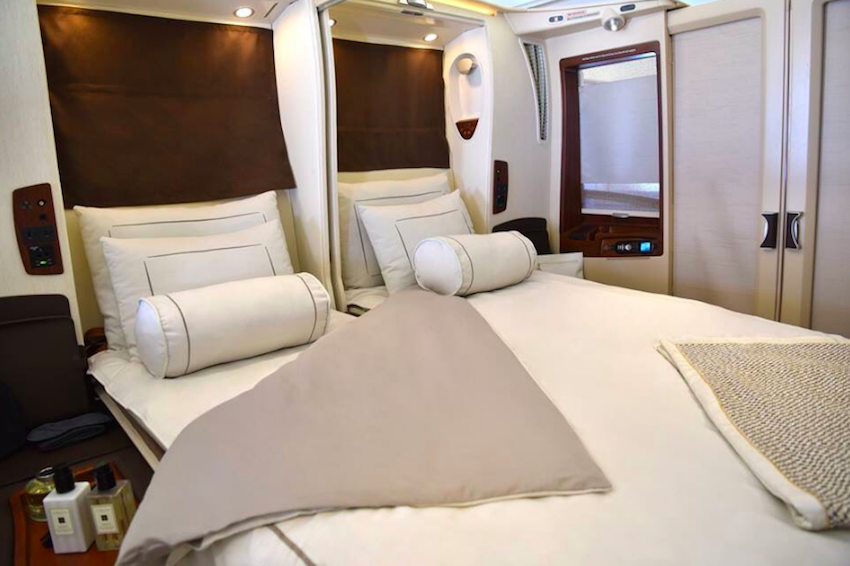 Hi Fly acquired their first A380 last year. At first Hi Fly had a fair number of charters set up, including with Norwegian and Air Austral. Unfortunately the operations didn't go so smoothly, with Hi Fly having huge issues operating Norwegian's flights to New York, and then the plane even sustained some engine damage while operating a flight on behalf of Air Austral.
While the plane was busy last summer, it has had very few "jobs" since then. In February I wrote about how Hi Fly's CEO indicated that the company had secured a single customer to operate the A380 for the entire 2019 summer season. He said he'd leave it up to the airline to reveal themselves.
In airline terms, the summer season typically goes from late March until late October. Well, we're now in the peak of the summer season and over four months after that announcement was made. What's going on with Hi Fly's A380? Not a lot… still.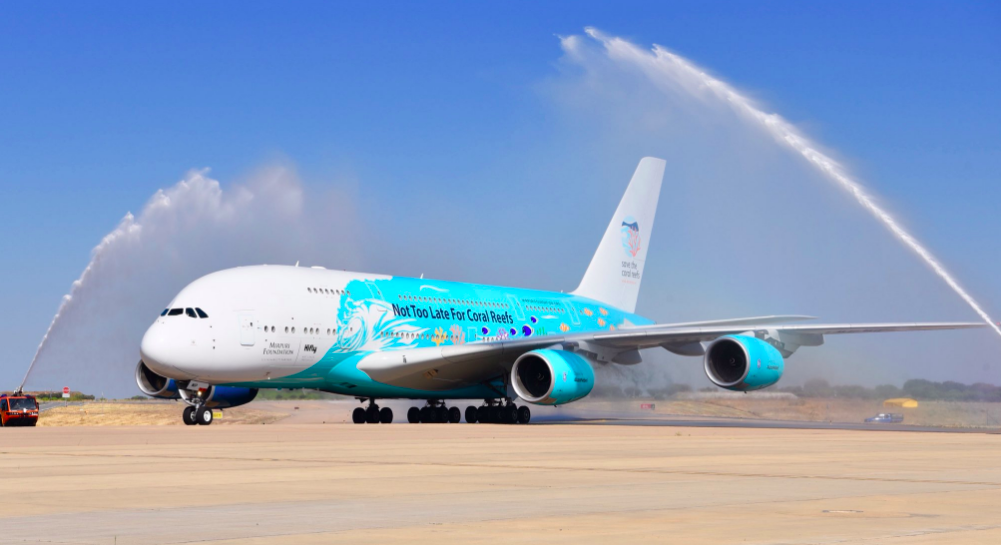 So far in 2019, the Hi Fly A380 has operated the following flights (I'm excluding repositioning flights to/from Beja, where the A380 is stored when it's not flying):
April 14: Paris to Dakar
April 15: Dakar to Paris
April 15: Paris to Dakar
April 16: Dakar to Paris
April 26: Paris to Dzaoudzi
April 27: Saint-Denis to Paris
May 28: London Stansted to Baku
May 31: London Stansted to New York
June 2: New York JFK to London Stansted
So if flight tracking software is correct, the Hi Fly A380 has operated fewer than 10 charter flights in all of 2019.
And late last year wasn't much better. Between September and December of 2018, Hi Fly's A380 operated just two flights.
So in over nine months, the airline has operated under a dozen charter flights.
Bottom line
I realize Hi Fly got this A380 for a good price, but it's still not a cheap plane to hold onto. Between maintenance and insurance and pilots and everything else, I can't imagine they're making money on this plane.
It also seems like Hi Fly's summer A380 customer may not have materialized as they had hoped.
All along the thought of operating a charter A380 seemed odd. I would have loved for the concept to work, but so far it seems like they haven't had much luck. I'll be curious to see if they do secure any long term customer, or what exactly is going on…
Are you surprised by how little business Hi Fly's A380 has gotten?