Yesterday I wrote about how Singapore Airlines has already retired their first ever A380, less than 10 years after it entered service. Singapore Airlines is taking delivery of five new A380s, and in the process plans on retiring five of their existing A380s, meaning that for the time being their A380 fleet will maintain about 19 aircraft.
Unfortunately over the past few years there just hasn't been much interest in the A380. In late 2015, ANA placed an order for three A380 aircraft, which they'll begin to take delivery of in early 2019. Those planes will fly primarily between Tokyo Narita and Honolulu, though I guess we'll see in what other markets they eventually operate.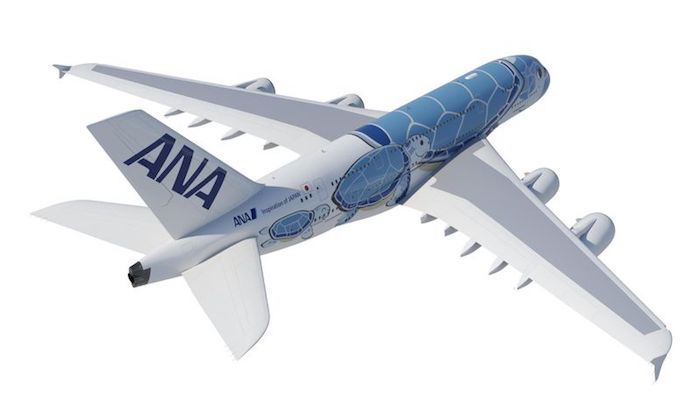 There were also rumors of Iran Air ordering A380s, though that ended up falling through.
So not only are we in a position where no new orders have been placed for A380s, but we're also left wondering whether what's going to happen to the existing A380s that are being retired. Apparently the leasing company for Singapore's first two A380s was considering scrapping the planes for parts. How sad would that be?
While it's not a new A380 order, ch-aviation.com and aerotelegraph.com note that Portuguese leasing company Hi Fly will be acquiring two A380s in the coming months, which they'll be flying by Spring 2018. The two planes will feature 560 seats in a two class configuration. While it's not explicitly stated, I would guess that they'll be taking over these two A380s from Singapore Airlines. They hope to use these planes to operate in markets that are otherwise tightly slot restricted.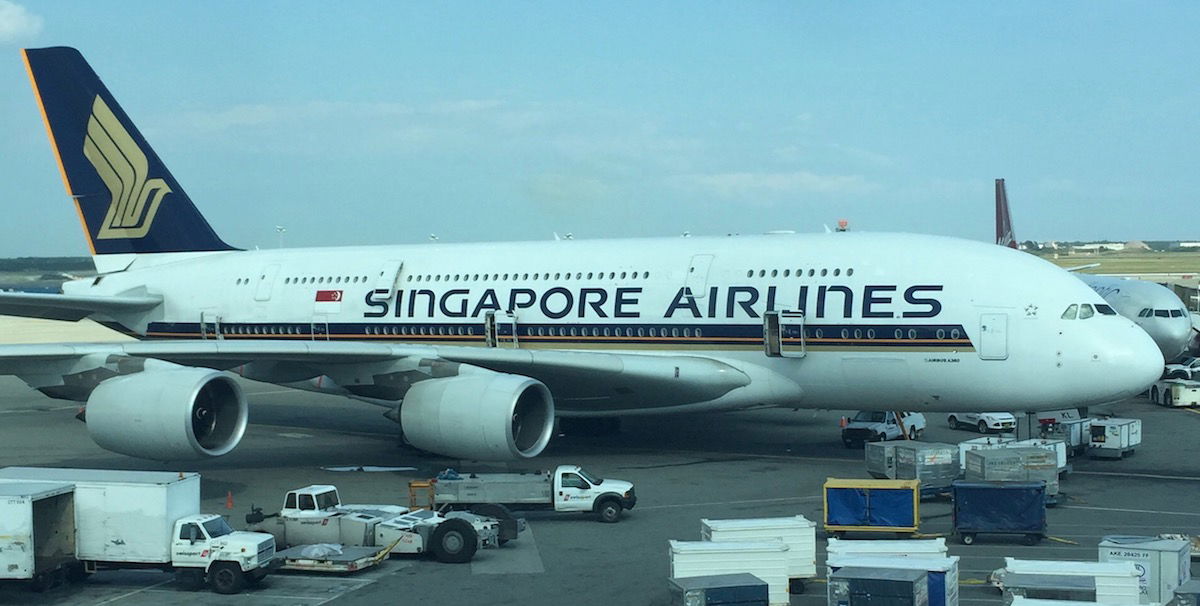 As some of you may remember, I recently flew Hi Fly from Ponta Delgada to Lisbon. Azores Airlines was leasing an A340-300 from Hi Fly, which was a former Emirates plane (it even features the same cabins).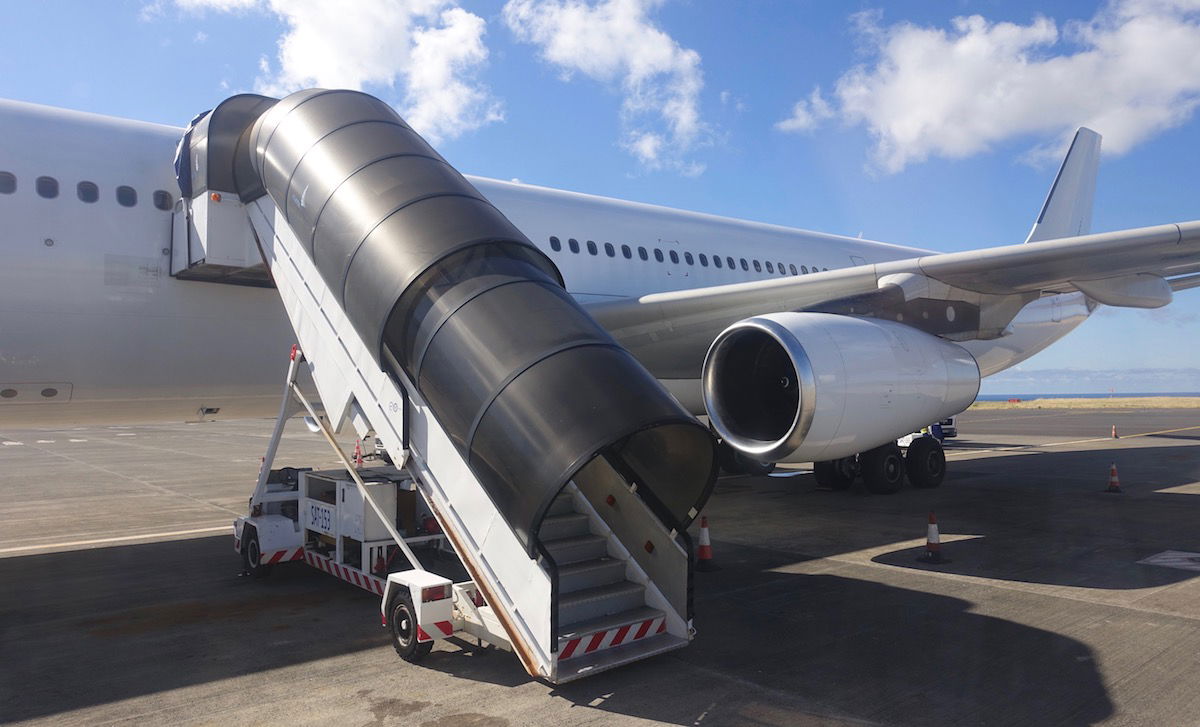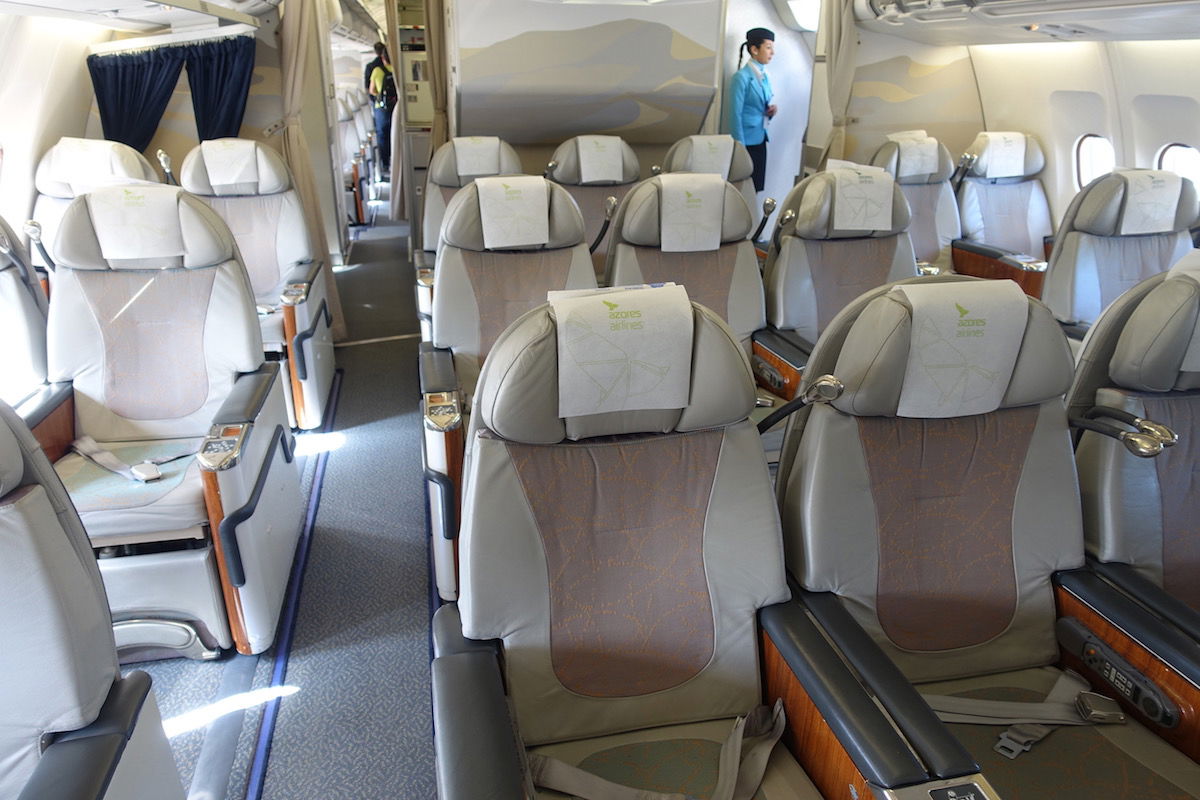 Hi Fly generally operates flights on behalf of other airlines on a wet lease basis. In other words, when an airline has a temporary demand in a market, Hi Fly provides the plane and crew to operate a flight on behalf of an airline.
It's pretty gutsy for an operator that wet leases planes to take on A380s. On one hand, I imagine that they got these planes for very cheap compared to the retail cost, given that these planes would have otherwise likely been scrapped for parts. On the other hand, how many airlines really have a temporary need to lease a 560 seat A380?
I could see this being useful for pilgrimage flights, which would be similar to what Malaysia wants to do with their A380s long term. That being said, in terms of their general airline leasing business, this seems like a real risk, especially given how many airports can't handle the A380.
Regardless, as an A380 enthusiast you can bet I'm super excited about this. I'm curious to see what kind of generic seating they put in their A380s. Singapore's new four class A380s feature 379 seats (that's the least dense A380 configuration of any airline), while on the other end of the spectrum, Emirates' two class A380s feature 615 seats. So this shouldn't be too dense of a configuration.
What do you make of Hi Fly acquiring two A380s?
(Tip of the hat to Wandering Aramean)