While the European Union has plans to welcome vaccinated Americans in the near future, we don't yet have a firm timeline for when that will happen. We have seen individual countries already open to Americans, including Croatia and Greece. You can now add another country to that list, with a major catch.
Italy opens to Americans, but only on select flights
As of today (May 16, 2021), Americans are allowed to visit Italy for any reason, including tourism. This applies to everyone, and not just those who have been vaccinated. There's one major catch — to be eligible, you must take a "quarantine-free" flight. Currently there are three airlines offering these (other flights, even in these markets, aren't eligible):
Prior to this change, Americans weren't allowed to enter Italy for tourism. Those who were allowed to enter Italy from the United States (like European Union passport holders and those traveling for essential reasons) were subjected to a 14-day quarantine, unless they took one of these flights.
With these quarantine-free flights, you have to get tested three times:
You need to get a PCR test within three days of departure
You need to get a rapid antigen test at the airport prior to departure from the USA
You need to get a rapid antigen test at the airport upon arrival in Italy
If you test negative all three times, you don't need to quarantine.
American and Delta have technically been operating quarantine-free flights for quite a while, but up until this point these flights have been pretty deceiving. While airlines have promoted these flights as allowing you to skip a quarantine, they didn't emphasize that you needed to actually be eligible to enter Italy to take these. In other words, Americans traveling for vacation couldn't take these flights up until now.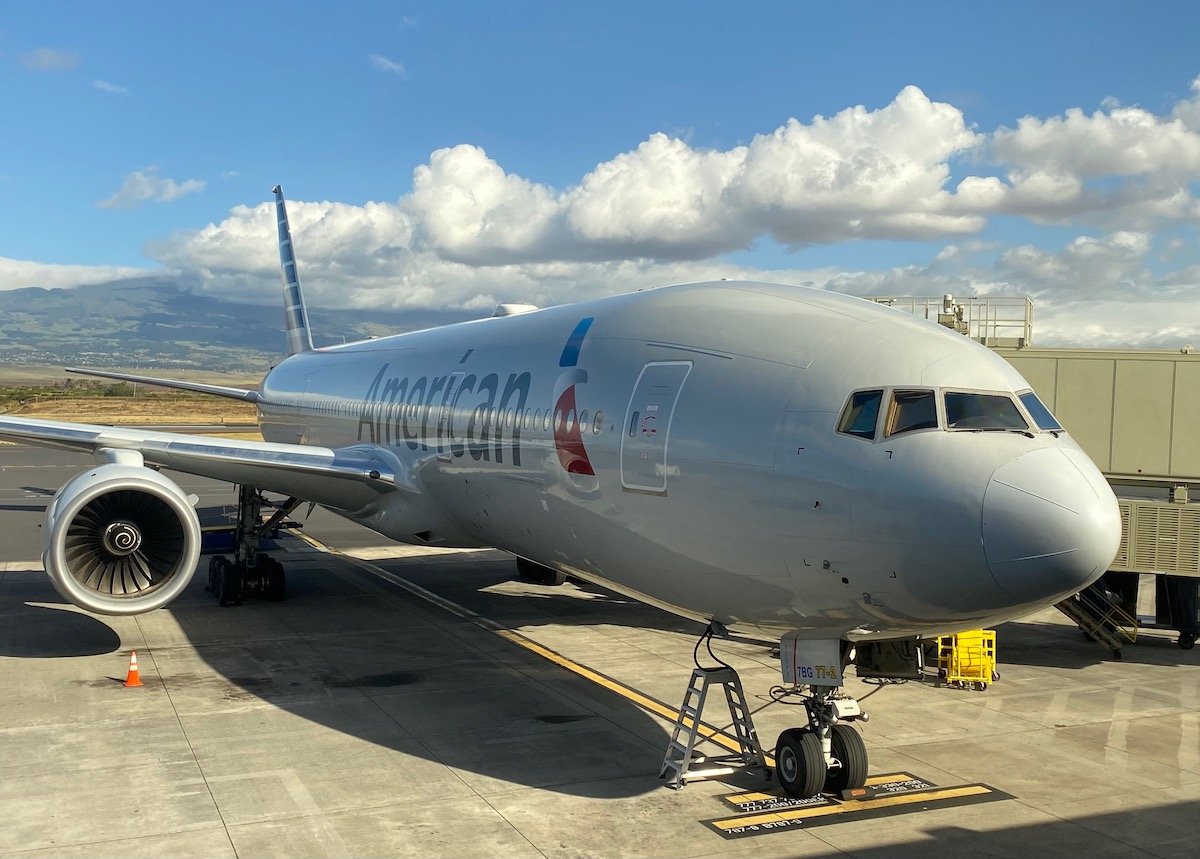 American is offering quarantine-free flights to Italy
Expect Italy to open up on a widespread basis soon
Many of us who like to maximize miles & points might not love the concept of having to take a specific flight to travel to a destination, in case it doesn't have award availability or good fares.
Personally I don't really get the point of these flights. Italy could easily require pre-travel testing and a test on arrival for people on any flight. So is this purely about limiting how many people can travel to Italy, is this about somehow believing that everyone on the flight is "safe" (and therefore can't spread the virus), or what?
I don't really get it, and it also seems kind of unfair to give airlines this kind of power, as they can essentially price tickets based on them being able to grant you access to Italy.
If you're not into the quarantine-free flight concept, the good news is that Italy is expected to open up on a widespread basis soon. The European Union is working towards this overall for vaccinated travelers, but Italy is pushing for a reopening even sooner than that. So hopefully in a matter of weeks Italy will be open to all vaccinated Americans, regardless of whether or not you elect to take one of these flights.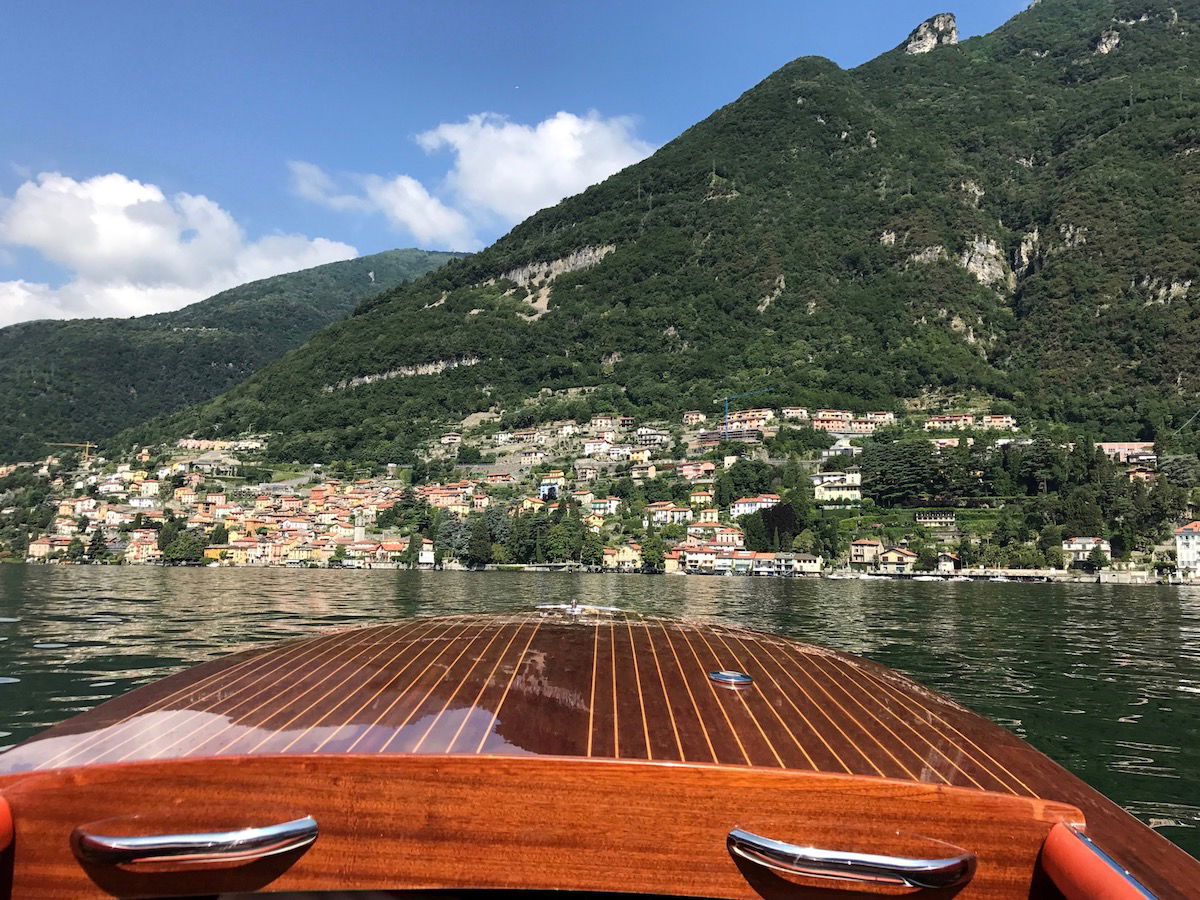 Italy plans to open up to Americans on a widespread basis soon
Bottom line
For the first time in over a year, Italy is open to all American tourists, though you do need to take one of the quarantine-free flights on American, Delta, or Alitalia. Taking these flights requires getting tested twice before departure and once upon arrival.
The good news is that Italy is expected to open on a widespread basis (at least to vaccinated Americans) in the coming weeks, regardless of which flights you choose to take.
Anyone hoping to travel to Italy this summer?