A couple of days ago we learned about how those from the United States will soon be able to travel to the European Union regardless of vaccination status, thanks to the United States being placed on the European Union's safe travel list. This change has been implemented as of today, though it might not be quite as straightforward as it sounds.
European Union adds countries to safe travel list
Since March 2020, the European Union's borders have largely been closed to those from the outside, with the exception of visitors from certain countries that have coronavirus relatively under control.
Specifically, the European Union has been open to visitors from Australia, Israel, Japan, New Zealand, Rwanda, Singapore, South Korea, Thailand, and China (subject to reciprocity).
We knew that the European Union was working on expanding that list, and the details of that are now official. The European Union has as of today added the following destinations to the safe travel list, which are to be exempt from the current travel ban:
Albania
Hong Kong
Lebanon
Macau
North Macedonia
Serbia
Taiwan
United States
Places can get on this list by recording fewer than 75 cases of COVID-19 per 100,000 inhabitants over the past 14 days, and the United States is below that threshold, per European Centre for Disease Control and Prevention (ECDC) data.
The list is reviewed every two weeks, so just as the United States has been added to the list, it can also be taken off if the situation changes materially.
My hope is that we see reciprocity here, and that the United States finally ends the travel ban against the European Union. There had been rumors that this travel ban would end in mid-May, but it seems like that timeline was delayed over concerns about variants.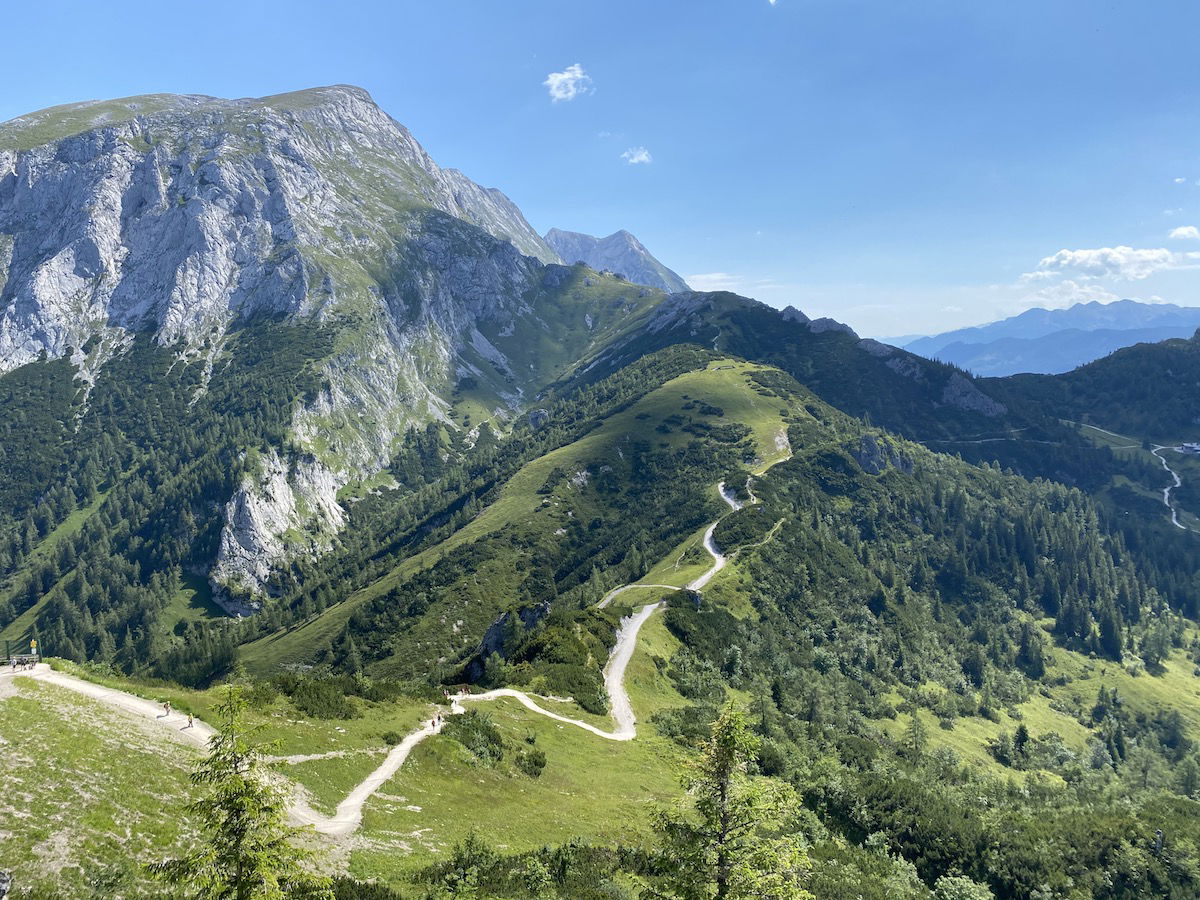 The major catch with this policy change
This development is really exciting news, though there are some important things to keep in mind:
This is merely a recommendation from the European Union, and it will be up to individual countries to implement this new policy; as you'll see this described, "EU member states should gradually lift the travel restrictions at the external borders" for those from the United States
While this policy recommendation from the European Union is official as of today, that doesn't mean all countries will implement this immediately; for that matter, several countries have opened to Americans even without guidance from the European Union
Even with border restrictions lifted, countries can still require visitors to quarantine and/or get tested, as that will be up to individual countries
There's still not full free movement within the European Union and Schengen zone, as different countries have different entry requirements, and that's likely to continue for a while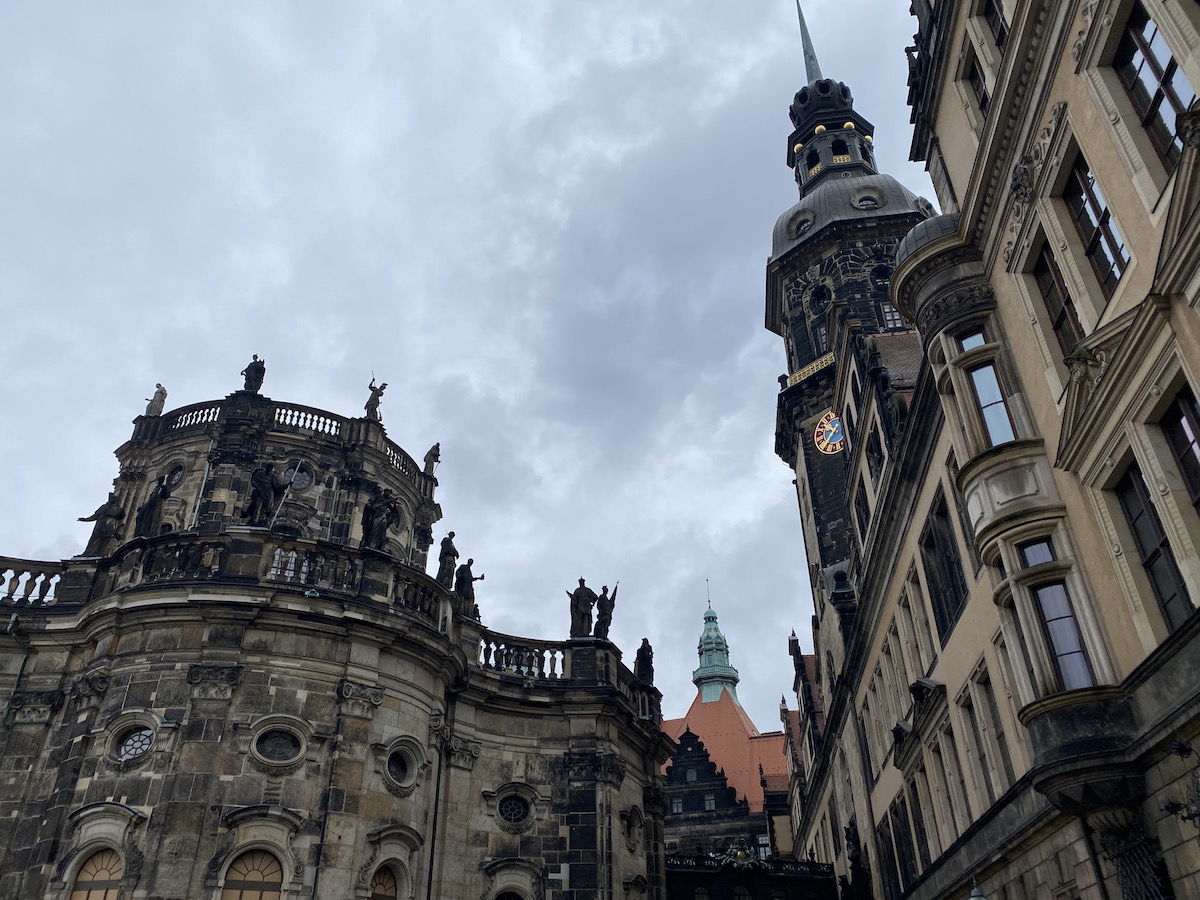 European Union working towards lifting restrictions for vaccinated travelers
The update this week is that all Americans should be eligible to visit the European Union thanks to the decreasing number of coronavirus cases here. This is separate from the European Union's plan of allowing vaccinated visitors from all countries, which should also be implemented in the near future.
This has been in the works for weeks, but up until now it still hasn't been fully implemented. It's expected that this will be changing any day now.
If you're an American and are wanting to travel to the European Union, it still makes a lot of sense to get vaccinated for travel. That's because the United States could be removed from the European Union's safe travel list overnight, while rules are unlikely to change for vaccinated people.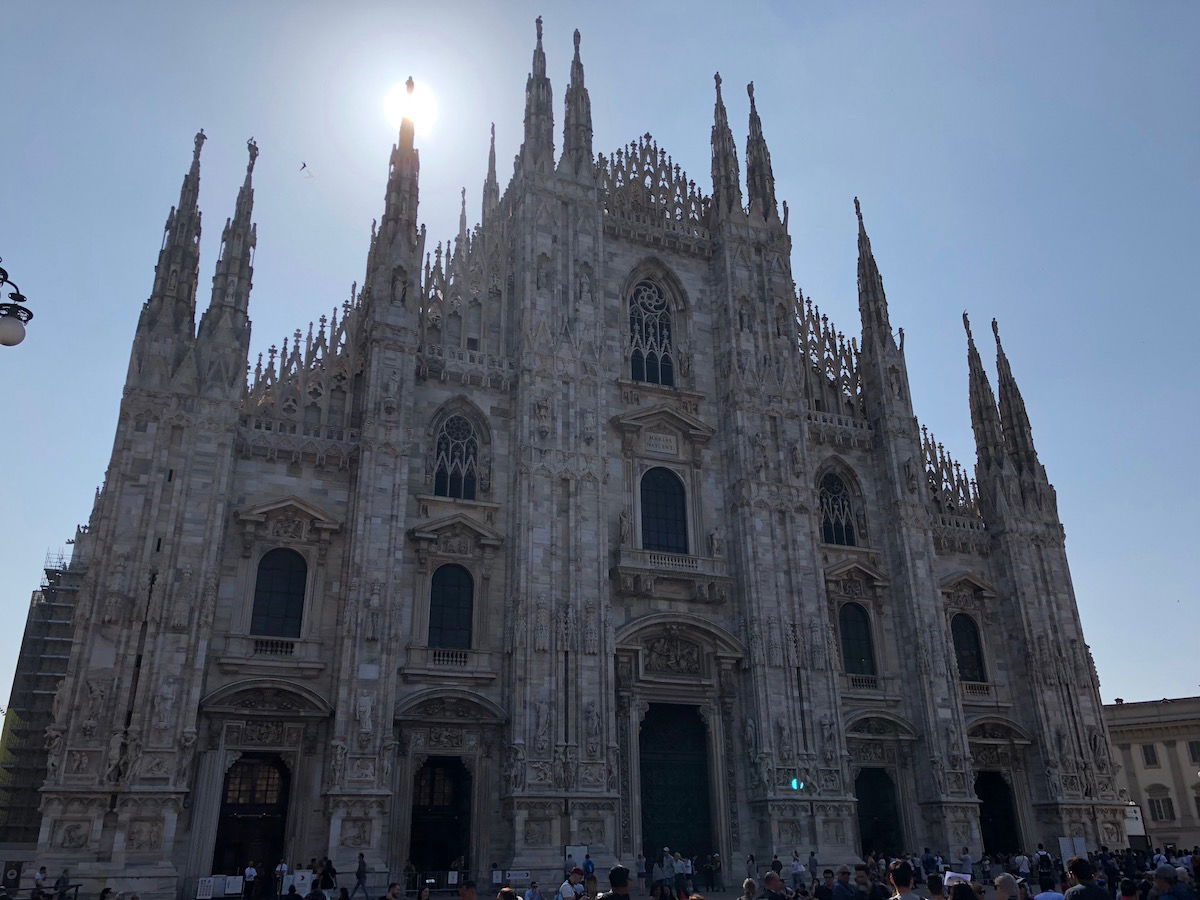 Bottom line
The United States has been added to the European Union's safe travel list, meaning that Americans should be among the few nationalities eligible to enter the European Union even if not vaccinated. The catch is that this is merely a recommendation by the European Union, and it's now up to individual countries to implement this policy.
I expect most countries will follow the European Union's guidance, though perhaps not overnight. It's important to remember that this still doesn't give you full free movement in Europe, and it also doesn't mean that you won't be subjected to testing and/or quarantine requirements.
Regardless, this is a huge step in the right direction.