For a few weeks now we've been hearing about how the European Union intends to open to vaccinated travelers from around the world. This is now one step closer to becoming a reality, as European Union officials today agreed on a policy.
European Union will formally open to travelers
European Union ambassadors met this morning to discuss a plan to open borders to travelers, and came to a consensus. Leaders are expected to formally approve this plan next week with a vote, but it's said that there's "no doubt" this will now happen.
While we know the timeline for this plan getting approved, it remains to be seen when exactly European Union borders will open, as this at least partly depends on individual countries setting up the systems they need to start welcoming visitors.
I'd say best case scenario we could see the European Union open before the end of May, though it could also take substantially longer than that. No one knows for sure just yet.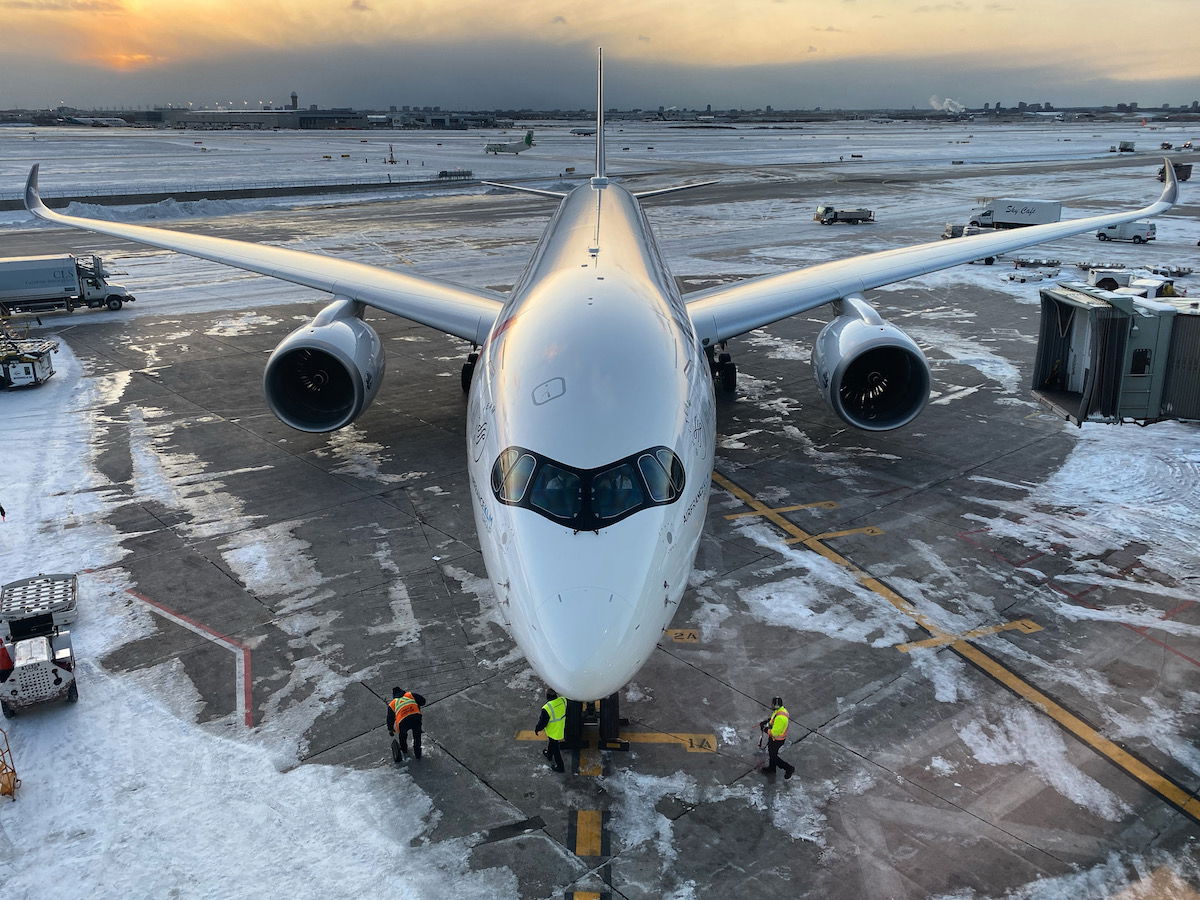 The EU will open to vaccinated travelers soon
European Union's plans to ease travel restrictions
A couple of European Union countries (including Croatia and Greece) have already opened to visitors on a widespread basis, and other countries (including Italy) have opened with significant restrictions. However, most European Union countries continue to remain closed, regardless of a traveler's vaccination status.
With this updated policy, the European Union will allow in vaccinated travelers, as well as those coming from countries with few coronavirus cases.
European Union to allow vaccinated travelers
Travelers from around the globe who are vaccinated will be allowed to enter the European Union for non-essential travel. As it's described, this reflects the latest scientific advice showing that vaccination considerably helps break the transmission chain.
With this update, member states will allow fully vaccinated travelers to enter:
You're considered fully vaccinated when it has been two weeks since your last recommended dose of the vaccine
The vaccine must have received marketing authorization in the European Union (which all vaccines in the United States have received)
If a member state waives the requirements for a negative PCR test and/or a quarantine for residents, then these should also be waived for vaccinated visitors
Member states should accept certificates from non-EU countries based on national law, taking into account the ability to verify authenticity, validity, and integrity of the certificate; eventually the EU plans to use a Digital Green Certificate system for this
Children who are not able to get vaccinated should be able to travel with their vaccinated parents if they have a negative PCR COVID-19 test taken no more than 72 hours before arrival in Europe
I'm sure parents will be happy to see that unvaccinated children are expected to be allowed in the European Union with testing.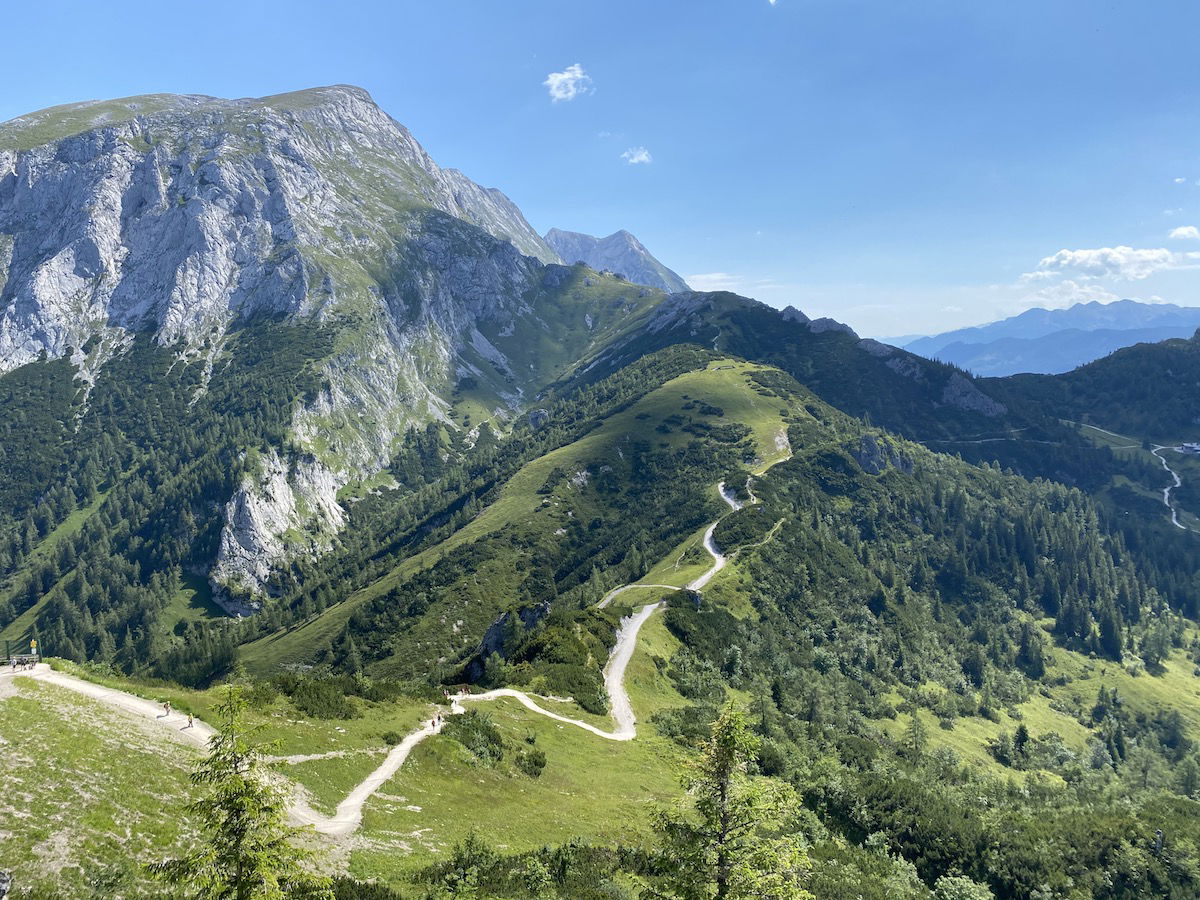 A summer vacation in Europe could be in the cards for many
European Union to allow unvaccinated travelers from more countries
Currently the European Union only allows unvaccinated visitors from seven other countries (like Australia and New Zealand), and that's determined exclusively by countries having few coronavirus cases.
With this update, the European Union will expand this:
Non-essential travel will be allowed regardless of vaccination status if someone is coming from a country with a 14-day cumulative COVID-19 case notification rate of 100 or less
As a point of comparison, currently the restrictions are based on a notification rate of 25 or less
Based on current numbers, this would mean that all visitors from the United Kingdom would be allowed, while visitors from the United States wouldn't be allowed. Again, this is exclusively for those who aren't vaccinated, since vaccinated people from around the world will be allowed to visit the European Union.
This list will be reviewed every two weeks, so the countries that would be allowed could constantly change. The European Union will also have the ability to institute an "emergency brake" in situations where case rates significantly worsen in a country, especially if it's due to a new variant.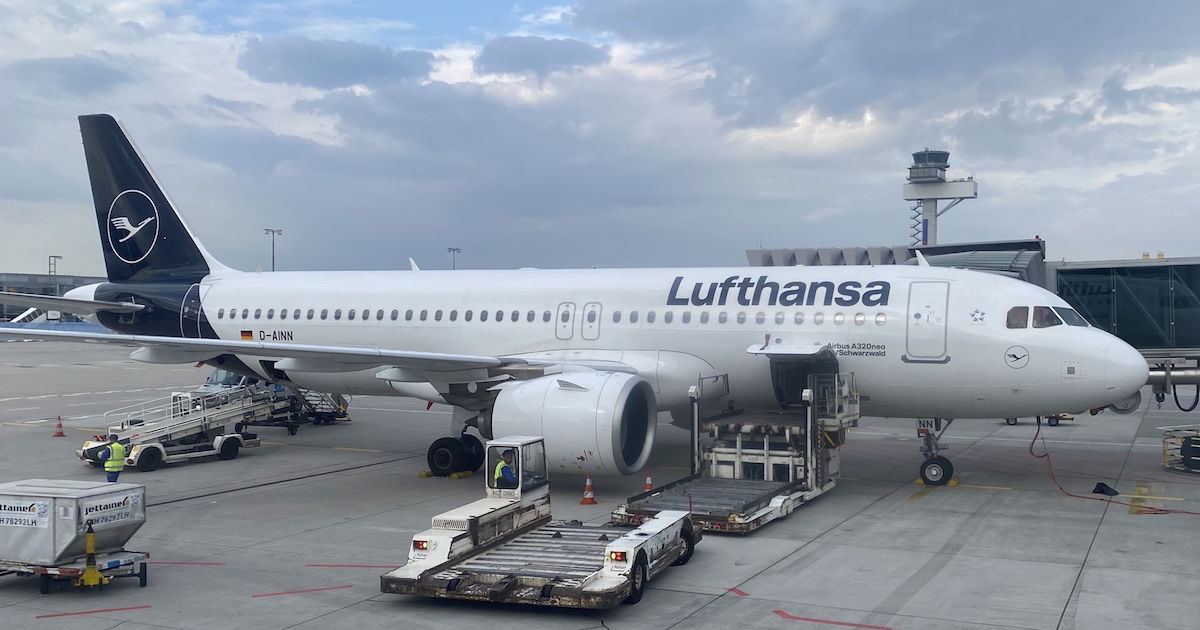 Unvaccinated travelers from more countries will be allowed in the EU
Bottom line
European Union officials have today agreed to open borders to vaccinated travelers from around the globe, as well as those from countries with few coronavirus cases. It seems like this is more or less a done deal, as all ambassadors are in agreement on the policy, and a formal vote will take place next week.
Once this is made official next week (barring any unforeseen delays), it's anyone's guess when the policy will actually kick in. Hopefully sooner rather than later…