It sure is looking increasingly unlikely that Etihad Airways' A380s will be making a return to the skies anytime soon.
Etihad removes A380 from schedule for all routes
As noted by @xJonNYC, Etihad has just removed the A380 from its schedule indefinitely. Etihad's A380 fleet has been grounded since March, though up until now the airline has largely just been removing the A380 from the schedule a month of two in advance.
Now no flights, even 11 months in the future, show A380s anymore. Before the pandemic, Etihad operated a fleet of 10 A380s from its Abu Dhabi hub to London, New York, Paris, Seoul, and Sydney.
Looking at the schedule as far out as it goes (September 2021), Etihad now shows the following planes operating these routes:
Abu Dhabi to London will be operated 4x daily, with 3x daily flights being operated by three class 787-9s, and 1x daily flight being operated by two class 787-9s
Abu Dhabi to New York will be operated 1x daily by a three class 787-9
Abu Dhabi to Paris will be operated 2x daily by two class 787-9s
Abu Dhabi to Seoul will be operated 1x daily by a two class 787-9
Abu Dhabi to Sydney will be operated 2x daily, with 1x daily flight being operated by a three class 777-300ER, and 1x daily flight being operated by a two class 787-9
Of course I'd note that this remains highly subject to change, though it is still significant to see Etihad remove the A380 this far out.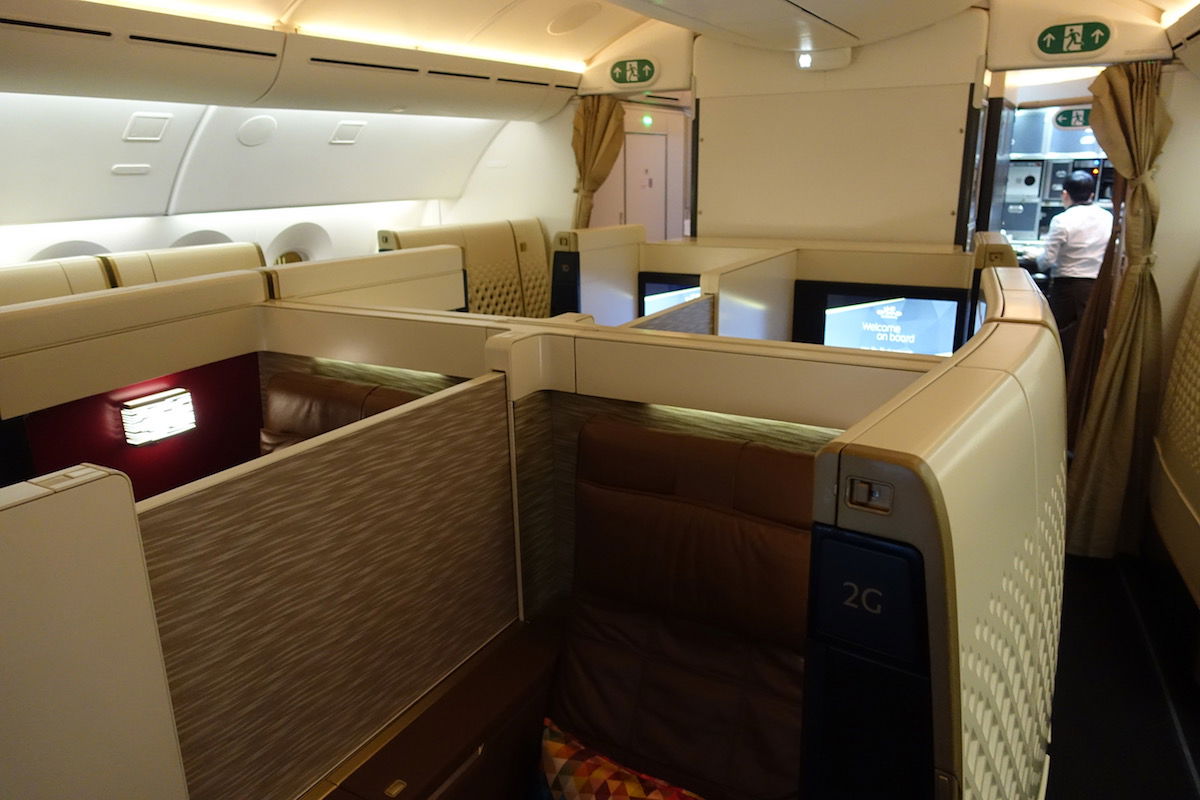 Etihad's 787-9 first class
Will Etihad ever fly the A380 again?
This inventory change from Etihad follows some comments from Etihad's CEO about the future of the airplane a bit over a week ago.
He stated that "the jury's still out" as to whether or not the A380 will ever fly again for Etihad, noting that he thinks that A380s will be retired globally in the same way that we've seen with 747s. It doesn't sound to me like he has much confidence in the future of the plane…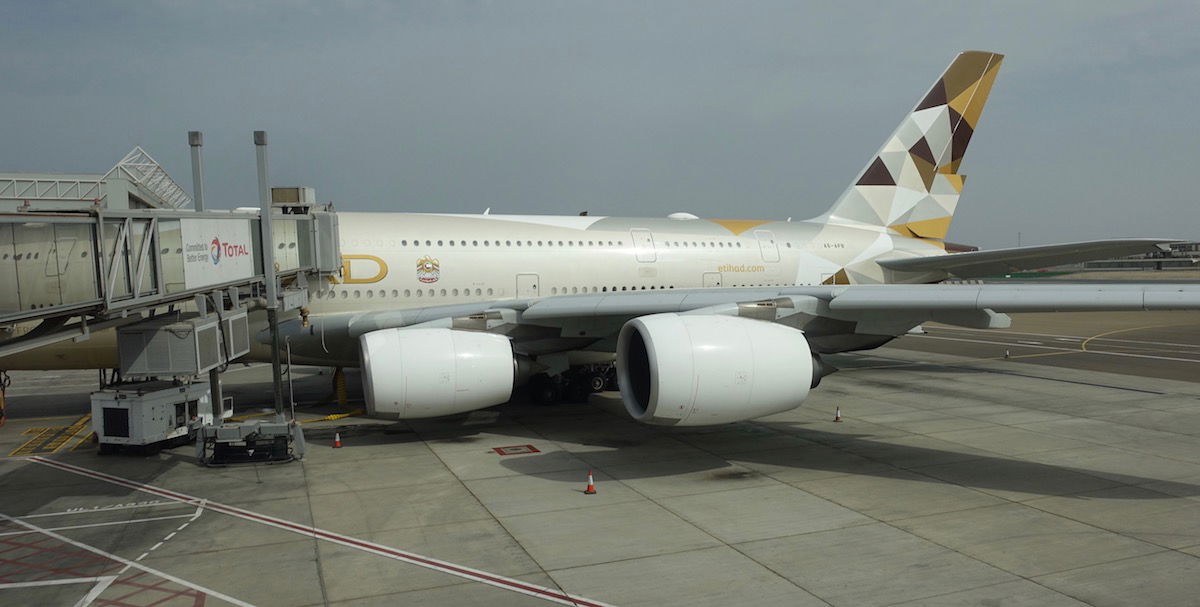 Does the A380 have a future at Etihad?
Etihad making the decision to remove the A380 from inventory does increasingly point to these planes being put into long term storage at a minimum, and that's probably the best case scenario.
We've already seen Air France retire its entire A380 fleet, with Lufthansa intending to retire its A380 fleet. Lufthansa A380s will only be reactivated "in the event of an unexpectedly rapid market recovery."
Speaking of removing A380s from schedules, ironically Air France still shows A380s scheduled for certain routes next summer, even though the airline has retired all of these planes.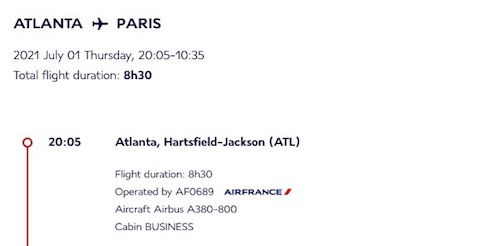 This would be the end of The Residence & First Class Apartments
While it wouldn't be surprising, it sure would be sad to see Etihad retire its A380s, as these are the planes that really put the airline on the map in terms of widespread appeal.
Etihad is well known for its A380 First Class Apartments, and particularly for The Residence, which is a private three room suite with butler service.
Obviously I understand the economics just might not work anymore, though it makes me kind of sentimental to think I may never be on an Etihad A380 again. I know, first world problems for sure…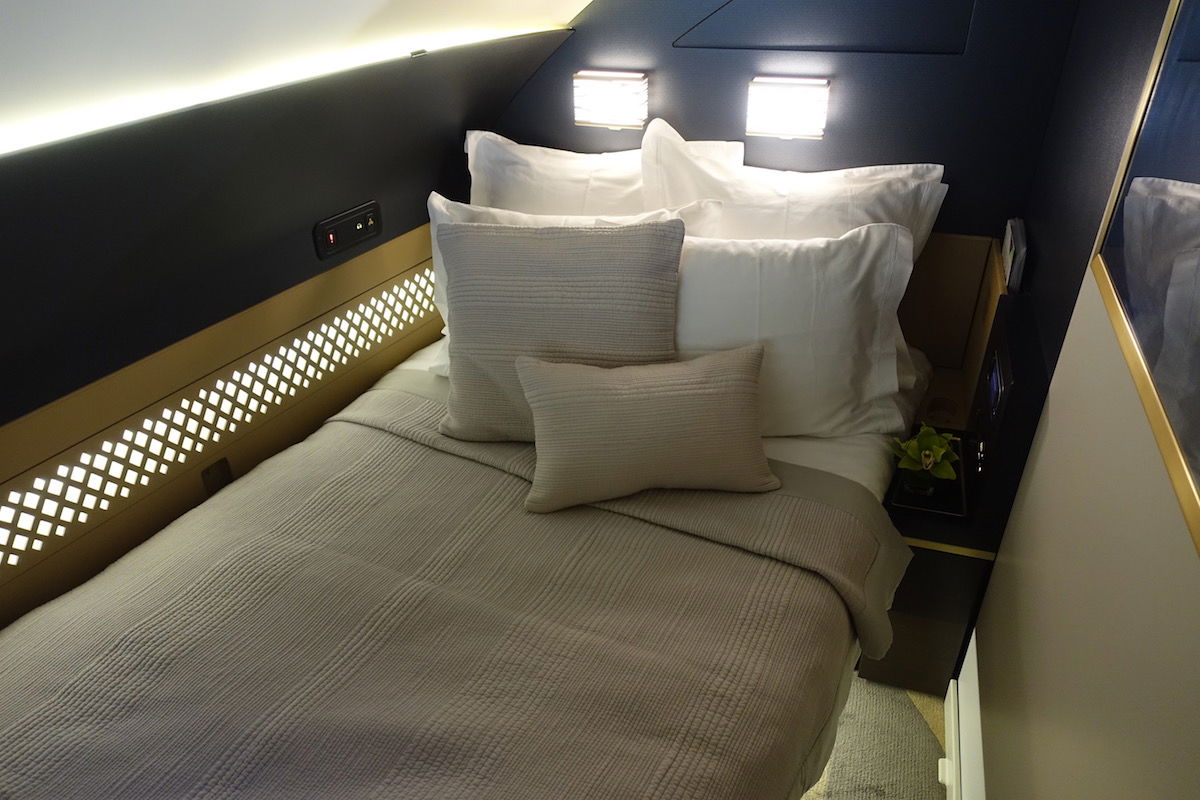 The Residence on the Etihad A380
What should you do if you have an Etihad A380 reservation?
I know a lot of people have redeemed miles for travel on the Etihad A380, whether that was done with American AAdvantage miles, or with Air Canada Aeroplan miles, thanks to the amazing value of this new partnership.
What should you do if you're now showing your flight operated by a different plane, or you're finding yourself downgraded from first class to business class due to the plane change? Here's my take:
Many people were probably being optimistic in terms of borders being open when they booked their travel (like Americans thinking they'll be able to go to Australia this year)
You can get a refund for sure if you're downgraded, but typically can't if you just had an aircraft swap
If you were still planning on taking the trip then I might just hold onto the current itinerary; you never know, we could see Etihad bring back the A380 once again, though it does seem unlikely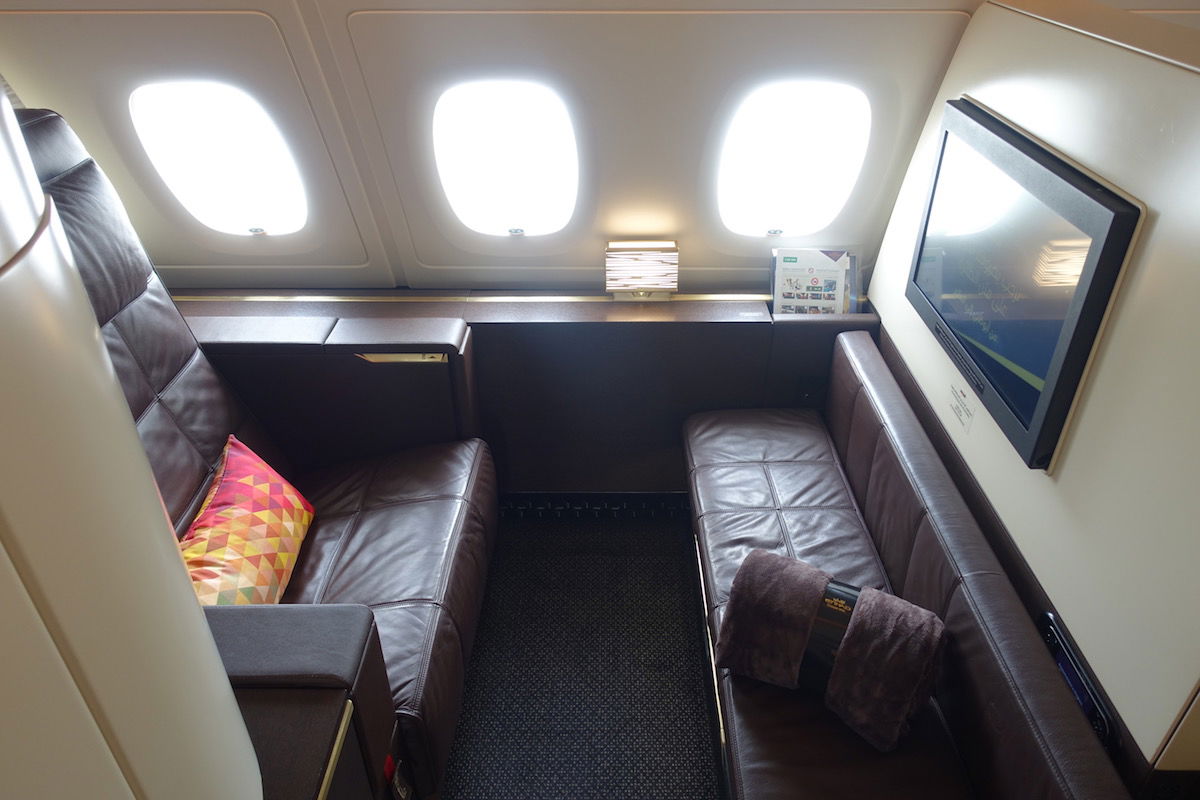 First Class Apartments on the Etihad A380
Bottom line
Etihad Airways has now removed the A380 from its schedule all the way through next September. We've largely seen airlines update schedules pretty last minute (that was the case at Etihad up until now), so I do think this is pretty noteworthy.
We don't definitively know what will happen to these planes, though it does increasingly seem like Etihad's A380s may not be returning at all, or if they do, that it would happen way in the future.
When you also consider the recent comments from Etihad's CEO, things aren't looking good for the whale jets.
What do you make of this — do you think Etihad will bring back its A380s eventually, or is this the end?