Etihad Airways has just reported their 2018 results, and… they're really, really bad. The press release about these results is titled "Etihad Airways Improves Core Performance in 2018 a Transformation Continues." Well, that's one way to look at it.
Etihad announced a loss of 1.28 billion USD on a total of 5.86 billion USD of revenue. As a point of comparison, in 2017 the airline reported a loss of 1.52 billion USD on a total of 6.0 billion USD of revenue. Emirates has revealed their financial results for the past financial year, ending March 31, 2019. Emirates did much better than Etihad.
Etihad began a five year transformation plan in 2017, when they cut off some of the airlines they had invested in that they realized they'd never be able to turn around. It seems the government of Abu Dhabi was no longer happy just flushing money down the drain, and actually wanted to make a more sustainable airline.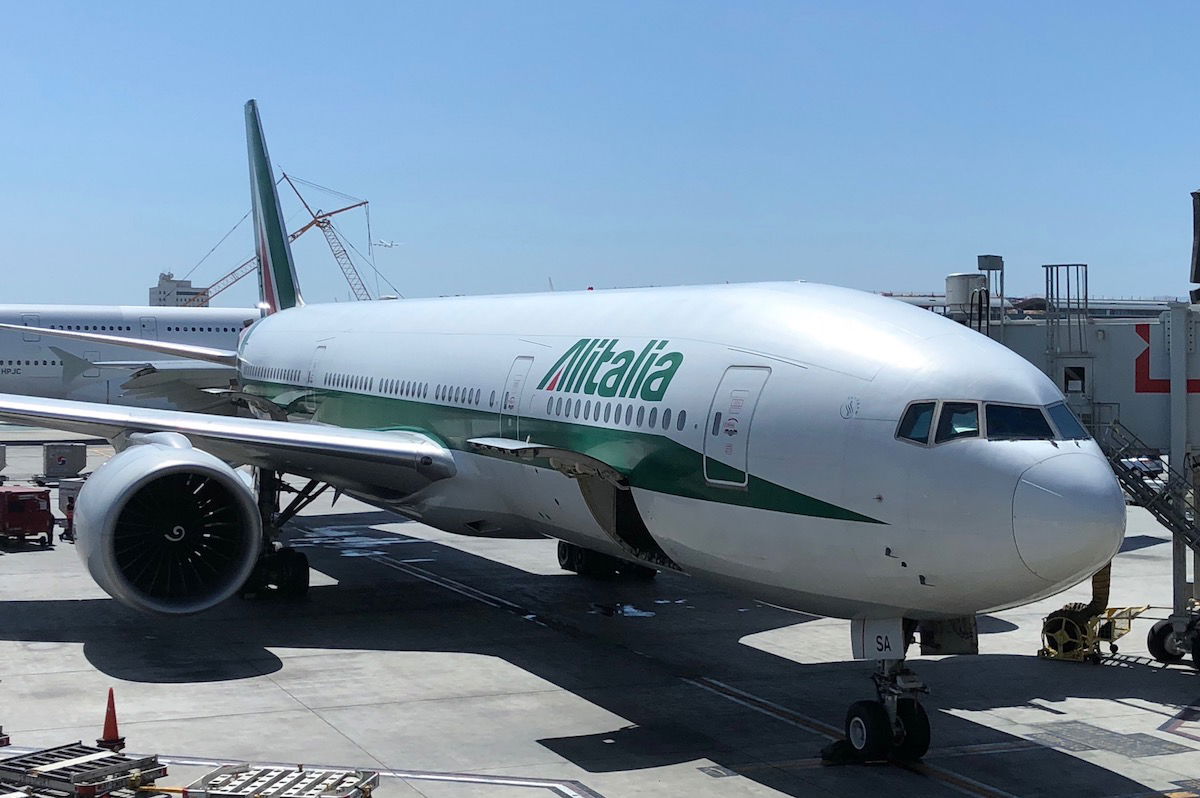 A couple of years ago Etihad stopped pouring money into Alitalia
So as much as their 2018 results are horrible, in fairness, they are significantly better than their 2017 results. Etihad says they've improved their core operating performance despite "challenging market conditions and effects of an increase in fuel prices."
Some interesting stats:
In 2018 Etihad carried 17.8 million passengers with a 76.4% load factor (in 2017 they carried 18.6 million passengers with a 78.5% load factor)
Their capacity decreased by 4% in 2018 (based on available seat kilometers)
The airline increased yields by 4%, driven by capacity discipline, network and fleet optimization, and growing market share in premium and point-to-point markets
The airline reduced costs by 416 million USD to 6.9 billion USD, compared to 7.3 billion USD in 2017
Direct operating costs were reduced by 226 million USD, or 3.6% (bye bye pajamas, lounge spas, etc.)
Administration and general expenses declined by 190 million USD, or 19%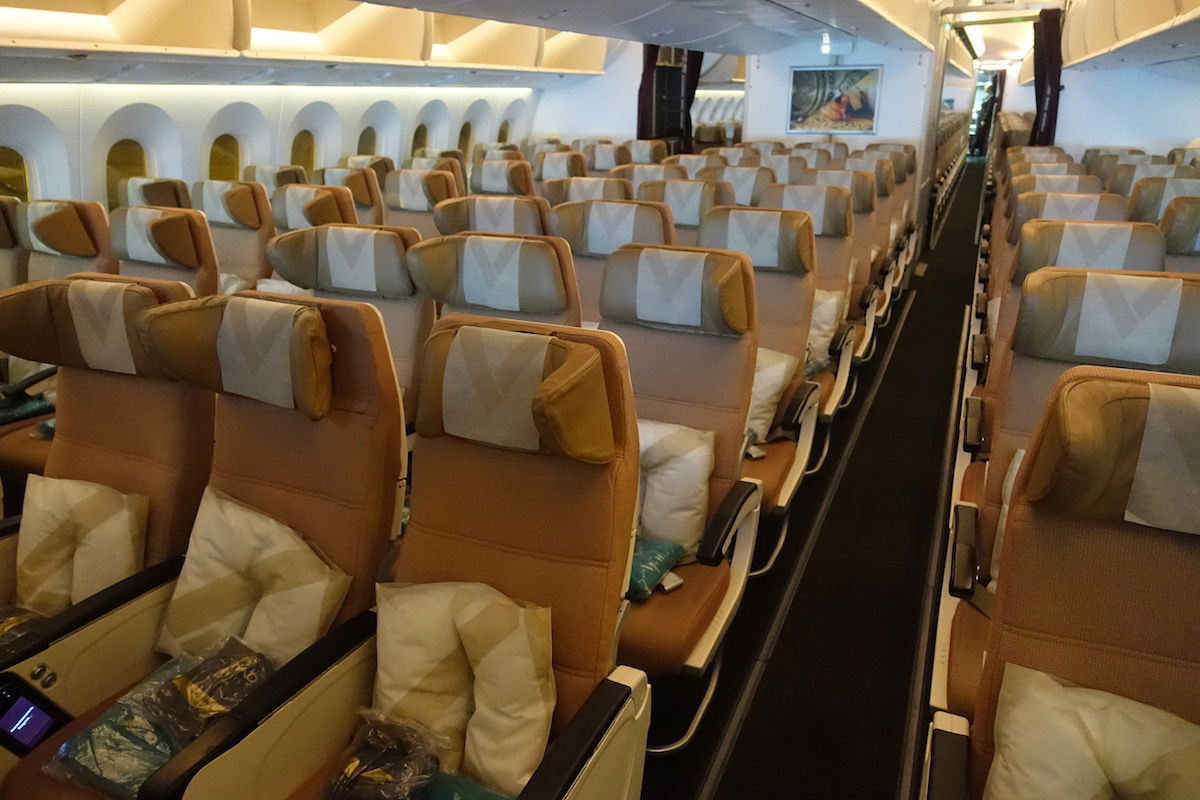 Etihad reported a load factor of 76.4% in 2018
As Etihad Group CEO Tony Douglas describes it:
"In 2018, we continued to forge ahead with our transformation journey by streamlining our cost base, improving our cash-flow and strengthening our balance sheet.

Our transformation is instilling a renewed sense of confidence in our customers, our partners and our people. As a major enabler of commerce and tourism to and from Abu Dhabi, we are intrinsically linked to the continued success of the emirate."
A few other interesting things to note about 2018:
The airline ended unprofitable routes to Tehran, Jaipur, Entebbe, Dallas, Ho Chi Minh City, Dhaka, Dar es Salaam, Edinburgh, and Perth
The airline took delivery of eight new planes, including three 787-9s, four 787-10s, and one 777-200 freighter
The airline says that they've had a "particular focus on inflight retail offering, unbundling of services and fares, and installation of new seating products"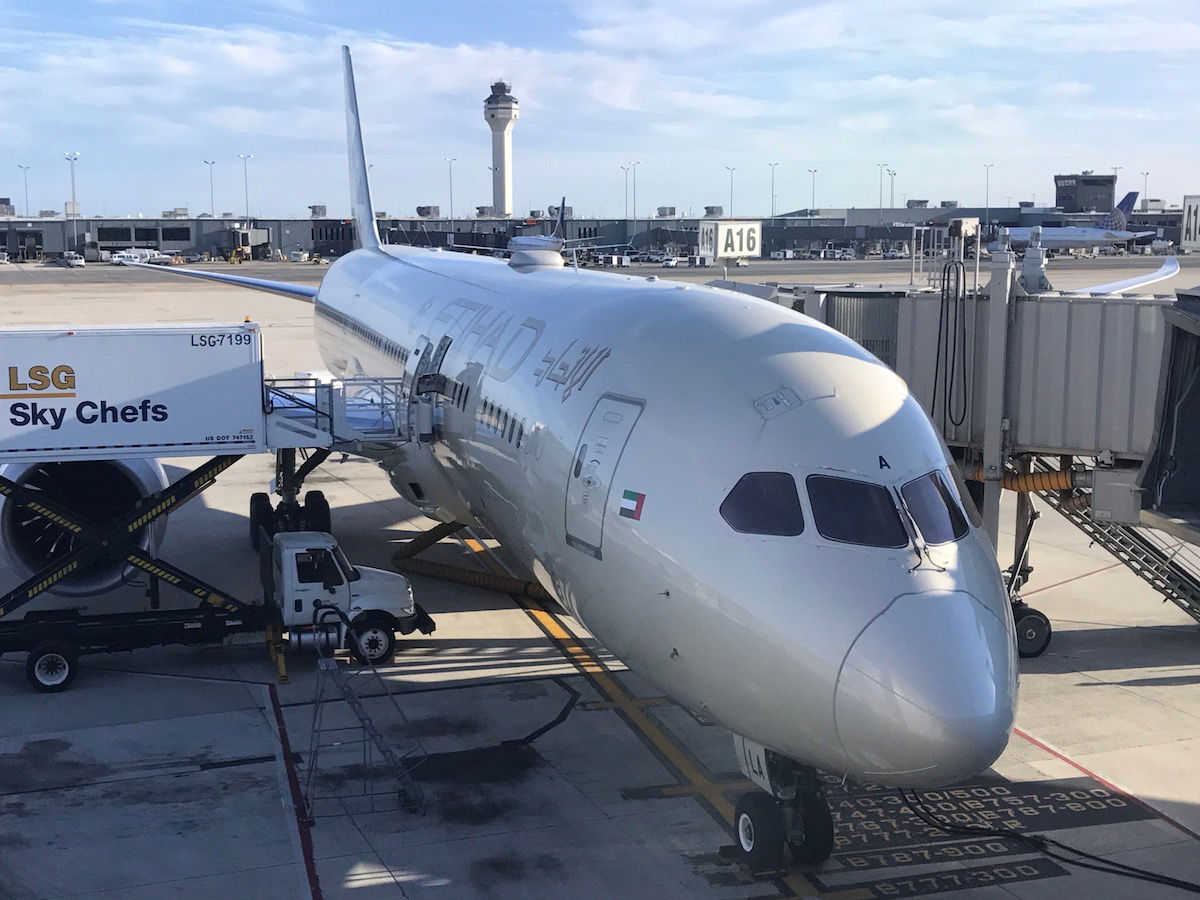 Etihad took delivery of seven 787s in 2018
Bottom line
Losses of 1.28 billion USD on a total of 5.86 billion USD in revenue are really rough, if you ask me. Still, it represents a significant improvement over the past two years — in 2017 the airline lost 1.52 billion USD, and in 2016 the airline lost 1.95 billion USD. That's a total of 4.75 billion USD in losses over the past three years.
The most concerning thing is at this point they can't blame the losses on airberlin, Alitalia, etc. They've divested from many of these failed airlines. They've also done a huge amount of cost cutting in 2018, and passengers have noticed.
It's not like Etihad's losses are just a few percent of their revenue. This past year their losses were equivalent to 22% of their revenue. No matter how you slice it, that's really, really rough.
The airline has 111 planes, so if you take their losses and divide them by the number of planes, each plane in their fleet loses the airline an average of $32,000 per day. Let me note that I realize this is a completely oversimplified (and actually worthless) metric, though I think it at least helps demonstrate the scale of their losses.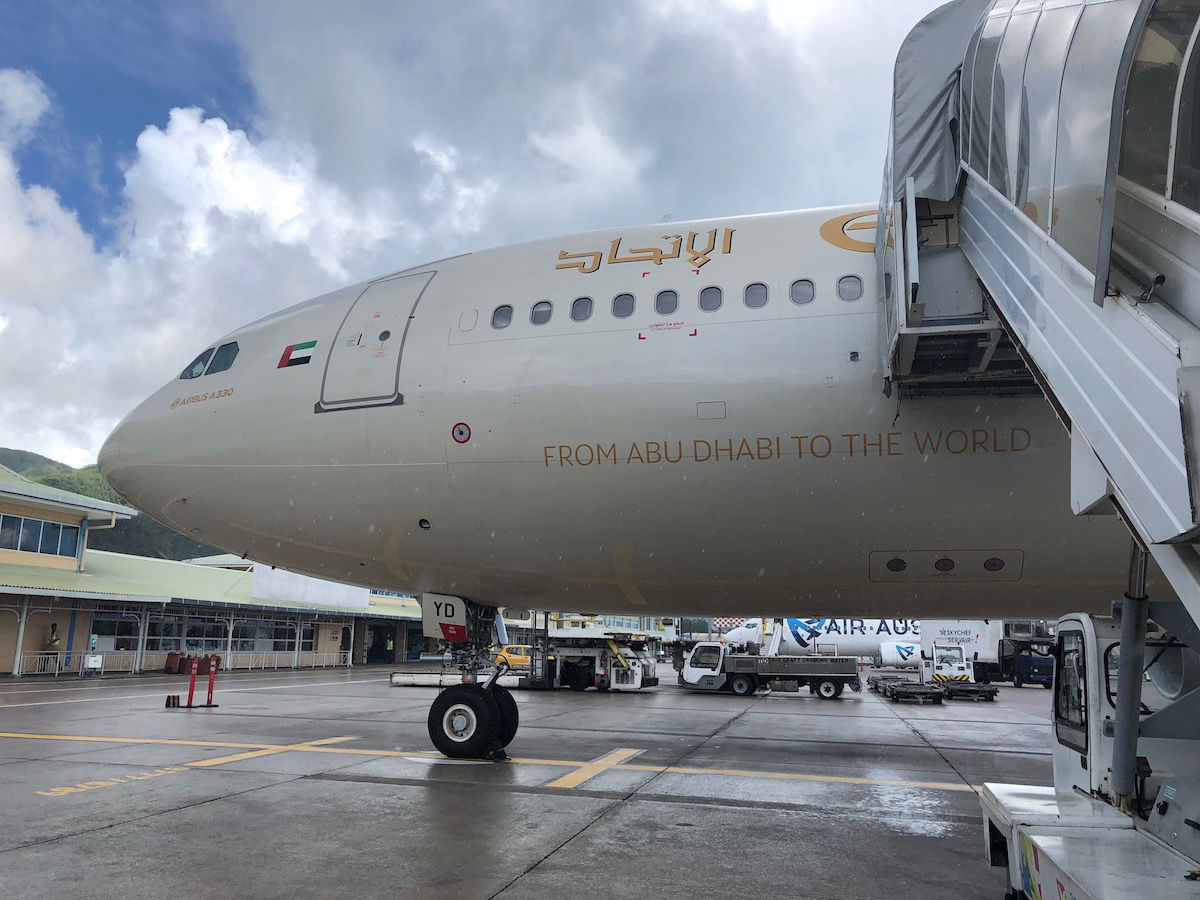 Etihad A330
We know that Etihad is undoing their growth planes from the past by canceling aircraft orders, but at this point I question how much more they can do to really turn around their results.