This doesn't come as much of a surprise, but is just a further example of Etihad becoming a less global airline.
Etihad cuts Abu Dhabi to Los Angeles route
It would appear that Etihad Airways has permanently cut its Abu Dhabi (AUH) to Los Angeles (LAX) route, which was previously last consistently operated around the start of the pandemic. The airline is no longer even selling this route a year out, and for that matter Los Angeles has been removed as a destination from Etihad's destinations page.
Etihad Airways first launched LAX flights back in 2014 (I was on the inaugural flight), and over the years the route has been operated by the A340-500, 777-200LR, and 777-300ER. At 8,340 miles, this was Etihad's longest flight to North America, and one of the longest routes in the world.
This is the third route to the United States that Etihad has cut in recent years, as the airline ended its service to Dallas (DFW) and San Francisco (SFO) pre-pandemic, as the routes were unprofitable.
At this point Etihad's only remaining destinations in the United States are Chicago (ORD), New York (JFK), and Washington (IAD).
At one point Etihad seemed pretty committed to the LAX market, as the airline even opened a lounge at the airport.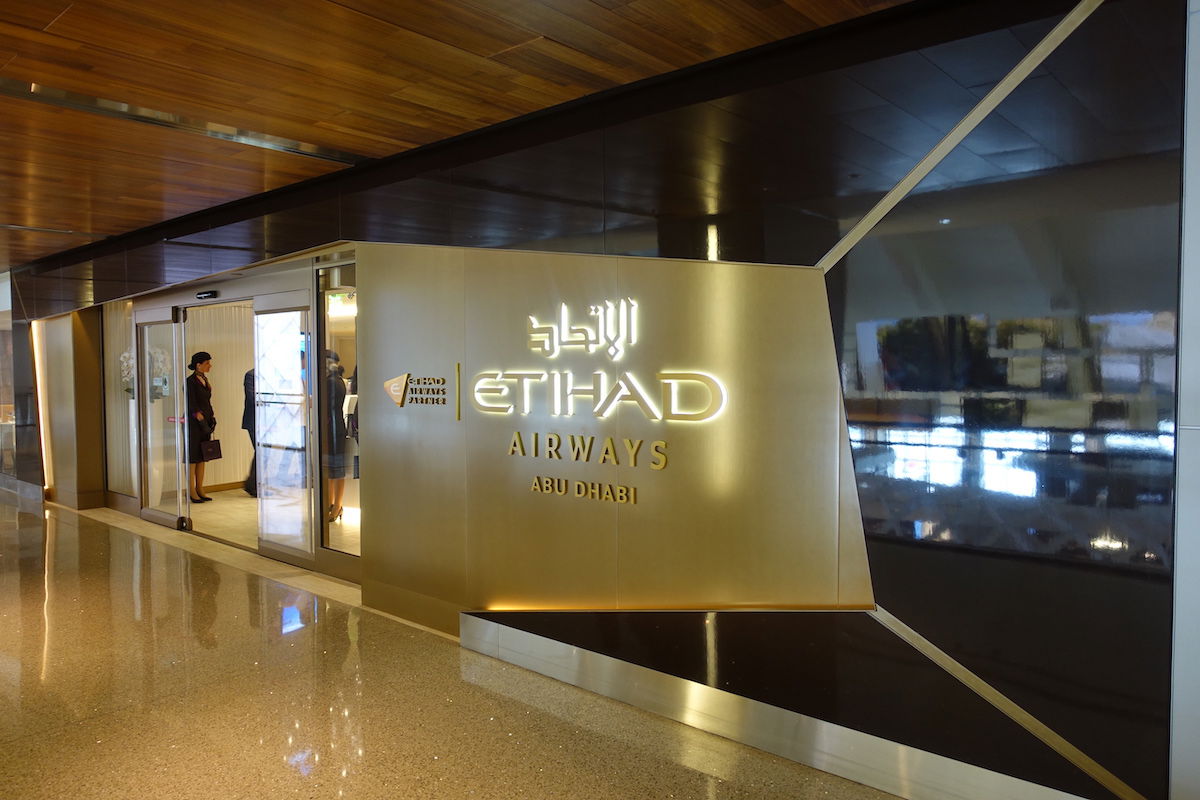 Why would Etihad cut its Los Angeles route?
Even before the pandemic, Etihad had started a radical transformation in an effort to cut losses by 2023. The airline plans to shrink its way into profitability. As you might expect, the pandemic has only expedited that process.
For example, Etihad plans to retire its entire Airbus A380 and Boeing 777 fleet, so the airline will be significantly smaller than in the past. While Etihad has historically used a 777 for the Los Angeles route, it's a route that could also be operated with a Boeing 787-9, or even with an Airbus A350-1000 (which the airline will soon start flying). However, the route likely wouldn't feature first class, as Etihad now only has five planes with first class.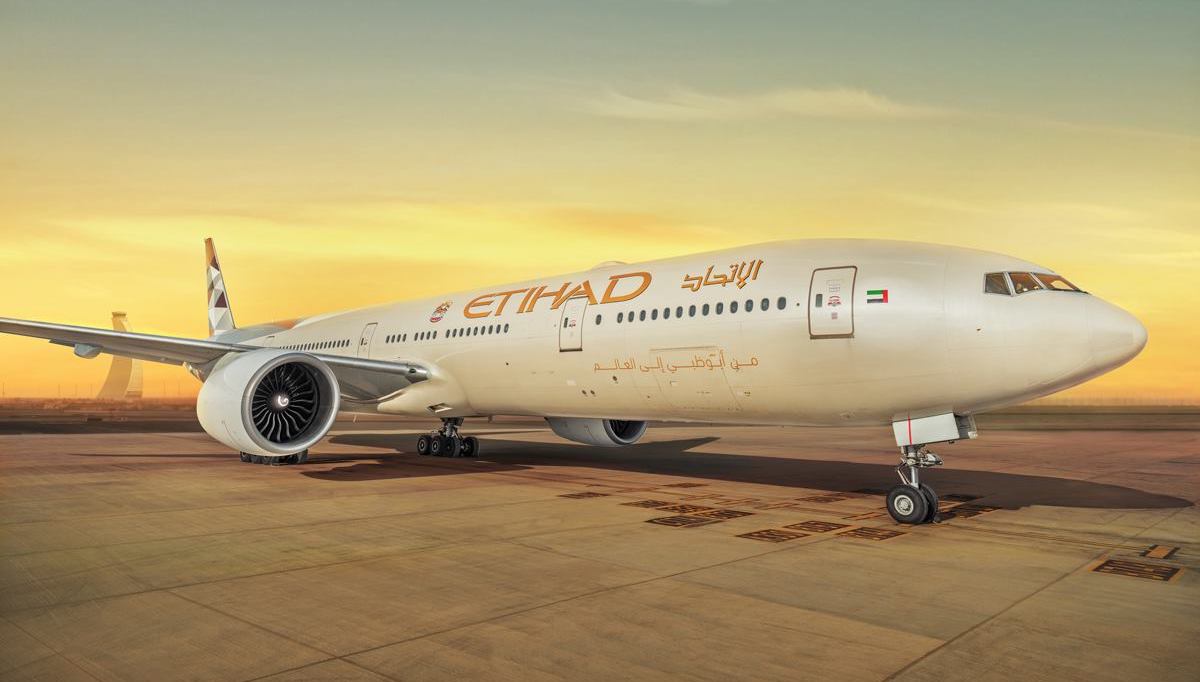 So the problem isn't that Etihad can't operate the route, but rather that the economics probably just don't make sense. With a much smaller fleet the airline is cutting its most unprofitable destinations, and I imagine Los Angeles was among those.
It always seemed to me like Etihad tried to hold onto the Los Angeles route for prestige, and I'd be surprised if the route was ever actually profitable. Who knows, maybe at some point in the future we'll see the route return, but for now it seems to be done.
Bottom line
Etihad has cut its Abu Dhabi to Los Angeles route. At this point Etihad's only remaining routes to the United States are to Chicago, New York, and Washington, following the airline cutting routes to Dallas, Los Angeles, and San Francisco.
This comes as Etihad is retiring its Boeing 777 fleet, which is the plane that the airline used to operate on this route. With a smaller long haul fleet, the airline will also have to be more selective about where it flies.
Are you surprised to see Etihad cut its Abu Dhabi to Los Angeles route?