Back in May, the UK introduced a mandatory 14-day quarantine for all travelers arriving from "high-risk" areas (this is being reduced to 10 days as of December 2020). Up until now there hasn't been any option to skip this quarantine with testing, though that will finally be changing.
New option: quarantine for five days and get tested
It has been announced that as of December 15, 2020, international travelers arriving into England from "high-risk" areas will have a new option to reduce their mandatory 14-day quarantine. With this new program:
Travelers will instead be able to self-quarantine for five days
At that point they can get a coronavirus test from a private provider, and if they test negative they can be released from their self-quarantine
Since it usually takes 24-48 hours to get test results, at a minimum people are still looking at self-quarantining for six to seven days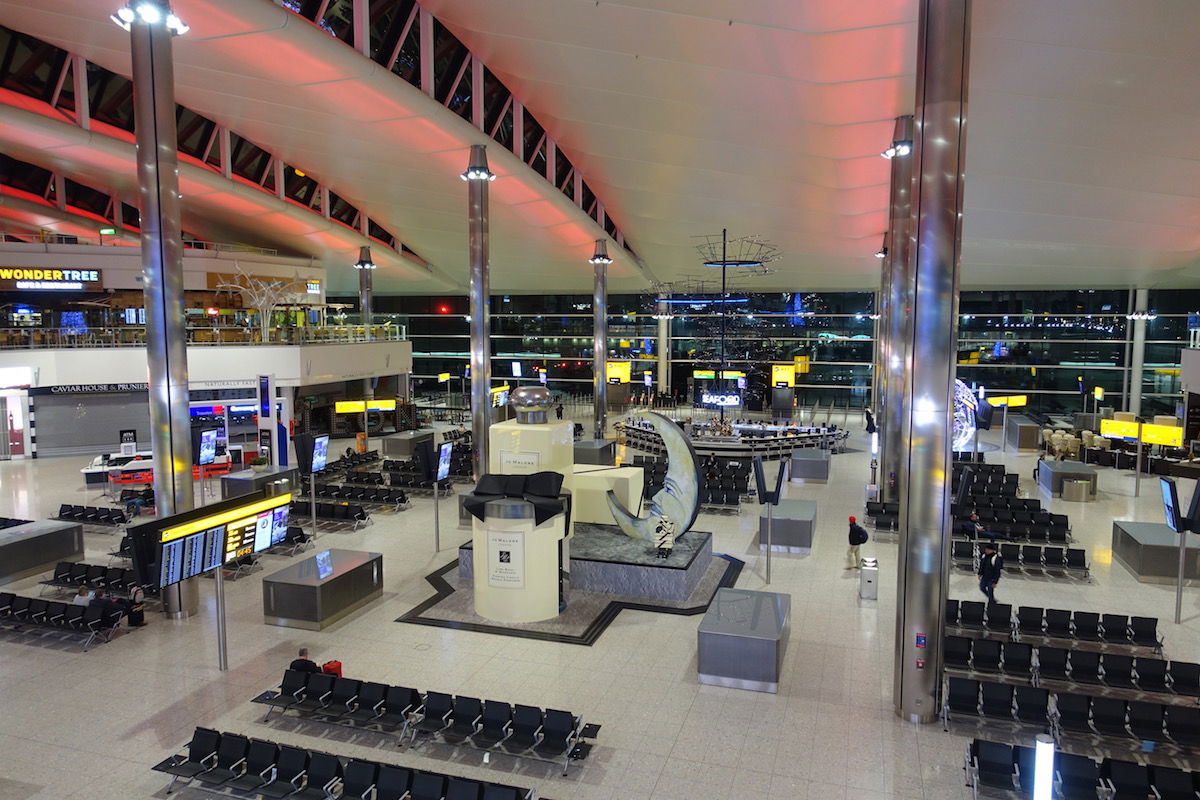 Travelers will have an alternative to a 14-day quarantine
The announcement came from Grant Shapps, the UK's Secretary of State for Transport, who said that this move will "bolster international travel while keeping the public safe." He went on to say:
"Our new testing strategy will allow us to travel more freely, see loved ones, and drive international business. By giving people the choice to test on day five, we are also supporting the travel industry as it continues to rebuild out of the pandemic."
✈️ TEST TO RELEASE FOR INTERNATIONAL ARRIVALS ✈️

We're cutting the self-isolation period by two thirds from 15 DECEMBER for passengers arriving into England. Taking a privately provided #COVID test on day five & receiving a negative result will end self-isolation. pic.twitter.com/2Q6wqZ6XrN

— Rt Hon Grant Shapps MP (@grantshapps) November 24, 2020
Those who don't want to get tested can continue to self-quarantine for 14 days, though this is a good new option to have. For context, tests from private firms cost anywhere between £65 and £120.
This is a step in the right direction
It's great to finally see England add an alternative to a full 14-day quarantine, even if the solution isn't ideal.
A self-quarantine for five days and then testing won't catch every single case, but when you consider the incubation period, it should catch most cases, and it would catch more than if you just did testing on arrival. In that sense this is a good plan.
Not only is this new option more convenient than a 14-day quarantine, but I'd argue it's also safer. Why? Because the UK's 14-day quarantine has gone unenforced, so people have largely been violating it without repercussions. Unless you quarantine someone in a monitored facility or there's significant risk to being caught, people largely just don't follow these policies.
I'm not sure this is as much of a "gift" to the travel industry as it's being made out to be. We're still talking about self-quarantining for about a week (by the time the results come in), and then you also have to spend a not-insignificant amount of money to get tested.
I continue to think that a lot of governments view their "safety" precautions through too rosy of a lens. These decisions should factor in non-compliance, rather than assuming everyone will follow guidelines.
It goes without saying that pre-travel testing or testing on arrival won't catch all cases. However:
This system is the most realistic for people to follow, since it's not that complicated
Unless you're Australia or New Zealand, there's nothing wrong with some cases slipping through, especially if the number of cases brought in is below the country's average otherwise (which very well could be the case)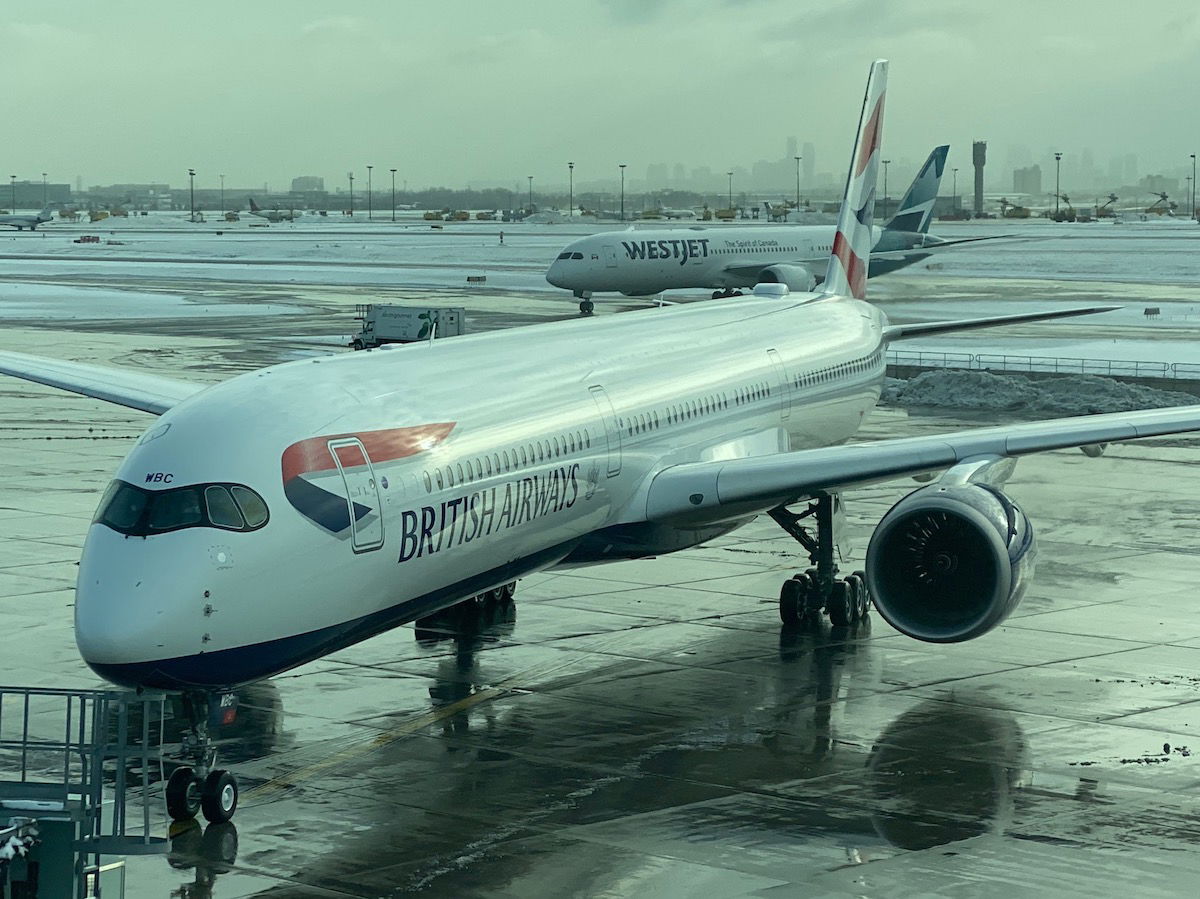 How much will this move actually help the travel industry?
Bottom line
It's great to see England introduce an alternative to a 14-day quarantine. Travelers can now choose to quarantine for five days and then be tested, and once the results come in they'd be released from their self-quarantine.
While I think this is a step in the right direction, I do wonder if this will actually change anything. I feel like those who were happy skipping the 14-day quarantine will continue to do so, and I'm also not sure this will change demand for travel that much.
But again, progress…
What do you make of England's new alternative to a 14-day quarantine?