There has been a lot of talk in the travel industry about the relative effectiveness of self-quarantine vs. testing when it comes to opening up travel. A new study has just been published that factors in something that I think is otherwise often overlooked.
Is quarantine less effective than testing?
New research has been published by Edge Health and Oxera, which suggests that the UK government's 14-day self-quarantine policy for international arrivals is far less effective than previously thought, and is less effective than any sort of testing program.
While the UK has a travel ban altogether during its lockdown, previously the country required a 14-day quarantine when returning from a high risk country, with no option to take a test in place of the quarantine.
The primary reason this is said to be ineffective is because people fail to adhere to the full period of quarantine.
The study suggests that:
Only 71% of symptomatic individuals adhere to a 14-day quarantine
Only 28% of asymptomatic individuals adhere to a 14-day quarantine
The research uses the metric of "infectious days," referring to the number of days where someone is potentially infectious and out in the community. It draws the following conclusions:
The current 14-day quarantine system reduces infectious days by just 25%
A single test on arrival would reduce infectious days by 51%
A single test 72 hours before travel would reduce infectious days by 36%
A single test 72 hours after returning to a country would reduce infectious days by 60%
The study suggests that the most effective option is to test three days after returning to a country, to strike the right balance between ensuring sufficient time for coronavirus to become detectable, and a swift enough result to inform the non-compliant infected individuals in the community of their status.
It's suggested that if there had been testing on arrival in August 2020, the presence of coronavirus on arrivals from the EU would have been just 0.01%, compared to estimates of UK community transmission being 0.57% during the months of September and October.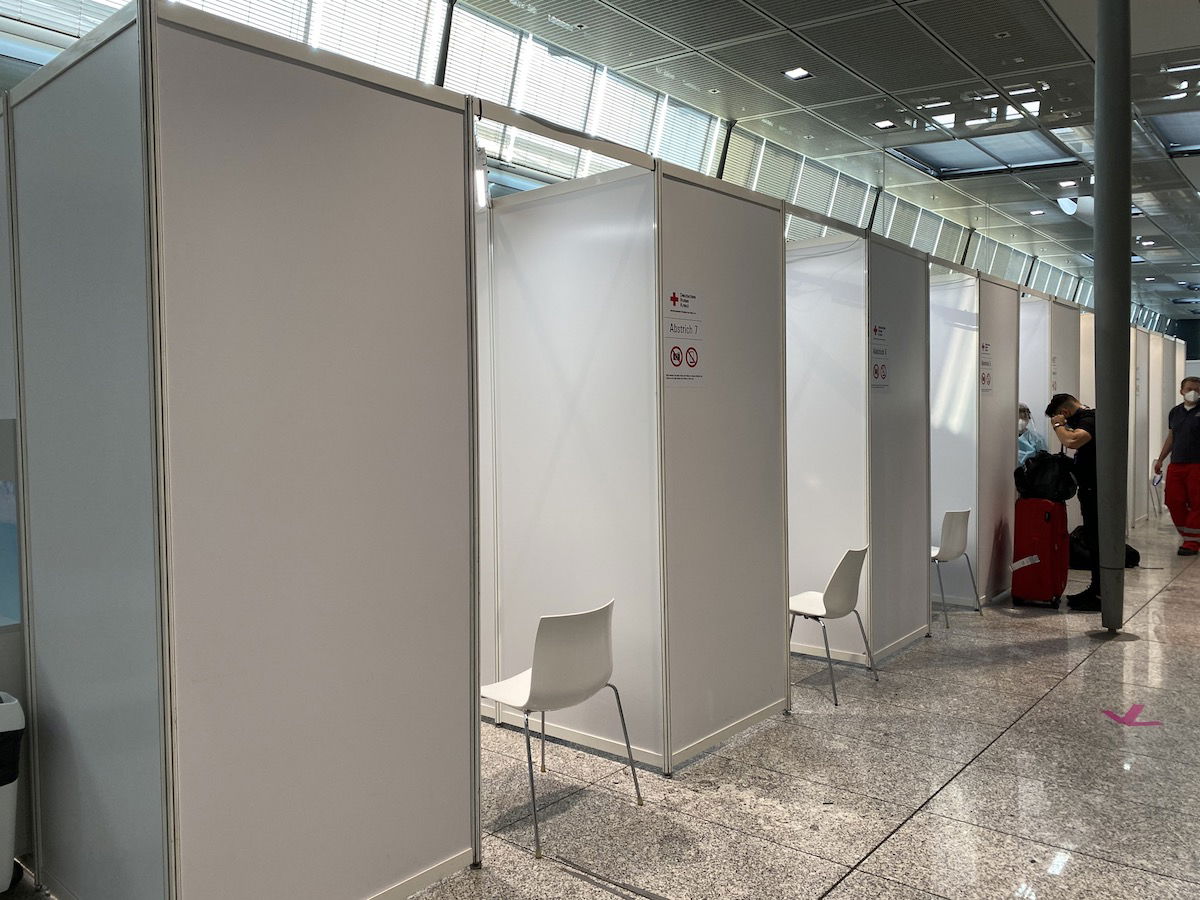 Is a test on arrival more effective than a quarantine?
Why I find this research to be valuable
Let me start by saying that I think this research overlooks some things and has some flaws, but I appreciate that it generally addresses a point that governments seem to overlook — people largely ignore the 14-day self-quarantine.
Obviously they shouldn't, but they do. For example, New York has had a 14-day self-quarantine (there's now an option to test out of it), yet I can't even begin to count the number of people I've seen who have openly violated this on social media (and that doesn't account for all the people doing it more subtly).
Yet when it comes to public policy discussion, that's almost never considered. The question shouldn't be how effective a 14-day quarantine is vs. testing on arrival, but rather how effective a 14-day quarantine is adjusted for people violating it, compared to testing on arrival.
Now, there are a few things worth acknowledging here:
The research uses data from Norway regarding people skipping quarantine, so it's anyone's guess how that maps over to other countries; personally I'd be shocked if the numbers were significantly better in New York or the UK
The research was funded by Virgin Atlantic, Heathrow, and others, so obviously there's a motive behind this
Countries requiring "real" quarantine in facilities (basically jailing you for two weeks) are a different story, since you're much less likely to violate this
The study doesn't address the extent to which fear of a 14-day quarantine is a deterrent to travel; in other words, people who do end up traveling may not follow the 14-day quarantine, but how many people decide not to travel due to fear of having to quarantine for 14-days (I think this number is significant)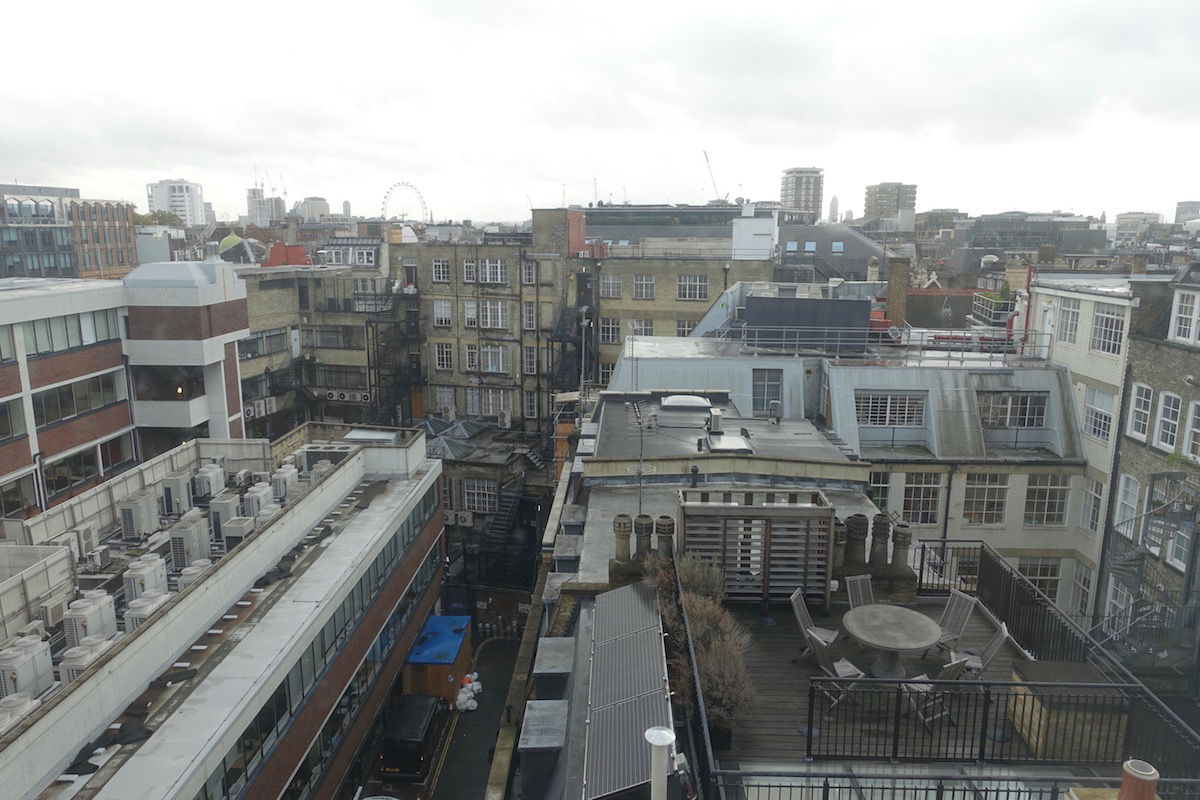 How many people are actually obeying a 14-day quarantine?
Bottom line
We've seen quite a bit of research about the effectiveness of a 14-day quarantine in conjunction with travel. Obviously travel brands have been trying hard to undo this, but they haven't been successful in many countries.
While I think there are flaws in the research, it's still refreshing to see some math that accounts for the fact that many people don't follow 14-day quarantine requirements if they're not enforced.
With the exception of countries where coronavirus is completely under control, I can't figure out why some places are so opposed to better testing protocols rather than a full 14-day quarantine.
Am I the only one who has noticed the extent to which people openly skip mandatory quarantine when there's limited enforcement? Can you make sense of why this isn't factored into more research?