England has added a new restriction for international travelers. Is this a step in the right direction, or just kind of pointless at this stage?
England will require negative COVID-19 test for travel
Starting next week, passengers arriving from all international destinations will be required to present a negative COVID-19 test result before departing for England to help protect against new strains of coronavirus circulating internationally.
Passengers arriving by boat, plane, or train, will have to take a test up to 72 hours before departing the country they are in. Passengers will have to present proof of a negative COVID-19 test result to airline representatives during check-in, along with their passenger locator form. Then the UK Border Force will conduct spot checks on arrival in England to ensure compliance.
As the government describes it, this policy change is "to help protect against the new strain of coronavirus, such as those seen in Denmark and South Africa." It's said that this will provide an additional layer of safety from imported cases of coronavirus.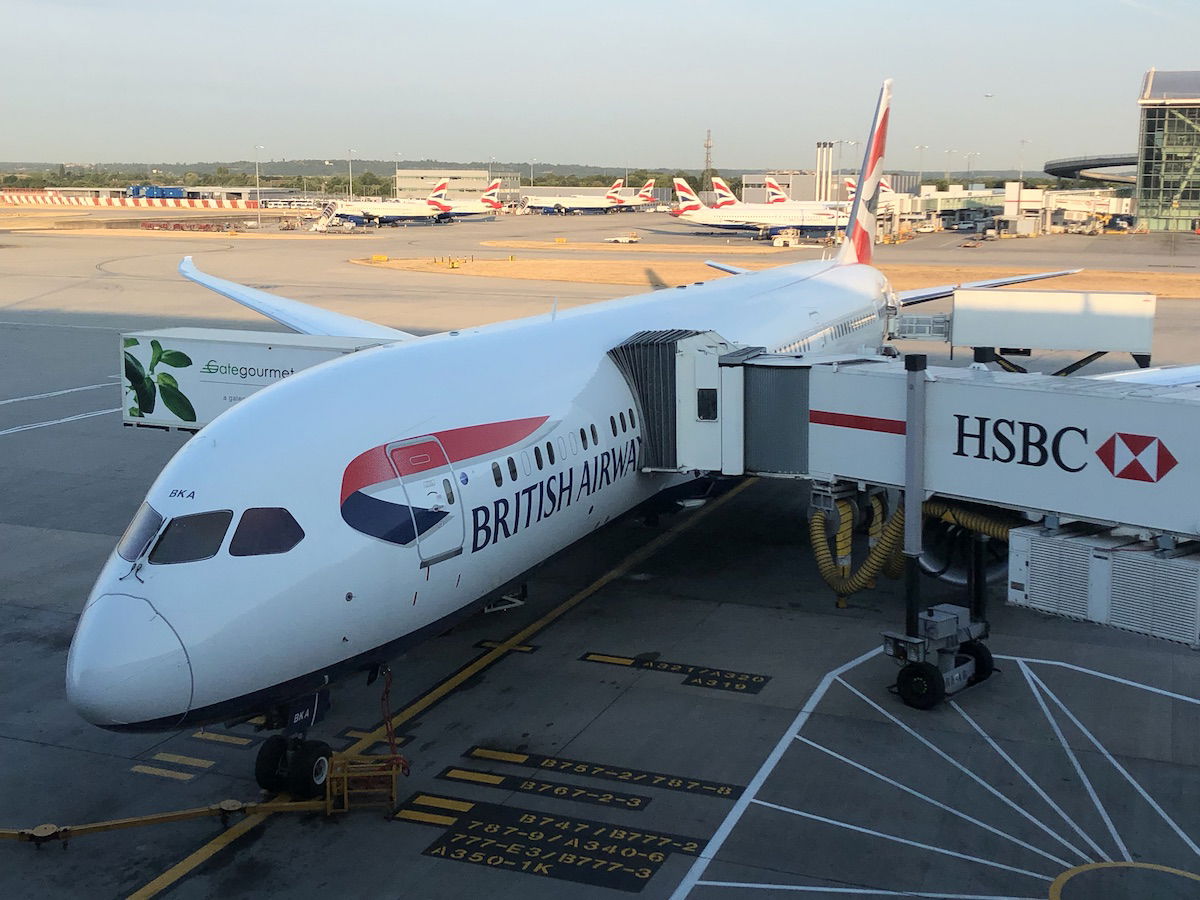 England will require international travelers to get tested
This is in addition to England's existing restrictions
England's new pre-travel testing requirement complements existing measures in place:
In other words, people can only travel for essential reasons right now, and everyone entering England needs to get a test prior to travel, and those coming from a country not on the travel corridor list also need to quarantine upon arrival.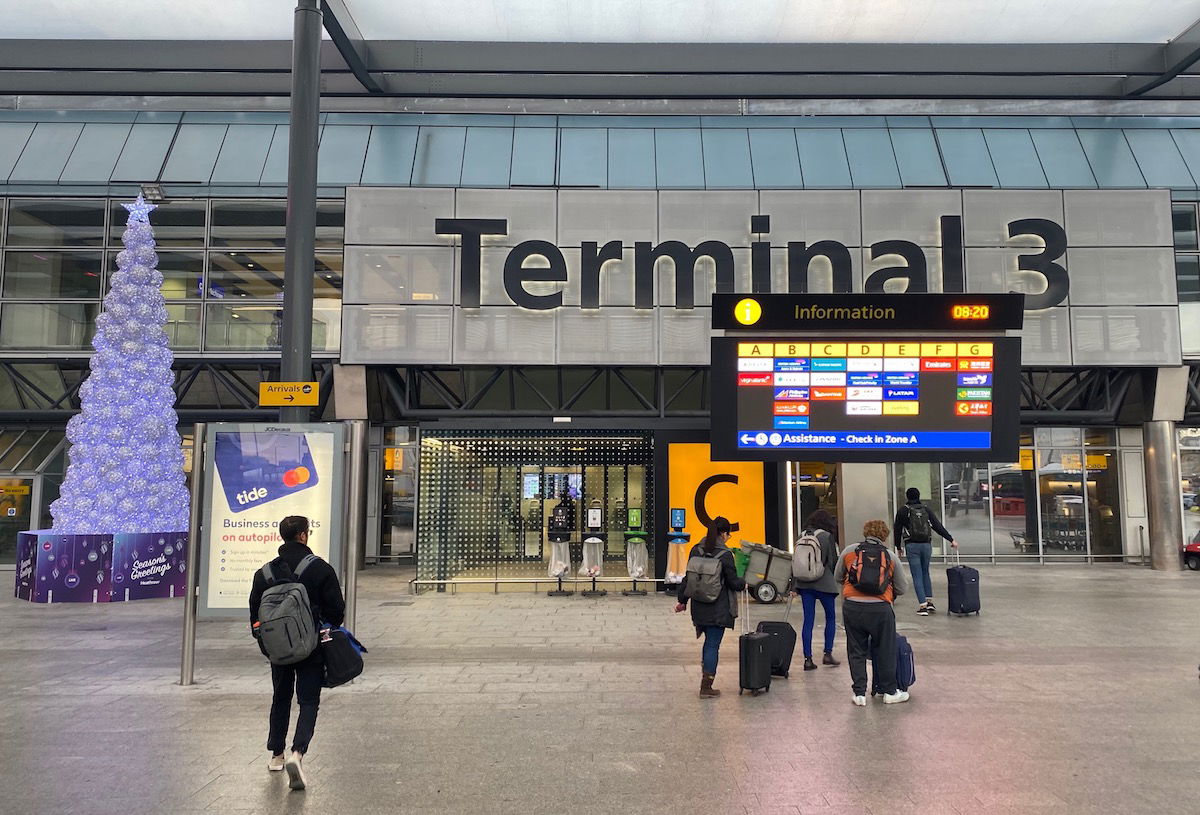 Those arriving in England from some countries also need to quarantine
My take on England's testing requirement
Many argue that England is basically a year late here, which isn't untrue (then again, that's still ahead of the restrictions in the US).
What do I make of this policy change? On the surface it doesn't make much sense to me. That's to say that England has among the highest cases in the world right now, so therefore someone coming from another country likely poses less risk than the average person already in the country. It's not terribly logical to require someone coming from New Zealand to England to get tested.
At least that's generally the case. The twist here is that this is allegedly being done to protect against the new strain of coronavirus. From a global perspective England has been under the most scrutiny for new strains, which raises the question of just how many new strains there are, and if any of them aren't yet widespread in England.
More than anything I suppose this is an attempt to discourage people as much as possible from traveling, and that's fair enough. In some countries this could also pose a real problem for those looking to return to England — it's not possible everywhere in the world to both get tested and get a result within such a short timeframe.
Bottom line
England will start requiring all arriving international travelers to present a negative coronavirus test taken within 72 hours of travel. This is in addition to the self-quarantine for those coming from outside the travel corridor list, as well as the general ban on leisure travel at the moment.
The government says that this new testing requirement is intended to protect against new strains of coronavirus circulating internationally.
What do you make of England's new travel testing policy?