Those in the UK (and in particular England) will have a much easier time traveling to "high-risk" destinations as of next week.
UK reducing quarantine to 10 days
Back in May, the UK introduced a mandatory 14 day quarantine for all travelers arriving from "high-risk" areas (last week an exception was added for "high-value business travelers").
As of Monday, December 14, 2020, the UK will be reducing the quarantine requirement from 14 days to 10 days. Again, this applies to people arriving from areas outside of the UK's travel corridors, while there's no quarantine requirement for traveling within the corridors.
This policy change is intended to increase compliance with the 14 day quarantine, which I'd say is a move in the right direction. Yes, people would be (marginally) safer if everyone quarantined for 14 days, but the problem has been the lack of compliance with this policy. The CDC in the US has even recently recommended a reduction of quarantine length from 14 days to 10 days.
While the self-quarantine requirement exists on paper, in reality many people have skipped it without repercussions, since it wasn't closely enforced.
Presumably the hope is that a 10 day quarantine sounds more manageable, and will encourage people to comply. Chances are that most (though not all) cases would be caught within 10 days rather than 14 days.
At the same time, I feel like if someone wasn't going to observe a 14 day self-quarantine, they're also unlikely to observe a 10 day quarantine.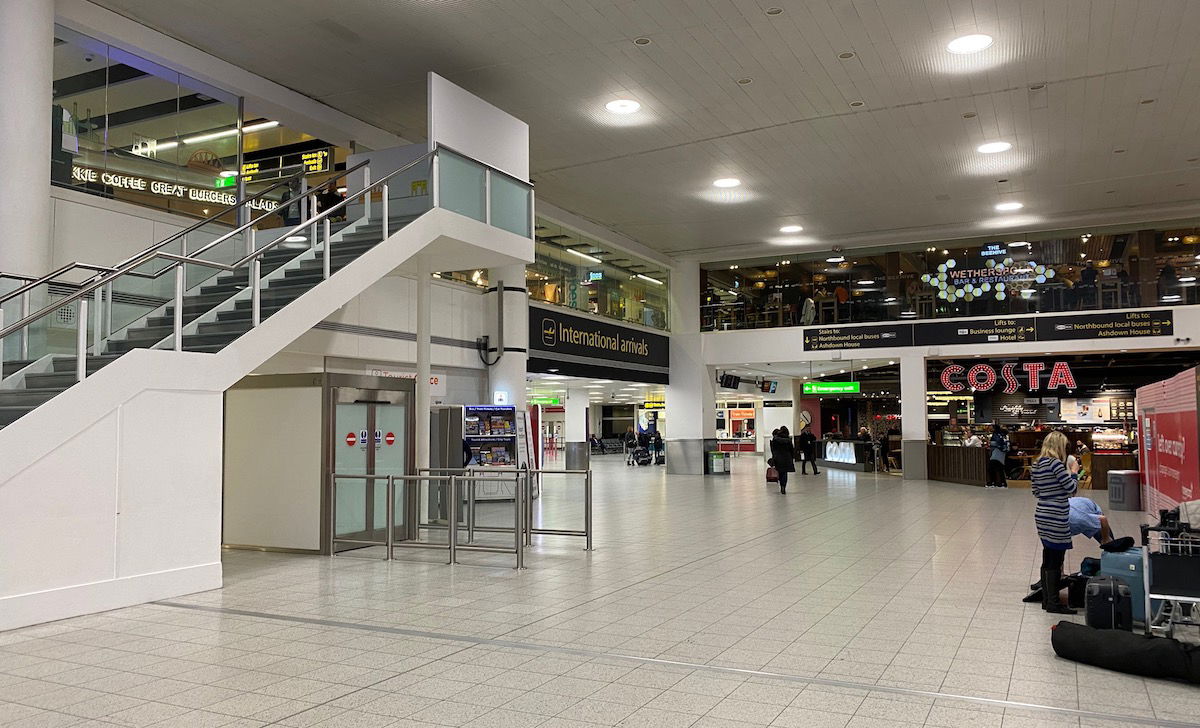 The UK's self-quarantine has been reduced to 10 days
England also getting "test and release" scheme
As was first announced a few weeks ago, as of November 15, 2020, England will be introducing a "test and release" scheme (yes, this is specific to England, while the reduction of the quarantine from 14 to 10 days is in all of the UK).
With this new policy:
Travelers will instead be able to self-quarantine for five days
At that point they can get a coronavirus test from a private provider, and if they test negative they can be released from their self-quarantine
Since it usually takes 24-48 hours to get test results, at a minimum people are still looking at self-quarantining for six to seven days
That's not exactly a huge reduction over the 10 day quarantine that otherwise exists, but…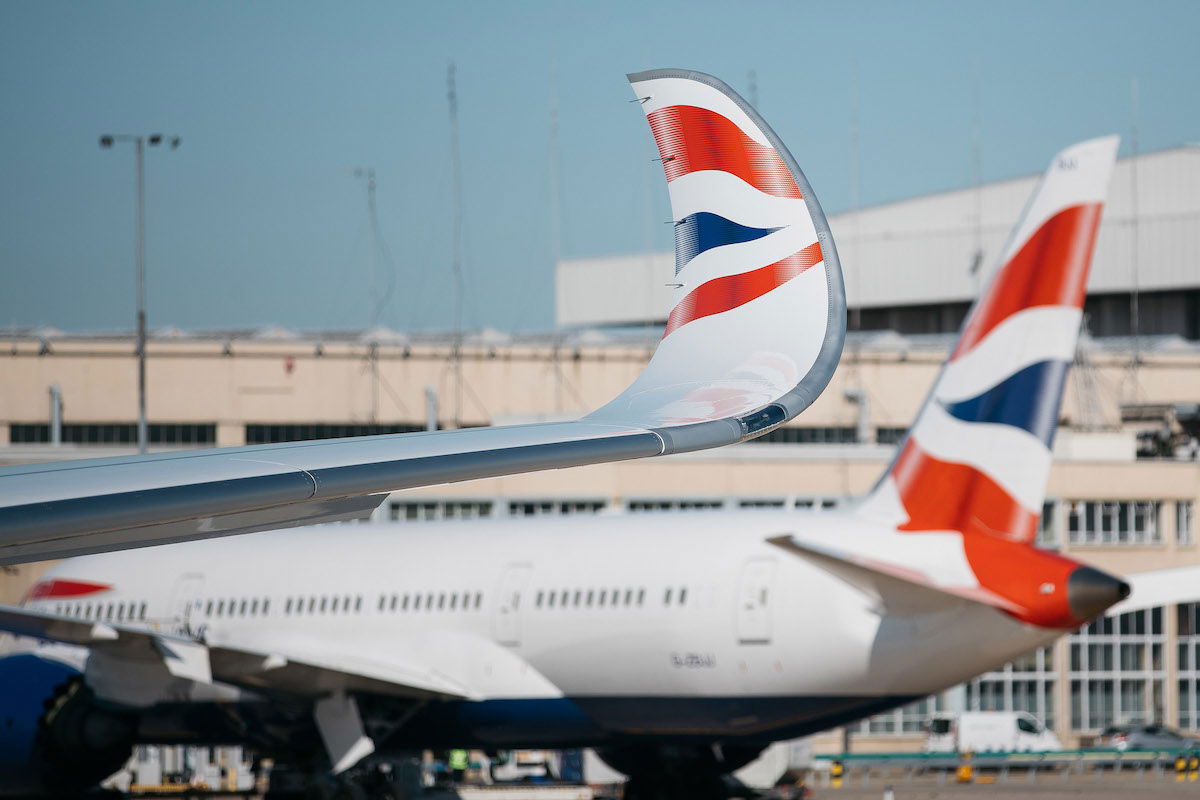 In England you can get tested to shorten your quarantine
Bottom line
The UK is constantly changing quarantine and travel requirements, though everything Is leading in the way of restrictions being eased. This coming week we'll see the 14 day quarantine reduced to 10 days in the UK, and we'll see a five day quarantine and testing option in England. Then on top of that the UK has started exempting "high-value business travelers" from quarantines.
What do you make of these UK travel changes?