AT&T and Verizon are planning on deploying their new 5G technology in many markets across the United States as of tomorrow (Wednesday, January 19, 2022). We've heard that this could have catastrophic impacts on airline operations, and we're now seeing the first concrete example of that.
Emirates suspending service to most US markets
Emirates has just announced that it is suspending a majority of flights to the United States due to the planned launch of 5G tomorrow. Specifically, flights are suspended to all destinations in the United States, except Los Angeles (LAX), New York (JFK), and Washington (IAD). Here's how the Dubai-based airline describes this in a memo to employees:
Due to operational concerns associated with the planned deployment of 5G mobile network services in the US at certain airports, Emirates will be suspending flights to the following US destinations from 19 January 2022 until further notice:

Boston (BOS), Chicago (ORD), Dallas Fort Worth (DFW), Houston (IAH), Miami (MIA), Newark (EWR), Orlando (MCO), San Francisco (SFO) and Seattle (SEA).

Customers holding tickets with the final destination to any of the above will not be accepted at the point of origin.

Emirates flights to New York JFK, Los Angeles (LAX) and Washington DC (IAD) continue to operate as scheduled.
While the airline doesn't state for how long service is suspended, as of now all inventory has been zeroed out through January 31, 2022. Of course I imagine that could be moved forward or extended based on how this situation evolves.
Wireless providers have agreed to not deploy the new technology near select airports. I'm not sure if Emirates is continuing service to three cities because there's less risk of 5G interference near these airports, or if it's because of the aircraft type used (though these routes are operated by both A380s and 777s).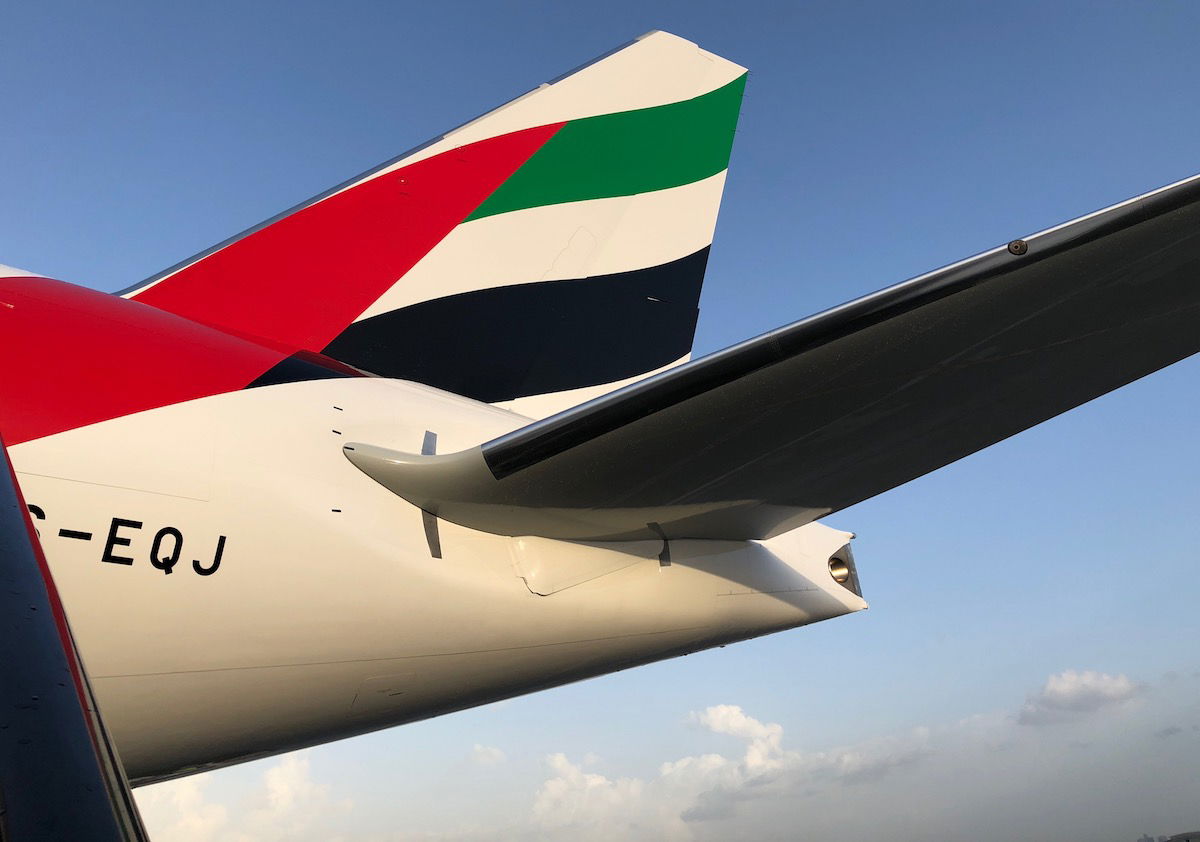 Other international airlines canceling US flights as well
Emirates isn't the only international airline to cancel most flights to the United States. Air India, All Nippon Airways, and Japan Airlines, have all suspended most routes to the United States as well.
I imagine the list of airlines suspending flights to the United States will continue to grow. It's interesting how international airlines are taking action before US airlines.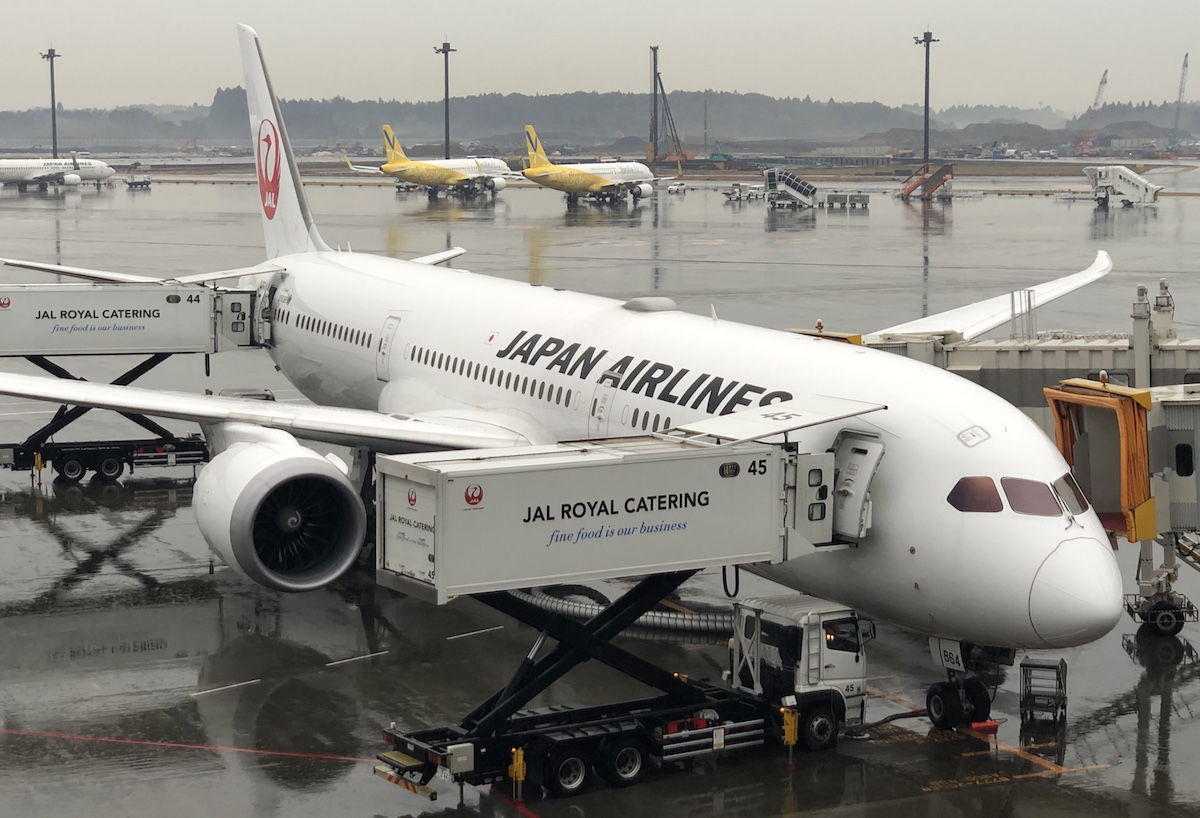 It looks like airlines are serious about 5G concerns?
For weeks we've seen a spat over the deployment of 5G. On one side you have the FAA and airlines, and on the other side you have the FCC and telecommunications companies:
Airlines and the FAA argue that the deployment of 5G could interfere with aircraft navigation systems, and that the deployment of this could have major impacts on airline operations
Telecommunications companies and the FCC argue that the technology is safe, has been tested, and is being used in other countries without issues
I'm obviously not an expert on this, but I have seen so many news stories about how if this technology is deployed, the impact on airlines could be huge. I've wondered whether that was just a bluff on the part of airlines and the FAA, or if it was serious.
Prior to this announcement, we haven't seen any airline concretely state what 5G would mean for operations. It's interesting that a non-US airline is the first to announce service cancelations as a result of the deployment of this.
I'm very curious to see how this situation evolves over the next 24 hours. Is Emirates overreacting here, or is air travel in the United States about to shut down?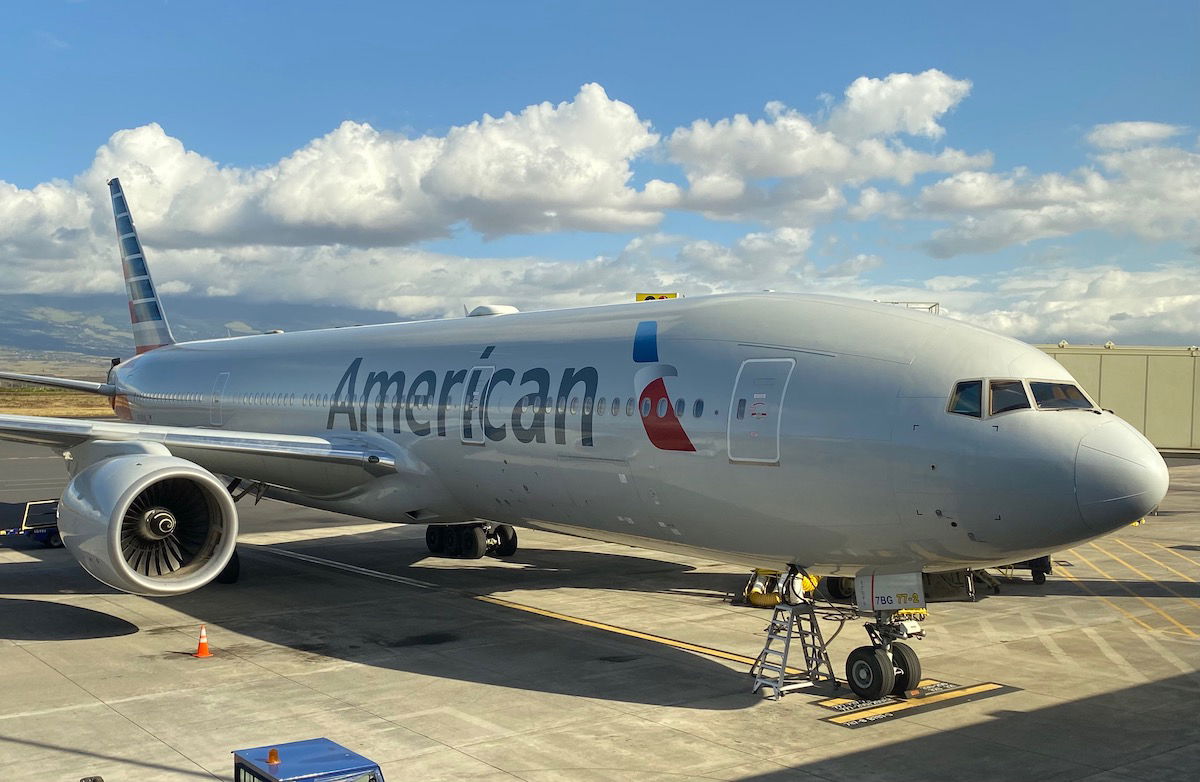 Bottom line
We've heard that new 5G technology could have major impacts on airline operations, and we're now seeing the first example of that. Emirates is suspending most flights to the United States effective immediately, which I didn't see coming. It's interesting to me that Emirates is the first airline to take drastic measures.
What do you make of Emirates suspending flights to most US markets?