Airlines like Emirates have tens of thousands of staff and try and plan for every possible contingency, but sometimes things are just out of their hands. Earlier this month Ben reported that Emirates was reducing flights to Florida and noted the decision, and timing, seemed odd. Well now the reason has been revealed.
Last week, Emirates President Sir Tim Clark held a press conference in Hamburg where he was talking up their new Boeing 777. He admitted that a lack of 100 to 150 pilots meant Emirates would have to reduce frequencies, at least in the short term.
In typical stoic British fashion he revealed:
We're a tad short in pilots but should be alright by September or October.
He admitted that Chinese airlines have been offering extremely attractive and generous salaries to attract foreign pilots, making it difficult for Emirates to maintain the required number. And these must be very attractive packages, as despite issues Emirates cabin crew may have with their employment and employer, Emirates pilots are compensated extremely well.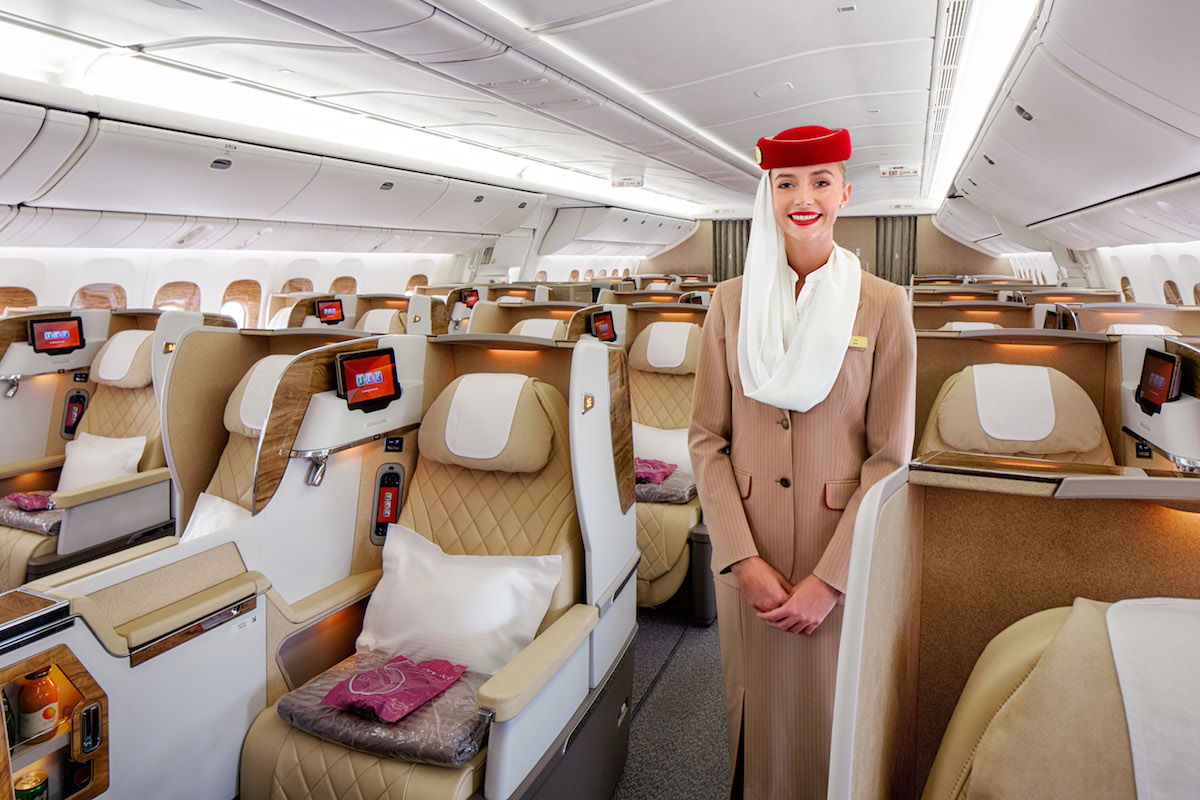 In addition to the previously reported changes to Emirates' services to Florida:
Dubai – Ft. Lauderdale Reduce from 7 to 5 weekly, 2-class 777-200LR operating from 2 July
Dubai – Orlando Reduce from 7 to 5 weekly, 777-300ER operating from 3 July
Emirates has now filed the following schedule changes:
Dubai – Bangkok Reduce from 6 to 4-5 daily, operating from 4 May to 31 May
Dubai – Kuala Lumpur Reduce from 3 to 2 daily, on selected dates from 7 May to 6 June
Dubai – London Heathrow Reduce from 6 to 5 daily, operating from 25 April to 22 May
Dubai – Munich Reduce from 3 to 2 daily, on selected dates from 2 May to 27 June
Dubai – Oslo Reduce from daily to 6 weekly, operating for the month of May
Dubai – Phuket Reduce from twice daily to 11 weekly, operating from 7 May to 30 May
If you are booked on an Emirates flight to or from any of these destinations, don't panic just yet. Keep an eye on your emails and check the status of your booking regularly, as you already should be doing.
During this press conference Tim Clark also announced that the introduction of Emirates premium economy was still at least 18 months away, and that a possible eventual merger between Emirates and the struggling Etihad remained 'unlikely.'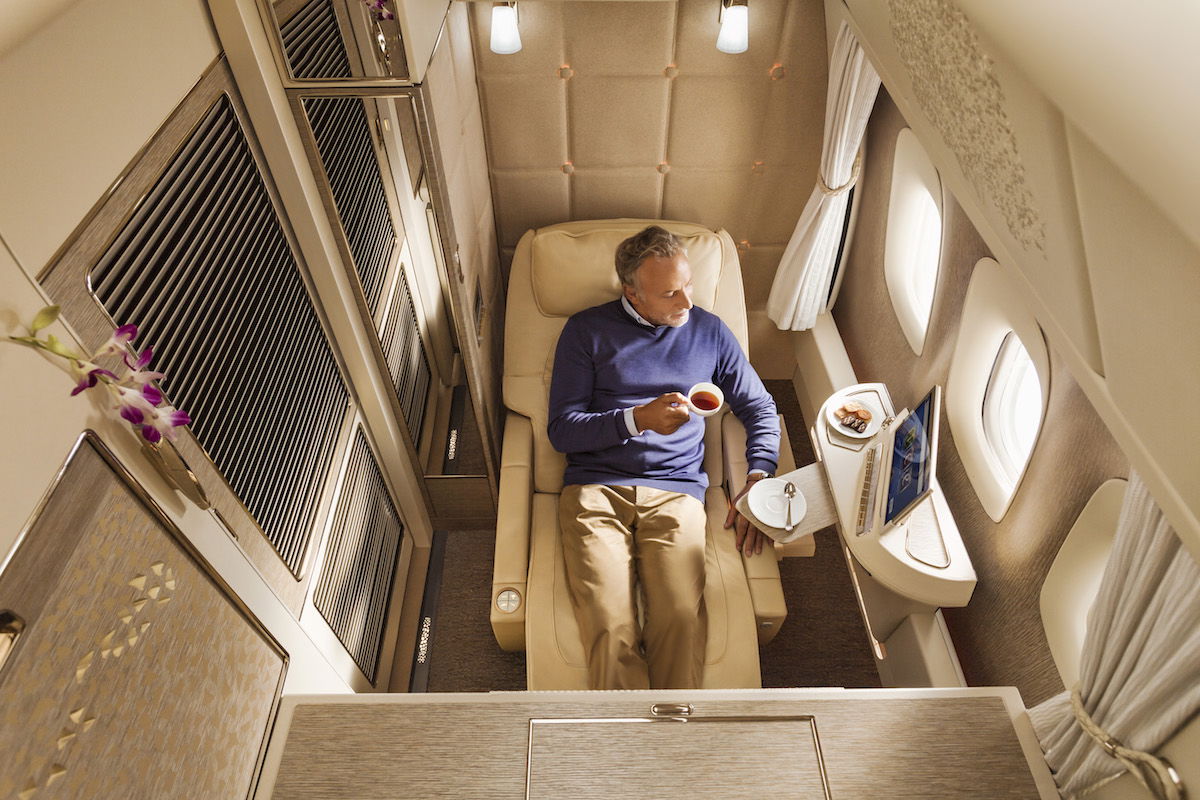 Bottom line
While it's not unusual to see airlines adjust their flight schedules, especially where they have so much capacity, it is unusual that they are doing this because of personnel issues and not customer demand, especially at fairly short notice. I can't imagine how much it costs Emirates to cancel flights for this reason, not to mention the logistical issues behind transferring all those passengers.
Recruiting pilots is a time consuming process that does not happen overnight so it will be interesting to see how quickly Emirates can resolve this problem, as presumably they could see more pilots quitting and taking jobs with other airlines.
Have you ever had a cancelled flight due to a pilot shortage?