Emirates will be pulling out of Nigeria shortly, even though this has historically been a pretty lucrative market for the airline.
Why Emirates is ending Nigeria flights
Nigeria has historically been a pretty big market for Emirates, as the Dubai-based airline flew to both Abuja (ABJ) and Lagos (LOS). Nonetheless, the airline is preparing to discontinue Nigeria flights as of September 1, 2022. The reason? The carrier's inability to repatriate funds.
The country has been restricting access to foreign currency due to a shortage of dollars. Nigeria gets a vast majority of its foreign exchange from oil, but that industry has been struggling lately for the country, due to pipeline theft and chronic under-investment.
Emirates has $85 million stuck in Nigeria that it has been unable to repatriate, and that amount is growing by roughly $10 million per month. The airline is now making the difficult decision to cut service to Nigeria altogether. According to an Emirates spokesperson:
"Emirates has tried every avenue to address our ongoing challenges in repatriating funds from Nigeria, and have made considerable efforts to initiate dialogue with the relevant authorities for their urgent intervention to help find a viable solution."

"Regrettably there has been no progress. Therefore, Emirates has taken the difficult decision to suspend all flights to and from Nigeria, effective 01 September 2022, to limit further losses and impact on our operational costs that continue to accumulate in the market."

"Should there be any positive developments in the coming days regarding Emirates' blocked finds in Nigeria, we will of course, re‑evaluate our decision."
Emirates has at times had a rocky relationship with the Nigerian government. In 2019, a Nigerian court seized an Emirates 777 over a passenger's 2007 denied boarding dispute. Meanwhile in 2021, the Nigerian government banned Emirates over a reciprocal slot dispute, involving Air Peace's ability to fly to Dubai.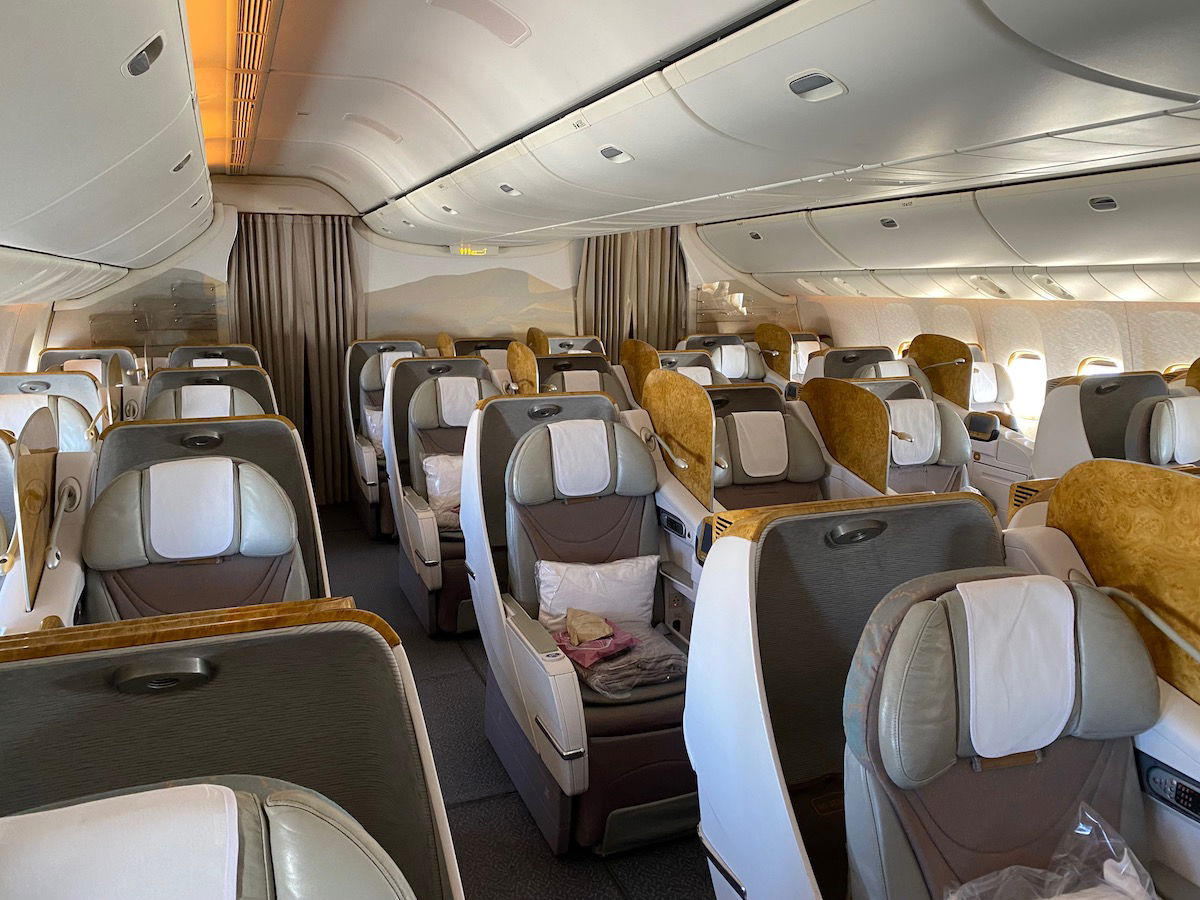 Will other airlines follow Emirates' lead?
According to the International Air Transport Association (IATA), as of June 2022 foreign airlines had $450 million in revenue withheld in Nigeria. All kinds of major international airlines fly to Nigeria, ranging from British Airways, to Delta, to KLM, to Lufthansa, to Qatar Airways, to Turkish Airlines, to United Airlines.
I'm a bit surprised that Emirates is one of the only airlines to cut service to Nigeria so far. Are other airlines just happy accruing their revenue in Nigeria in hopes of eventually being able to transfer it internationally, do they think pulling out of Nigeria is too drastic, or what?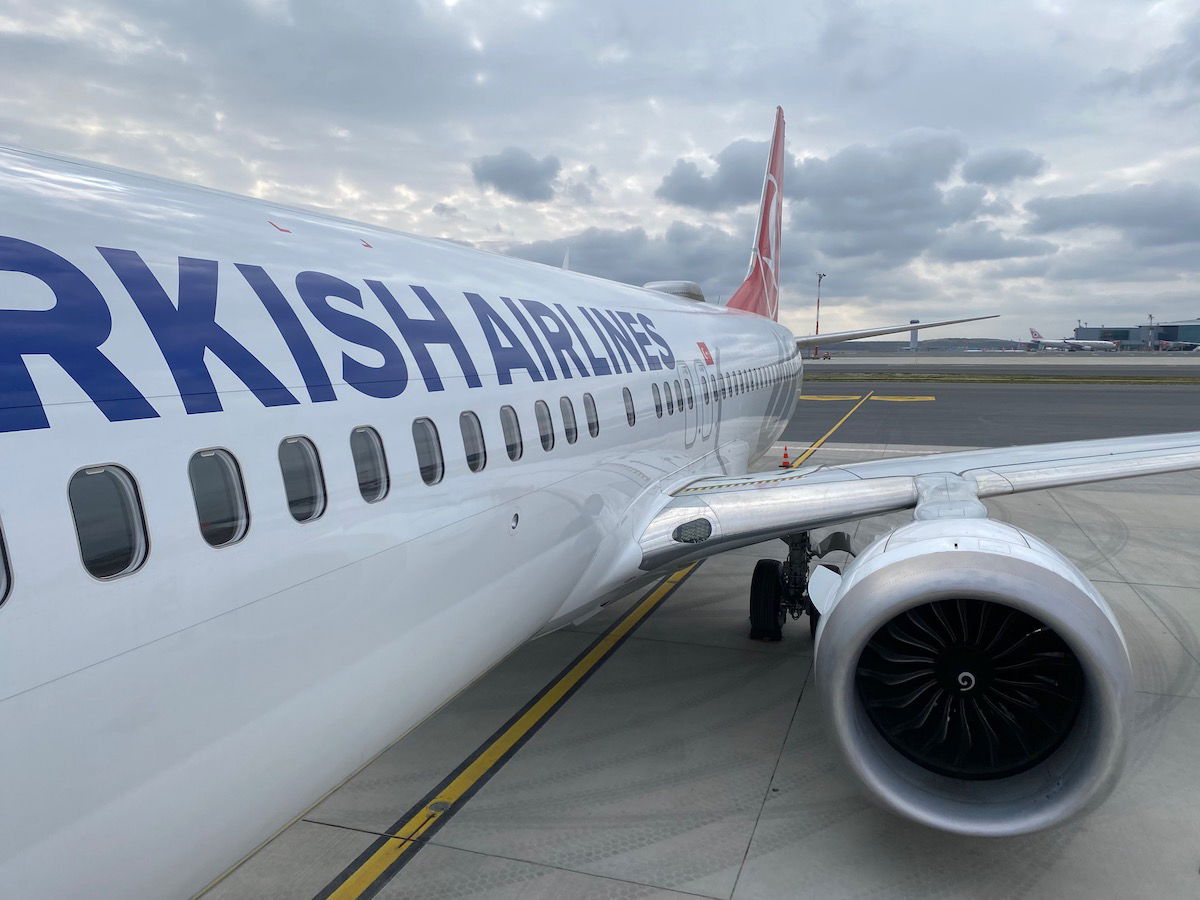 Bottom line
Emirates is pulling out of Nigeria as of September 2022, due to no longer being able to get money out of the country. Emirates apparently has $85 million stuck in Nigeria, with that total growing by $10 million per month. The airline is cutting its losses and exiting the market, unless the Nigerian government changes its stance.
I'm curious to see if other airlines follow Emirates' lead, or if Nigeria's government tries to find a solution.
What do you make of Emirates pulling out of Nigeria?