Emirates has a massive global route network through its Dubai hub, and in some cases passengers might find themselves with an extended layover. In these situations, Emirates offers passengers a free transit hotel, in the form of the Emirates Dubai Connect program.
In this post I wanted to take a closer look at how exactly the program works. I shared my experience using this several years back, but the terms and policies have changed since then, so I figure it's time to take an updated look. In a separate post, I took a look at a similar program offered by Qatar Airways.
Basics of Emirates Dubai Connect
With Emirates Dubai Connect, passengers with extended transit periods may be entitled to a complimentary hotel stay, free meals, transportation to & from the airport, and a free entry visa into the UAE (if they'd otherwise have to pay). As you'd expect, there are some terms to be aware of, so let's go over all of those details.
How long does your connection have to be?
Emirates Dubai Connect is available to passengers with a connecting stopover time in Dubai of 8-26 hours. Note that this program only applies if you take the next available connecting flight to your destination. In other words, you can't intentionally book a connection for a later flight and still receive the free stopover hotel.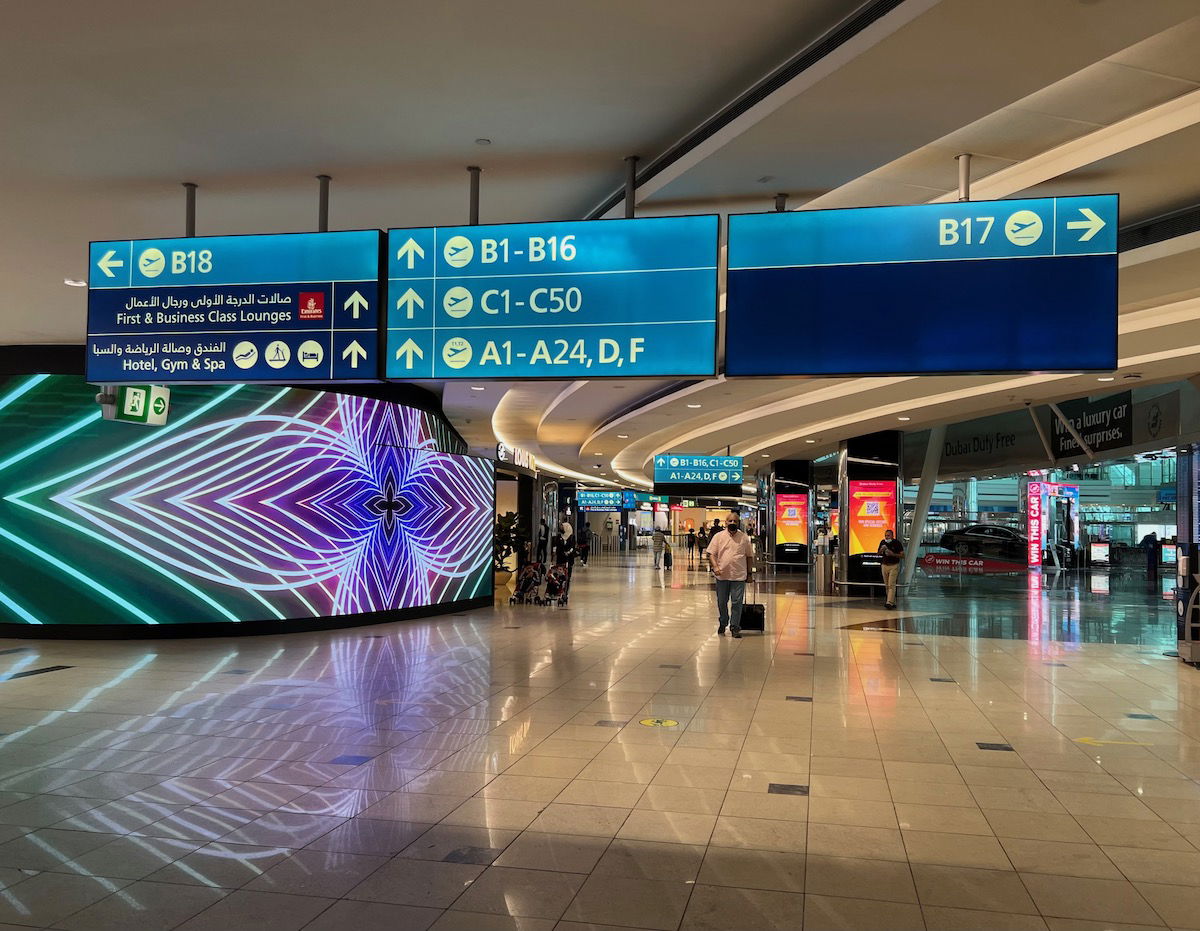 Who is eligible for a free transit hotel?
Emirates Dubai Connect is available to travelers in all classes of service, ranging from first class to economy class. The major restrictions are that both your inbound and outbound flights to and from Dubai must be Emirates flights (marketed by Emirates or Qantas). Codeshare flights are otherwise not eligible for this program.
Emirates marketed flights operated by FlyDubai may also qualify for Emirates Dubai Connect, but only if the flights arrive and depart from Terminal 3.
Your itinerary must be booked as a single ticket, and it must be issued on Emirates ticket stock, meaning your ticket number starts with 176.
Award tickets also qualify for this, assuming the ticket otherwise meets the requirements of Emirates Dubai Connect (in other words, you'd want to book through Emirates Skywards).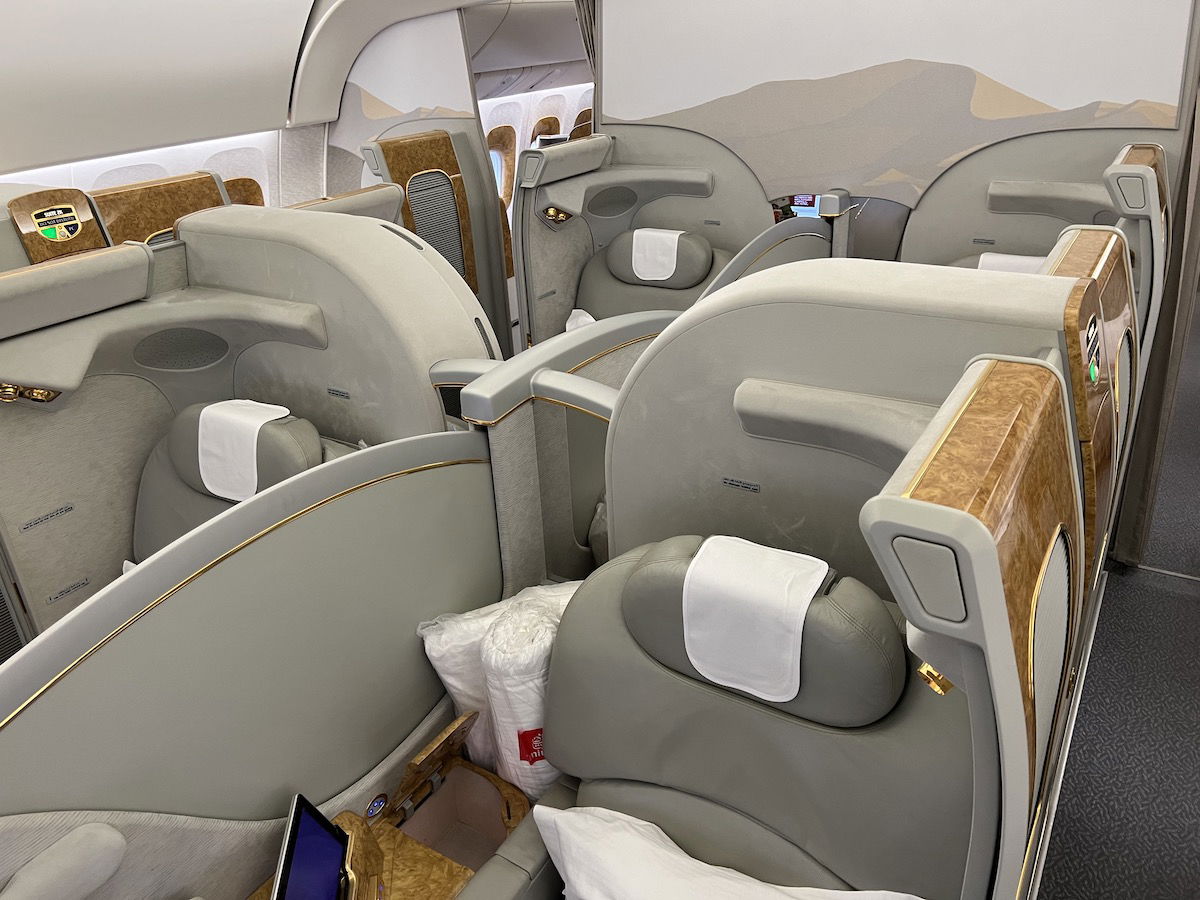 Which transit hotels does Emirates use?
There aren't specific hotels that are guaranteed for Emirates Dubai Connect. However, most commonly the airline puts passengers up at the Le Meridien Airport Hotel Dubai, JW Marriott Marquis Dubai, and Copthorne Hotel Dubai.
The hotel you stay at will also provide you with all applicable meals, and meals will be allocated based on the time of check-in, and could include breakfast, lunch, and dinner.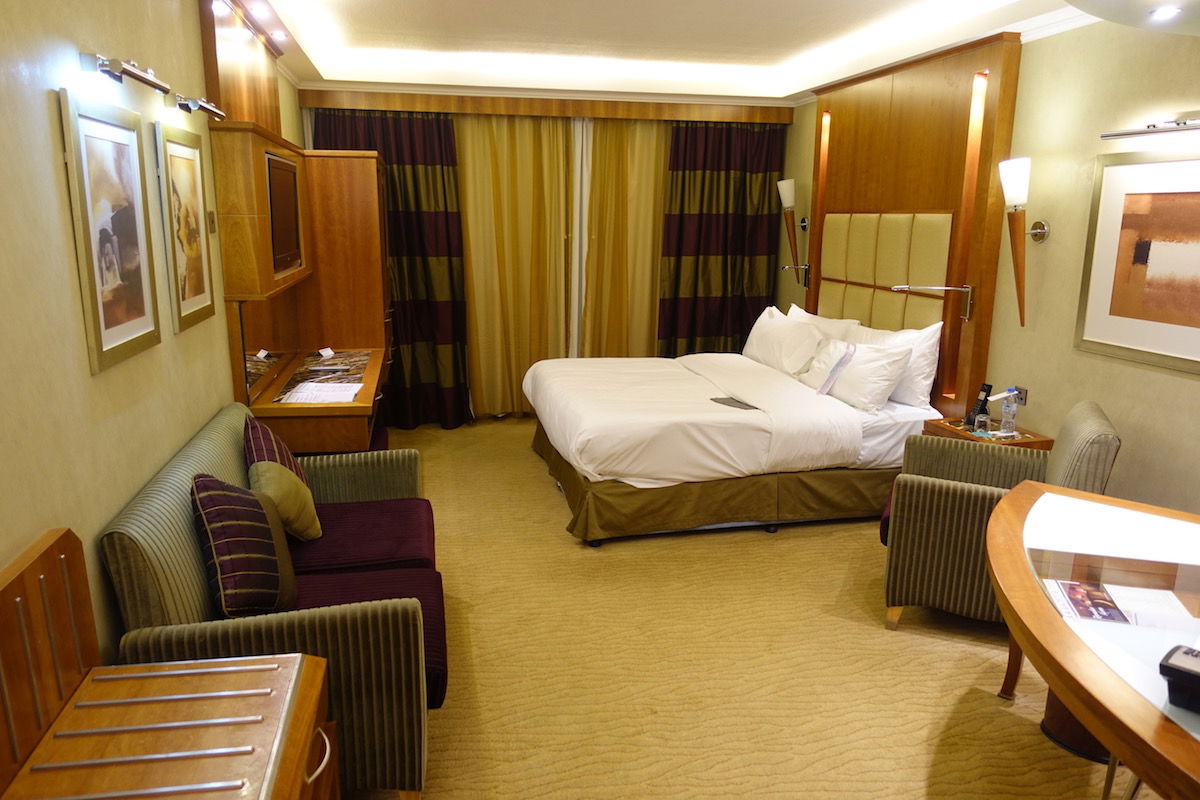 How do you book Emirates Dubai Connect?
You can reserve Emirates Dubai Connect at least 24 hours ahead of your flight to Dubai. During the booking process on emirates.com, you'll be told if you're eligible for the program. Just to show an example of that, take an Emirates itinerary from Muscat to Dubai to Washington, with a 20+ hour layover in Dubai.

When you get to step three of the booking process, you'll see that one of the listed options is "Dubai Connect," which is how you know that you're eligible.

Once you book your flights, you can use your last name and booking reference number to manage your booking, and there you'll see the option to add the service. Then when you land in Dubai, you'll just want to clear immigration, head to the Emirates Dubai Connect desk, and you'll then be given the vouchers you need for your transit hotel.
My take on the Emirates Dubai Connect program
While Emirates isn't the only airline to have a free transit hotel policy for select connecting passengers, I think the airline has the most well organized program. In particular, I appreciate how Emirates lets you know during the booking process if you're eligible, lets you book a transit hotel online, and even allows this on award tickets issued by Skywards.
With some other airlines, there are a lot of hoops to jump through with booking, and also lots of exclusions. So I commend Emirates for how straightforward this is.
Also, being able to break up a long haul journey with some number of hours in a hotel can really make a big difference in terms of arriving well rested, especially if you're traveling in economy class. For those who haven't been to Dubai, it's also a fun way to be able to check out some of what Dubai has to offer.
Also keep in mind that with the My Emirates Pass program, you can unlock savings at hundreds of restaurants, leisure destinations, and retail outlets, across the United Arab Emirates, all by just showing your Emirates boarding pass.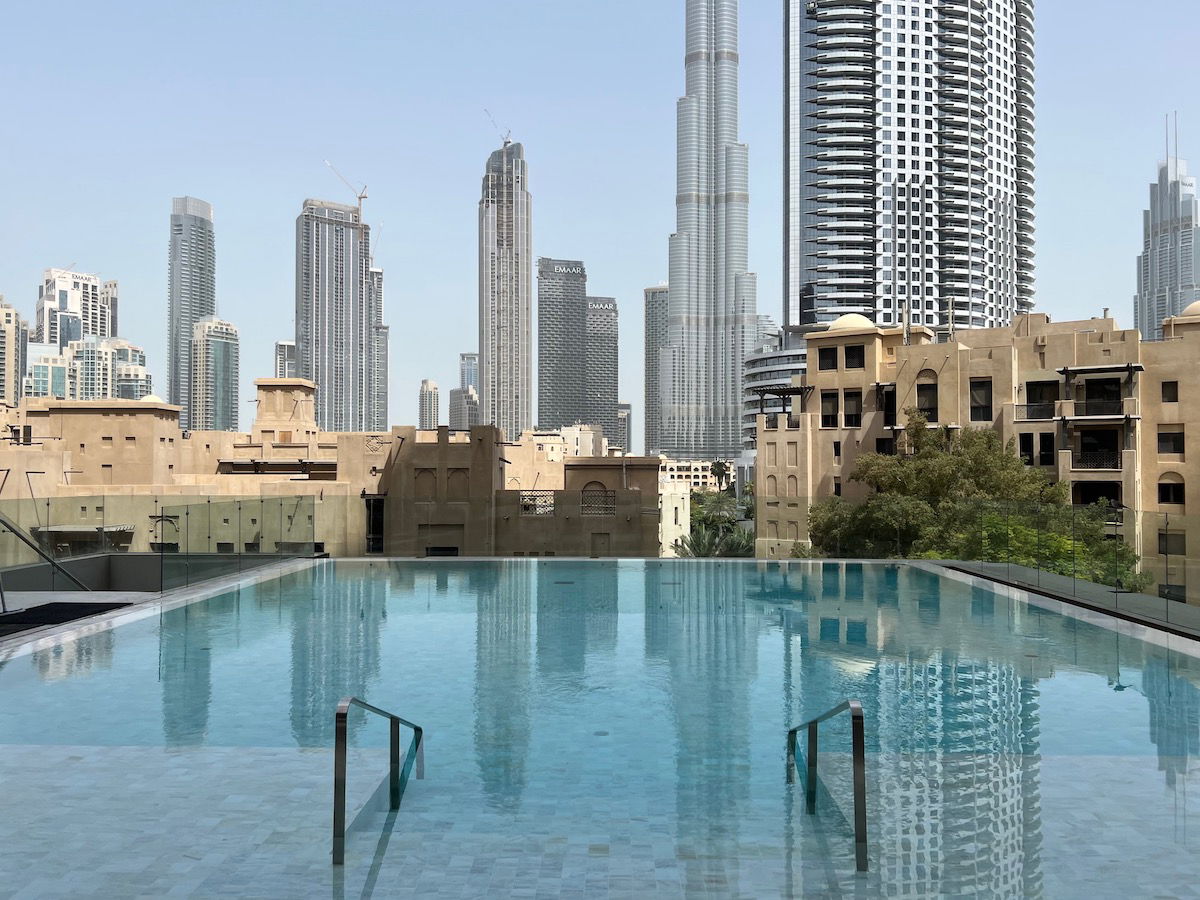 Bottom line
Emirates Dubai Connect is an awesome program that gives passengers transiting in Dubai with an 8-26 hour layover a complimentary hotel stay. These packages also include transportation, meals, and waived entry visas.
There are some terms to be aware of, but they're fairly limited compared to other comparable programs. If you have a long layover in Dubai on Emirates, this is definitely something worth taking advantage of.
If you've used Emirates Dubai Connect, what was your experience like?