Delta Air Lines has long taken a different approach than rivals towards its partnership. Rather than just forming partnerships and focusing on the global alliances, Delta has instead used a global investment strategy, whereby the airline has taken stakes in foreign airlines. Well, Delta is in the process of investing even more money in three airlines.
Delta invests more in Virgin Atlantic, Aeromexico, and LATAM
It has been announced that Delta is increasing its investments in Virgin Atlantic, Aeromexico, and LATAM, as those airlines transform their businesses to emerge from the pandemic.
While most airlines globally have been hit hard by the pandemic, in many ways US airlines have had it better than others. The domestic US aviation market is big, and we're back to close to pre-pandemic passenger numbers. It's a different story at other airlines:
Delta will be investing $1.2 billion in the three airlines, though it's not yet known how that amount is being distributed between the carriers. What we do know is that:
Delta is targeting a 20% equity stake in Aeromexico
Delta is targeting a 10% equity stake in LATAM
Delta is maintaining its 49% equity stake in Virgin Atlantic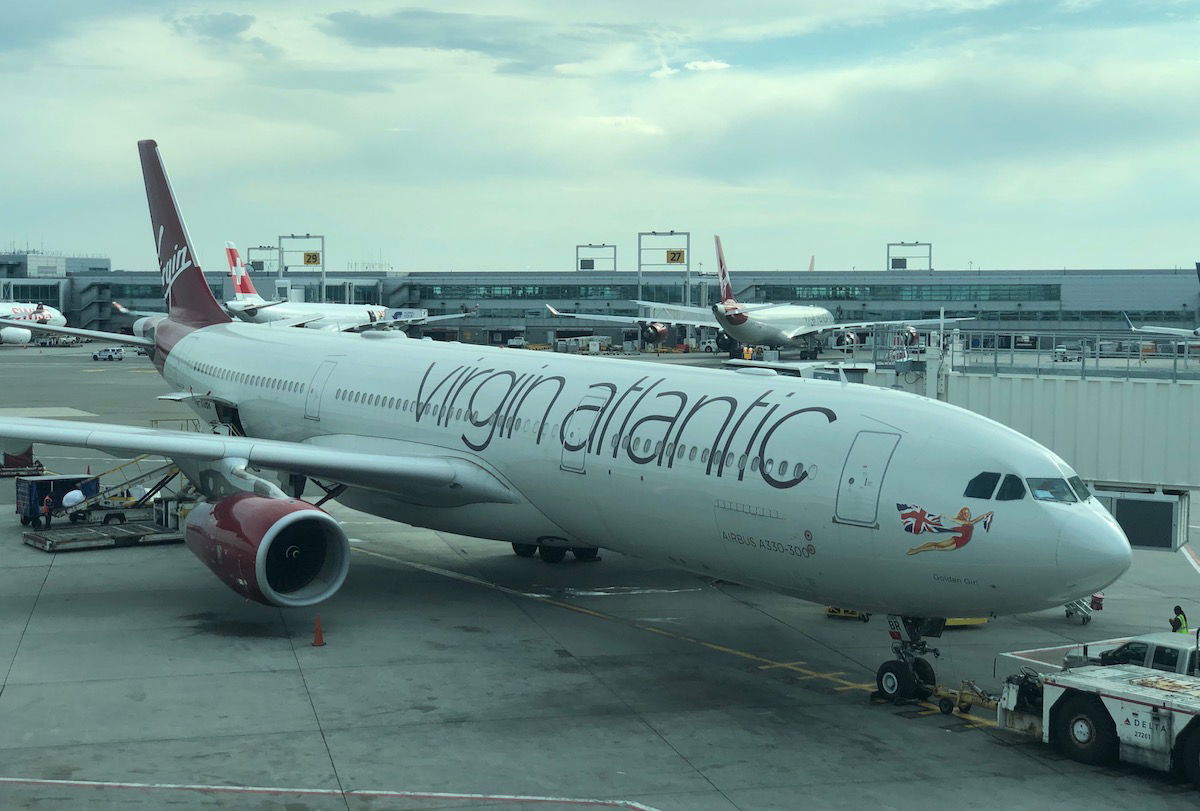 Delta also owns stakes in Air France-KLM, Korean Air, and China Eastern, but nothing is changing to those investments.
Here's how Delta CEO Ed Bastian describes these investments:
"These strategic investments in our partners will transform our ability to improve travel for our customers, enabling us to deliver a seamless travel experience alongside offering our customers an unrivalled network between North American and premier markets worldwide. The work each of our partners has done to strengthen their businesses for the future makes these partnerships even more valuable and creates a new era of international travel to benefit our customers, our employees and our investors as global travel rebounds in 2022 and beyond."
Delta believes that these investments will help the airline lead the industry through an ongoing recovery. For some context on these partnerships up until now:
Delta and Aeromexico formed a joint venture between the United States and Mexico in 2017, and the airlines have offered the most capacity between the two countries
Delta invested in LATAM just before the pandemic, essentially poaching the airline from oneworld, and from the dominant partnership with American; while this was a big blow to oneworld, the timing wasn't great for Delta, since LATAM's value plummeted during the pandemic
Delta and Virgin Atlantic formed a joint venture in 2013; while not as big as the American and British Airways joint venture between the US and UK, this greatly improved Delta's access to London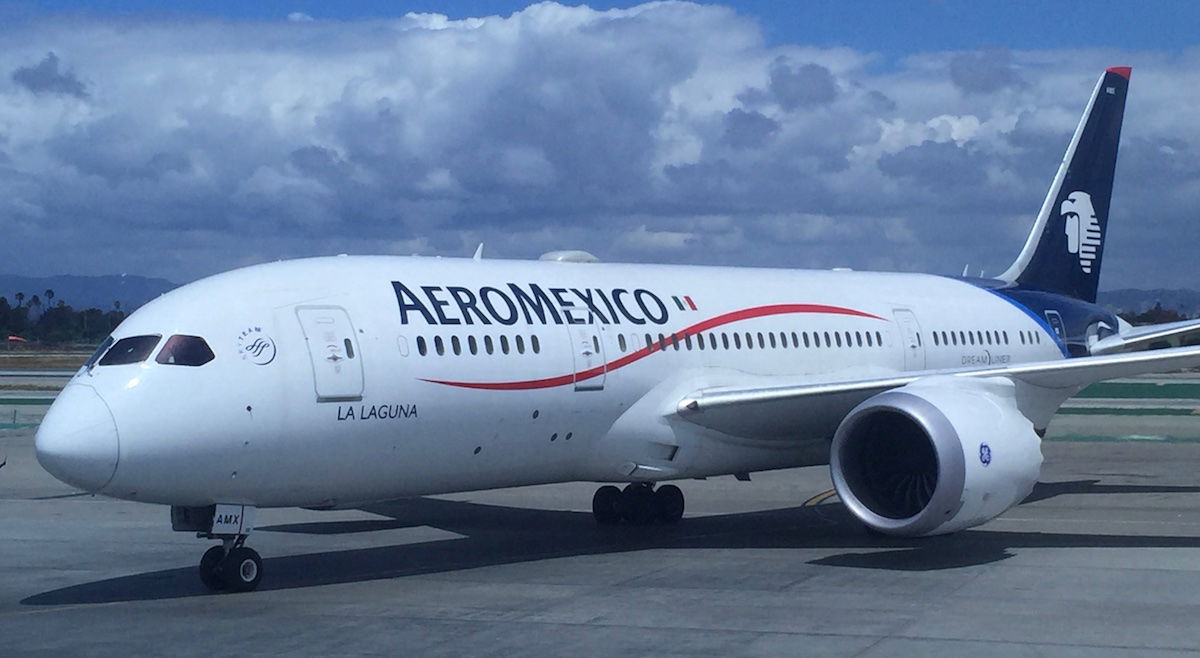 My take on Delta's further investment in foreign airlines
I'll be honest, I'm not sure I can fully make sense of this, as laws surrounding Chapter 11 bankruptcy are beyond my area of expertise. Pre-pandemic, Delta owned a 49% stake in Virgin Atlantic, 49% stake in Aeromexico, and 20% stake in LATAM.
So now the airline is investing $1.2 billion in these airlines, and will maintain a 49% stake in Virgin Atlantic, will have a 20% stake in Aeromexico, and will have a 10% stake in LATAM. I'm not sure if this investment just comes in the form of Delta forgiving some debt and helping these airlines remain in business, since presumably Delta doesn't want the carriers to liquidate.
At the same time, this doesn't exactly reflect all that well on Delta's investment strategy, as the airline is investing even more money, and is ending with smaller stakes in these airlines.
And of course with the billions of dollars in taxpayer support that Delta received over the course of the pandemic, we know who is really on the hook for this investment. To be clear, I realize that money went towards payroll support, but without that funding, it's unlikely Delta would have been in a position to invest in this. For an airline that spent years criticizing Gulf carriers on account of a strategy prioritizing America, that's not looking all that good…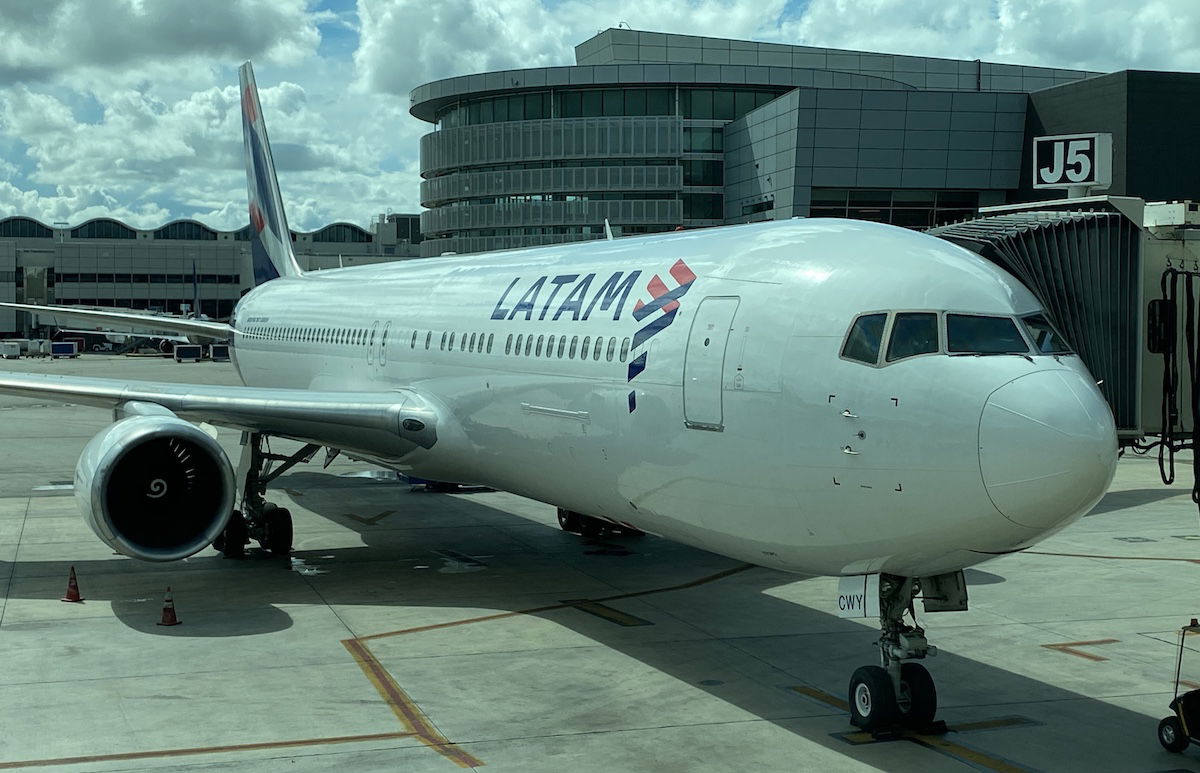 Bottom line
Delta is investing $1.2 billion in Virgin Atlantic, Aeromexico, and LATAM. However, Delta's stake in Virgin Atlantic is remaining the same, while the carrier's stake in Aeromexico and LATAM will be significantly smaller than pre-pandemic.
While Delta's strategy of investing in foreign airlines probably worked well pre-pandemic during the best of times, it's not looking so good at this point, especially when we're far from seeing a full global recovery.
What do you make of Delta's further investment in foreign carriers?