In 2019, Delta bought a stake in LATAM, which had huge implication for aviation in the Americas. LATAM left the oneworld alliance, and has since launched a joint venture with Delta. Several years after the partnership launched, LATAM will finally fly to Delta's biggest hub.
LATAM adds flights to Atlanta as of October 2023
As of October 29, 2023, LATAM will launch a new 3x weekly route between Lima (LIM) and Atlanta (ATL). Specifically, the flight will operate with the following schedule on Wednesdays, Fridays, and Sundays:
LA2483 Atlanta to Lima departing 10:45PM arriving 5:40AM (+1 day)
LA2482 Lima to Atlanta departing 12:00PM arriving 7:10PM
LATAM will use a Boeing 767-300ER for the route, featuring 233 seats, including 20 fully flat business class seats. The 3,176-mile flight is blocked at 7hr10min northbound and 6hr55min southbound.
This new flight is in addition to Delta's existing daily service in the market, which will operate with the following schedule as of October 2023:
DL151 Atlanta to Lima departing 3:30PM arriving 9:45PM
DL150 Lima to Atlanta departing 11:55PM arriving 6:40AM (+1 day)
Delta will use an Airbus A350-900 for the route (the airline currently uses a 767-300ER, but it's being upgraded soon), and specifically an ex-LATAM jet.
As you can see, the schedules of the two flights are complementary, with a redeye and daytime option in each direction.
Some might be surprised that it took LATAM this long to launch service to Atlanta. However, keep in mind that:
LATAM has a limited long haul fleet, which has shrunk even further during the pandemic, as the airline got rid of all of its A350s
LATAM has presumably been prioritizing markets in the United States with a lot of point-to-point demand; presumably the Atlanta flight is largely about connections, rather than those traveling exclusively between Atlanta and Lima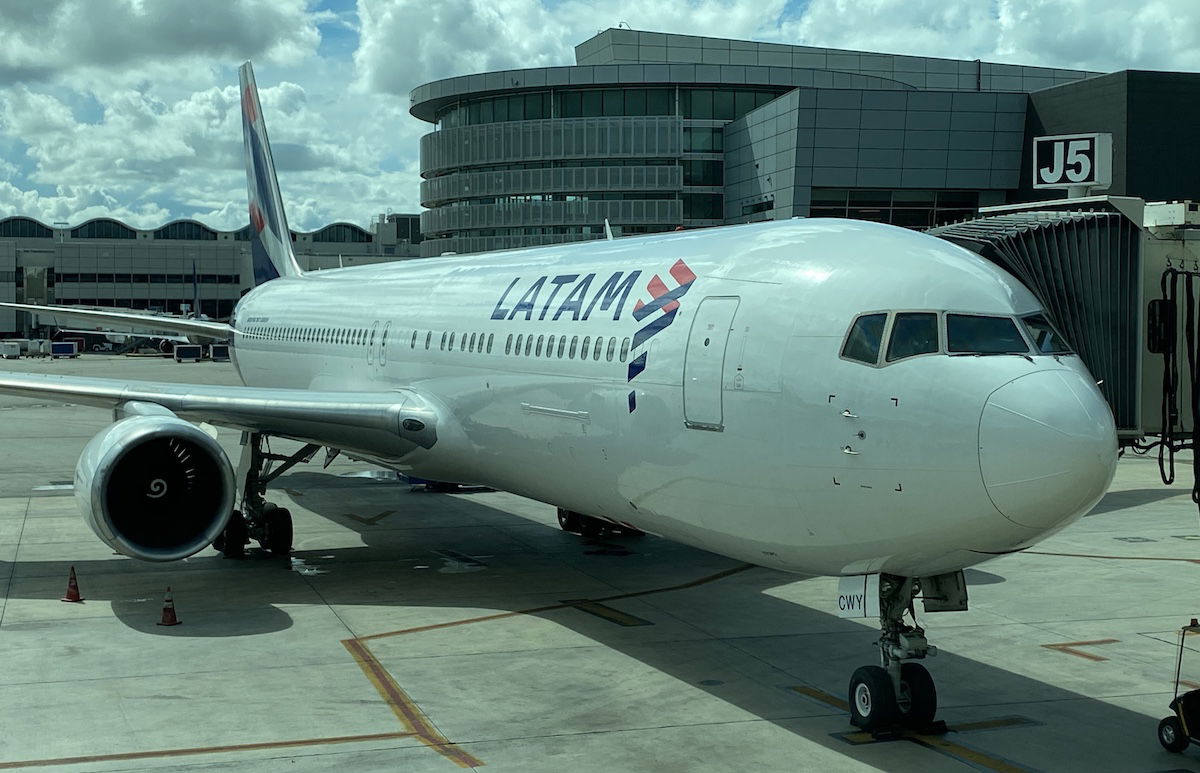 Delta & LATAM announce other new routes
To me, the LATAM route from Lima to Atlanta is the most interesting, as it's LATAM Peru's first new destination in the United States in quite some time. However, there are three other markets where we're seeing new or expanded service as well:
As of October 29, 2023, LATAM will add a new daily route between Miami (MIA) and Medellin (MDE) using an Airbus A320
As of October 29, 2023, Delta will add a second daily frequency between Atlanta (ATL) and Bogota (BOG) using a Boeing 757
As of December 22, 2023, Delta will add a new 3x weekly route between Atlanta (ATL) and Cartagena (CTG) using a Boeing 737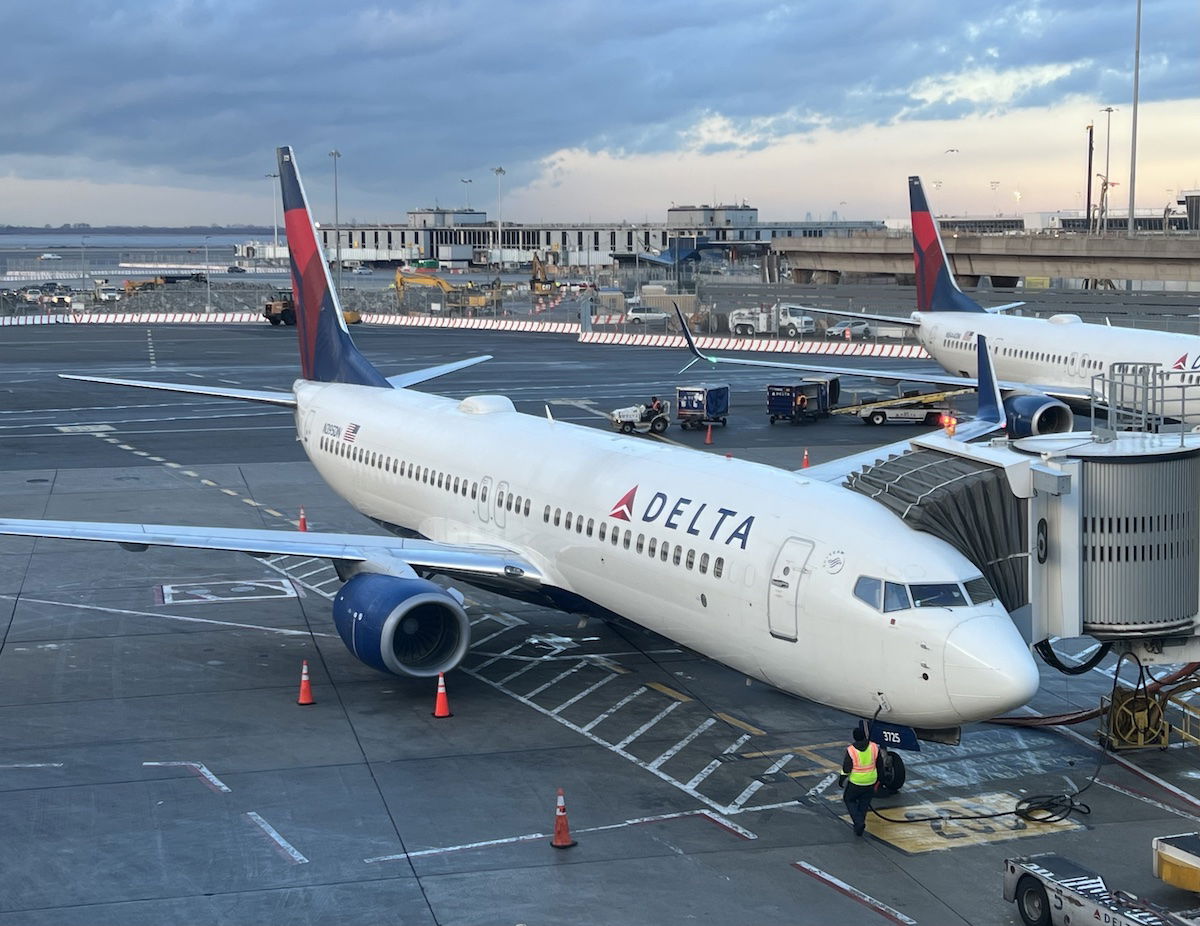 Bottom line
Delta and LATAM are expanding their service between the United States and Latin America. To me the most interesting new route is a 3x weekly LATAM flight from Lima to Atlanta. However, we're also seeing new LATAM service from Medellin to Miami, as well as new Delta service from Atlanta to Cartagena, as well as additional Delta frequencies from Atlanta to Bogota.
It's great to see this additional service, though I can't help but feel like this whole investment and joint venture has been rather anticlimactic. Admittedly the pandemic is probably largely to blame for that, but it just seems like not all that much has actually changed as a result of that.
Delta hasn't grown as much in Miami as many of us had hoped (given LATAM's presence in Miami), and we haven't seen that much service added between the United States and Latin America.
What do you make of this expanded service from LATAM and Delta?