Update: In early March 2020, Flybe ceased operations.
The skies above the UK will soon have a lot more little red planes zipping around.
What Is Flybe?
Flybe is a British regional airline, and until earlier this year, it was the largest independent regional airline in Europe. Flybe has a fleet of about 75 aircraft, including about 60 turboprops and about 15 Embraer jets.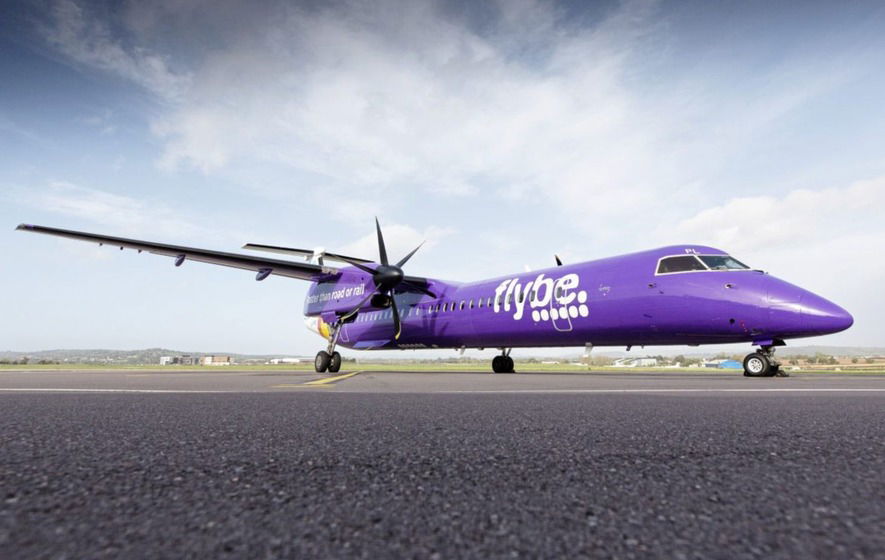 Flybe was struggling financially, and at the beginning of 2019 the airline was purchased by the Connect Airways consortium, backed by Virgin Atlantic and Stobart Aviation. We've known all along that the plan is for Flybe to eventually operate under the Virgin brand, offering connectivity to the Virgin Atlantic network.
Interestingly this isn't Virgin Atlantic's first crack at the domestic and regional market, as Virgin Atlantic Little Red operated from 2013 to 2015. They had a fleet of four A320s, though that concept didn't work out.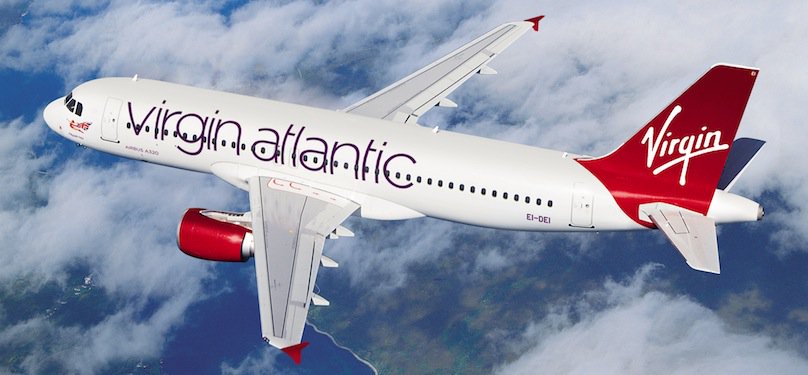 Flybe To Rebrand As Virgin Connect
It has been announced that in 2020 Flybe will rebrand as Virgin Connect. I think that name is just about what most of us expected, given that we knew it would get "Virgin" branding, and also given that the company that bought the airline was called "Connect Airways."
Excited to announce that in 2020 we will be joining the #VirginFamily as Virgin Connect, your new go-to name in regional flying ❤️

Find out more at https://t.co/gNMNGNUxND pic.twitter.com/cFUDZ2LMS6

— Flybe ✈ (@flybe) October 15, 2019
As Connect Airways CEO Mark Anderson describes this rebranding:
"We are hugely excited by this milestone in our airline's 40-year history. We will remain true to our heritage and reason for being, which is offering essential regional connectivity to local communities.

At its heart, Virgin Connect will be passionately focused on becoming Europe's most loved and successful regional airline. It will offer travel that is simple and convenient with the personal touch. Our customers will naturally expect the same exceptional travel experience as they do with other Virgin-related brands. Whatever their reason for flying, we want our customers to feel loved and know we will always put their needs first in every decision we take.

As part of the Virgin family, we now have a tremendously re-energised team. From here on in, we invite our customers, partners and the communities we serve to join us on every step of this exciting journey!"
While renderings haven't yet been released, we can expect that red will become the brand's new primary color, compared to the current purple.
We don't know exactly when in 2020 the new branding will go live, though right now the focus is on improving the performance of the airline, and then focusing on the rebranding.
Bottom Line
Virgin Atlantic's investment in Flybe is an interesting one, and it will be worth seeing what they do with the airline. In addition to improving on-time performance and customer service, I'm curious how Flybe will be adjusting their route network to work more closely with Virgin Atlantic.