Airline startup Connect Airlines is making a pretty tempting offer to prospective pilots, which is a reflection of the times.
Connect Airlines looking to recruit 30 captains
I've written before about Connect Airlines, which is an airline startup in the United States. The airline intends to use Dash 8 turboprop aircraft to fly between various points in the United States and Toronto Billy Bishop City Airport (YTZ). Connect Airlines is essentially exactly replicating Porter Airlines' business model. I find it all weird, but anyway, that's besides the point…
Connect Airlines is close to launching operations, and the airline is now looking to recruit pilots. The airline is offering what's being called industry leading pay-protected salaries for regional pilots. With Connect Airlines' "Smart Start Captain" recruitment program:
The airline is looking to recruit 30 direct entry captains, with a pay-protected salary of more than $250,000 per year
The airline is also offering qualify of life benefits, including being home every night
The airline is looking for pilots who have a minimum of 2,500 total hours, including 1,000 hours of part 121 or part 135 flying time; there's not even a requirement that these pilots have spent any time as captain
Here's how John Thomas, CEO of Connect Airlines, describes this:
"We recognize the hiring challenges the industry is facing and are taking these unprecedented steps to meet the business objectives of our startup airline while offering pilots economic security and quality of life opportunities. Creating a new airline in a challenging market means we have to do things differently and smarter than others."
Meanwhile here's how David Marcontell, Chief Operating Officer of Connect Airlines, describes this:
"We are looking for Captains that see the opportunity in building a new airline and in participating directly in how that airline works and grows. There is a huge benefit in collaborating with our pilots to build a smarter airline and we are backing that up with a compensation package that is considerably higher than any other Regional in the USA and highly competitive with Low Cost Carriers (LCC) as well."
The airline claims that pilots with the requested amount of experience "have been through the industry's ebbs and flow." In reality, Connect Airlines' experience requirement really isn't that high. The current requirement is for airline pilots to have 1,500 hours, and then 1,000 hours could be racked up in just over a year of flying.
In other words, a pilot with a bit over a year at a regional airline could make the switch to Connect Airlines with this program, and be earning $250K+.

Why Connect Airlines is having to pay so much
During the pandemic, we saw airlines offer early retirement packages to senior pilots, given that demand for air travel evaporated. Suffice it to say that a lot has changed since then, as demand for air travel is through the roof, and airlines are struggling to get enough pilots.
For pilots in the United States, the dream is usually to work for one of the "major" airlines, since they pay the best. Once you land a job there, you'll keep accruing seniority, and eventually you'll hopefully be a captain on a big jet. There are now endless hiring opportunities at the major airlines, which is making a lot of pilots' dreams come true.
However, this is causing issues for other airlines, including regional airlines, ultra low cost carriers, etc. After all, how do you incentivize pilots not to apply to work at airlines like Delta or United?
We've seen regional airline pilots get huge pay bumps, and we've even seen training captains at regional airlines get some unheard of salaries. That's because they could easily land a job at a major carrier, but they're needed in order to continue training new pilots. Without training captains, you're in big trouble.
Just to give a sense of how quickly things have changed, in December 2020 US airline startup Breeze Airways was looking to recruit pilots. With the pay at the time (which I imagine has been adjusted since):
A first officer was looking at earning $36,300 in the first year, and $62,040 in the sixth year
A captain was looking at earning $77,220 in the first year, and $94,380 in the sixth year
Connect Airlines offering direct entry captains $250K+ per year to fly smaller planes is a very different compensation structure, and shows the extent to which airlines are struggling with hiring.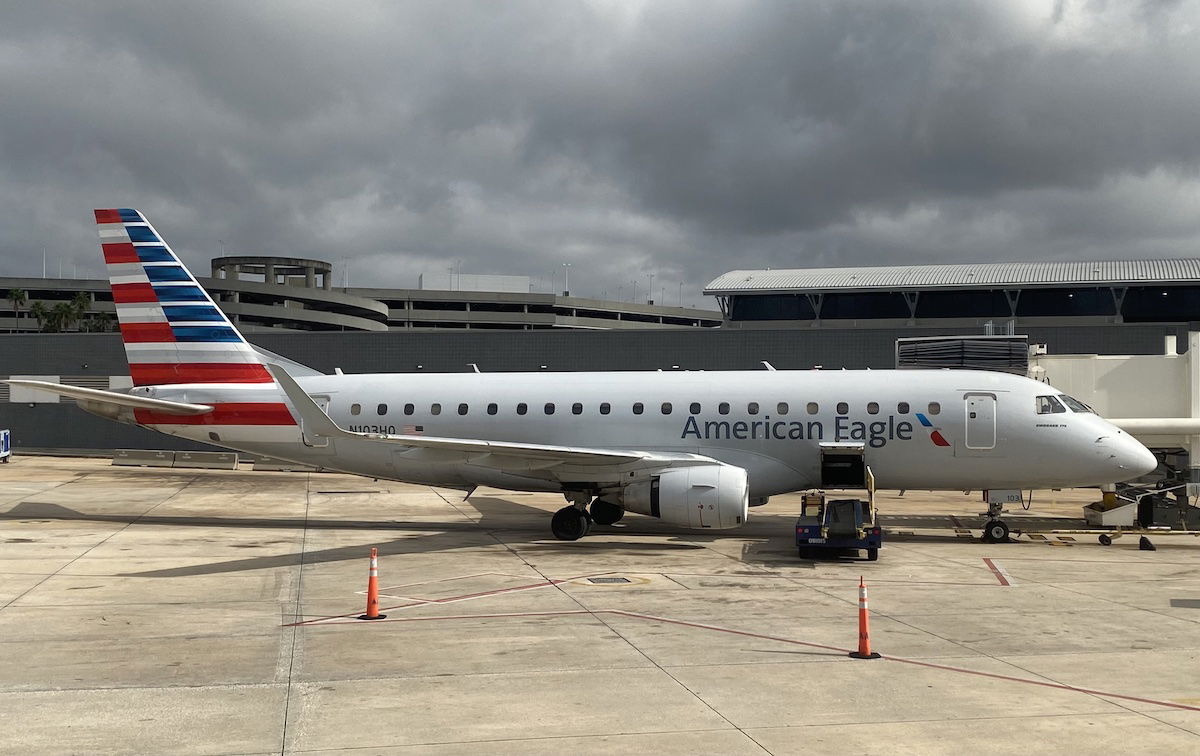 Bottom line
Connect Airlines is the newest airline startup in the United States, and the airline is currently recruiting pilots. This isn't a great time to be a regional airline that's seeking pilots. The airline recognizes that, and is offering some unheard of pay for regional pilots.
Connect Airlines is seeking 30 direct entry captains who will be paid $250K+ per year, and the airline is also promising quality of life, by saying pilots will be home every night. I can't help but wonder what this means for the long term cost structure of the airline.
What do you make of Connect Airlines' approach to hiring pilots?