British Airways operates a unique route between New York and London City Airport on an Airbus A318, called Club World London City.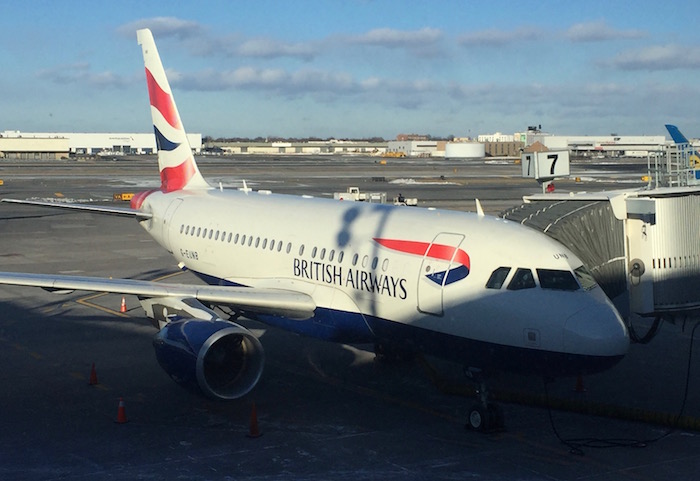 The all business class aircraft features just 32 flat bed seats, spread across eight rows. It's as close as you'll get to feeling like you're in a private jet on a transatlantic flight while still flying commercial.
The A318 is specially configured to be able to make the transatlantic crossing. It operates nonstop from New York to London City Airport, though on the return it makes a stop in Shannon, Ireland. In Shannon passengers clear US immigration, though the primary motivation for the stop is that the runway in London City is so short, so the A318 can't take off with enough fuel for the transatlantic journey from there.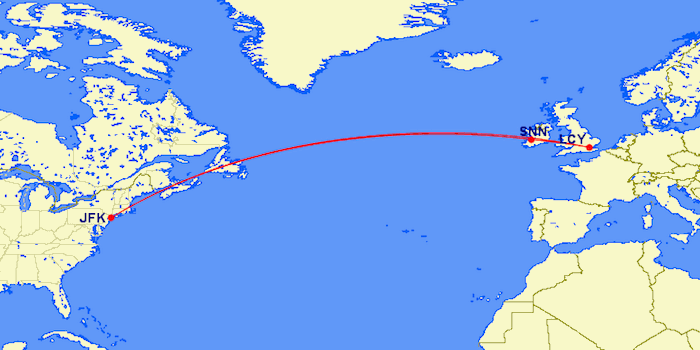 The route has been operating since 2009, and seems to be operating with a fairly consistent schedule up until now. Presently the route operates 11x weekly (it's twice daily with the exception of three weekend frequencies, since it's a business route). British Airways has two A318s in their fleet, both of which exclusively serve this flight.
However, it looks like that will soon be changing.
As of October 30, 2016, British Airways will be roughly halving their Club World London City service. They'll go from 11x weekly frequencies to 6x weekly frequencies. This presumably makes the route a lot less compelling to many people, since previously they spaced the schedule out nicely to suit different schedules.
With the new schedule, there will only be one frequency choice.
On one hand I've been sort of surprised that the route has done as well as it has. The economics of operating a flight with just 32 business class seats is tough, and based on looking at flights the day of departure many times, it doesn't look the planes are anywhere near consistently full.
This is a permanent route change (at least as of now), so I'm curious what British Airways is doing with the second A318. Are they just going to park it, or…?
Anyway, if you're scheduled to fly Club World London City starting in November, you'll want to check your itinerary and see if your flight is still operating.
Are you surprised to see British Airways cut back their Club World London City service?