I'm surprised to be saying this, but I think my philosophy on business class seats may be changing.
The evolution of business class seats
We've seen quite some evolution with business class seats over time. Years ago the standard business class seat was just a recliner seat.
Then angled flat seats were introduced, which were exciting at the time.
Then we saw the introduction of fully flat business class seats.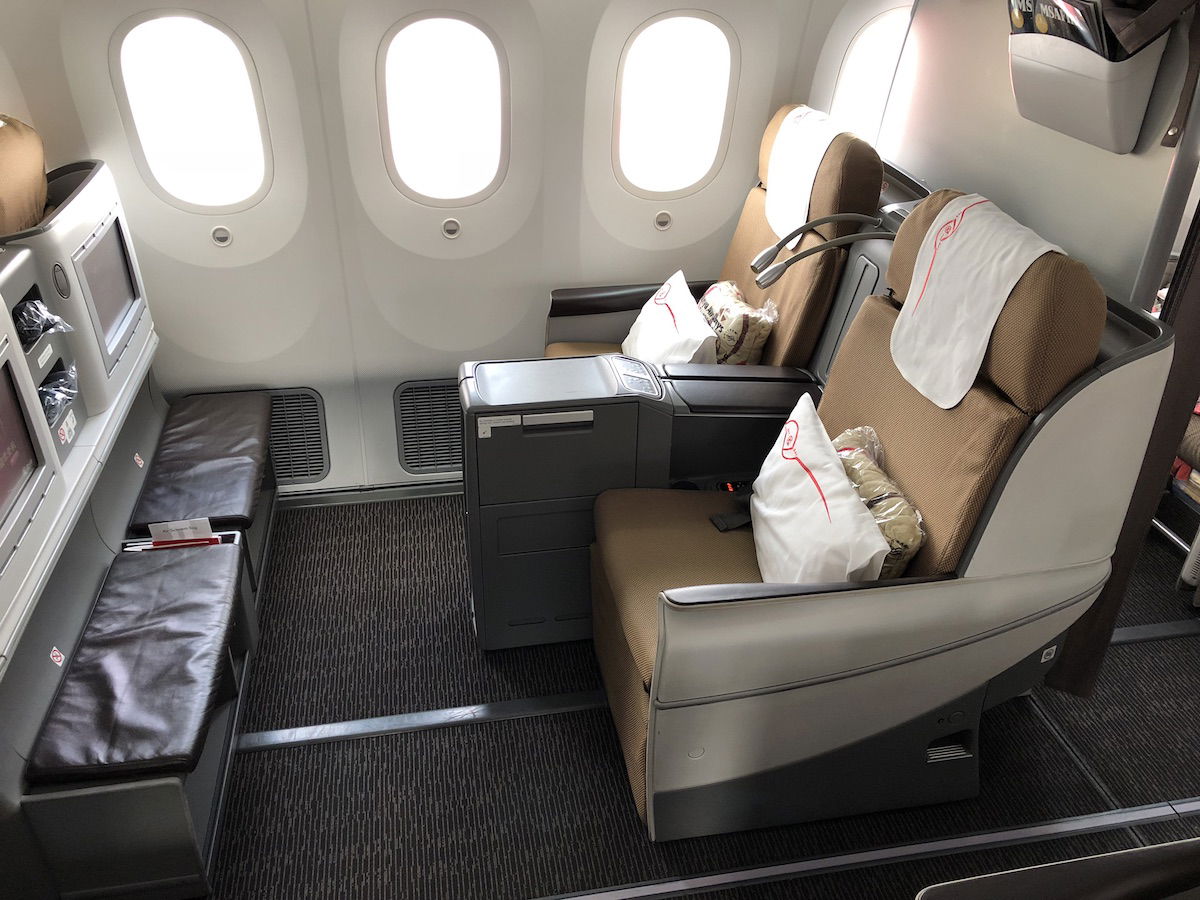 Kenya Airways 787 business class
And nowadays the gold standard for business class is that seats should be both fully flat and feature direct aisle access.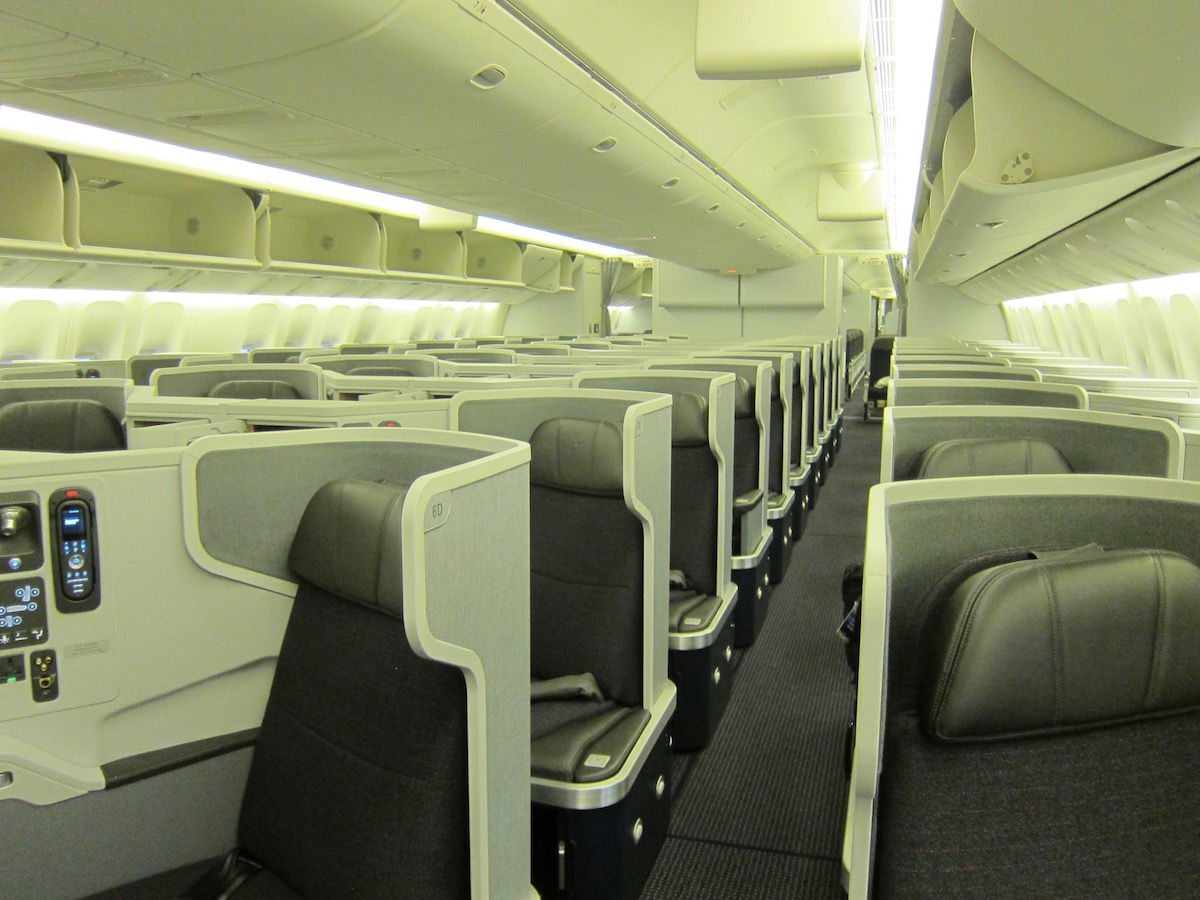 American 777 business class
I've shared what I consider to be the world's best business class seats, though I'm starting to question myself.
Reader comments recently got me thinking…
I recently wrote about my experience flying Kenya Airways' 787 from New York to Nairobi. Kenya Airways has standard forward facing fully flat seats in a 2-2-2 configuration, which you'll find on many airlines. At the time I wrote the following:
This is a standard fully flat business class seat you'll find on many airlines, so it's acceptable but also outdated, with many airlines nowadays having direct aisle access from every seat.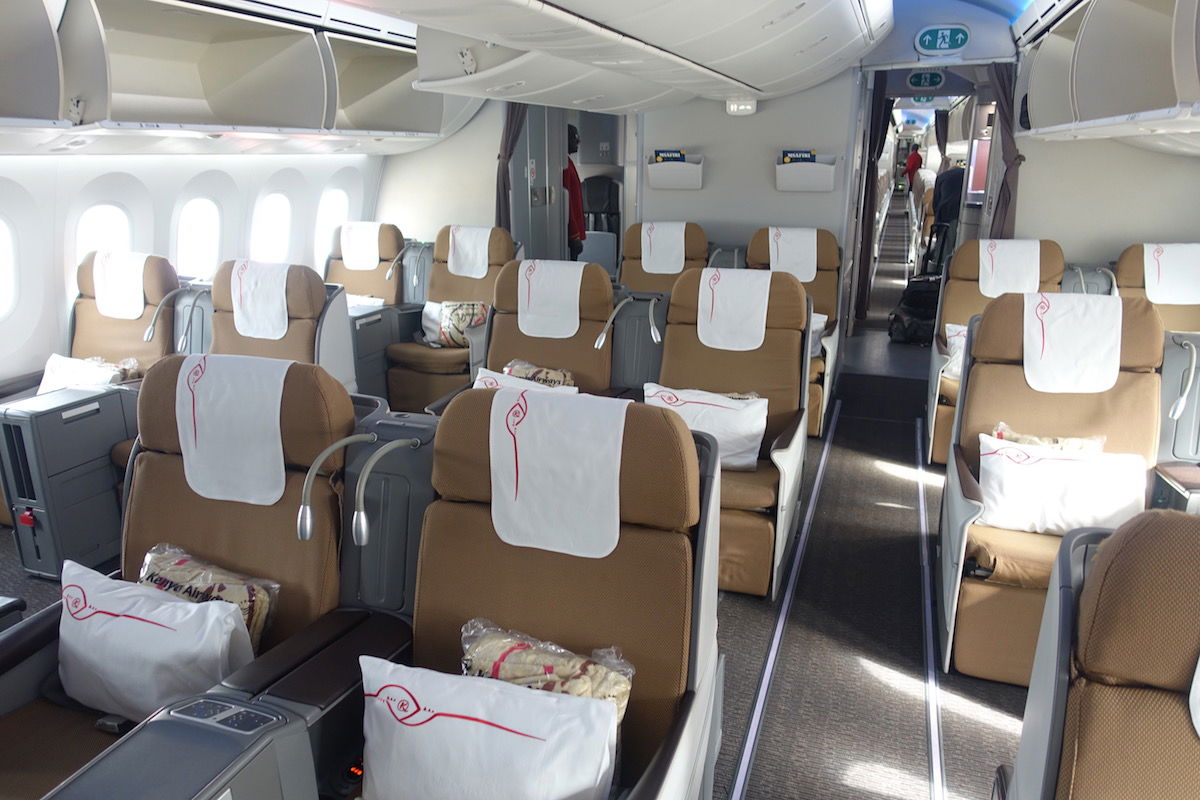 Kenya Airways 787 business class
Several readers left comments about how much they actually like these seats. To give a few examples, Justin said:
I actually really like these increasingly rare traditional lie-flat seats. I love that you don't have to tuck your feet into a narrow cubby like with reverse herringbone or most staggered configurations. Yeah, you don't have direct aisle access which sucks if you're a solo traveller but many of us travel with our partners so that's not an issue.
QR said:
I agree 100% with @Justin above. Especially as a tall person who also happens to be a side sleeper, I hate (almost) all footwells. This seat seems super roomy for the feet, and ideal if I were traveling to Kenya with someone. And if I was traveling alone, I'd just opt for a seat in the center aisle.
Evan said:
I completely agree with multiple previous posters … all bloggers seem to care about for hard product is direct aisle access, but I prefer these kind of seats to reverse herringbones that have narrow cubbyholes if the seat/mattress comfortable is equal.

I travel business with my wife so it doesnt make a big deal to step over her feet (or vice versa). Maybe its from me being 6'3" but my wife seems to feel the same way.
The more I think about it, the more I think they're right.
A key thing I'm undervaluing
I love direct aisle access, but in order to make this possible, airlines almost always create tiny footwells in which you have to place your feet when sleeping. This way they can stagger seats, and make it so that the footwell for one seat goes to the side of the seat in front of it.
To me this sometimes almost feels like climbing into a coffin (not that I have any experience with that, but…). I'm then unable to move my feet around, and just generally struggle to get comfortable. I also like to bend my knees a little bit when I sleep, and that's often not possible with these types of seats.
Probably the worst for these purposes is the "throne seat" you'll see on some airlines, where the footwell is tiny.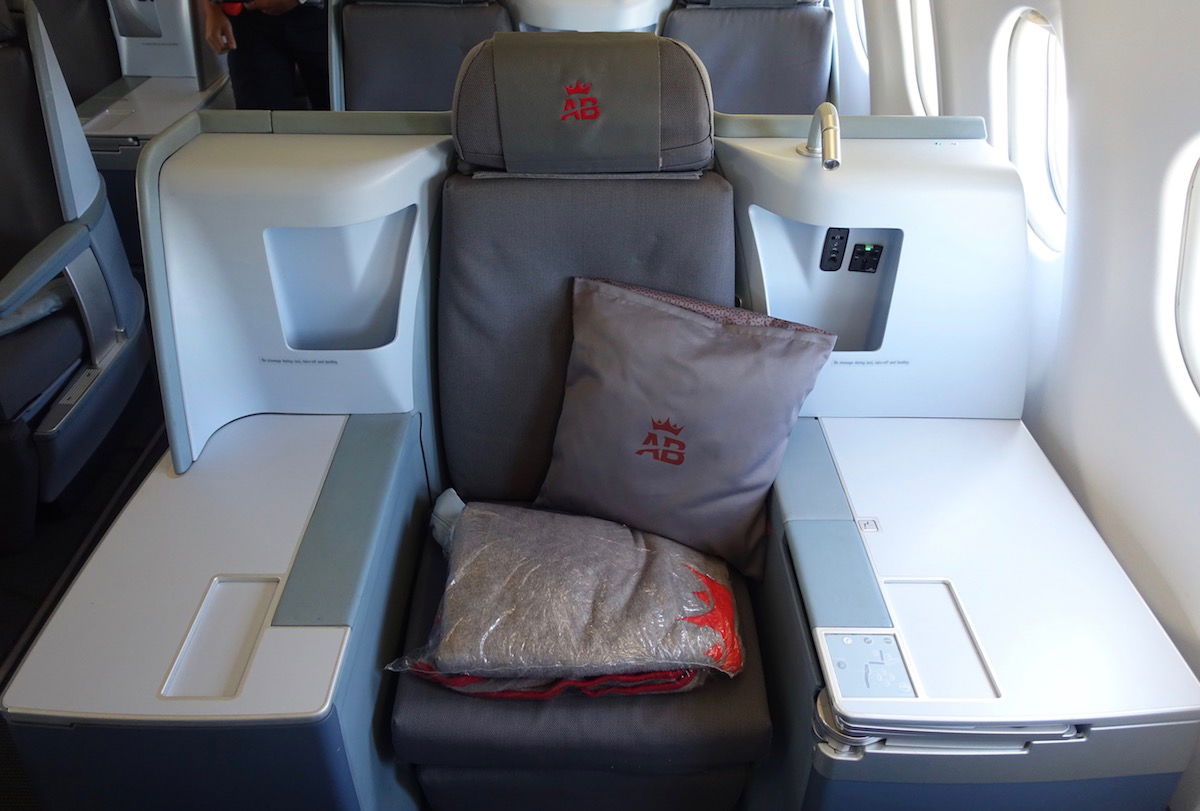 Air Belgium A340 business class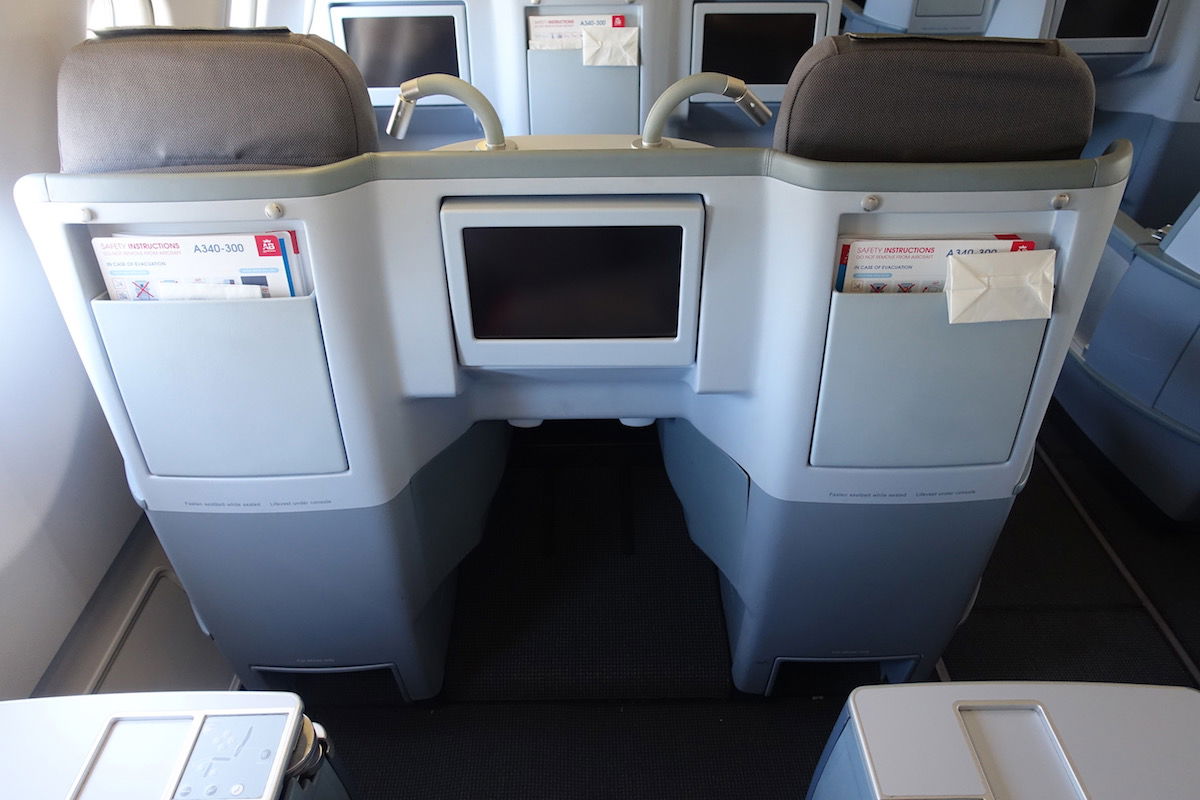 Air Belgium A340 business class
But even other popular seats greatly restrict how you can position your feet. For example, take Austrian's 767 business class.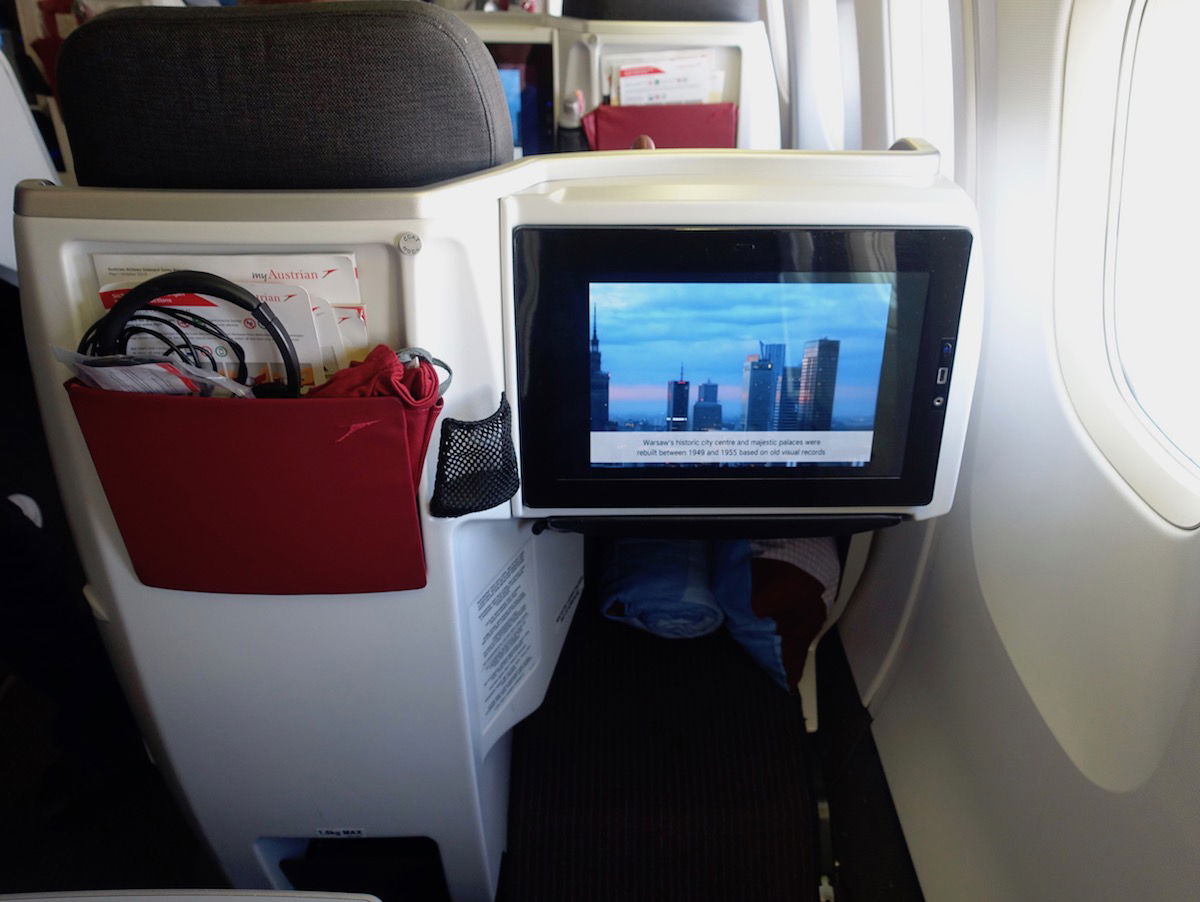 Austrian 767 business class
Even reverse herringbone seats greatly limit your ability to move your knees.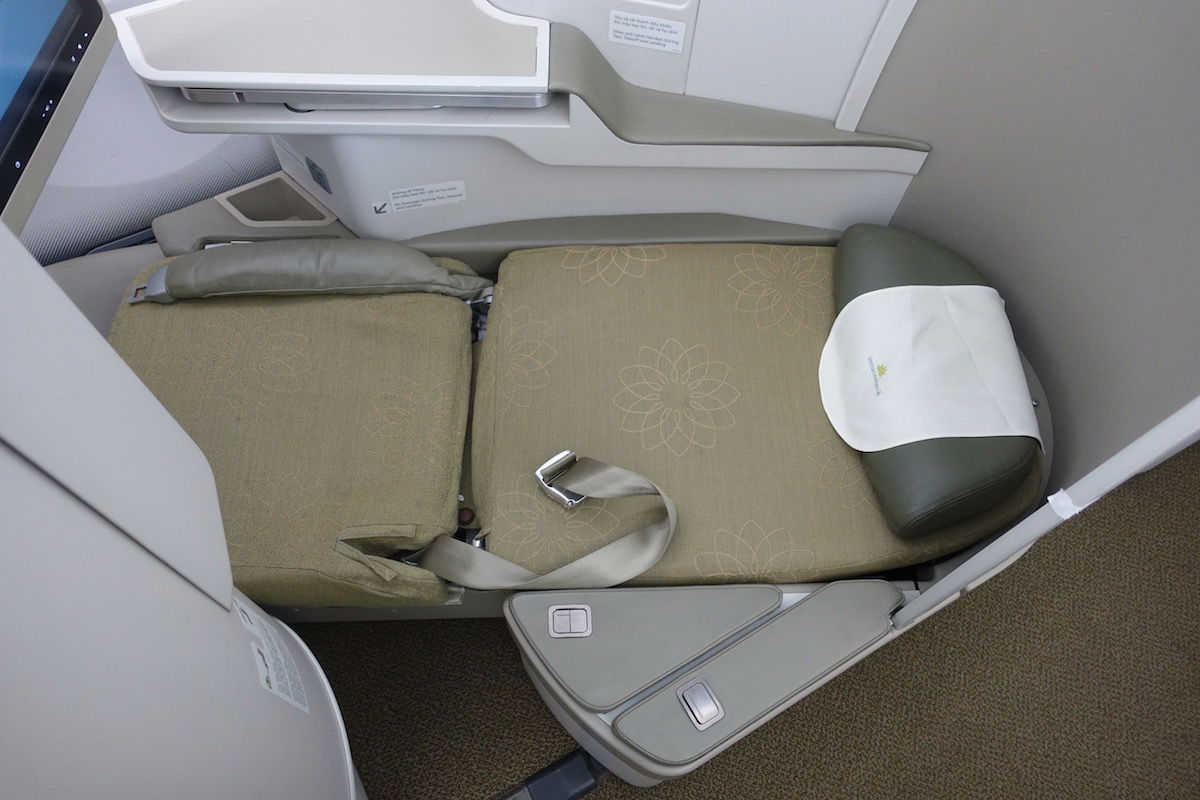 Vietnam Airlines 787 business class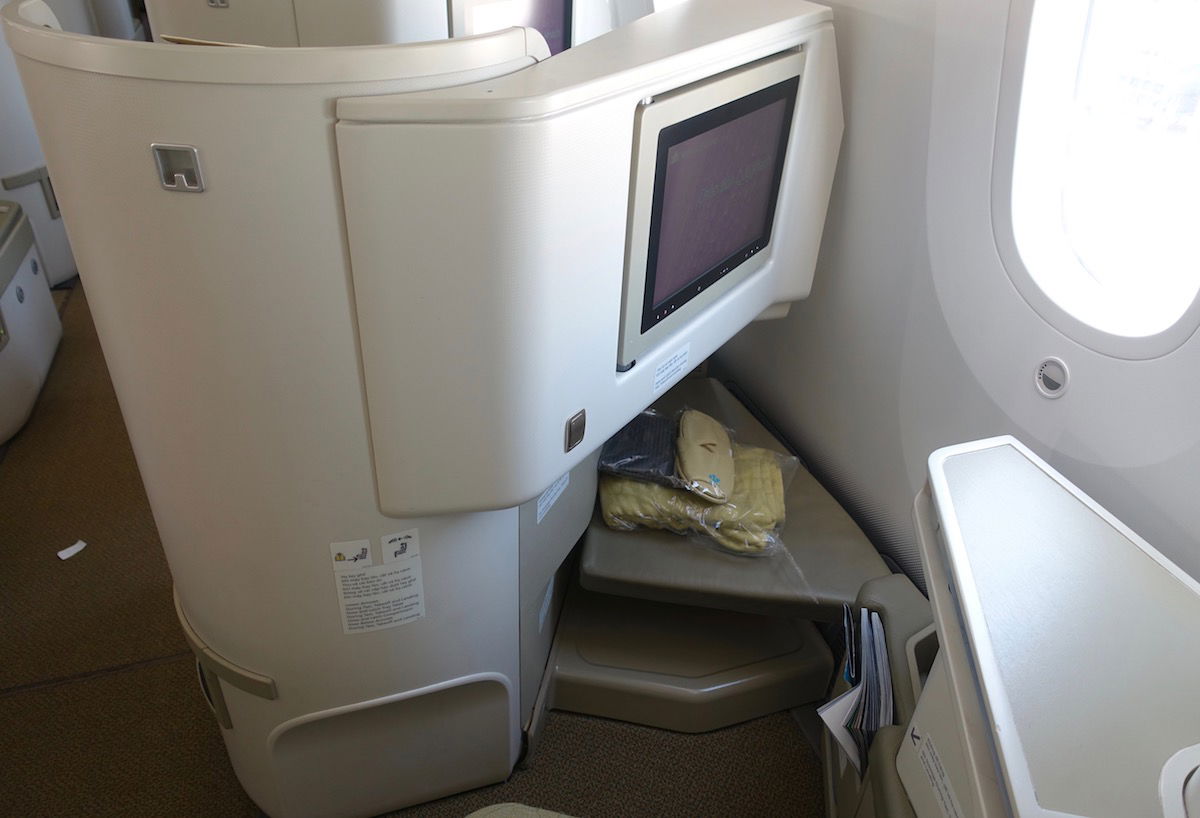 Vietnam Airlines 787 business class
This is probably the reason that Apex Suites are my favorite "generic" business class seat, since they feature direct aisle access and also don't in any way constrain your legs or feet.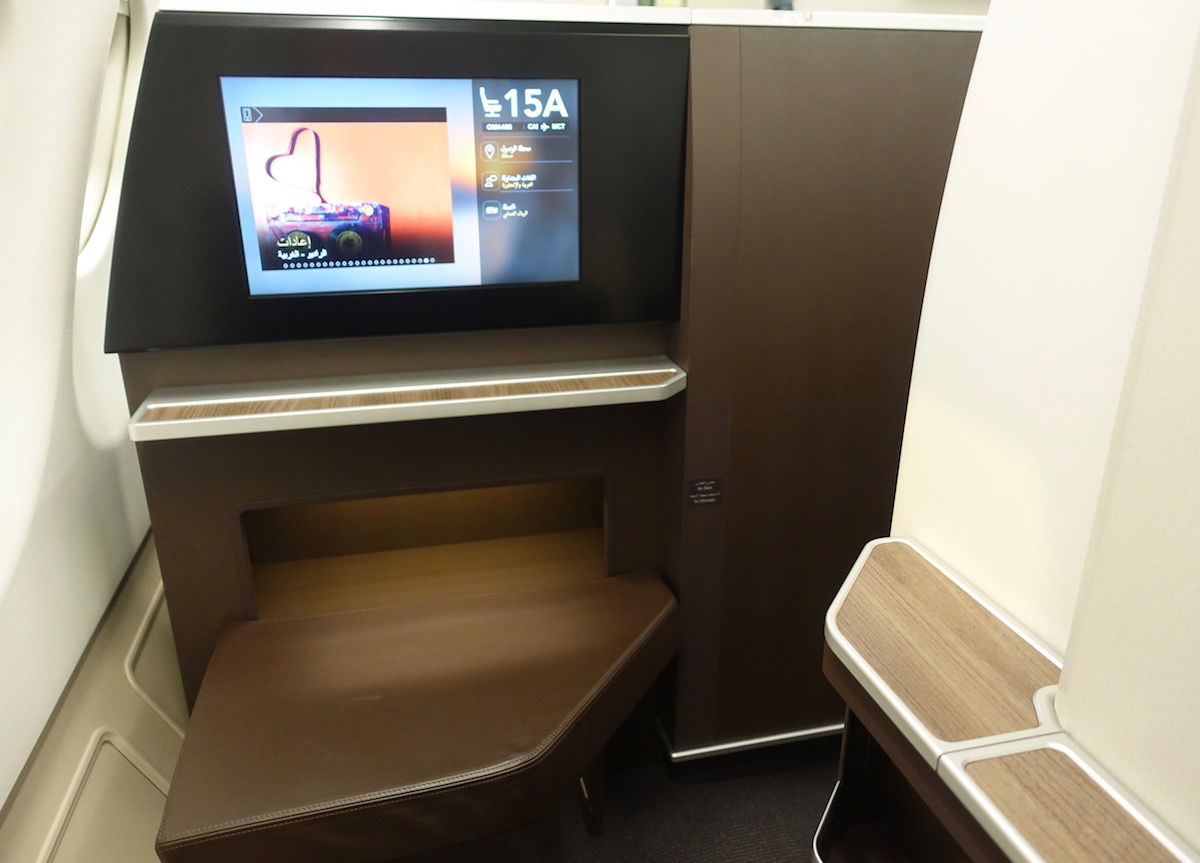 Oman Air A330 business class
As much as I hate sleeping next to a stranger, I do find that I typically sleep extremely well when I don't have to deal with a footwell.
Where does that leave me?
So yeah, I really do prefer seats where your feet aren't constrained. But I also really don't like seatmates. This is for a few reasons:
I'm usually reviewing flights, and it's really awkward to take tons of pictures of food, etc., when you're seated next to someone
Typically I'm not on the same schedule as everyone else on the plane, so I feel like I'm disrupting someone if I want to stay awake while they want to sleep
There's just something about sleeping next to a stranger that I find awkward
So here's what I'm thinking:
The more I think about it, the more I think I might just prefer these forward facing 2-2-2 seats when traveling with Ford, even compared to business class products I've previously considered better; for example, we had great flights in Turkish's 777 business class
If traveling alone, I don't think standard forward facing seats are worth avoiding as much as I've done in the past; no, sitting next to someone isn't ideal, but having so much room for your feet is great
I'm curious where you guys stand — is not having to squeeze your feet into a footwell an undervalued seat feature, or is it not worth giving up privacy for that?