It looks like the drawn out labor dispute between British Airways and their pilots is coming to an end.
What Has Been Going On With British Airways & Pilots
For several months now, British Airways pilots have been in a pay dispute with management. In early July, talks broke off between British Airways management and the British Airline Pilots Association (BALPA).
Following this, pilots voted overwhelmingly for industrial action. British Airways pilots went on strike on September 9 & 10, which caused huge disruptions — it inconvenienced tens of thousands of people, and cost the airline €137 million.
Then the pilots were supposed to also go on strike on September 27, though that ended up being called off last minute. The union explained that the previous strike "demonstrated the anger and resolve of pilots," and that it was "now time for a period of reflection before the dispute escalates further and irreparable damage is done to the brand."
Well, we're coming up on two months since we last heard about the dispute, and The Times is reporting that an agreement has been reached (update: the pilots ended up voting in favor of this agreement).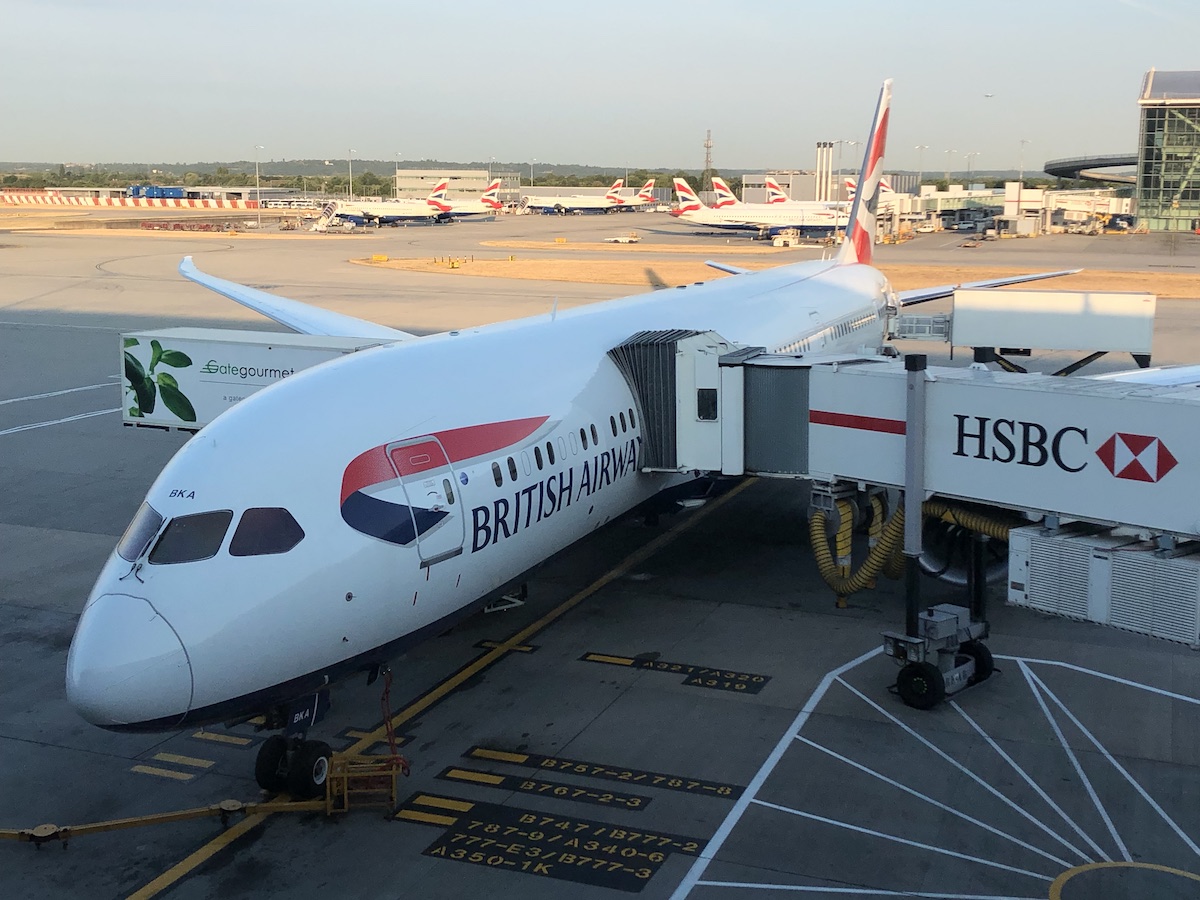 Management & BALPA Agree On Deal
BALPA is believed to have accepted an 11.5% pay increase over three years, with the addition of a clause to allow a further rise in pay in line with inflation. The company also apparently offered better working conditions, rostering, and bonuses, alongside the restoration of travel benefits, which were stripped following the last strike.
Now that management and the union have agreed, it's up to British Airways' 4,000+ pilots to formally vote on the deal, though it's expected that they'll accept it. If this is agreed upon, it will hopefully avoid the potential for any strike over the busy upcoming holiday travel period.
We don't know all the details of the new agreement yet, though it is worth noting that British Airways has been offering an 11.5% pay increase over three years all along, and the pilots wanted more.
So I'm not sure if the union just realized that management wasn't going to budge much, or if the other terms that are changing are that much more beneficial that pilots actually feel good about this.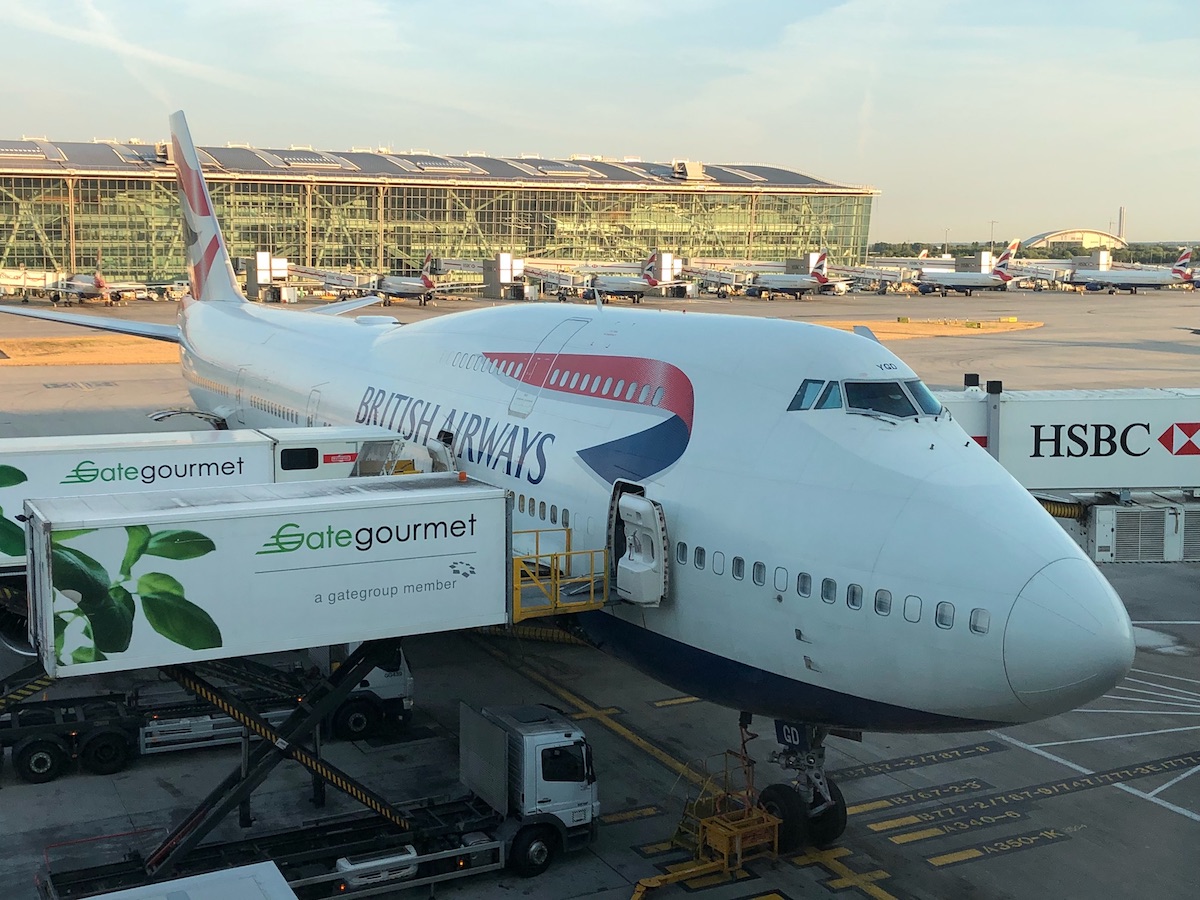 Bottom Line
British Airways management and the union have allegedly agreed on a new contract. Pilots should vote on this shortly, and if approved, we can expect that we won't keep seeing these strikes.
On the surface it sounds like management wasn't willing to budge much, and pilots are just getting the 11.5% pay increase that management has been willing to provide all along. However, it's also possible that some of the other terms of their contract changed in a positive way.