International Airlines Group (IAG), the parent company of British Airways, has today updated their 2019 operating profit guidance based on recent events.
The Cost Of British Airways' Pilot Strike
As we know, British Airways has been having labor issues with BALPA, the union representing their pilots. The union had announced a full three days of strikes, on September 9 & 10, and then again on September 27:
I know many of us have been wondering just how much all of this ended up costing British Airways, and now we know. British Airways has revealed:
The strikes caused 4,521 initial cancelations
2,196 flights ended up being reinstated, leaving a total of 2,325 cancelations
British Airways also had flexible cancelation policies for 4,070 flights not directly impacted by the strike, allowing customers to rebook or seek refunds
British Airways expects the net financial impact from the industrial action to be €137 million.
On top of that, further disruption affecting British Airways at Heathrow, including threatened strikes by Heathrow Airport employees, caused a further net financial impact of €33 million.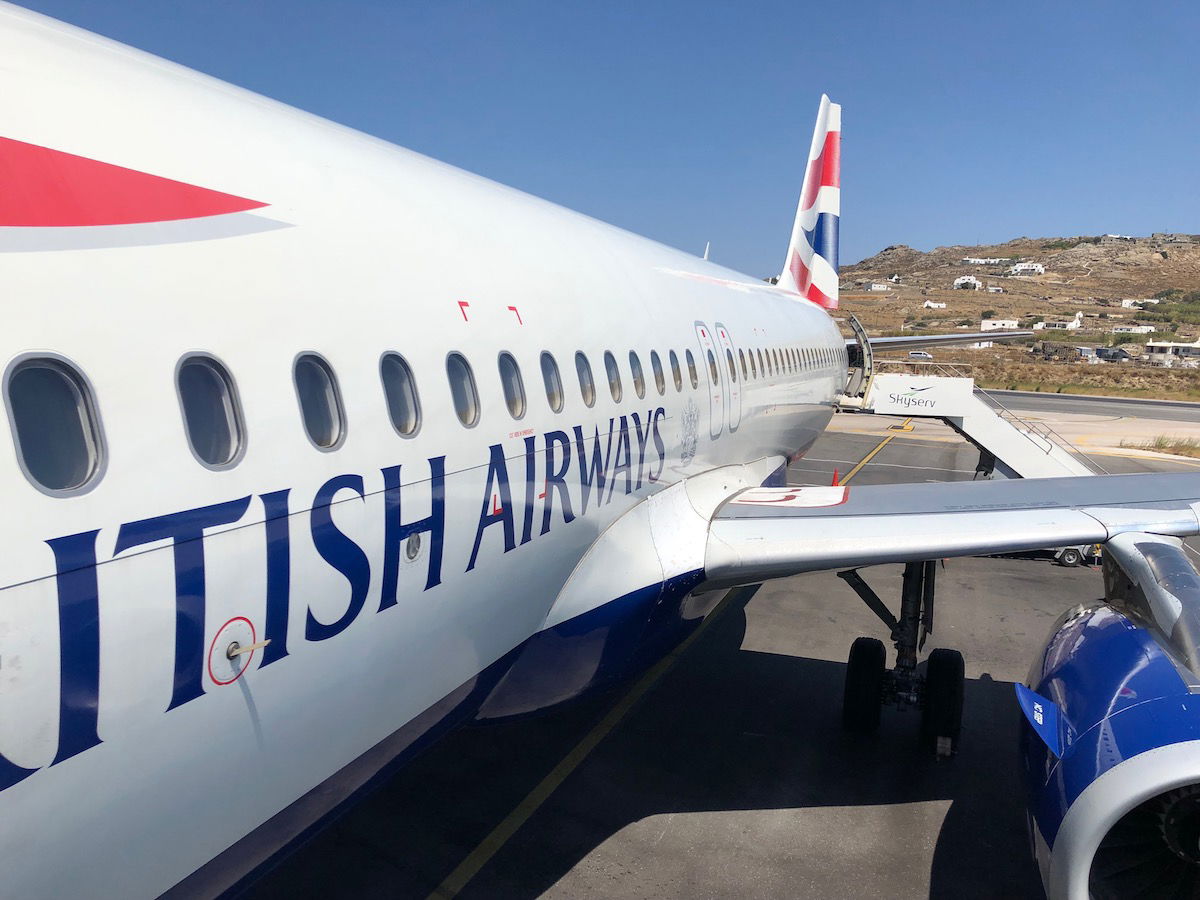 No Further Talks Have Taken Place With Pilots
In the press release, it's also noted that no further talks have taken place between British Airways and BALPA, which also means that more strikes could be imminent.
When BALPA called off their September 27 strike, they said they did so in order to allow time to negotiate further. If negotiations don't start eventually, it's not going to be good news.
British Airways notes that the offer for an 11.5% pay increase over three years has been accepted by all of British Airways' other unions, representing 90% of their employees.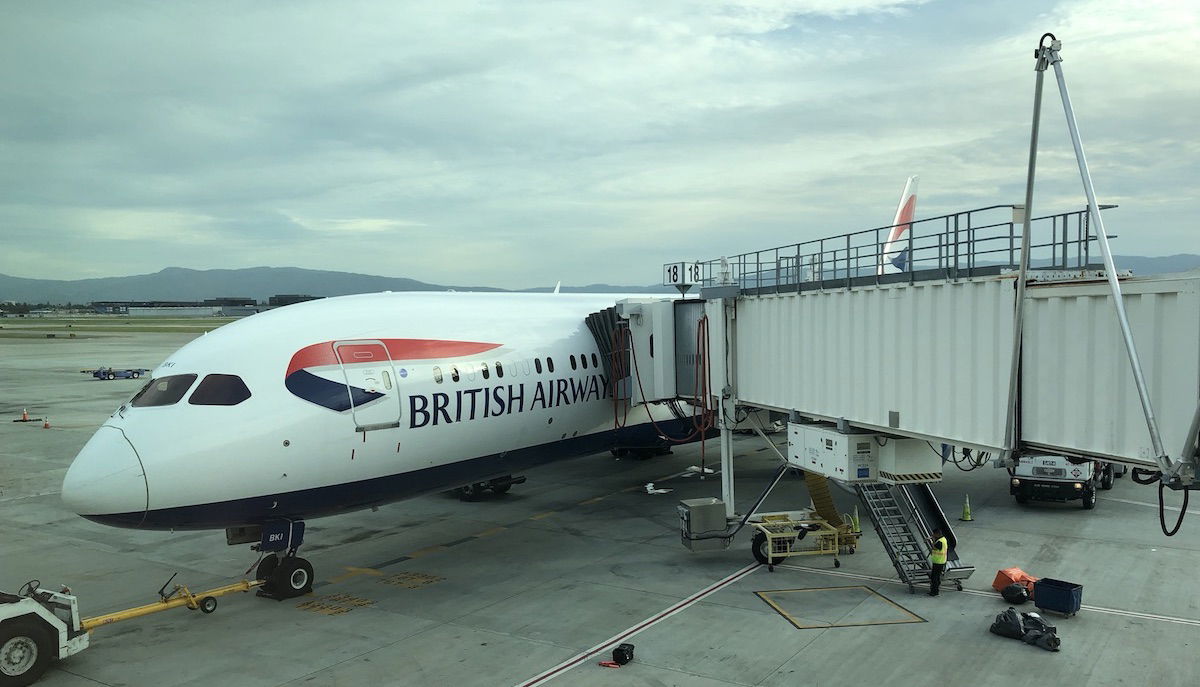 IAG's Profit Guidance
In addition to the losses related to industrial action, IAG also estimates that based on the latest booking trends, the low cost segment will see about a €45 million drop in revenue.
Based on current fuel prices and exchange rates, IAG is expecting 2019 operating profits to be a total of €215 million lower than in 2018 (in 2018 it was €3.485 billion).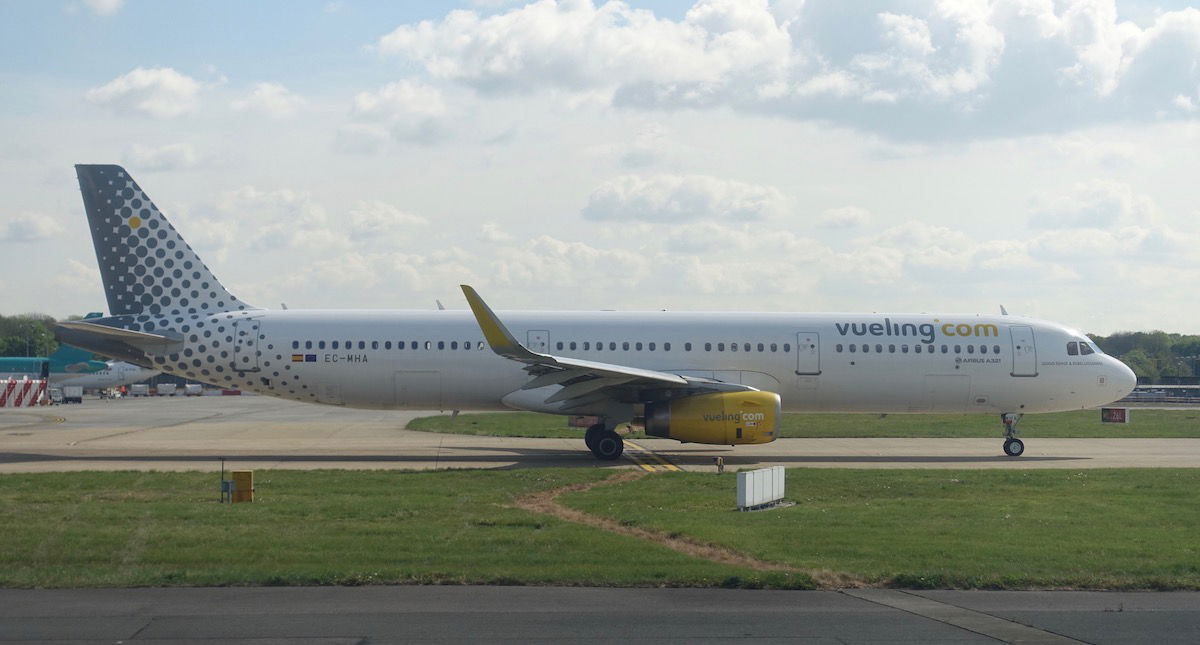 Bottom Line
The pilot strikes at British Airways have cost the airline an estimated €137 million, and worst of all the situation isn't even resolved yet. It seems that no further talks have taken place, so we could see further action on the part of the pilots (update: the pilots ended up voting in favor of a new agreement).