British Airways pilots have spent Monday and Tuesday on strike, bringing British Airways' operations to a standstill. While British Airways has had their fair share of strikes, it's incredibly rare to see their pilots go on strike, and this was the first time it happened in decades.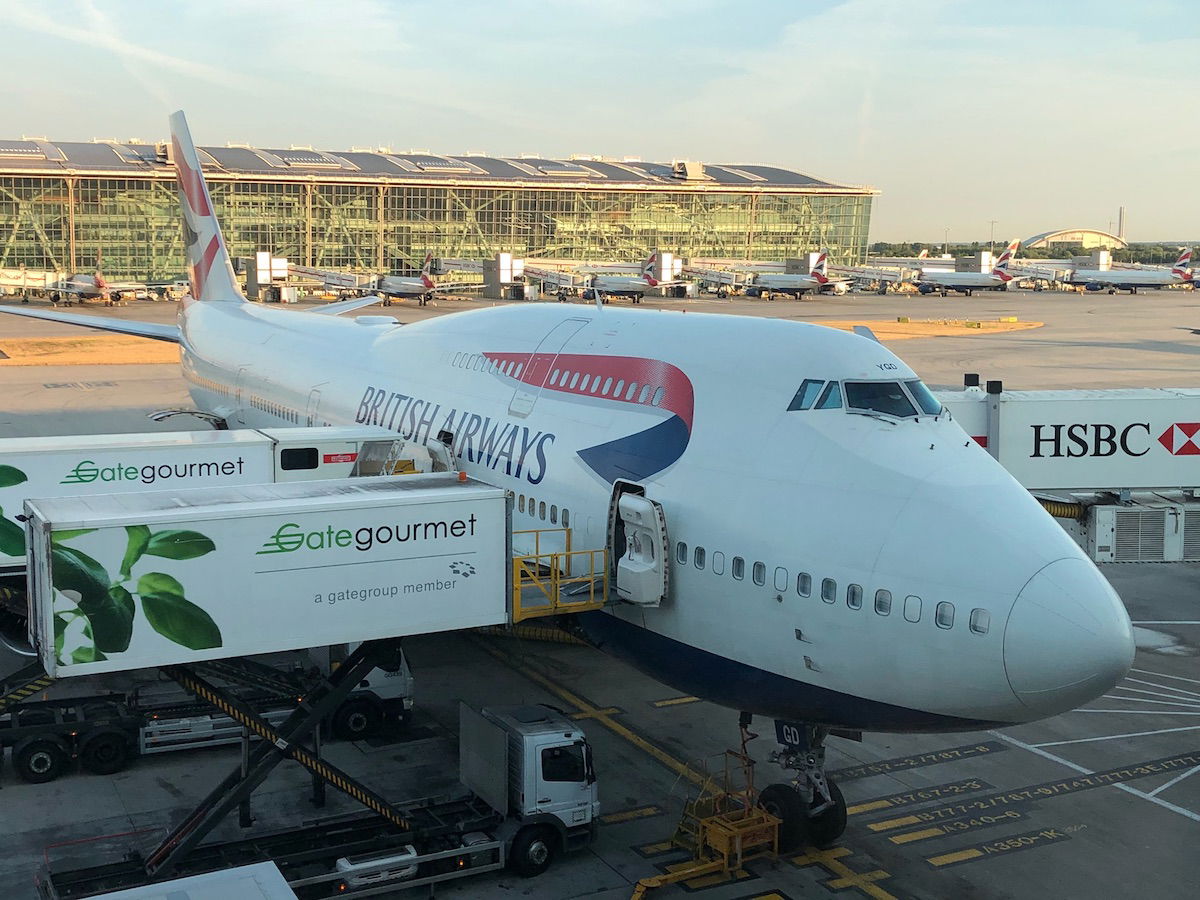 Management and the union simply couldn't come to an agreement for a new contract, and despite multiple attempts at reaching a deal, it didn't happen.
So I guess this shouldn't come as much of a surprise, but management is now playing dirty, doing everything they can to send a message to pilots.
The Sun is reporting that British Airways has just cut flight benefits for pilots for the next three years. One of the best perks of working in the airline industry is free or discounted flights, typically on a space available basis.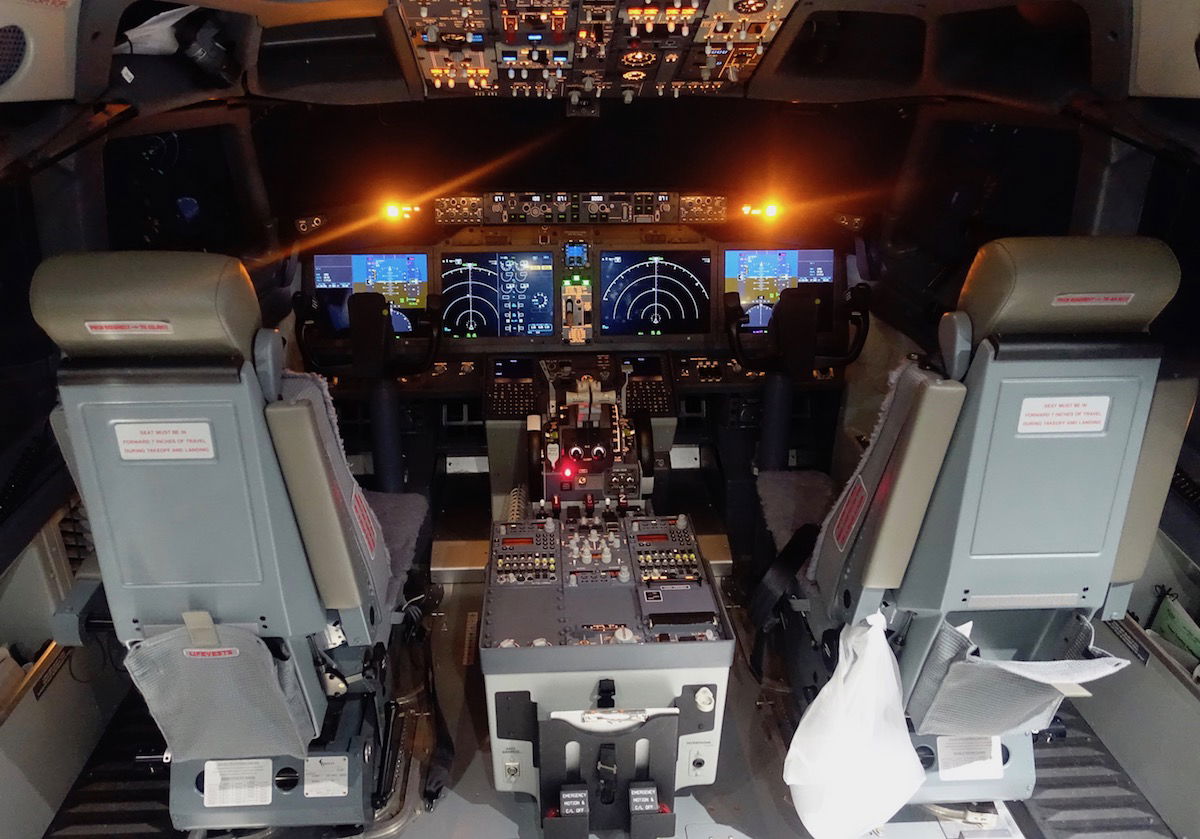 Ultimately these benefits are offered at the discretion of the airline, and British Airways is now exercising their "discretion." Now, I'd note that it's highly unlikely that this suspension of benefits sticks. While it's said to be for three years as of now, clearly this is an attempt to punish the pilots and also have a bargaining tool if/when they do reach an agreement.
They can restore these flights benefits as part of any agreement they reach.
What makes this interesting as well is that many pilots commute to work (they don't live where they're based), and they rely on these benefits to get to & from work. The Sun suggests that even those benefits are suspended.
While perhaps not terribly relevant, I'd note that The Sun's coverage of this is incredibly slanted. We all have our opinions, but if reporting that flight benefits are being taken away, some of the commentary seems a bit much. For example:
The Sun can reveal that six of the mega-rich 13 Balpa union board members who ordered the crippling pilots' strike live abroad.

They are so rich they can afford to fly to London, often paying to overnight in a hotel, from homes in Ireland, Spain and France before starting work flying duties.
Alrighty then…
Another strike is scheduled by the pilots on September 27, 2019. I'll be curious to see if that happens, or if the union and management are able to come to an agreement before then.