Hygiene aside, my experience at the British Airways Concorde Room earlier this year was underwhelming. The service was horrible and food more or less inedible, not something you'd expect from an airline's flagship lounge.
Unfortunately it looks like the lounge's issues go far beyond that, as an inspection of the Concorde Room has revealed that under the Food Hygiene Rating Scheme the Concorde Room gets a rating of "poor." This puts them in the bottom 10% of food establishments on the UK. You can find the full report here.
Per this FlyerTalk thread, the issues included:
Out of Date Ingredients Used: eggs and quince beyond their safe use-by date were being served to passengers.

Meat Stored at Room Temperature: ham sandwiches and cooked ham left at 16°C/61°F. The maximum safe temperature is 8°C/46°F

Hot Food Not Hot Enough: sausages and scrambled eggs left at 50°C/122°F. The minimum safe temperature is 63°C/145°F

Kitchen Dirty: 7 separate areas were found to be so dirty they needed an immediate thorough cleaning.

Cross Contamination of Food: a member of staff handled raw salmon, then immediately performed other kitchen duties without removing their gloves, or washing their hands, risking cross-contamination.

No Training Records Available: Compass did not pass on their training records to BaxterStorey, so BS was unable to hand any record of compliance with training standards to the inspector.

Risk of Access by Rats, Mice and Insects: a long gap in a kitchen back door required immediate filling to minimise pest entry points.
Ouch!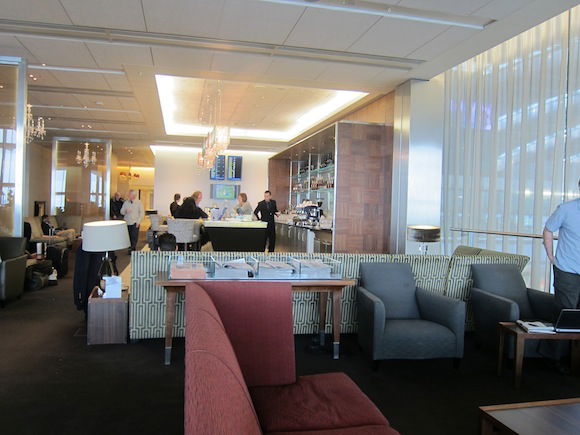 British Airways Concorde Room