In 2019, British Airways introduced its new Club Suites business class, featuring direct aisle access and doors. This marks a massive improvement to the carrier's business class experience. As is always the case when new business class products are introduced, the big question is the timeline with which the seats will be rolled out.
There's now a positive update on that front for British Airways.
British Airways 787-8s & 787-9s getting Club Suites as of late 2023
As far as British Airways' Club Suites rollout schedule goes, the airline has been taking delivery of Airbus A350-1000s and Boeing 787-10s with the new business class product. On top of that, the airline has been reconfiguring Boeing 777s with these new seats. However, up until now there has been no firm indication of when Boeing 787-8s and Boeing 787-9s would get a makeover.
Fortunately we now have an update, as noted on FlyerTalk. British Airways has updated its schedule to suggest that some Boeing 787s will be retrofitted with the new Club Suites this year. Specifically, as of late 2023, the following Boeing 787-8 routes show a new seatmap:
London Heathrow to Montreal as of December 3, 2023
London Heathrow to Baltimore as of December 5, 2023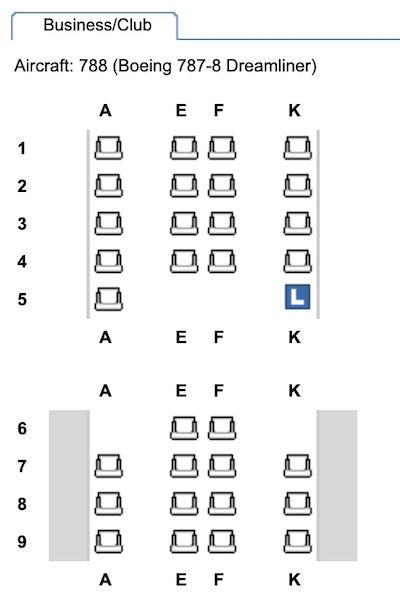 I should of course mention that this remains highly subject to change this far out. I'll take it a step further — it's likely that this won't stick. However, it does paint a clear picture that British Airways intends to introduce the first retrofitted 787s with Club Suites before the end of 2023, which is great news.
Previously we just knew that British Airways was likely intending to retrofit 787s in 2024 and 2025. Going back to 2019, British Airways' plan had been to introduce the product on retrofitted 787s as of 2021, but the pandemic caused that work to be postponed.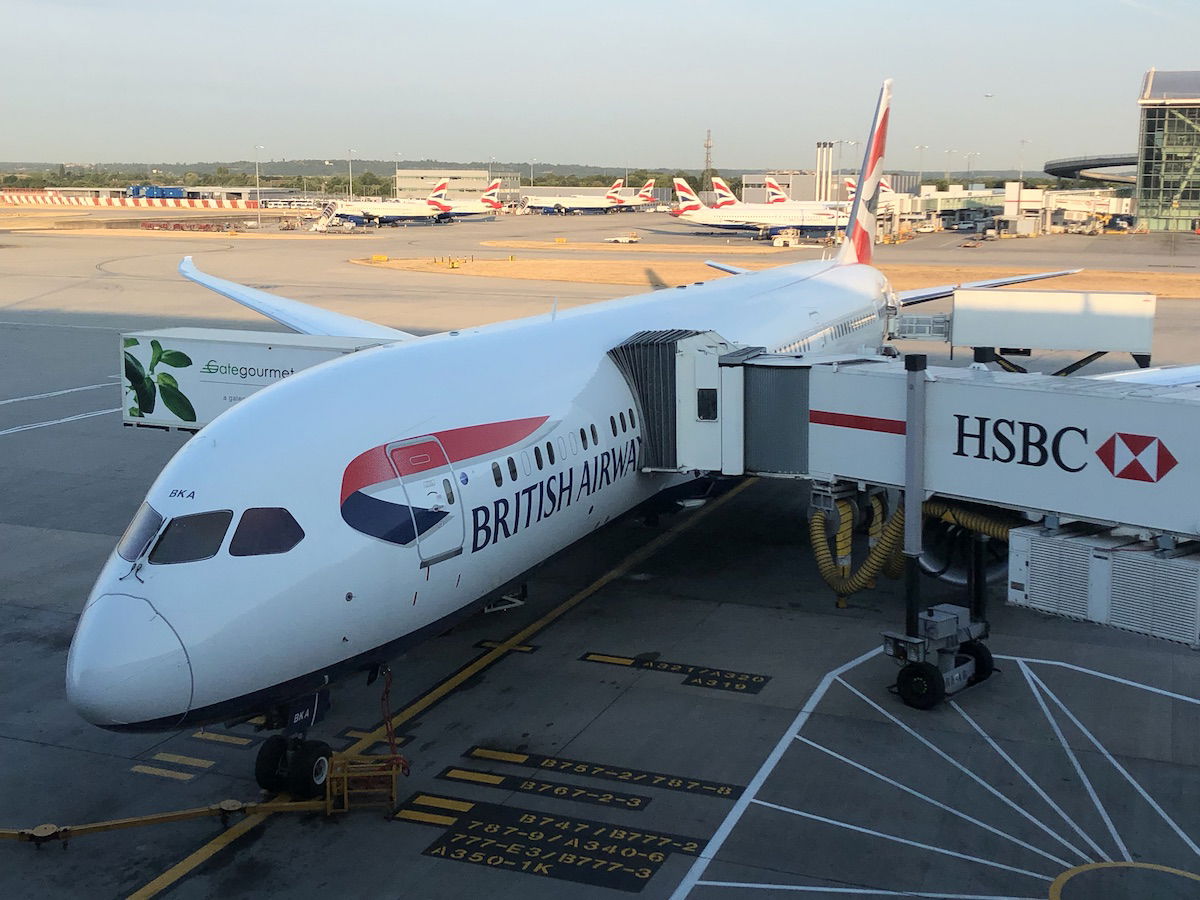 How is British Airways reconfiguring 787s?
How should we expect the layouts of British Airways' Boeing 787s to change as they're reconfigured?
British Airways Boeing 787-8s will go from having 214 seats to having 204 seats, resulting in a capacity reduction of 10 seats:
Business class will go from 35 seats to 31 seats
Premium economy will to from 25 seats to 37 seats
Economy will go from 154 seats to 136 seats
As you can see, while there's a small reduction in business class seats, British Airways is betting big on premium economy.
Meanwhile British Airways Boeing 787-9s will go from having 216 seats to having 215 seats, resulting in a capacity reduction of one seat:
First class will maintain eight seats
Business class will go from 42 seats to 38 seats
Premium economy will maintain 39 seats
Economy will go from 127 seats to 130 seats
There's not nearly as much of a change to the Boeing 787-9 configuration, as I imagine we're not seeing most cabin dividers moved.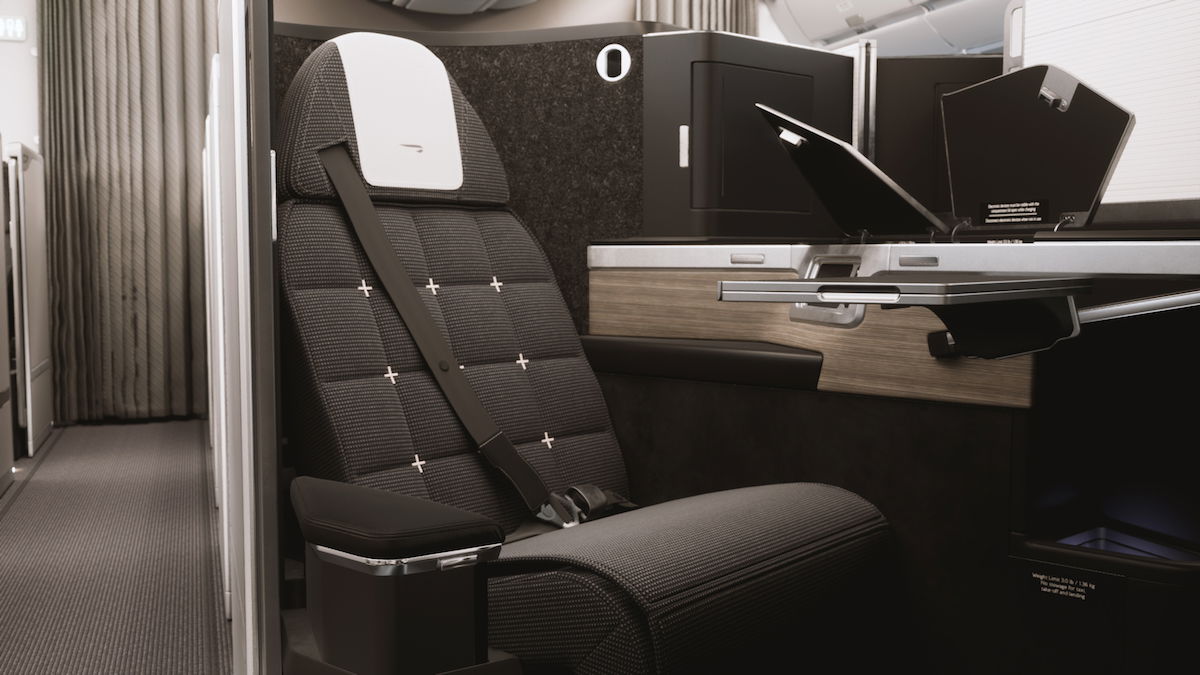 Bottom line
British Airways is expected to start the process of retrofitting existing Boeing 787s with its new Club Suites business class as of late 2023. The current plan seem so be to first install this on Boeing 787-8s, and you can expect them to be flying as of the fall of 2023.
On top of that, we're seeing some general changes to cabin layouts here. On the Boeing 787-8, we'll also see a significant increase in premium economy capacity.
What do you make of British Airways reconfiguring its Boeing 787s?